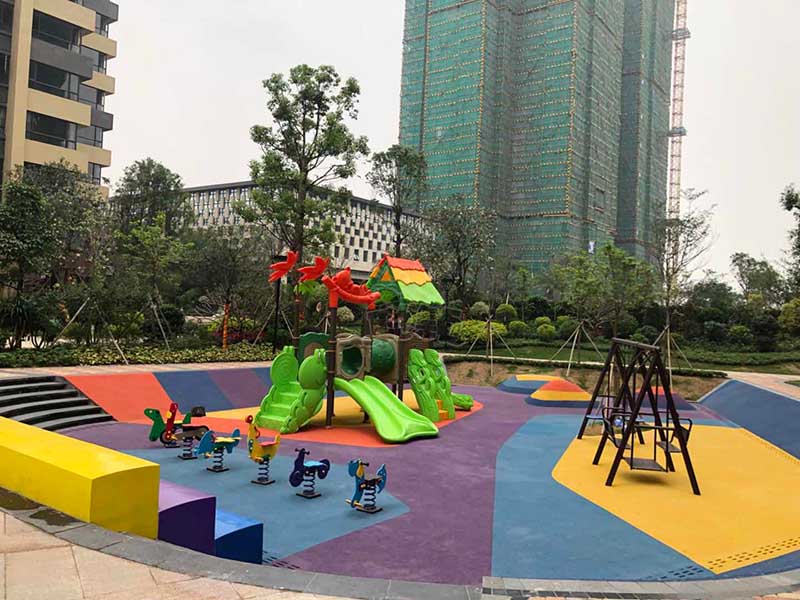 Guangdong industry real estate group co., LTD., founded in 1993, formerly known as mei xin real estate.
Based in guangzhou, it gradually radiates to zhongshan, zhaoqing, qingyuan, dongguan, and Shanghai, zhejiang and other regions in south China, and constructs a collectivized enterprise which is dominated by real estate development, integrating hotel management, commercial management and property management, with multiple subsidiaries.
The company has a national level qualification, with a total development of 50 million square meters, existing land reserves of more than 2,000 mu, more than 1,000 employees, and a professional and high-quality talent team.
Meixin garden, meixin garden, meixin chui huating, meixin jadeite mingting, shangdong shangzhu, shangduhui, hong li wan, zhaoqing shangcheng international, shang shangmingzhu, shang yue wan, industry ICC and many other boutique projects have been built.
In the future, the real estate industry will take the pearl river delta and the Yangtze river delta as the core to develop the region, speed up the development of the market outside the province, and create the ideal living value for the whole of China.
The real estate industry will make unremitting efforts to become a famous national real estate enterprise with a more stable development pace, commit to a longer term strategic planning, rely on accurate market positioning, professional operation and management mode, and constantly deepen brand influence.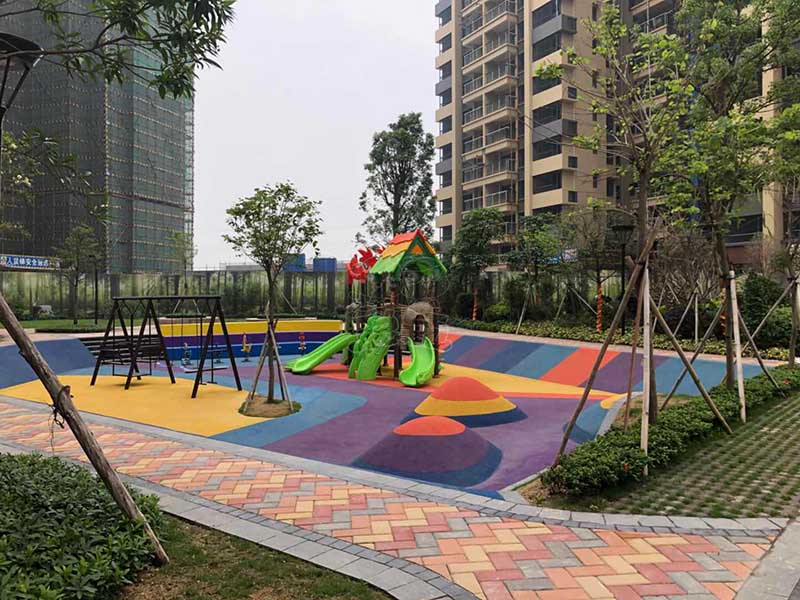 A day's work
For a better life
It is also a good childhood for children
However, a childhood with only WiFi must be a fake one
A childhood without rides must be incomplete
The first phase of the entertainment project of qingyuan shicheng created by smart
The children's playground downstairs
Reassuring parents
Put children's happy childhood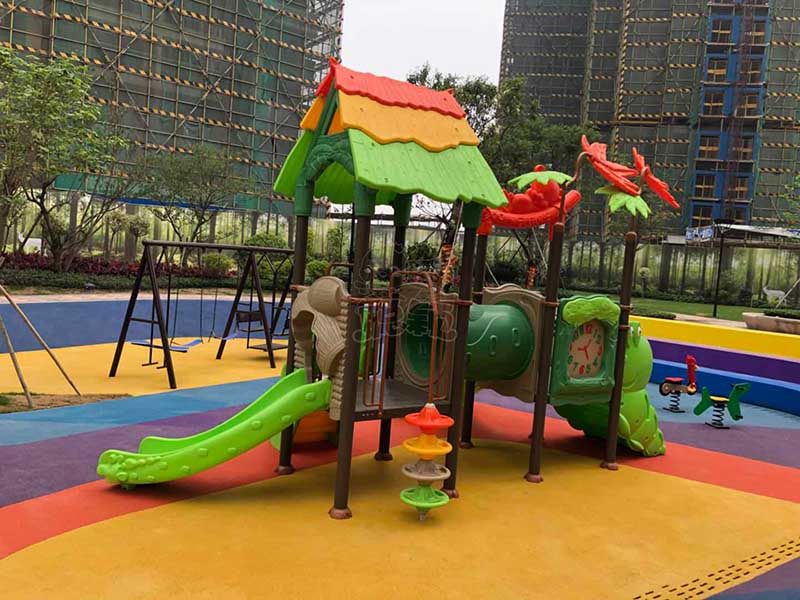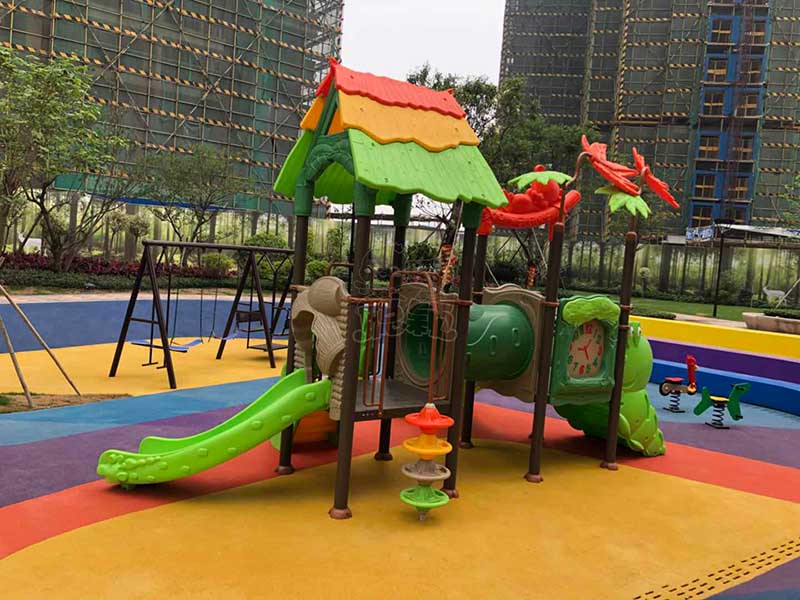 Jungle series combination slide
The overall structure is safe and durable, and the design is ingenious
Give your child an open play space
Red orange with bright green
Make the whole slide more textured
Cartoon clock, bug staircase, maple leaf
Let children play in a natural environment
Experience nature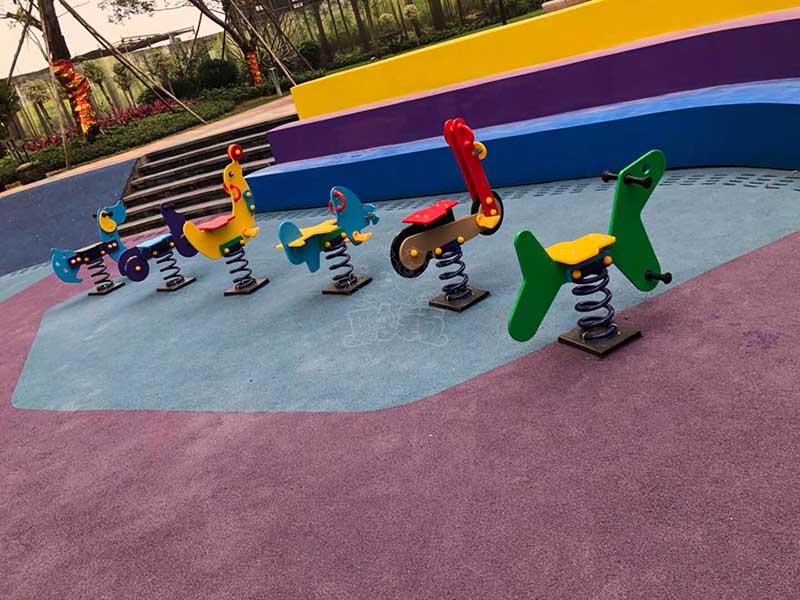 Swing USES galvanized steel pipe
Enjoy the sunshine outdoors
The wind blows and the rain keeps the same
Cartoon rocking horse adopts PE board
Different colors and different shapes
Provide more options for children
Experience the edification of color effectively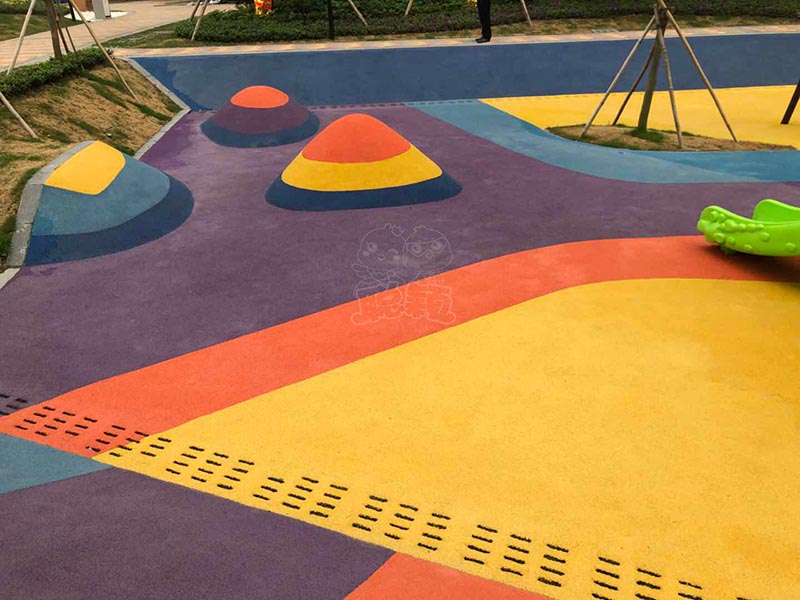 Colorful EPDM floor paving
It contains three small colored mounds
Allow children to get close to nature
Achieve the goal of teaching through lively activities
WHY CHOOCE US?
1. Source factory, the highest cost performance
SMART is the source of the factory, to protect the edge. We adopt the direct sales model, with sufficient supply and the most advantageous price, so that you can purchase without worry.
2. Persist in innovation and lead the industry development
Technological innovation is the driving force of enterprise development. SMART attaches great importance to technology research and development, and makes continuous improvement and innovation in all departments, so as to improve the company's products, management level and economic efficiency effectively.
3. Pursue excellence and provide quality products
SMART always put the quality of products in the first place, strict product delivery inspection, to provide you with the most reliable products. Products with long service life and low return rate are strictly required by the company.
4. One-stop service and no worries after sales
Providing customers with one-stop procurement services is a smart marketing concept. SMART is a comprehensive amusement equipment enterprise integrating research and development, design, production, sales and service.