Haikou meilan district longxing mansion outdoor recreation equipment has been successfully installed, let us bring more pleasure to this rich seaside natural beauty of the charm of the resort city.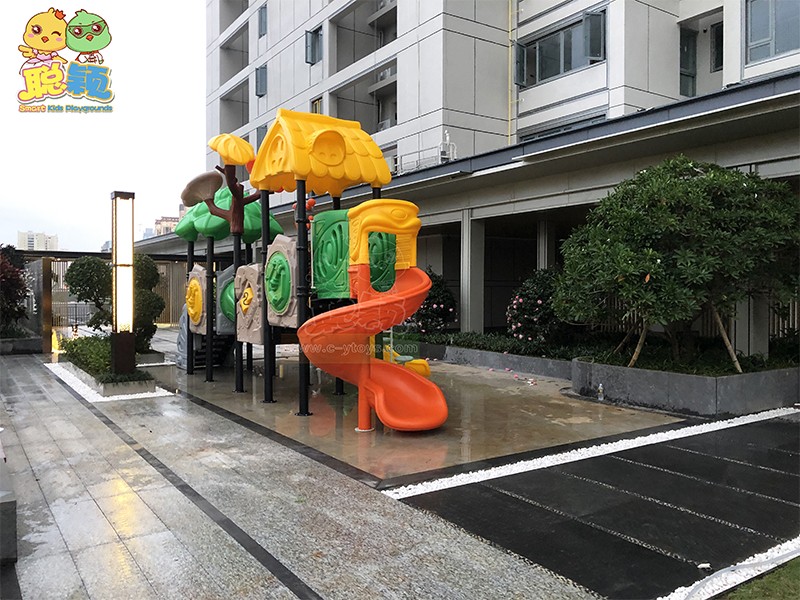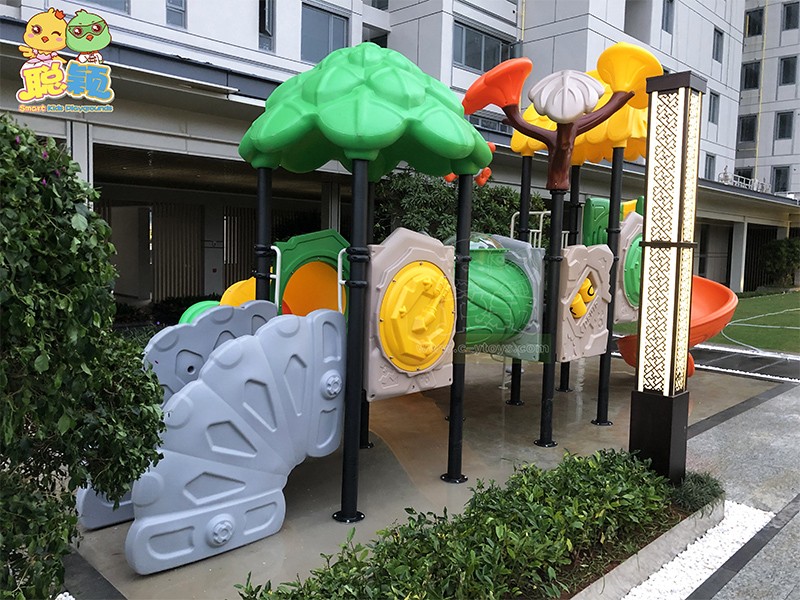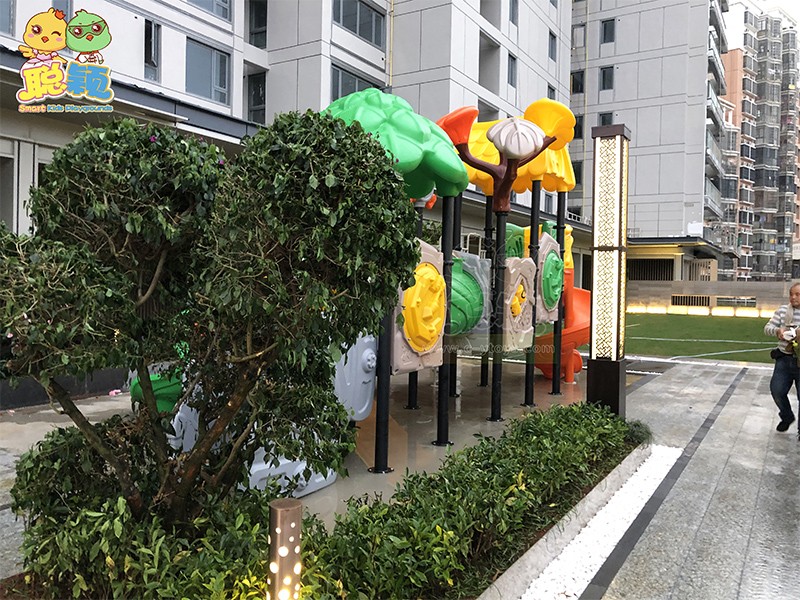 Slide material technology: 1.The plastic part is composed of engineering plastic, engineering plastic with uv resistant raw materials high temperature rolling plastic one-time molding, not easy to fade, long life.
2.The diameter of the column is 11.4cm. It is sanding and dusting of galvanized steel with three layers of baking paint, which is more anticorrosive and rustproof.
3.A rope net is a nautical rope consisting of six strands of wire.