The whole playground use blue, white and red, adding different colors for life.
Indoor playground set slides, climbing ladders, climbing nets and other recreational equipment, multi-angle exercise children's climbing, sliding, drilling ability, open their nature.
Children are naturally curious and inquisitive about new things.Indoor playground has a variety of children's amusement equipment, slide, equipment, scene simulation, and so on, innovative and interesting, can fully meet the curiosity of children.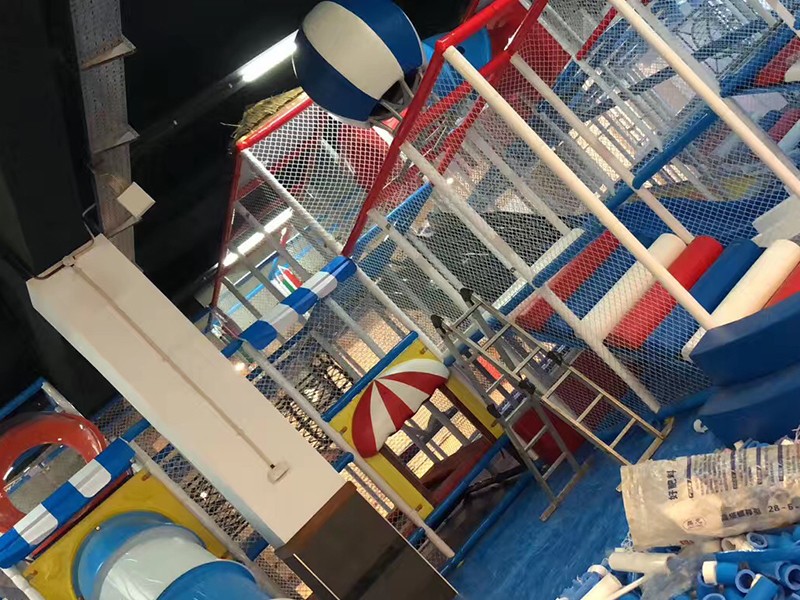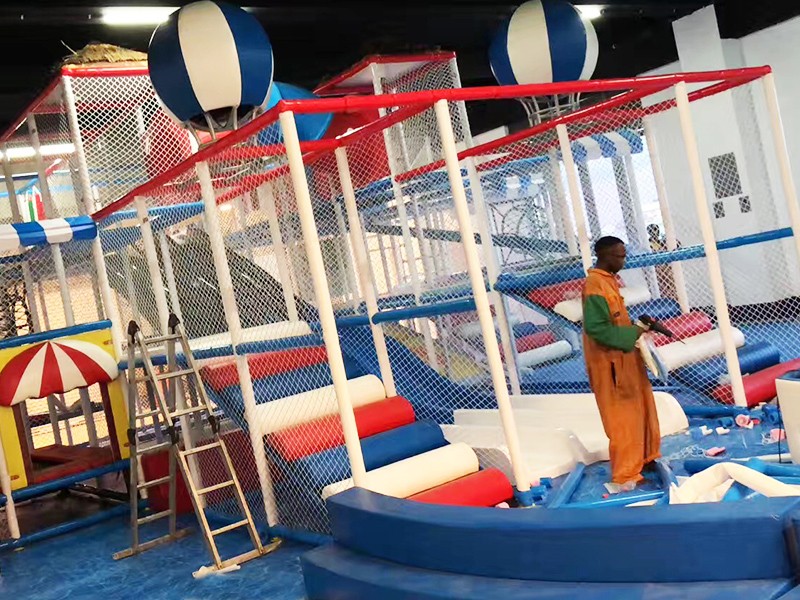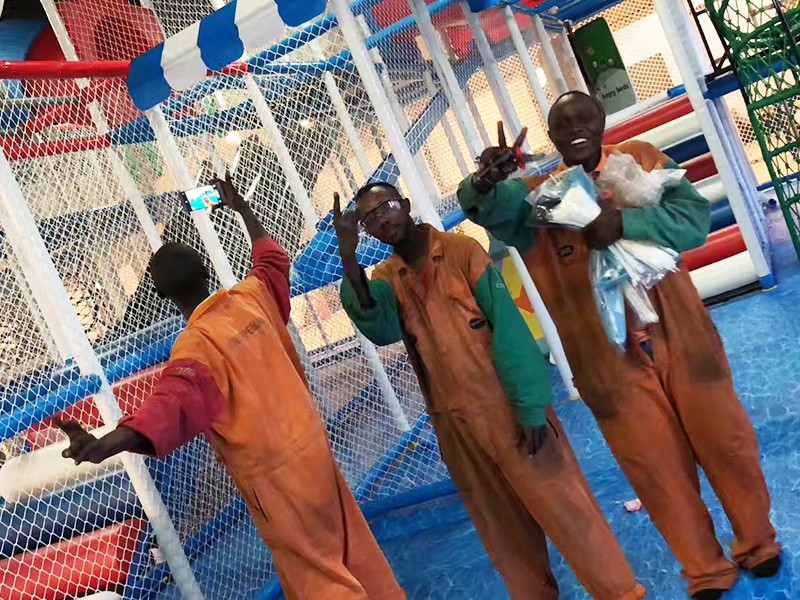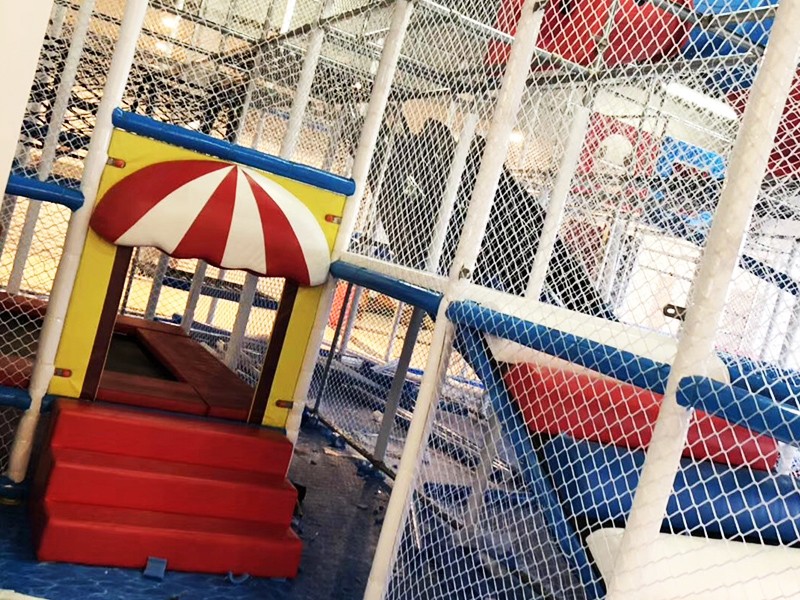 How to clean and maintain the indoor playground?Rainbow ladder, PVC guarantee, soft package doll home, platform, the platform of the gate type of amusement equipment, open skateboard, ball pool or sand pool of the surrounding gear, wisdom and brave big rush pass, and so on, these are soft package material.For these amusement equipment, we can use a wet dishcloth with soapy water to wipe off the dirt on the surface, then with a dishcloth with disinfectant water to wipe again, then with a clean wet dishcloth to wipe off the stains, finally, with a dry dishcloth to wipe the surface of the water stains.