Each child
Perhaps have had a jungle adventure dream
As if endowed with infinite magic
Free flight in the thick forest
Constantly explore the mysteries of nature's creatures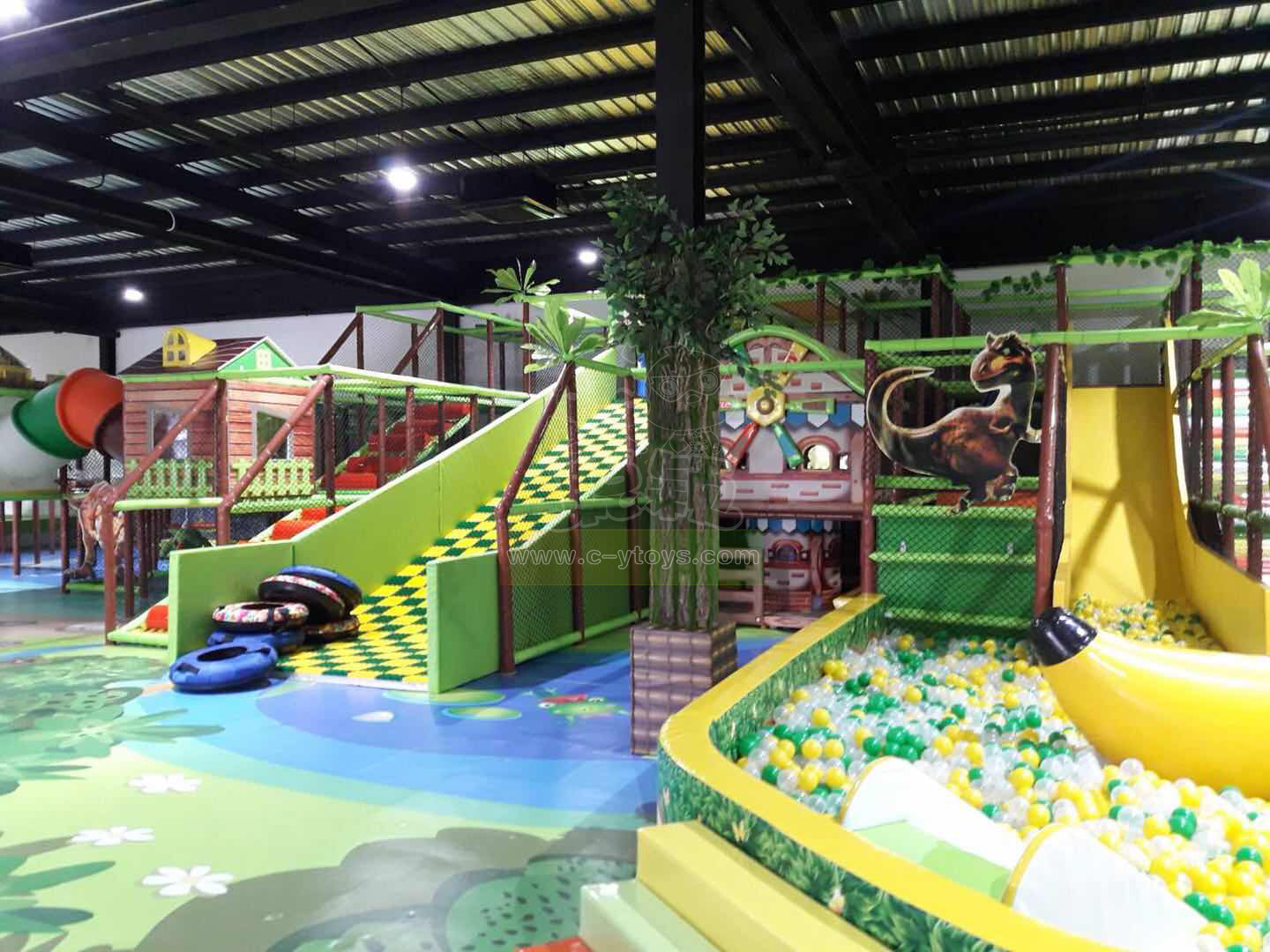 Project name: Utradit forest theme children's park in Thailand
Project style: jungle series
Project area: about 1500㎡
Project planning: Smart kids playground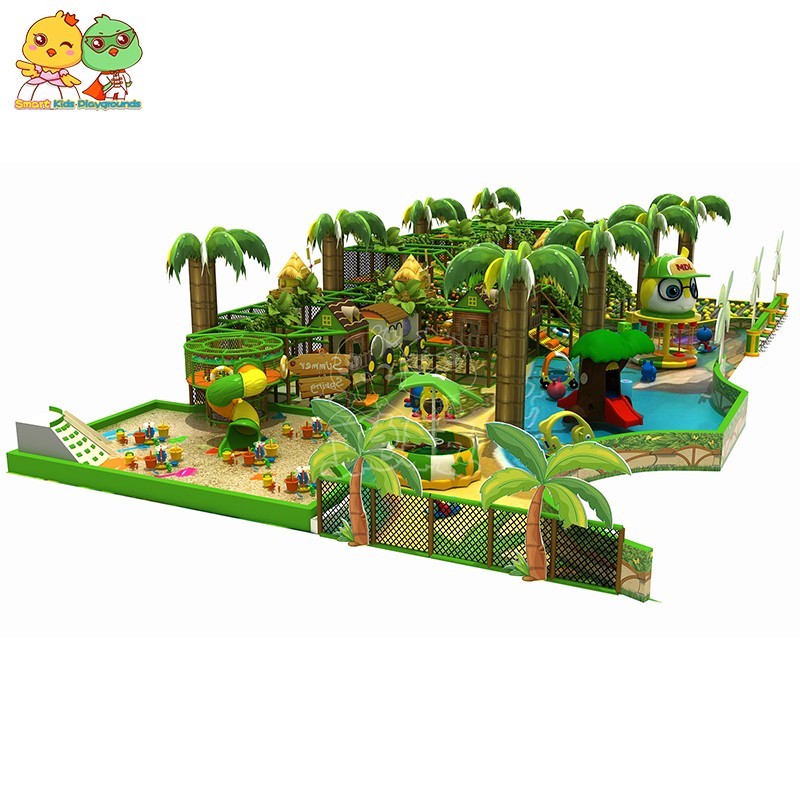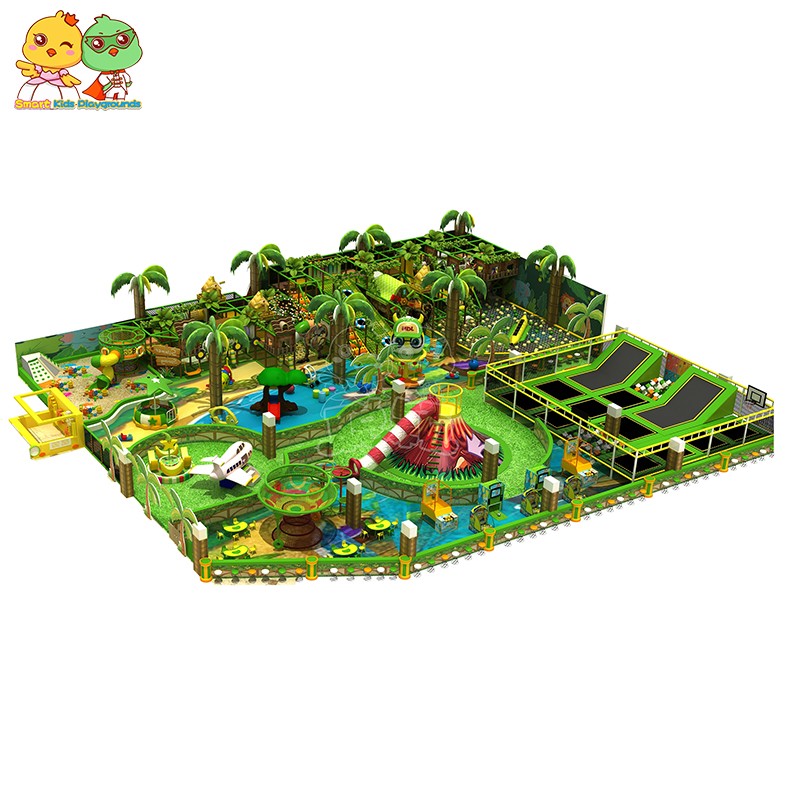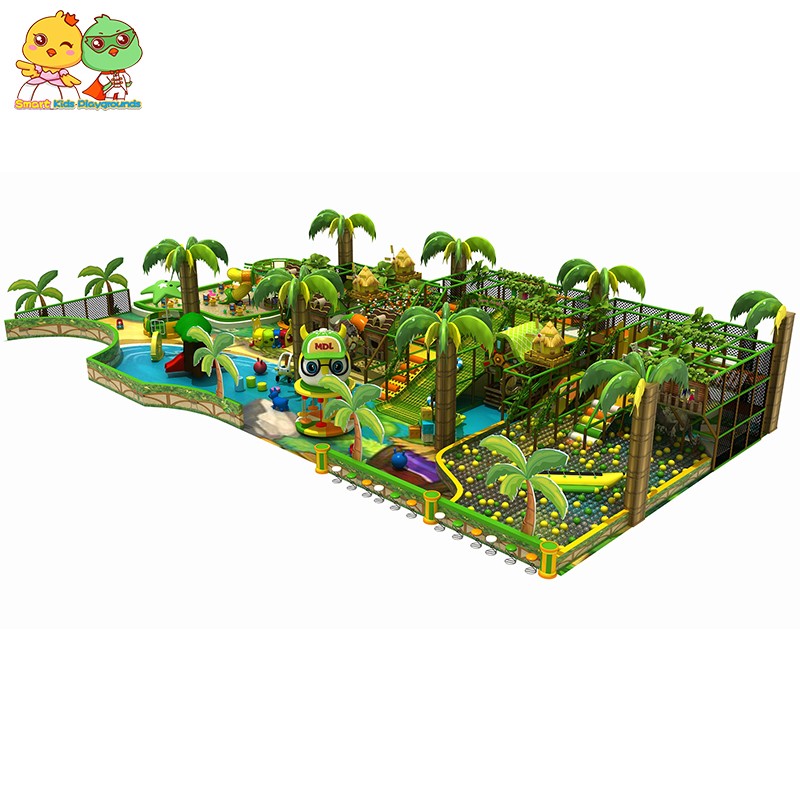 Design concept: jungle theme playground combines exploration and games to bring passion, courage and confidence to children. By exercising courage and improving skills, it can stimulate
children's potential, develop children's imagination and show their curiosity to outside things.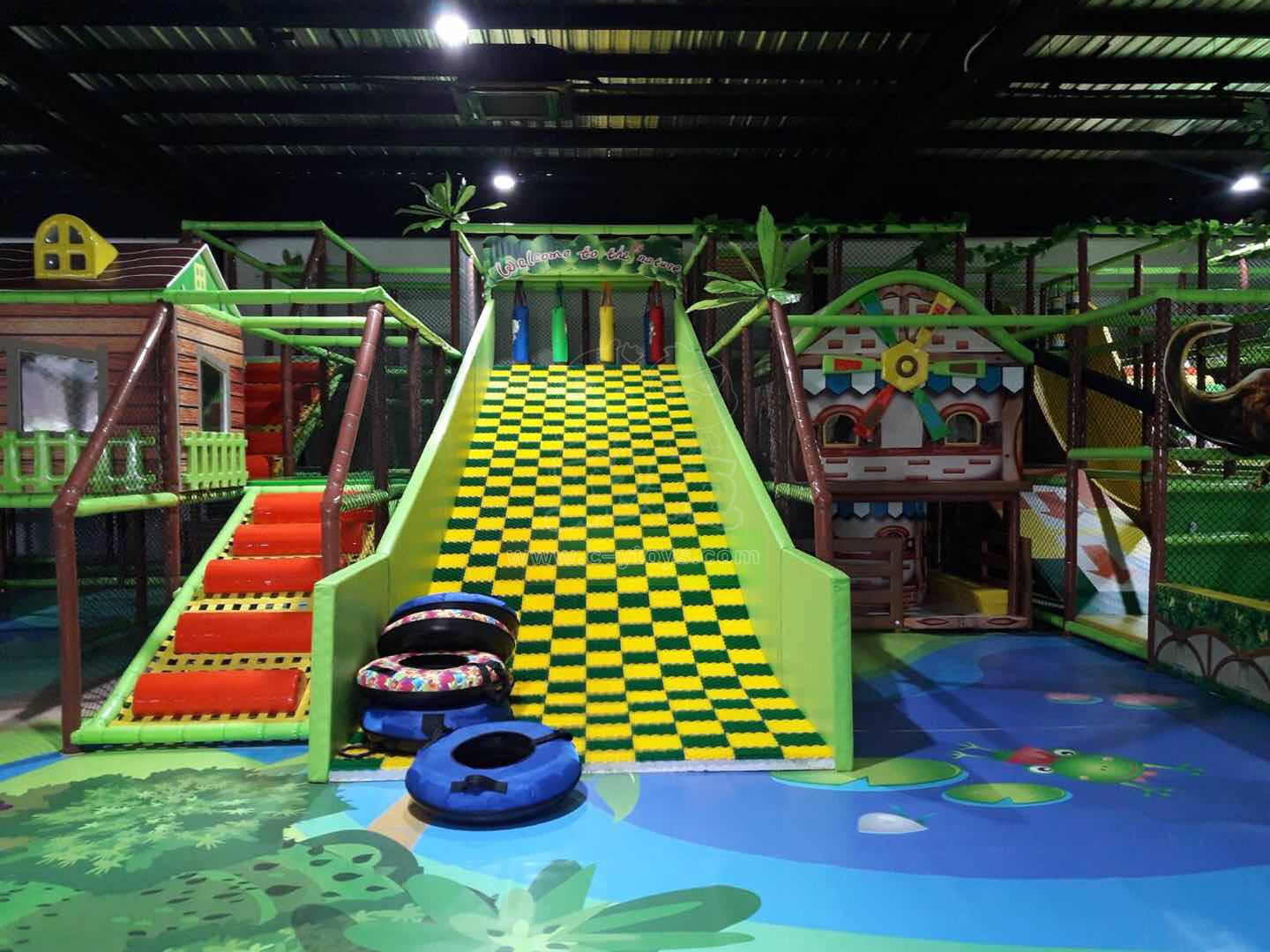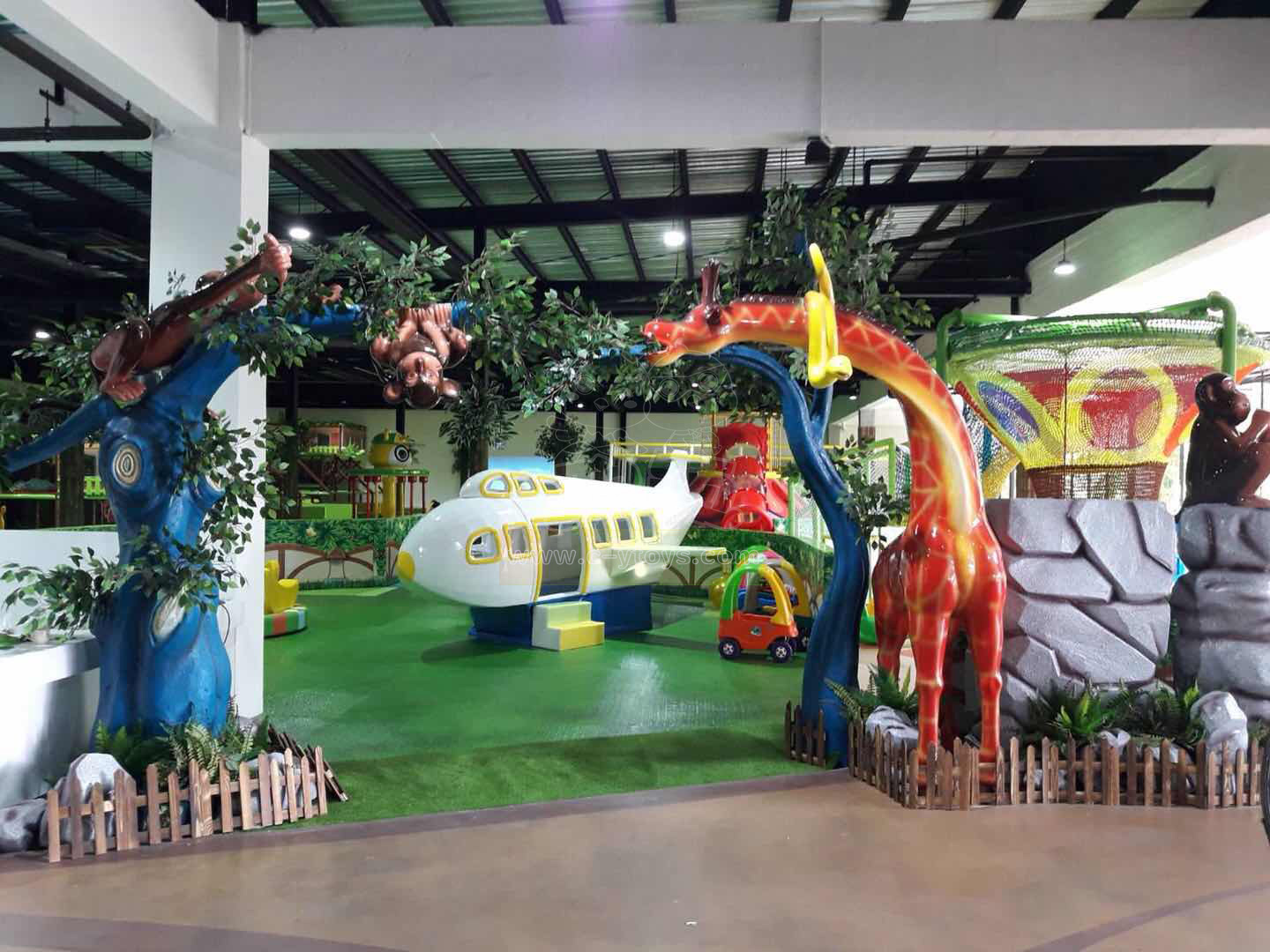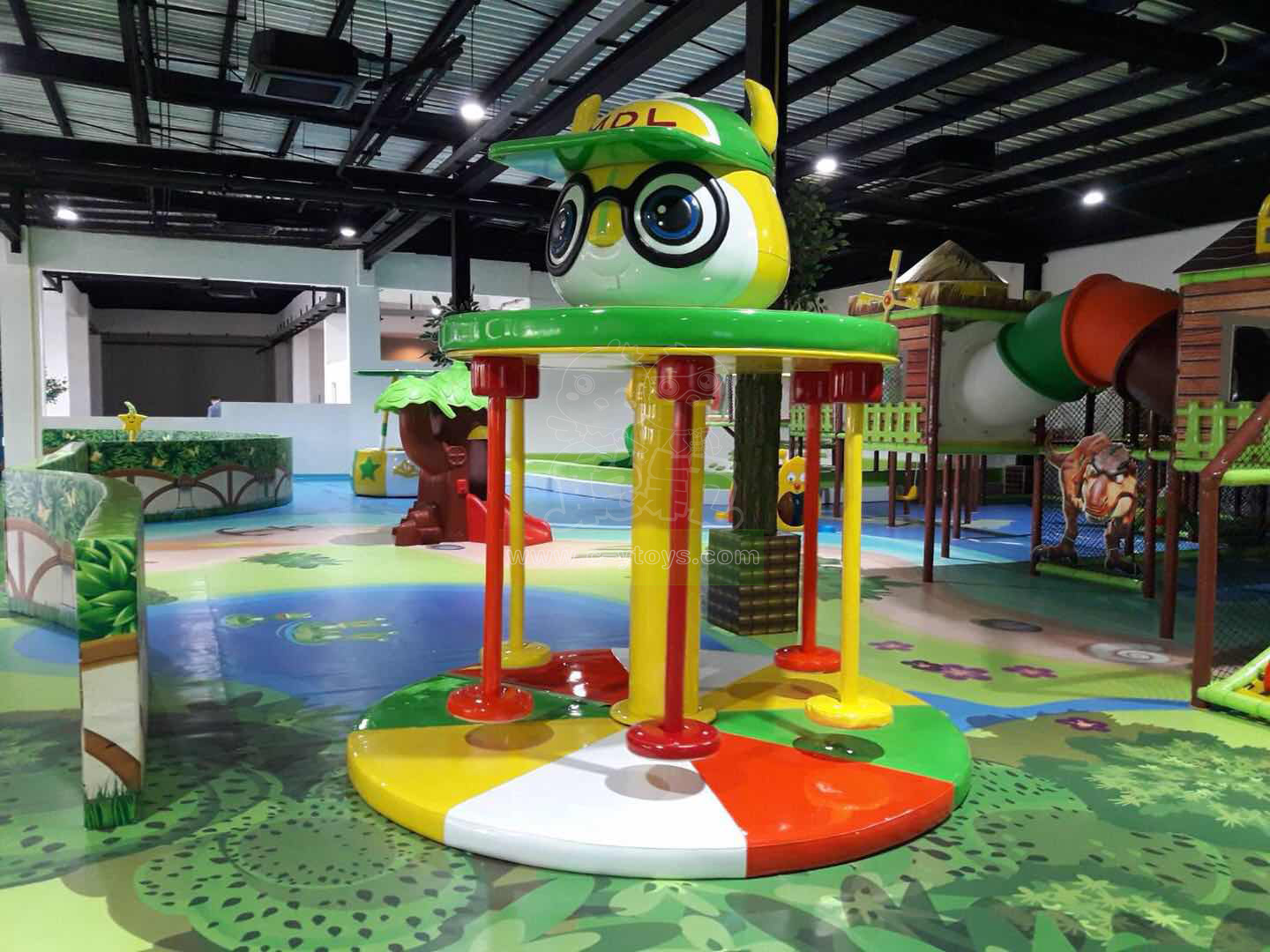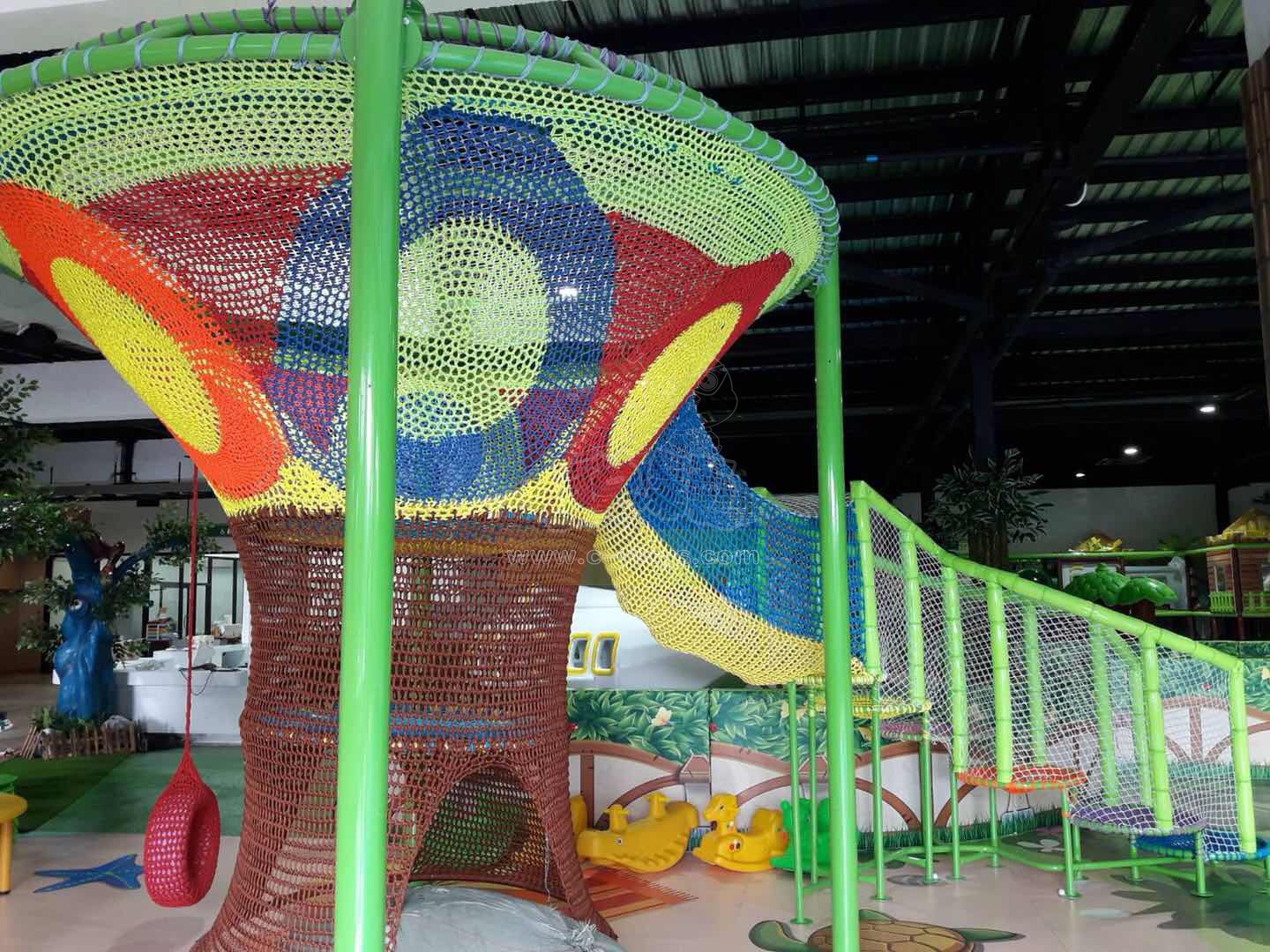 Playground mainly to bright green tone
Overall style fresh and natural, tonal harmony
A combination of cute modeling coconut trees, airplane modeling house
Treehouse, rainbow net, and other amusement facilities
Improve the playability of children's paradise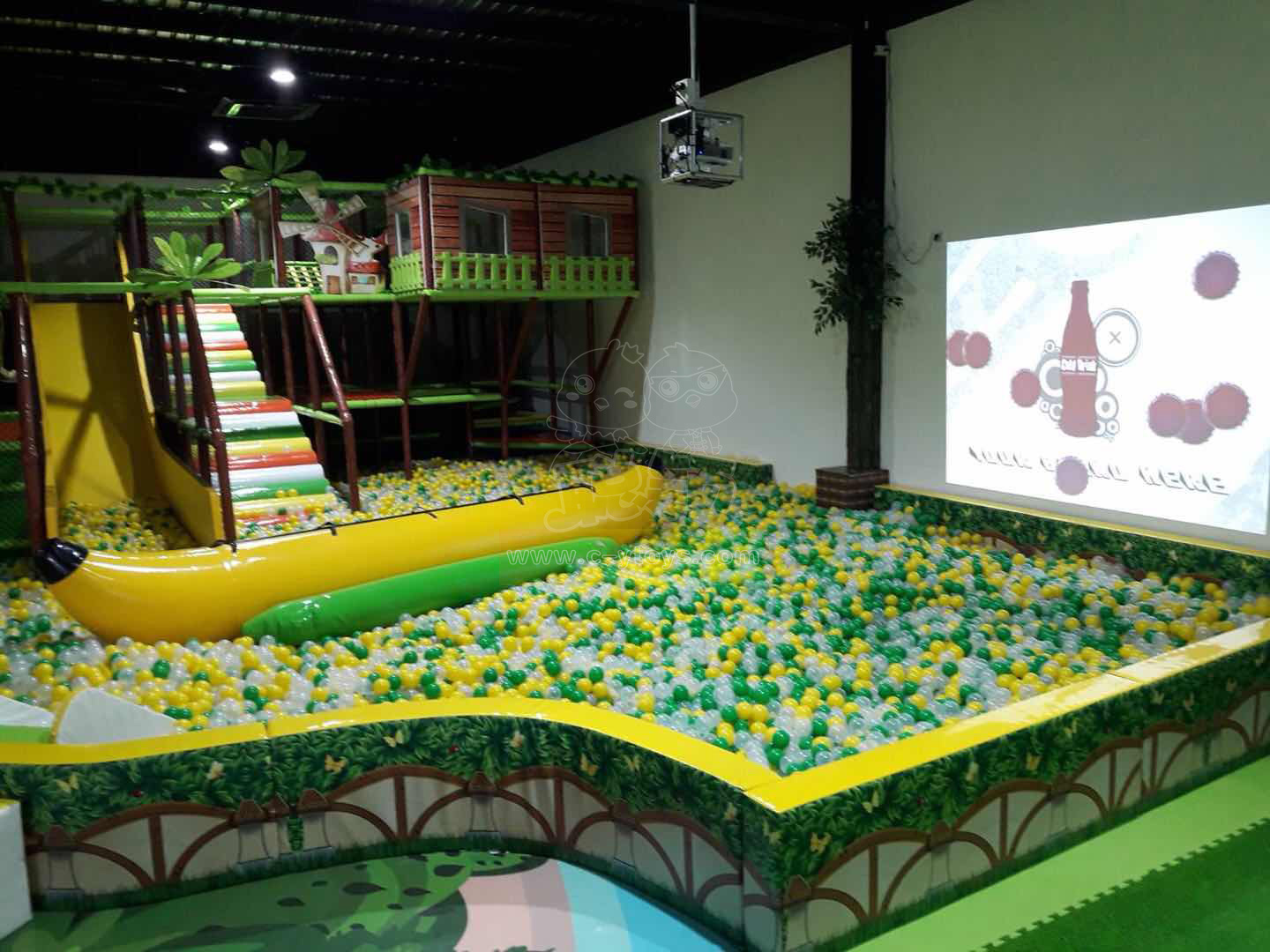 The ocean ball pool is one of every child's favorite rides
Yellow and green transparent tones of the ocean ball
With the jungle theme
And an extended banana split
Rich amusement products increase the fun for children to play.
Trampoline can find its own way for children who are naturally fond of jumping and adults who need to release their emotional stress.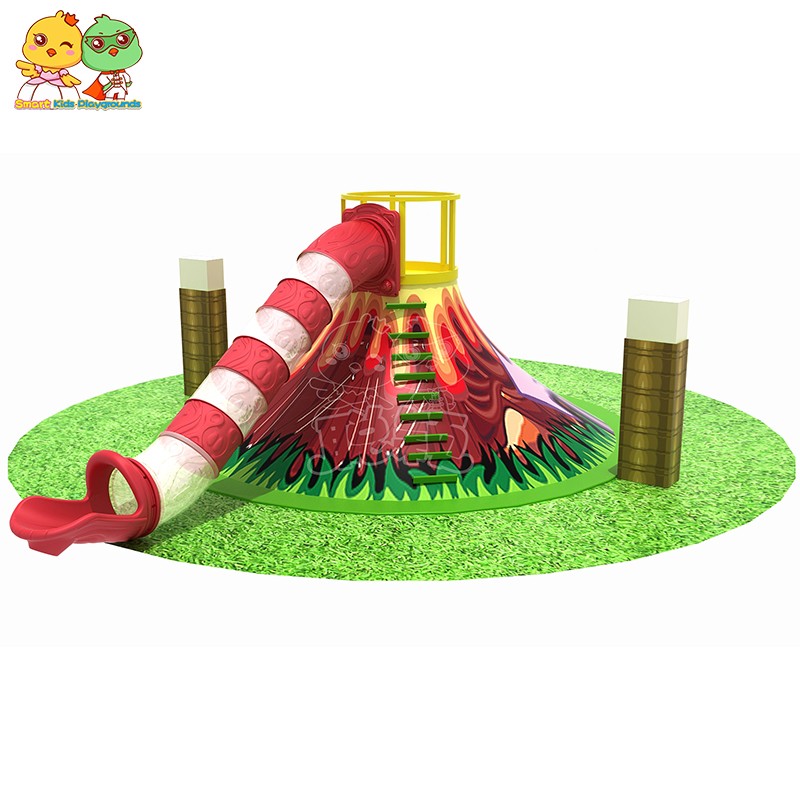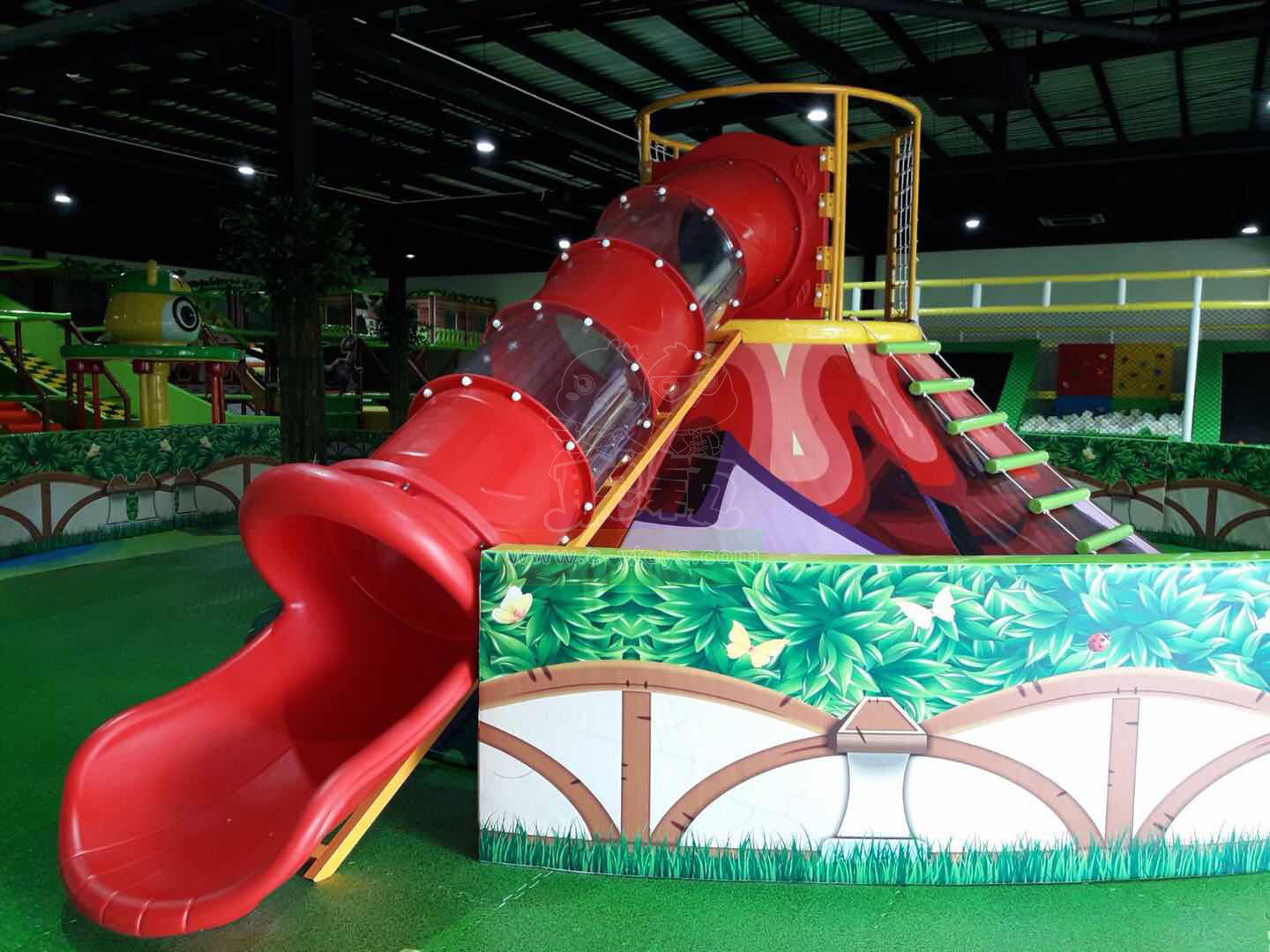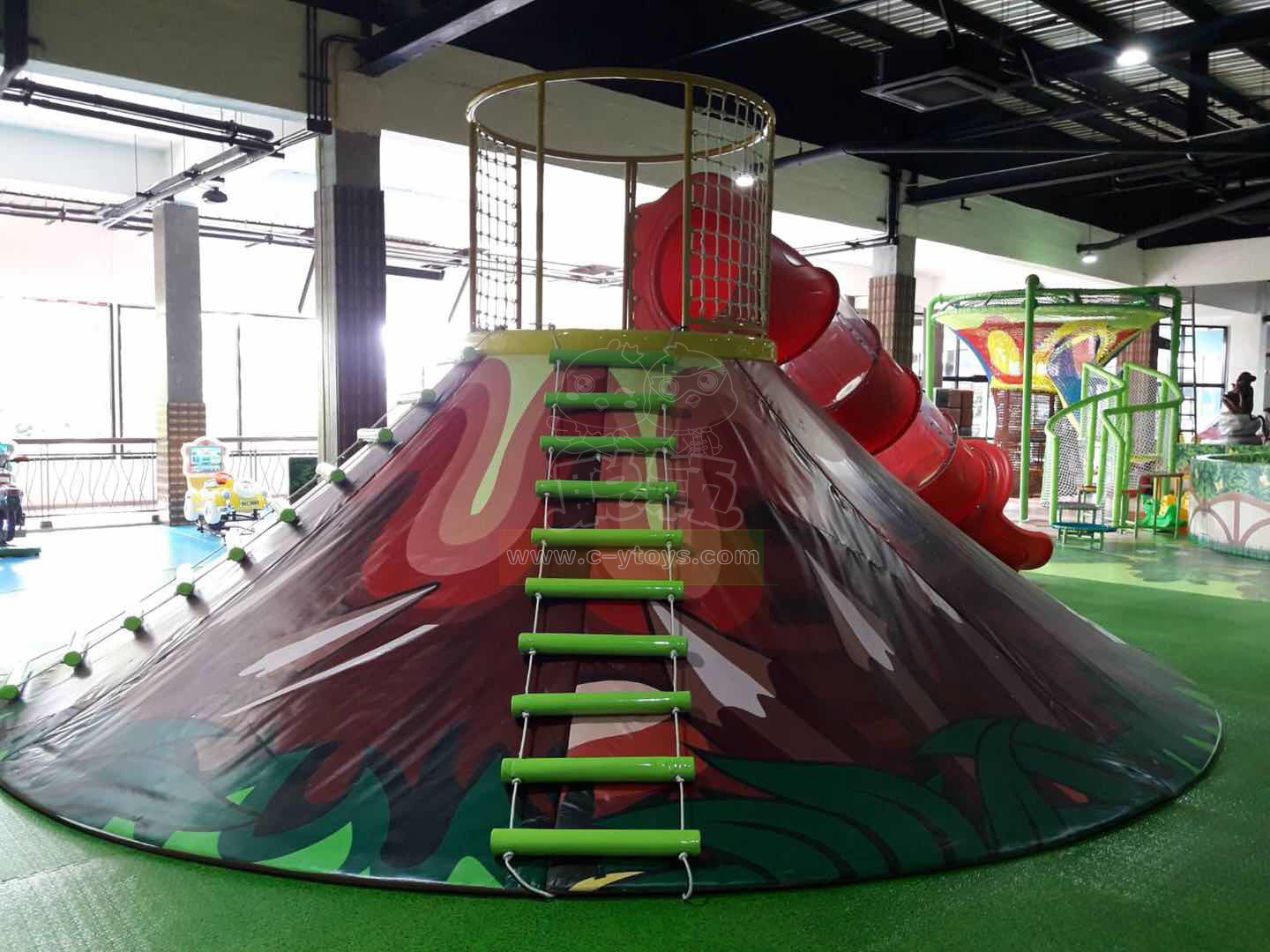 Unique style of flame mountain slide
Get to the top of the volcano by climbing rope
A visual and sensory experience that is stimulating and impactful for children