Children's Maze Climbing Walls
Facilities play design, the use of ladder, straight drill net, low stair, expand the network, popular science wall, question mark arch, modelling wall.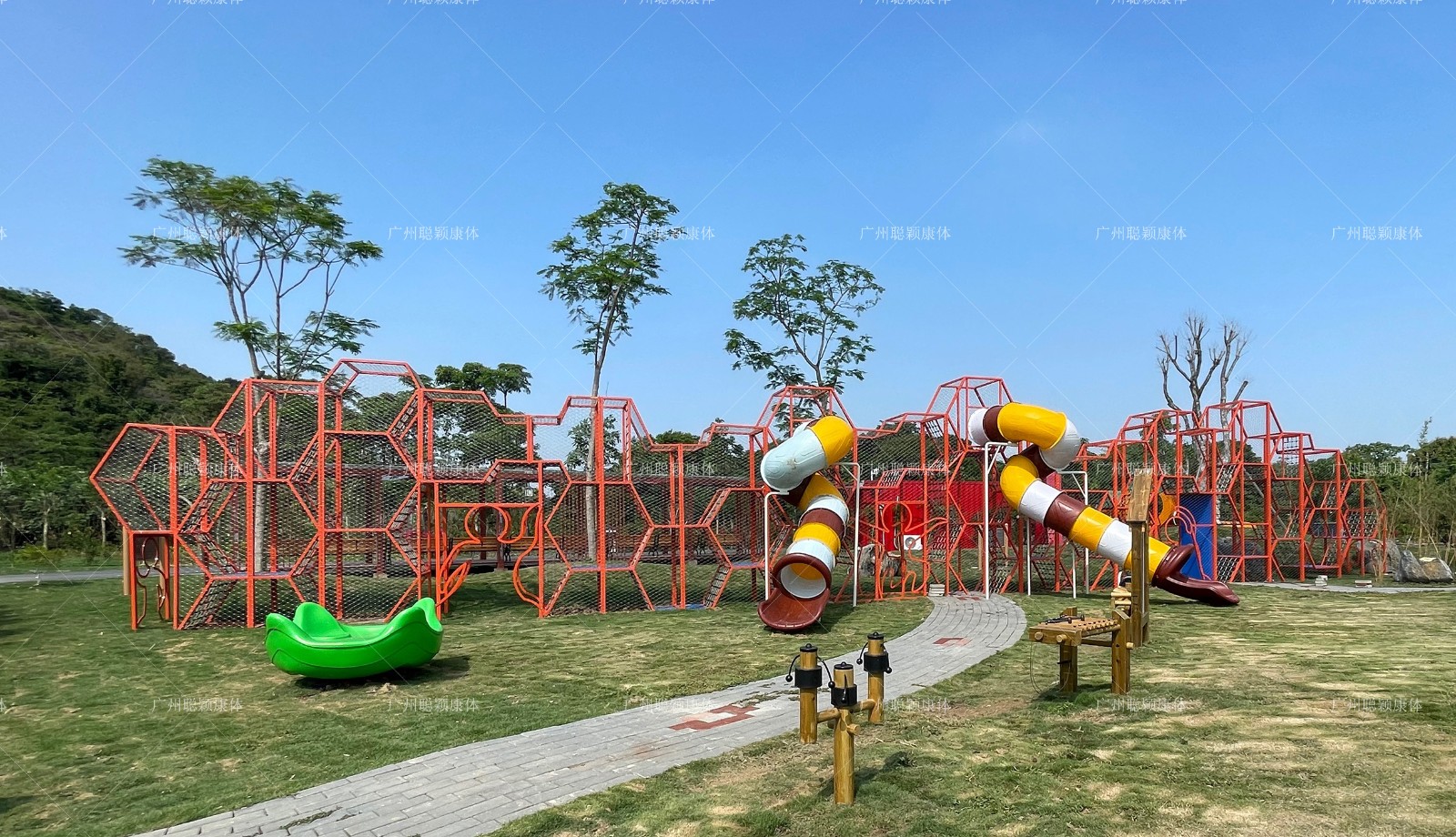 High level of play, when children climb to a new place, the height of the distance has different changes, bring new visual experience to children, not only help to cultivate children's concept of space, but also help children to observe the environment from a new perspective.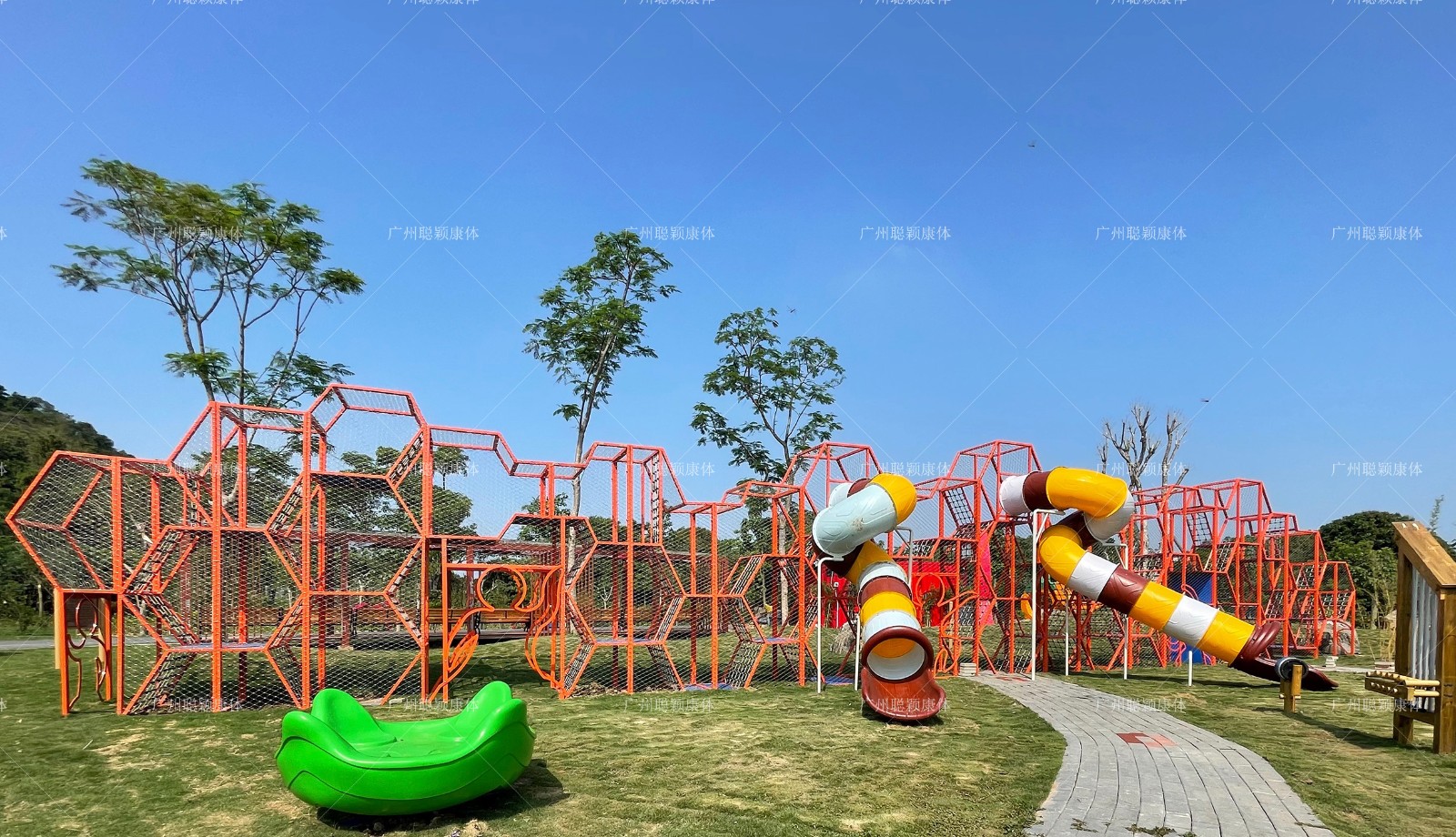 In addition, climbing can not only exercise children's physical fitness and promote physical coordination, but also enhance children's self-confidence and improve their concentration, which will be of great help to their future growth.