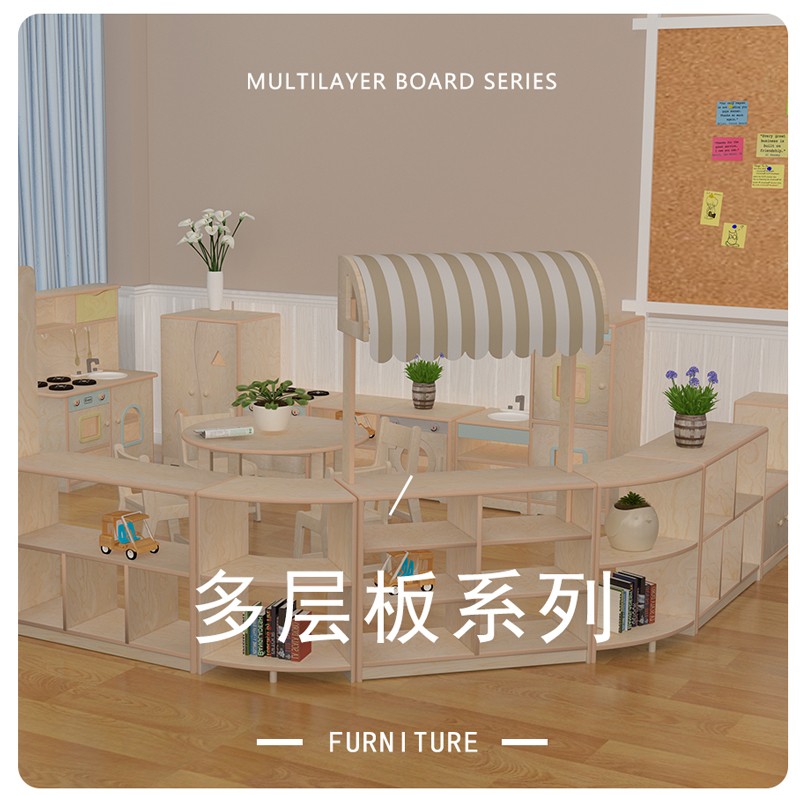 As a customized brand of children's furniture, our consistent production concept is based on "ingenuity", with "love" as the purpose, multi-layer series of children's furniture design using a large number of natural elements into the space, to provide children with a natural, leisure and safe environment.
We can equip different functional furniture combinations according to different functional classrooms. Due to the unique production process, the finished plate has a stable size and good flatness, which can perfectly avoid the collision injury of children. Material selection, safety and environmental protection; Log color simple atmosphere, better match the kindergarten style.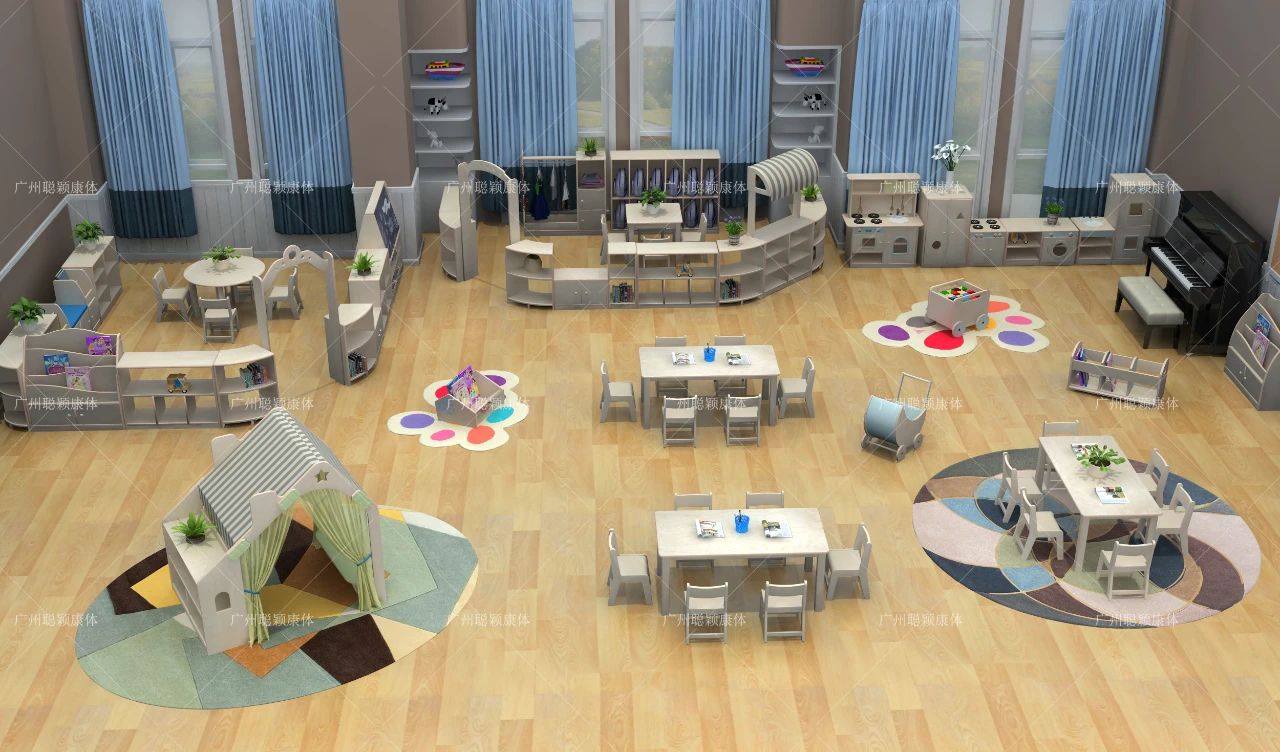 CHILDREN'S CLASSROOM
Children's activity classroom is the place where children spend the longest time in kindergarten. The learning environment created by multi-layer furniture is simple and elegant, and is committed to creating a warm, comfortable and happy growth atmosphere.
It is not only a place for children to learn knowledge, but also a place for them to learn their first social lessons in life. I hope that children can go to school with a pleasant and warm mood, so that they can have a full sense of belonging in the kindergarten, and feel like a "second home".
/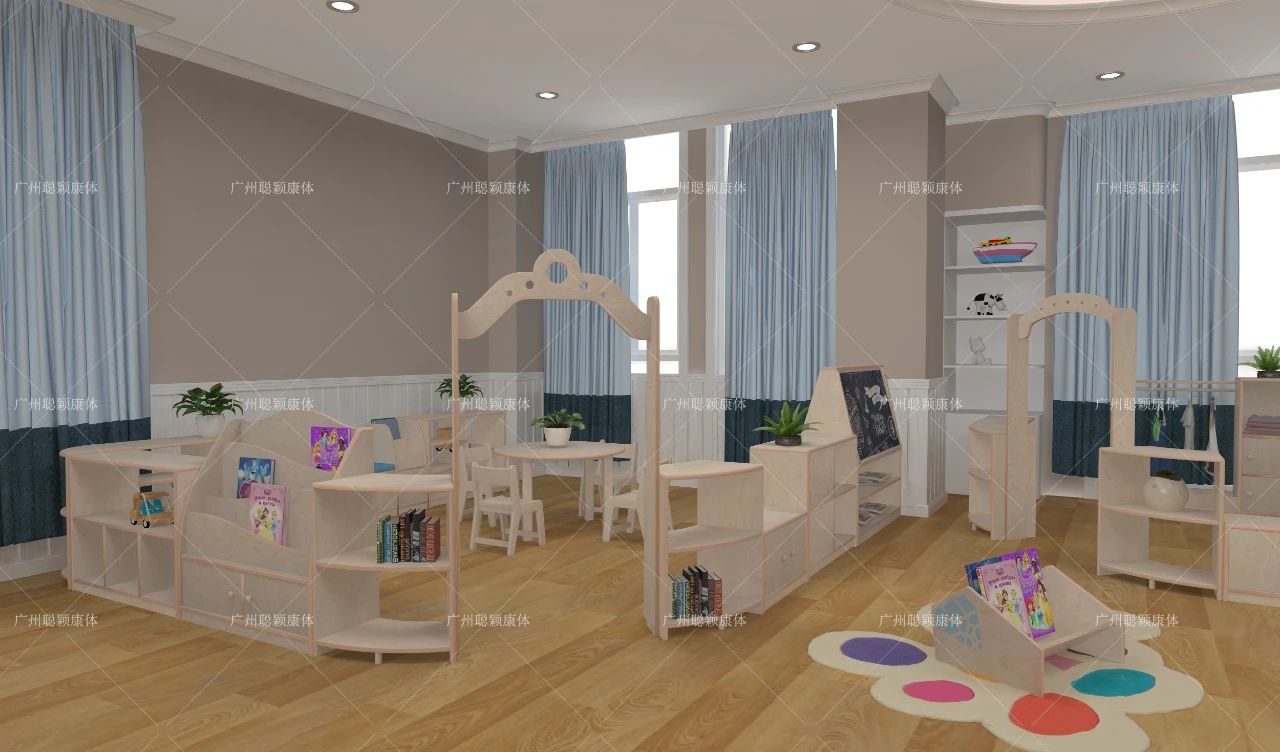 Truly qualified kindergarten furniture must be put safety in the first place, the biggest difference between kindergarten furniture and general furniture in so designed for children. Qualified kindergarten furniture must be fully considered the child's height and use habits.
Our table and chair series are scientifically customized according to the height of 3-6 years old children, ergonomic design, keep children sitting well, protect their eyesight, splice or free placement according to the site, the chair can be stacked storage, saving space.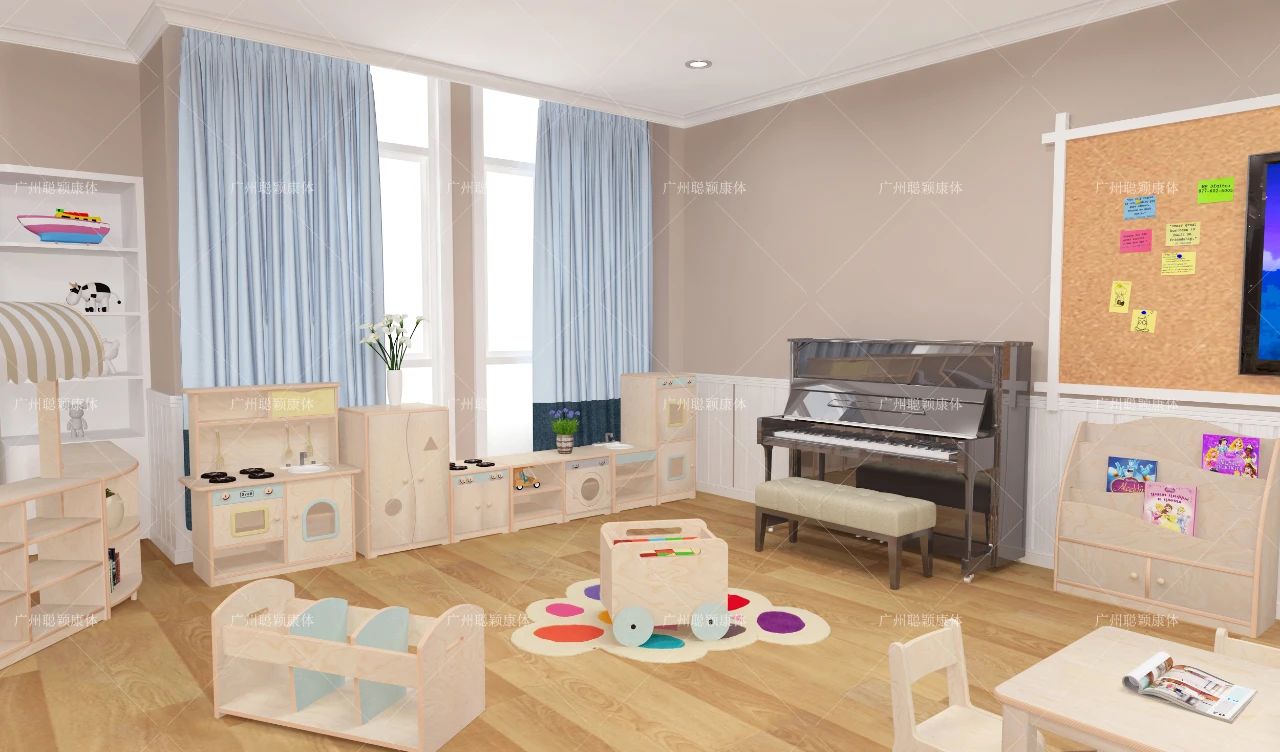 /
READING ROOM
The children's reading room is not simply a reading space, but a place for children's fairy tale world and vivid life education. Warm and orderly reading space can effectively cultivate children's habit of liking picture books.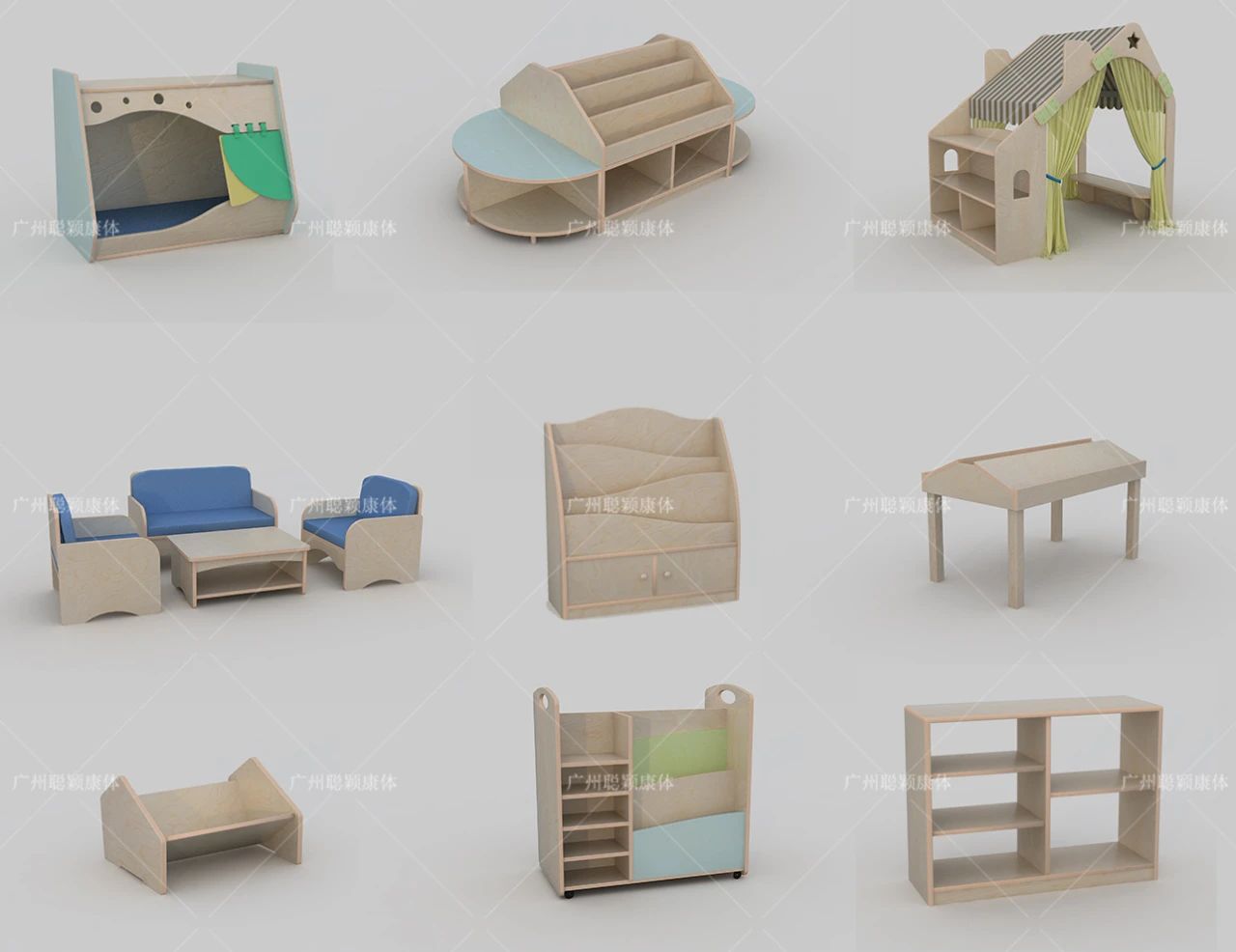 A good reading environment can stimulate children's interest in reading, reading small sofa, reading table for children to communicate face to face, can improve children's language expression ability. Reading cabins, combined bookcases and movable bookshelves can fully meet the storage of kindergarten books. The good atmosphere allows children to quickly enter the "immersive" world of reading.
ART ROOM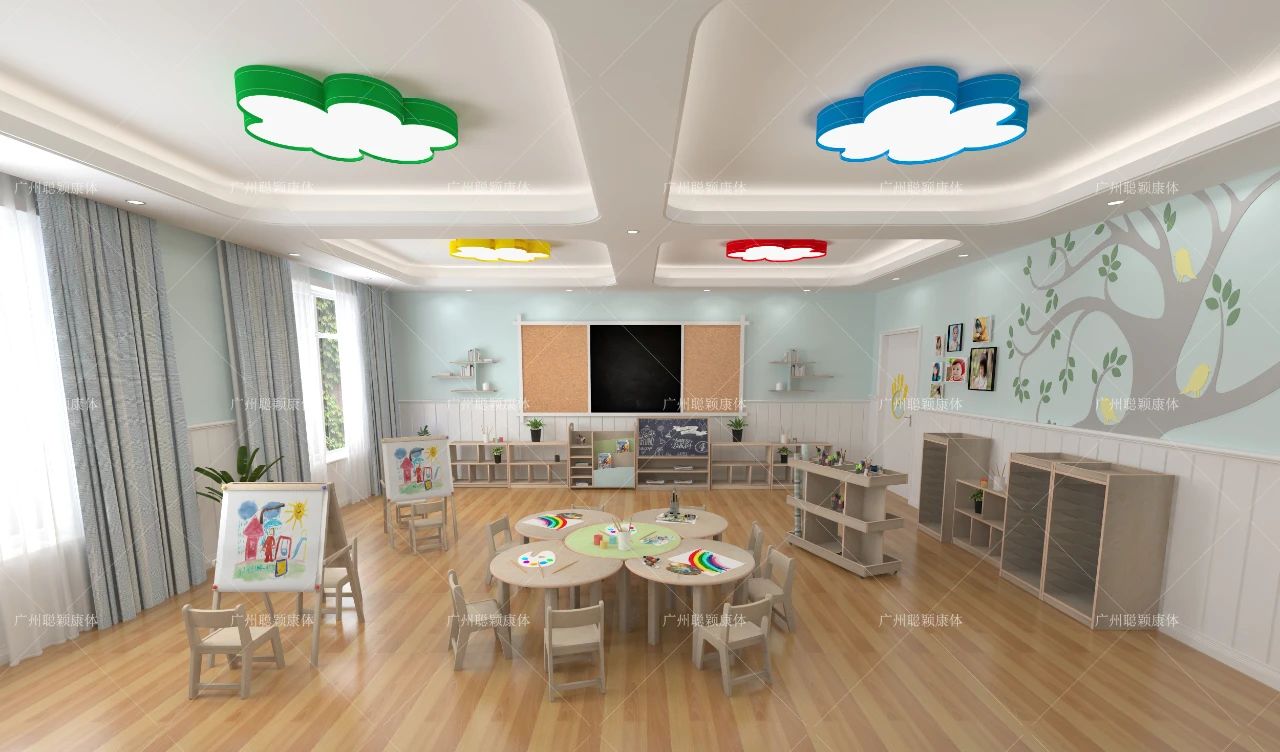 Art area is a small world for children to feel beauty, appreciate beauty and create beauty. Children can freely observe, appreciate, choose different tools and materials to cooperate with their peers, creatively express their feelings and knowledge, so as to develop children's aesthetic ability.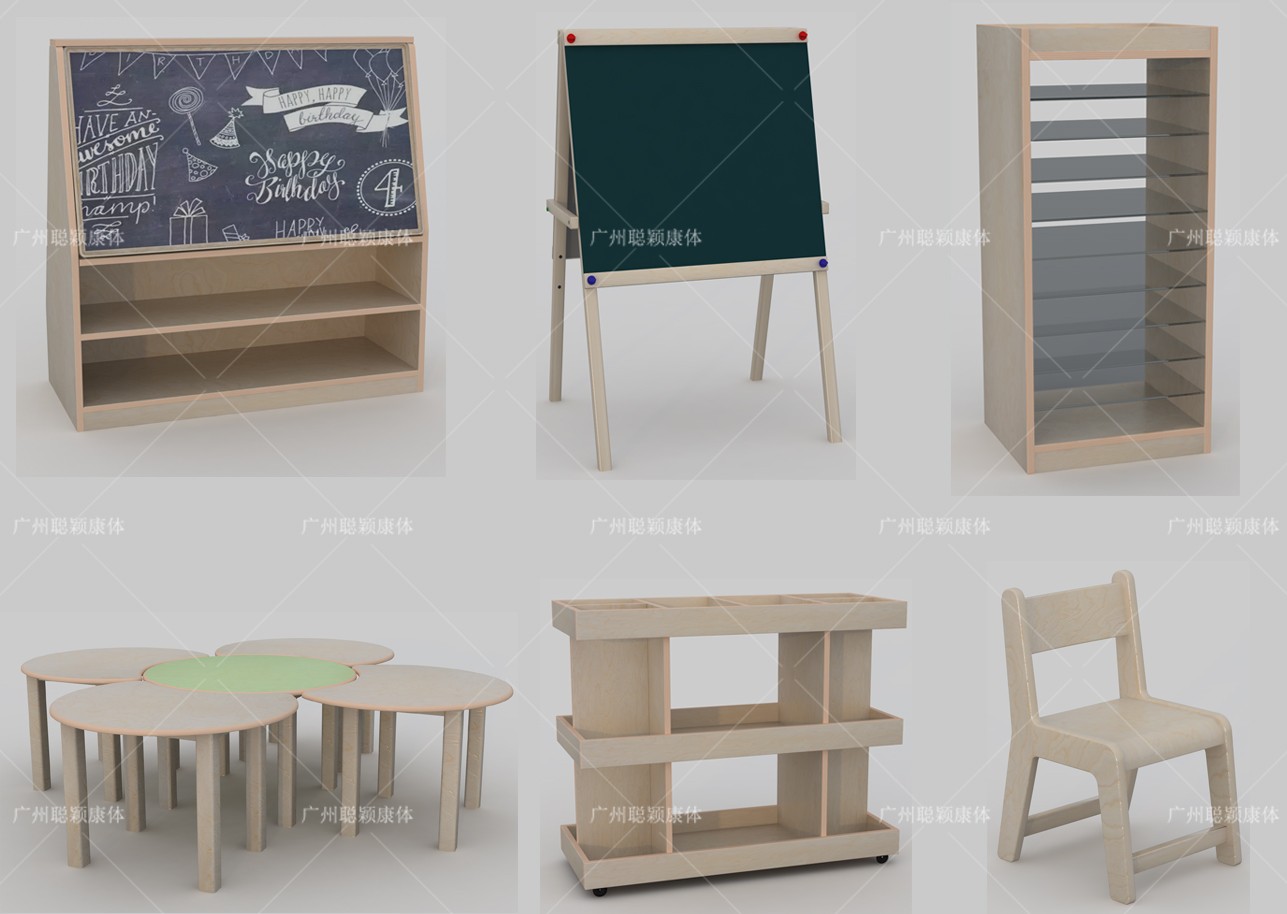 The drawing board that multilayer board material pledges, mobile art receives ark, plum blossom modelling desk can let the child have art activity methodically, they can express oneself feeling and cognition according to oneself will and xing topic, will promote the child creation and aesthetic ability thereby.
SCIENCE ROOM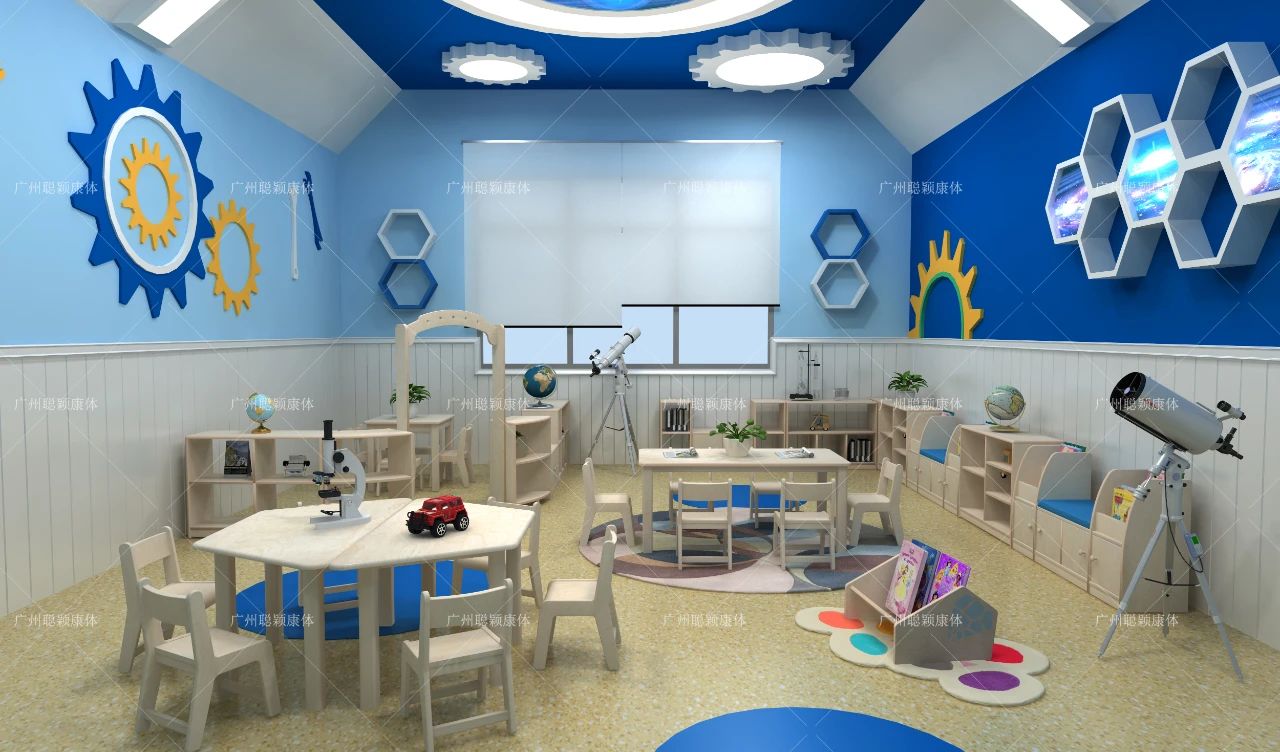 Science room is a broad world for children to carry out scientific exploration activities, but also a favorable place for kindergarten to carry out science education, children can not only obtain a wide range of scientific experience and scientific methods, but also stimulate the spirit of active exploration of children.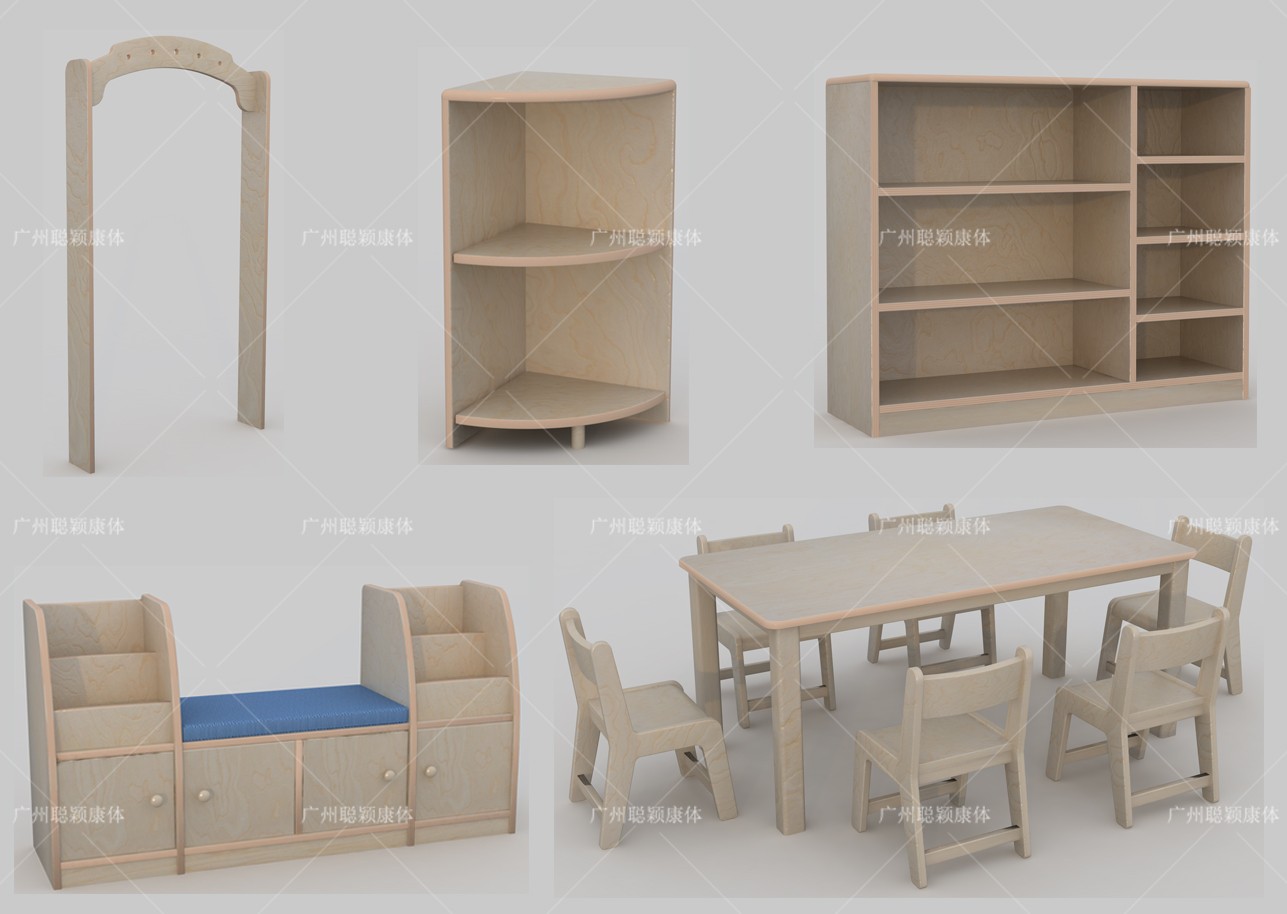 The use of the combined storage cabinet can fully accommodate the teaching toys stored in the science room, the whole science area can stimulate the curiosity of children, feel the convenience brought by science and technology to life, germination of interest in science.
END