Small outdoor stainless steel swivel slide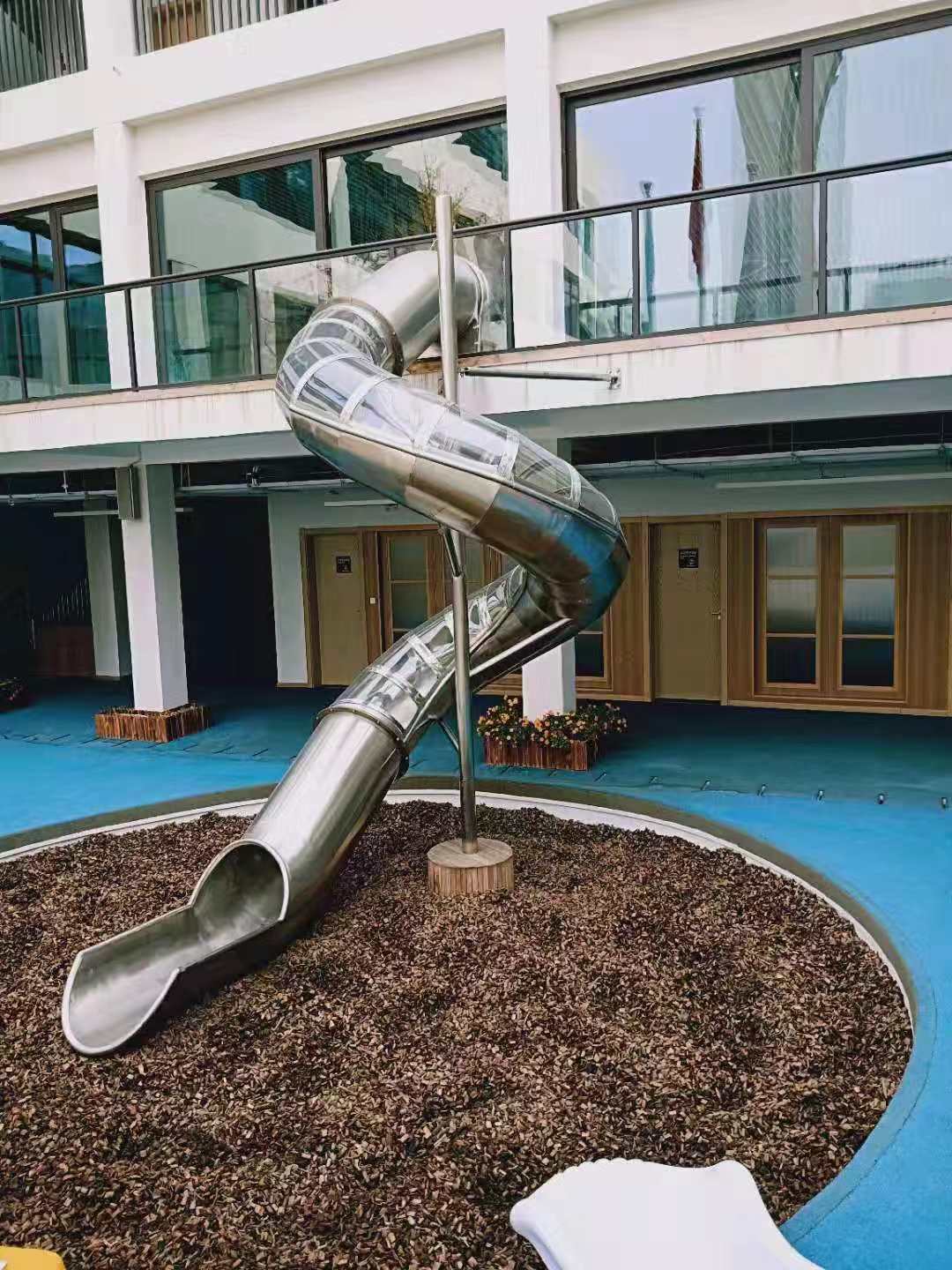 Stainless steel rotating slide is the current hot equipment.The height of 10 meters or more can be achieved in the shopping mall.
The buyer wanted to incorporate popular games in the kindergarten, so they designed this rotating stainless steel slide in the kindergarten.
Because it is mostly children who play, the design is shorter.But it also takes courage from the children.
Below is a sandbox, which is good to protect the children from harm.
The whole has enough frame to support the slide, which is very stable.
Please contact us if you have any need.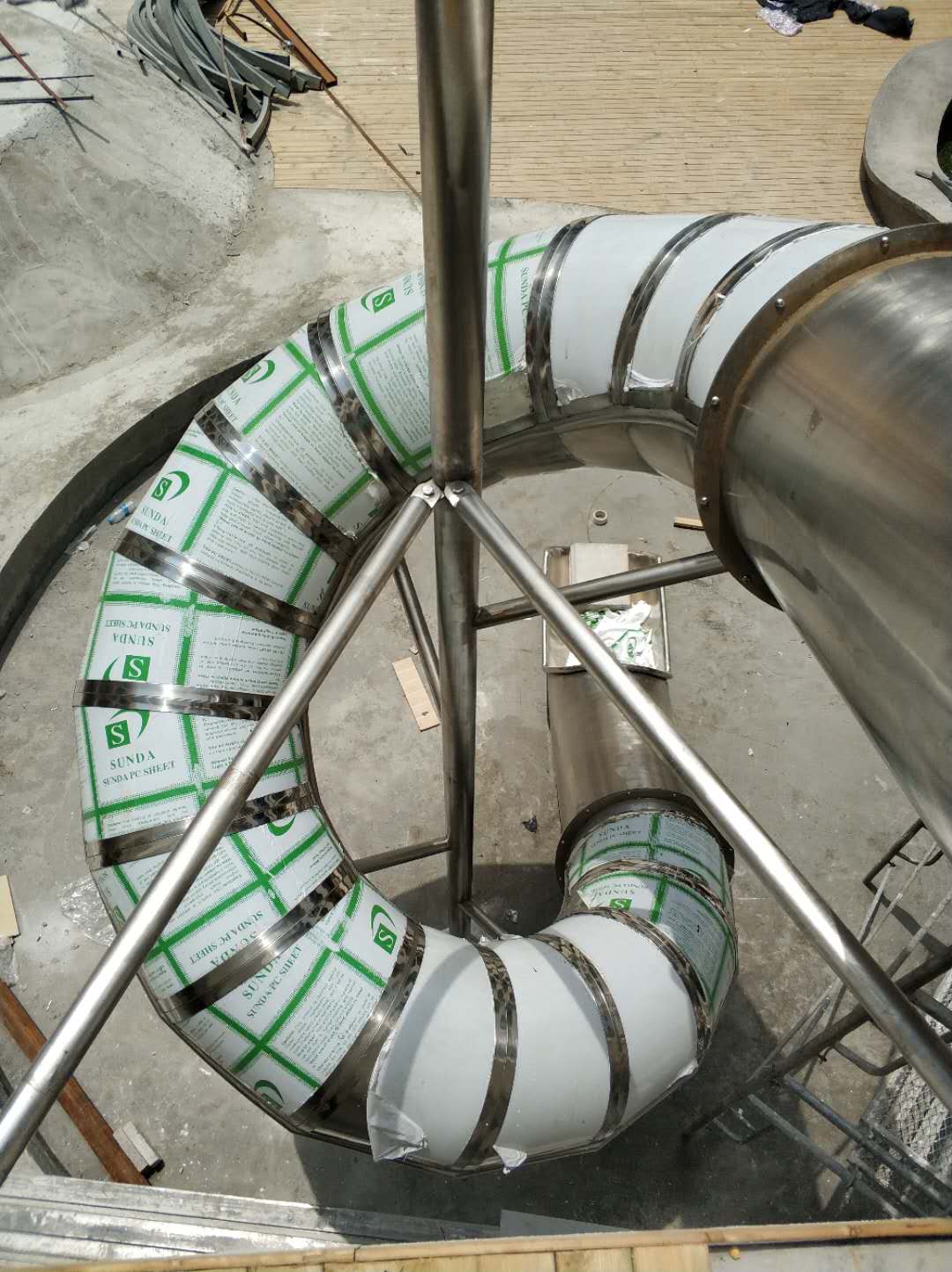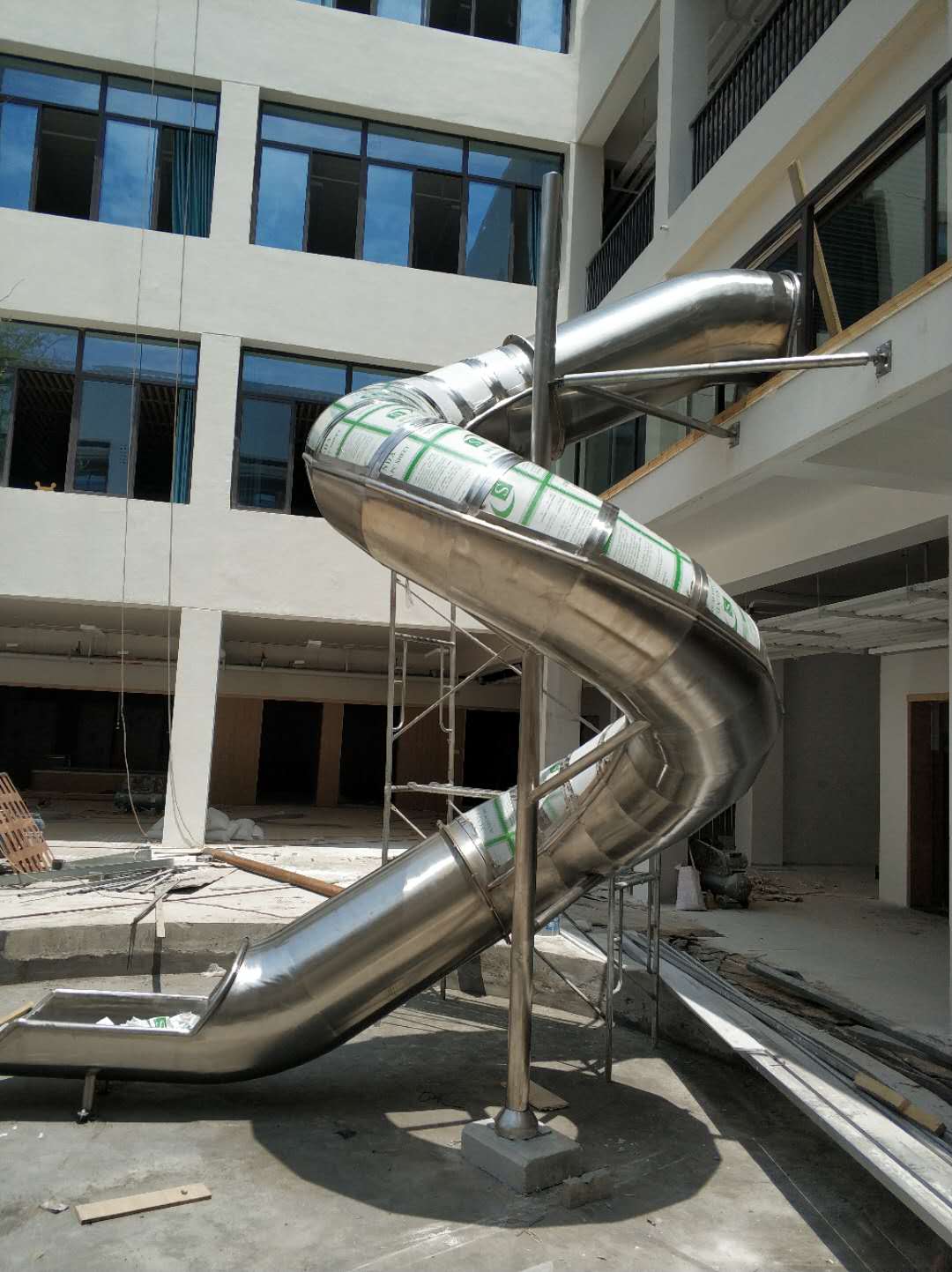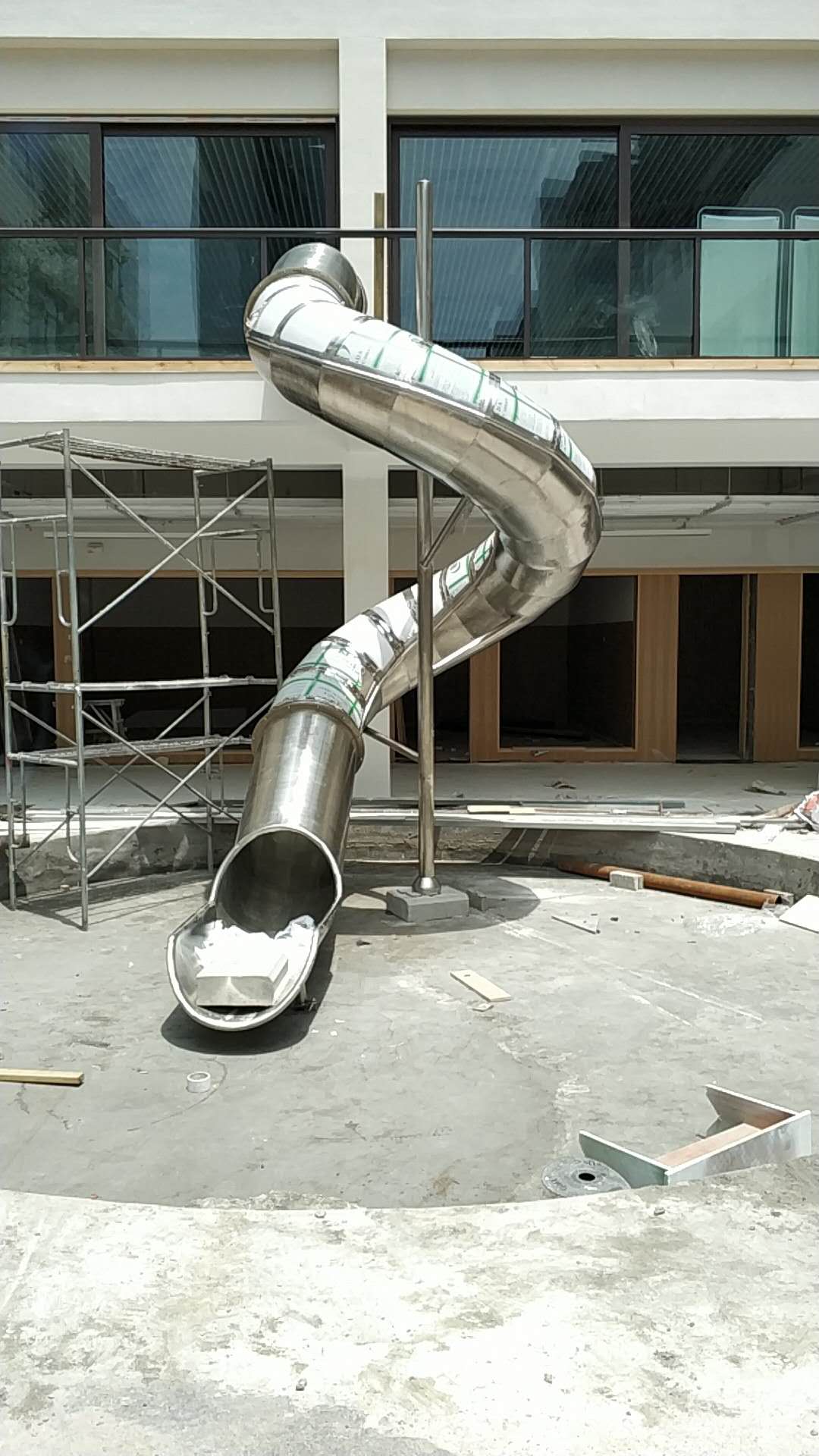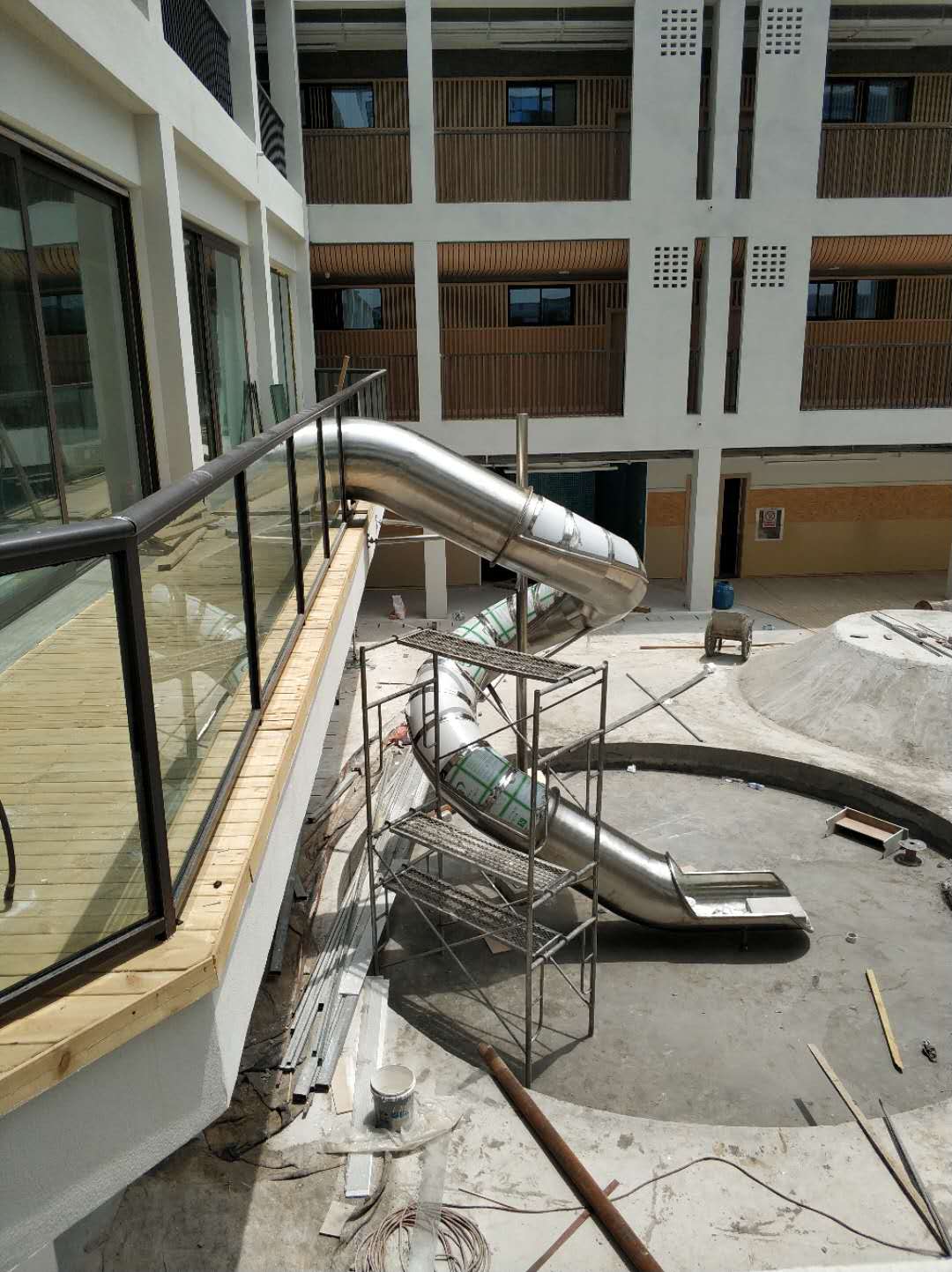 END