"From today on, be a happy pirate.Boating, sailing, and traveling around the world.I only wish to face the sea and break the waves."Everyone has a pirate dream, it is about freedom, blood, hero dream.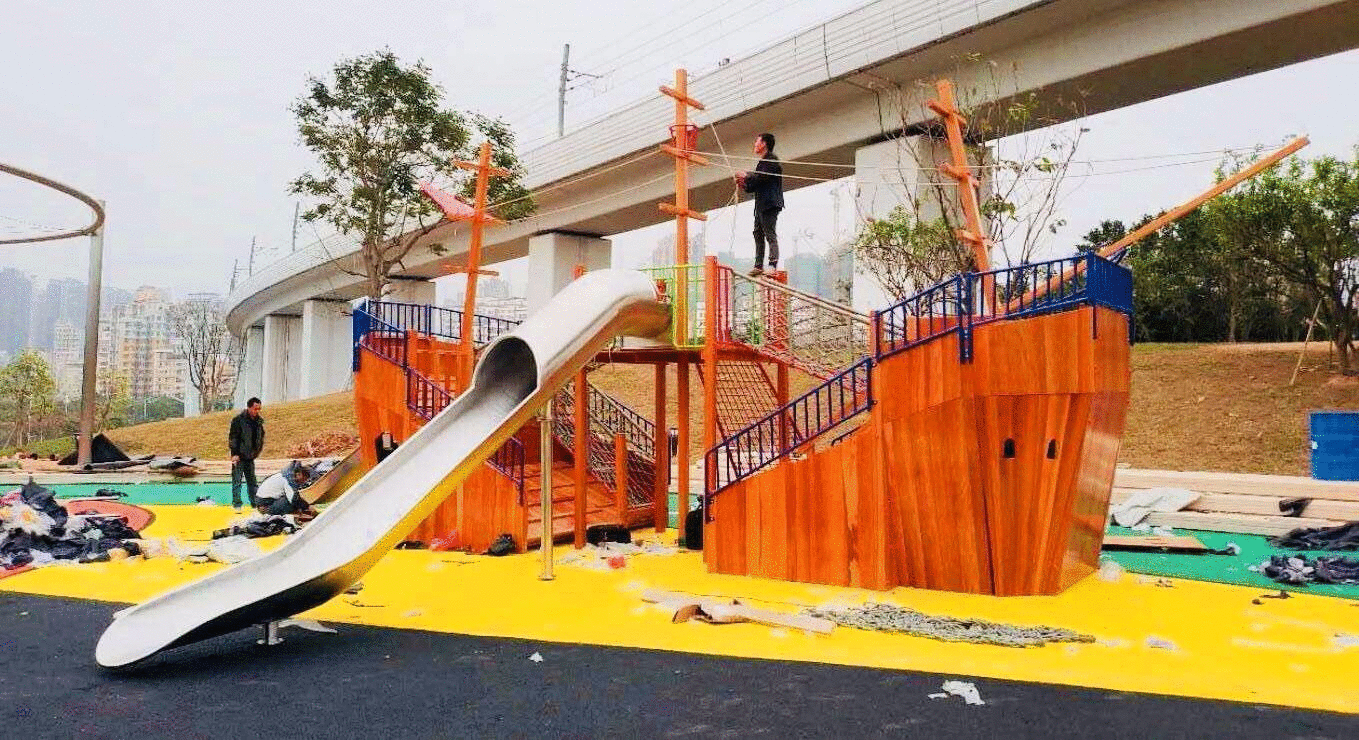 The first "pirate ship" theme children's park in shenzhen will be unveiled in futian during the 2018 Spring Festival.This is also the largest "pirate ship" theme parent-child amusement project in nanyuan, which will bring parents and children a dreamy and sweet "pirate journey".
Pirate ship slide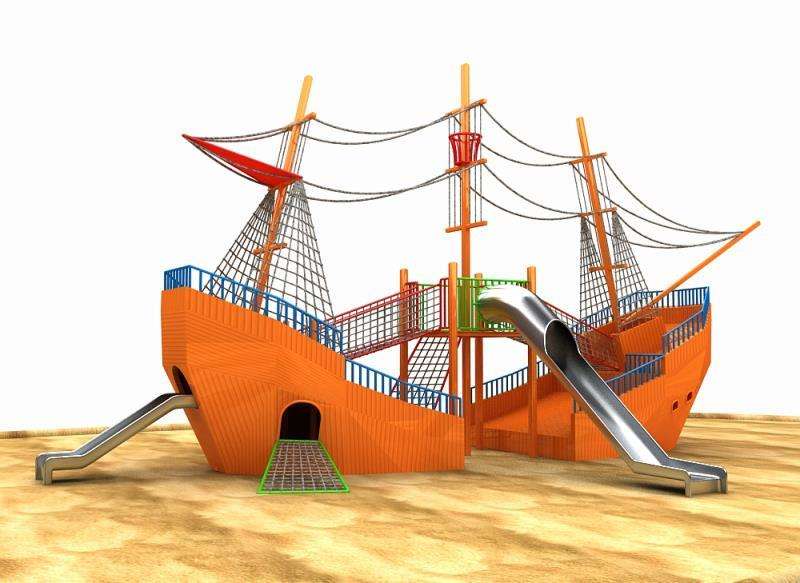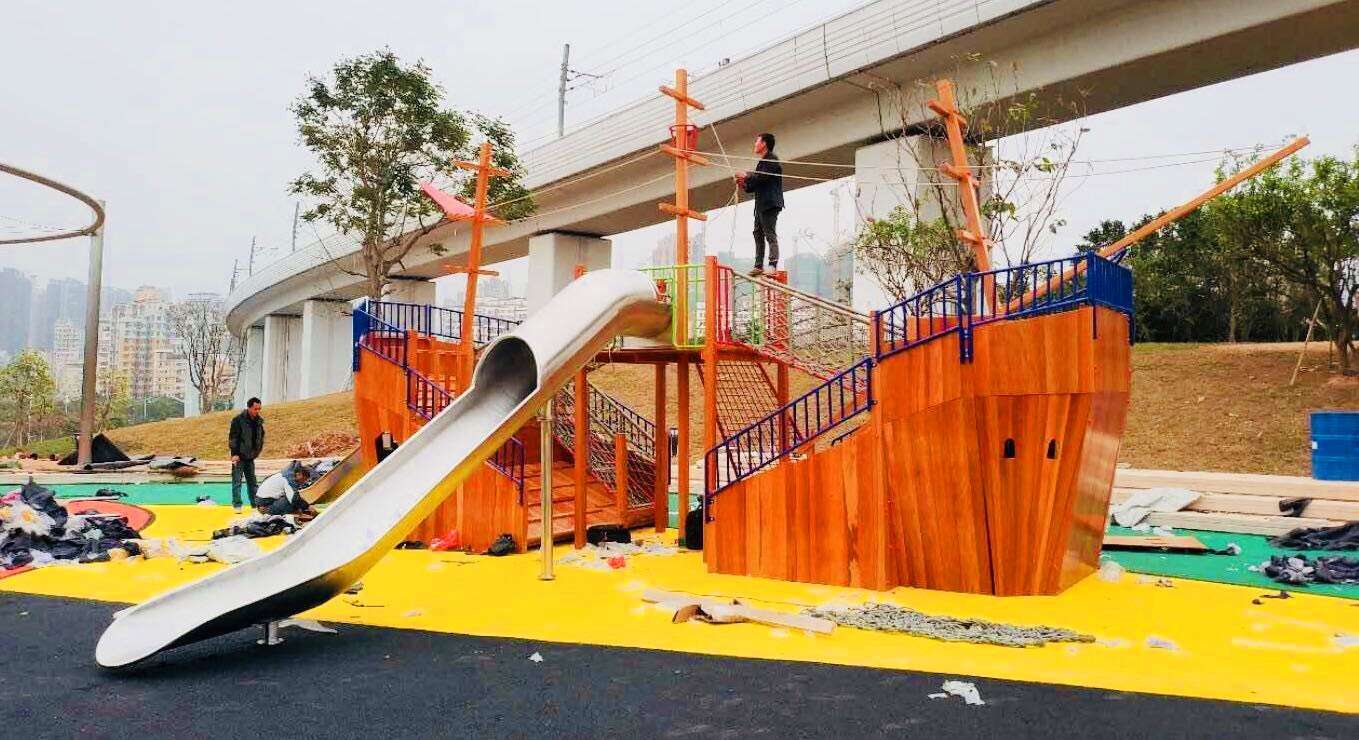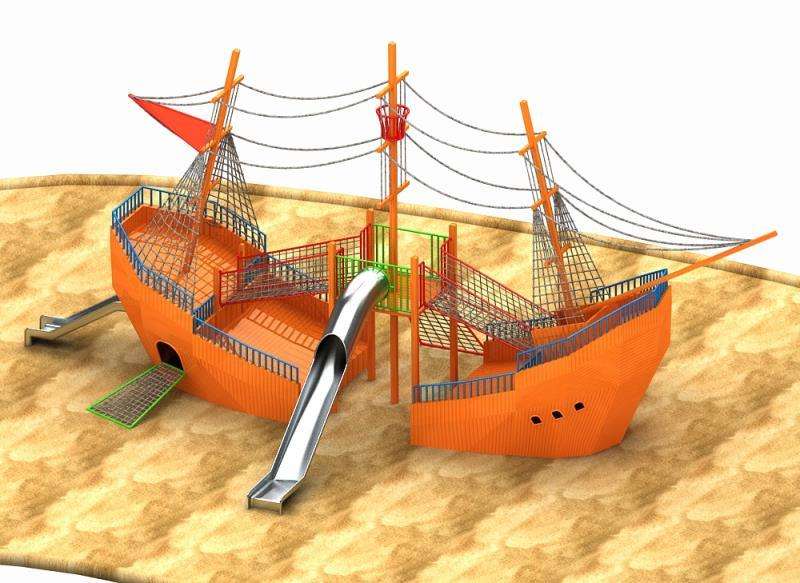 This is a collection of sports and exercise
As a whole game camp
Wooden corsair +304 stainless steel drill slide
Let the child climb and slip
Experience a different journey!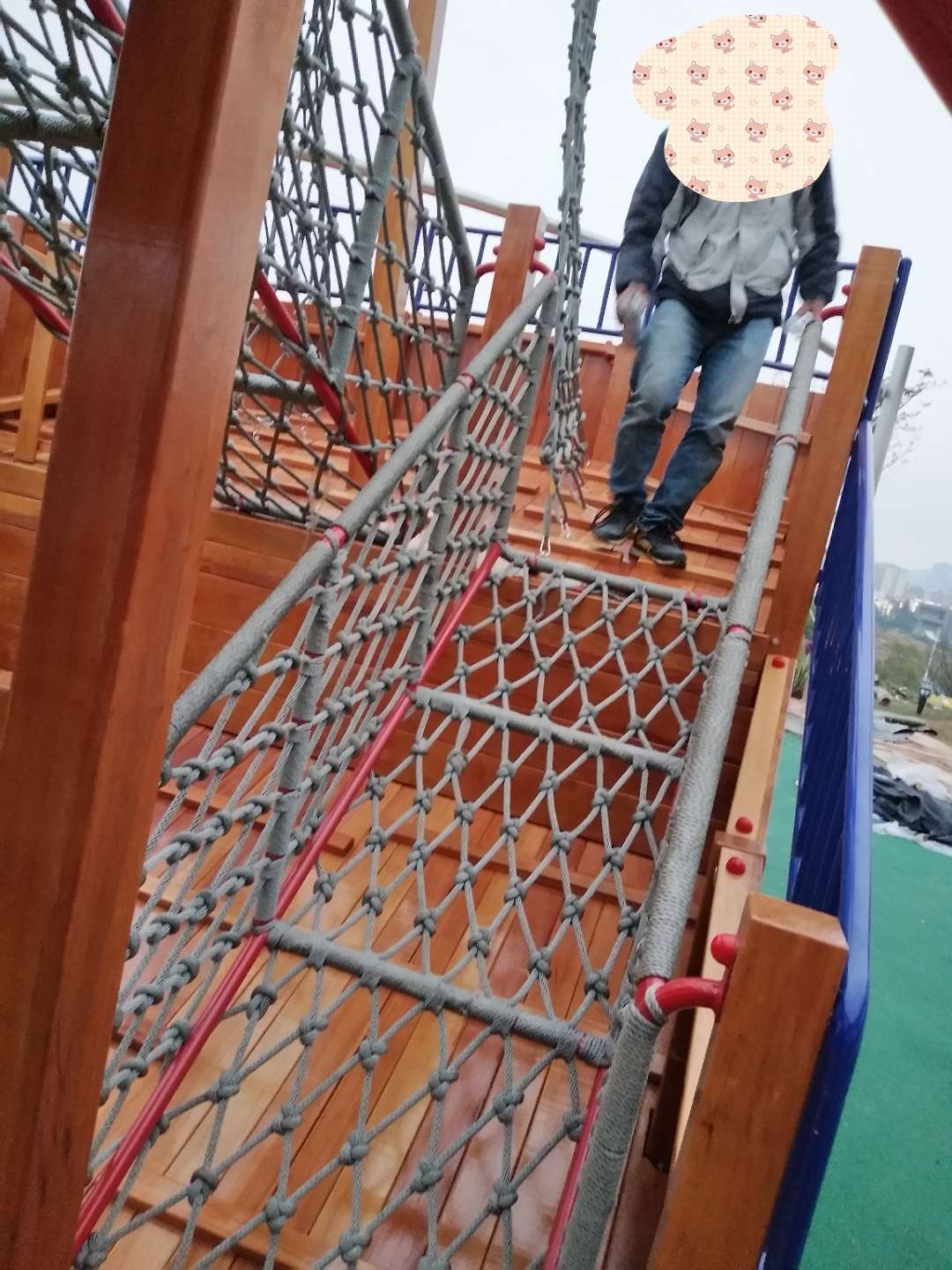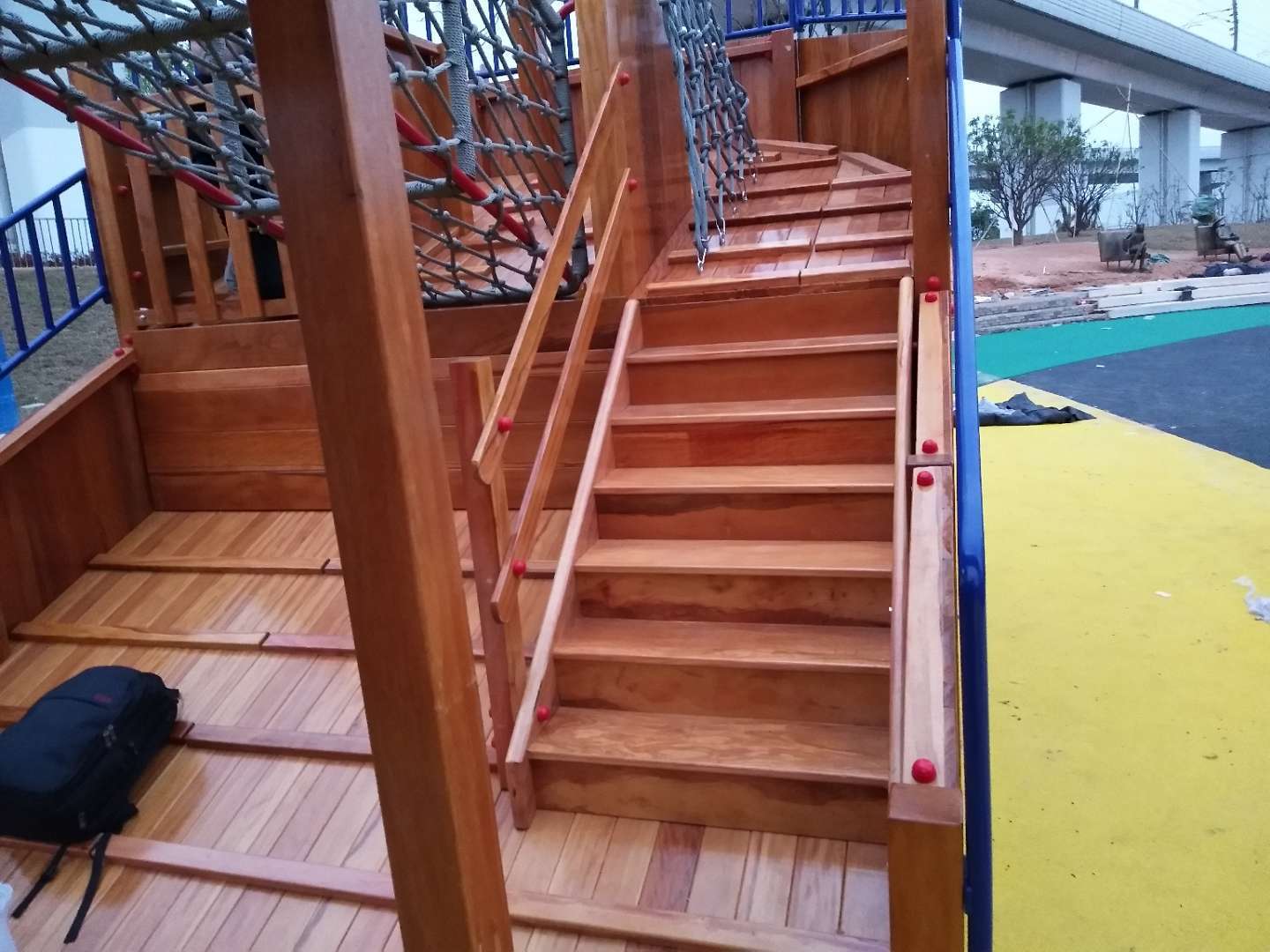 Through wooden stairs, climb the net
Climb up step by step
Reach the top of the pirate ship
The children can look into the distance
Take in the beautiful view
Outdoor climbing extension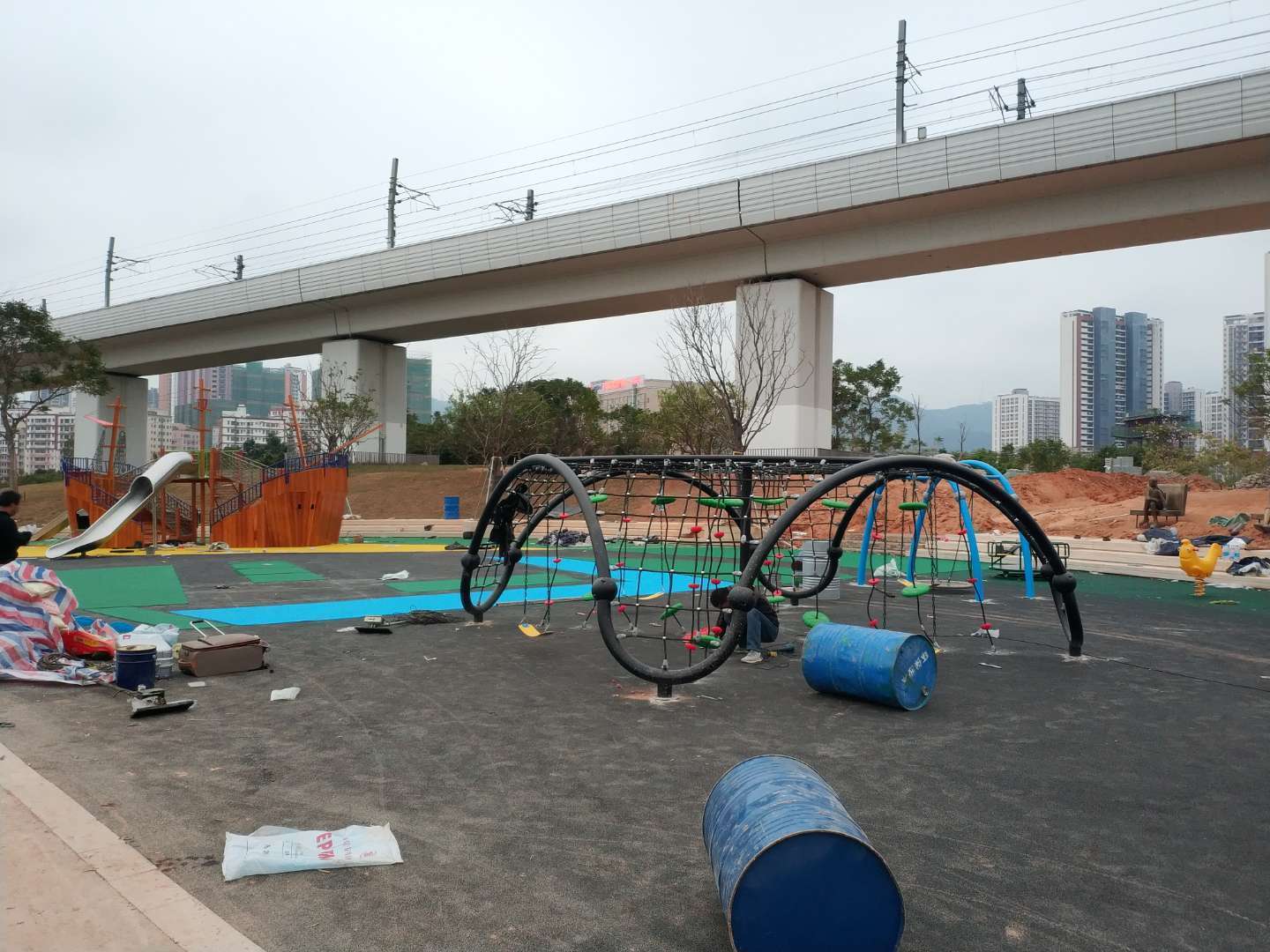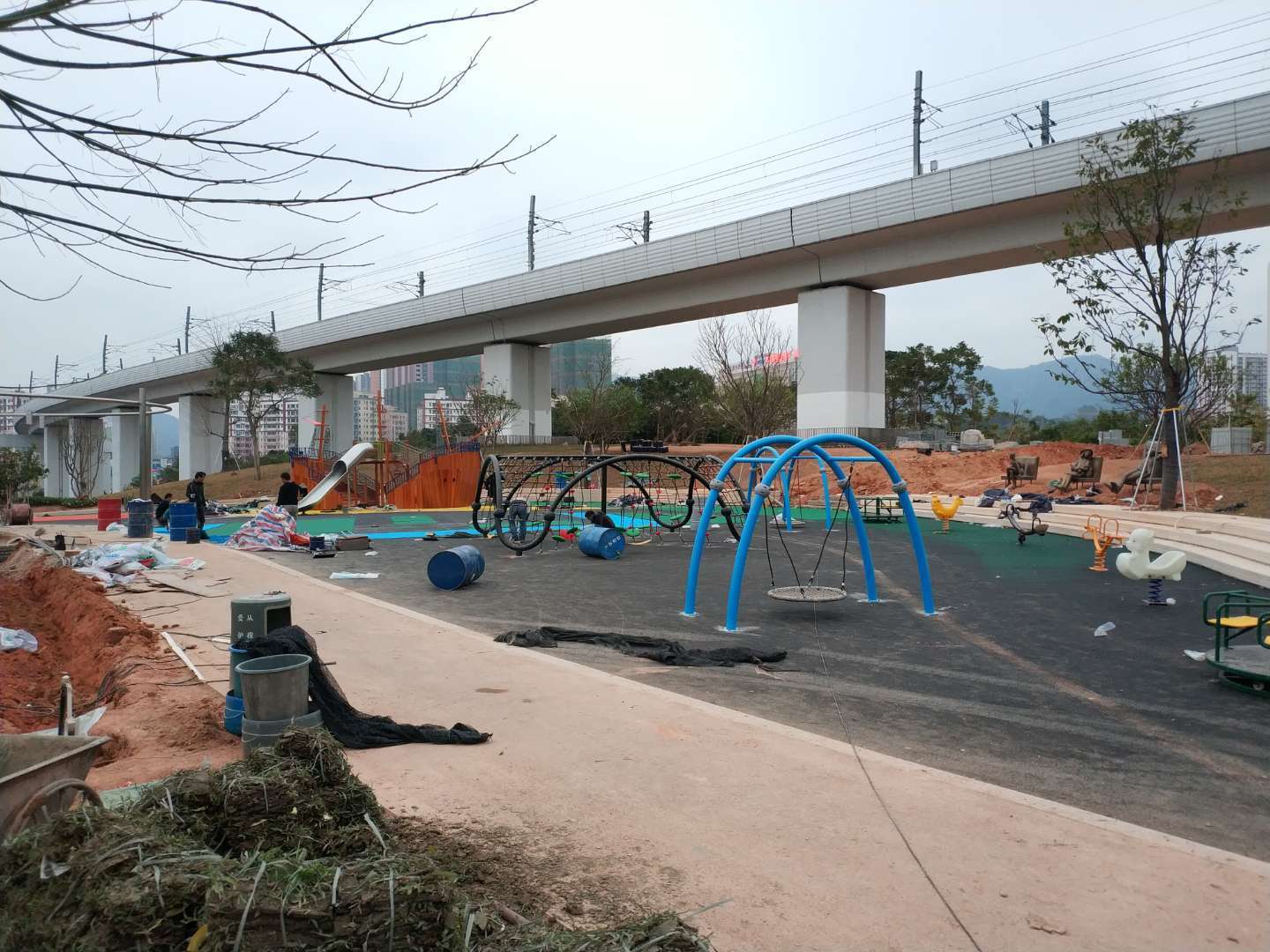 The jungle gym is one of the most popular toys for kids all over the world.Children "climb mountains and mountains" in the jungle gym, play and chase, rich and interesting game content is helpful to enhance the child's physical coordination, balance ability and motor skills, exercise their will and thinking, but also improve the child's comprehensive physical ability, stimulate intellectual development.
Happy shake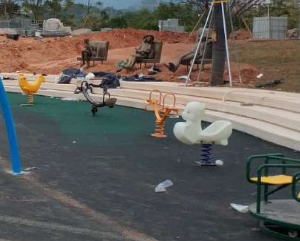 Smart kids playgrounds
New concept children's playground overall solution leader
Dedicated to creating a warm playground for children,
To provide with the idea of originality
From the overall planning and design, supporting facilities production,
To brand promotion planning one-stop service,
To build a highly competitive children's playground for customers,
Give children a safe and fun space!