The space style naughty castle series are made by our company ( smart kid playgrounds ) and sale to Thailand sucessfully .
There are have total 1500 meters ,It's like a kid exploring space , Lots of fun activities to bring to children ,The concept of the play area was to develop children's imagination space as much as possible.
Combine a series of slides ( Single slide, double slide, Multichannel slide), bobo pool , trampoline , Drill holes and swing Bridges ect, space room , all activities can improve children's ability to jump, climb and drill.
So as to promote the growth of children , the themes with warm color attune yellow, blue, white is main color , make the children play more happy & heathly .
Customers browse our products through the website , we are communcation with them untill to place order sucessfully , We carefully supervise the process from production to shipment to Thailand , We serve you heartily and sincerely the customer.
At this moment , no customer complaints about quality problems or after-sales service requiredCustomers are very recognized our products the quality have high evaluation.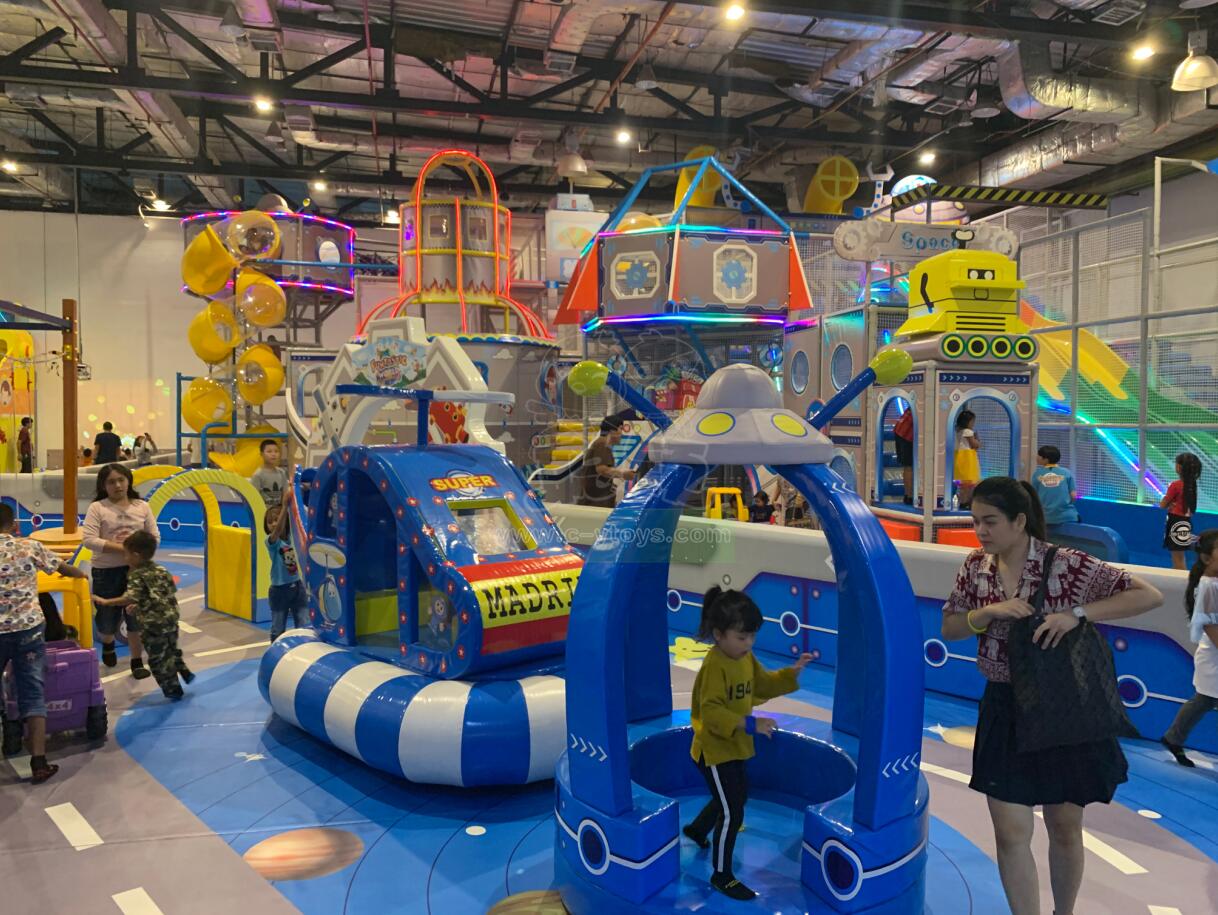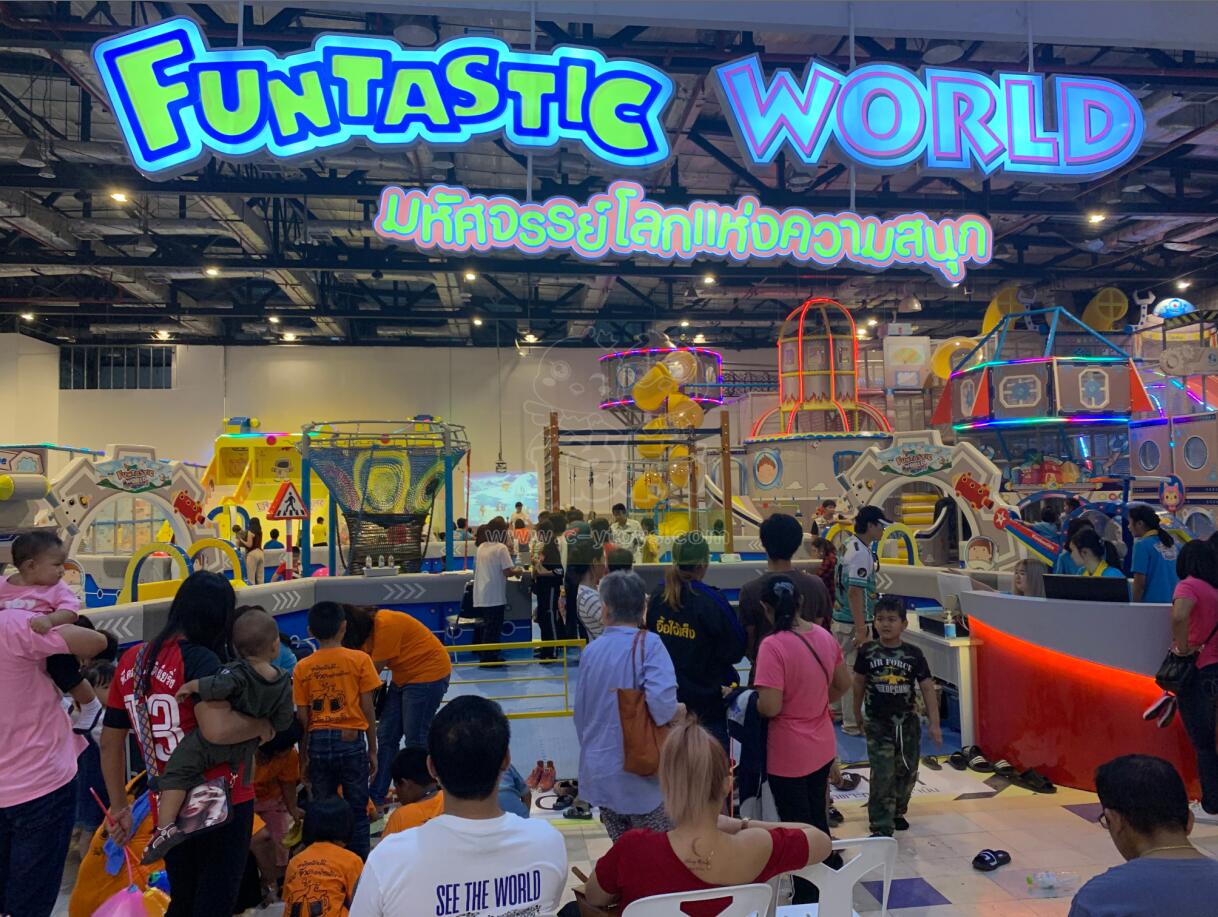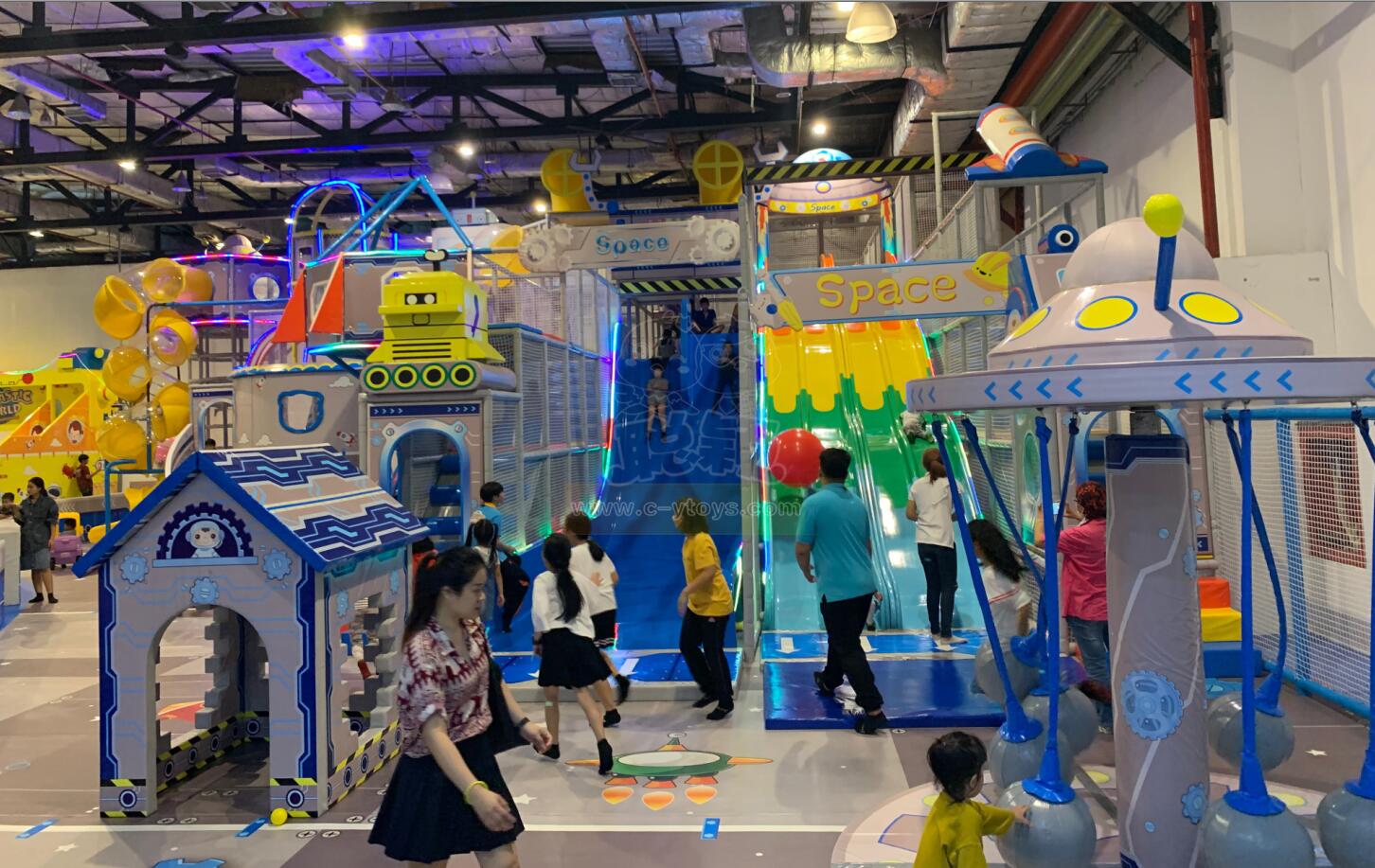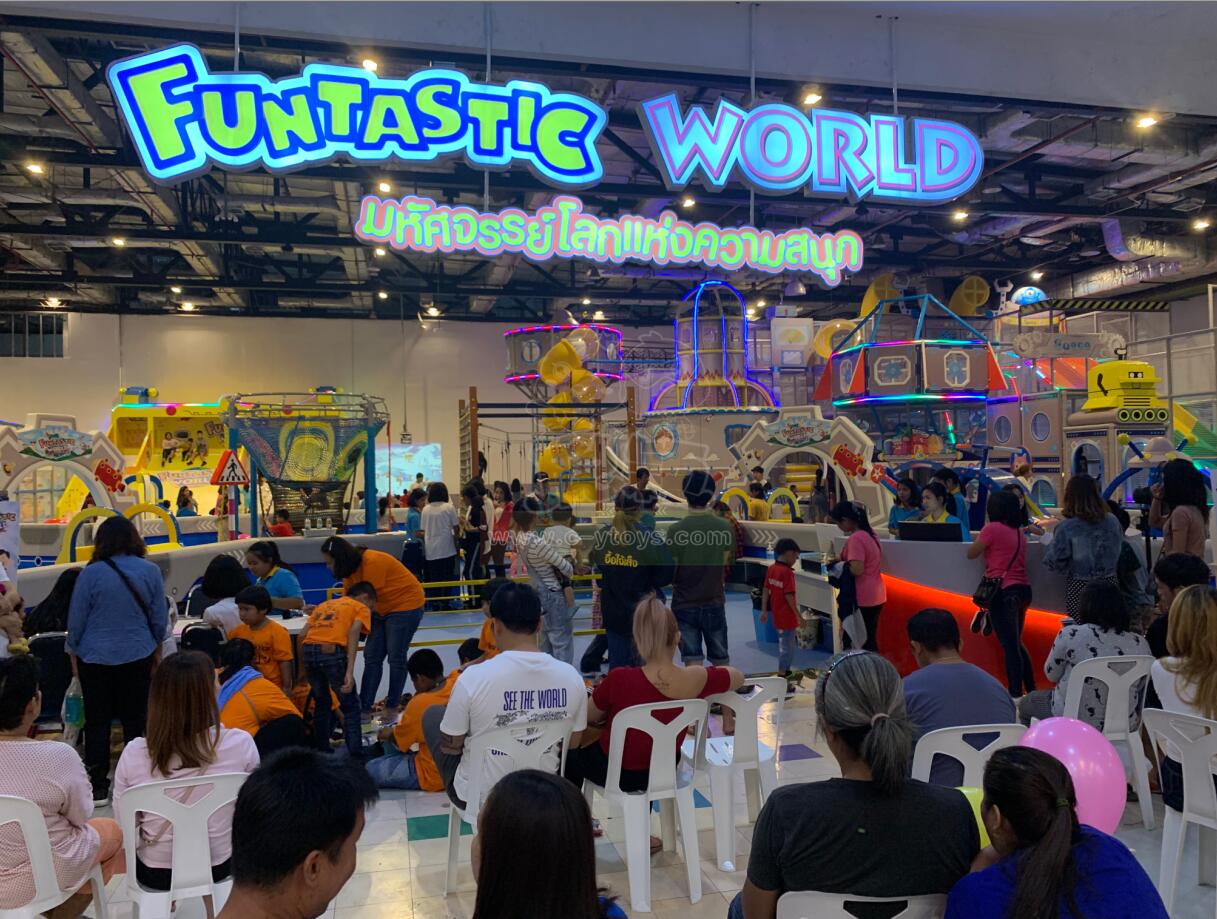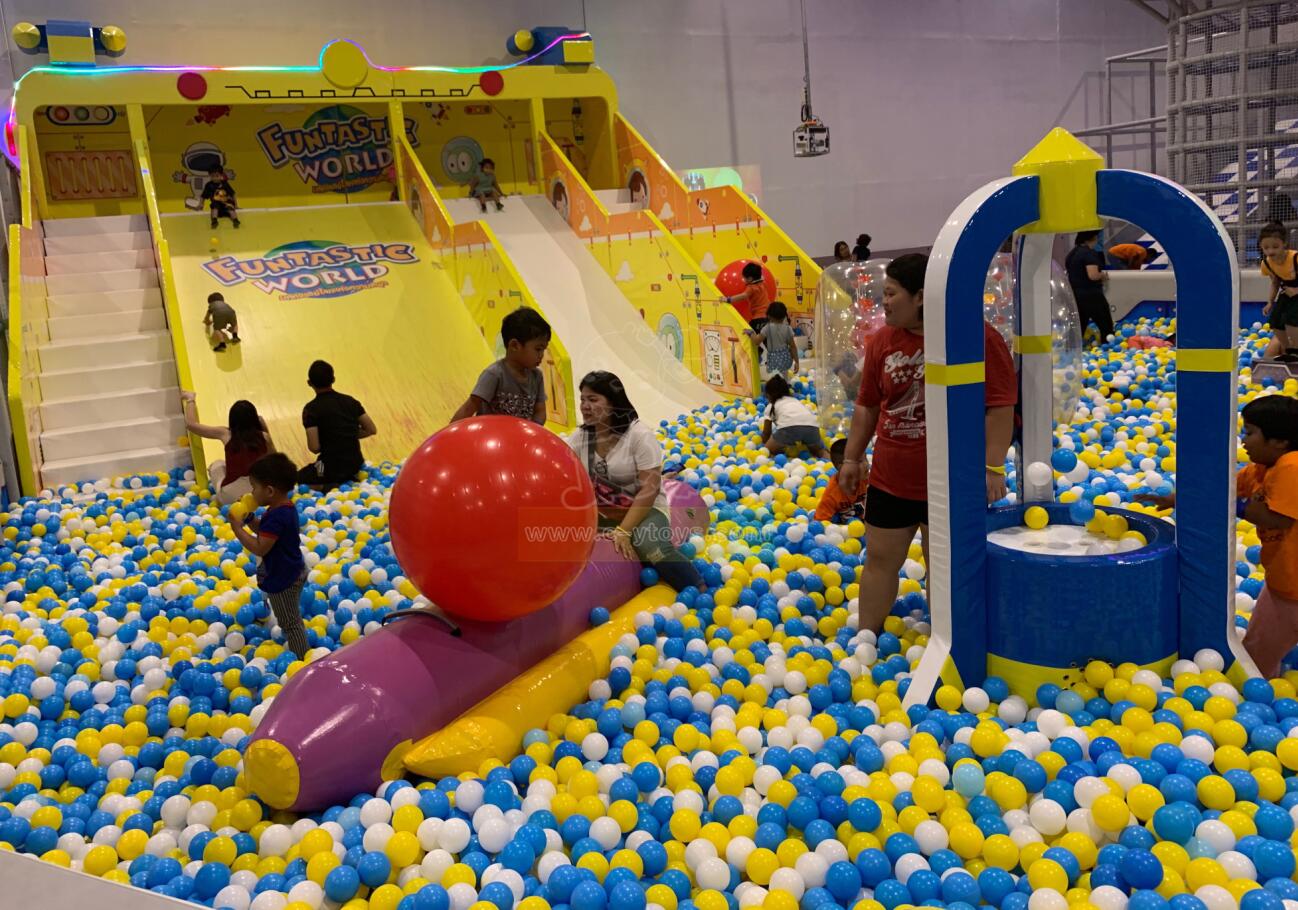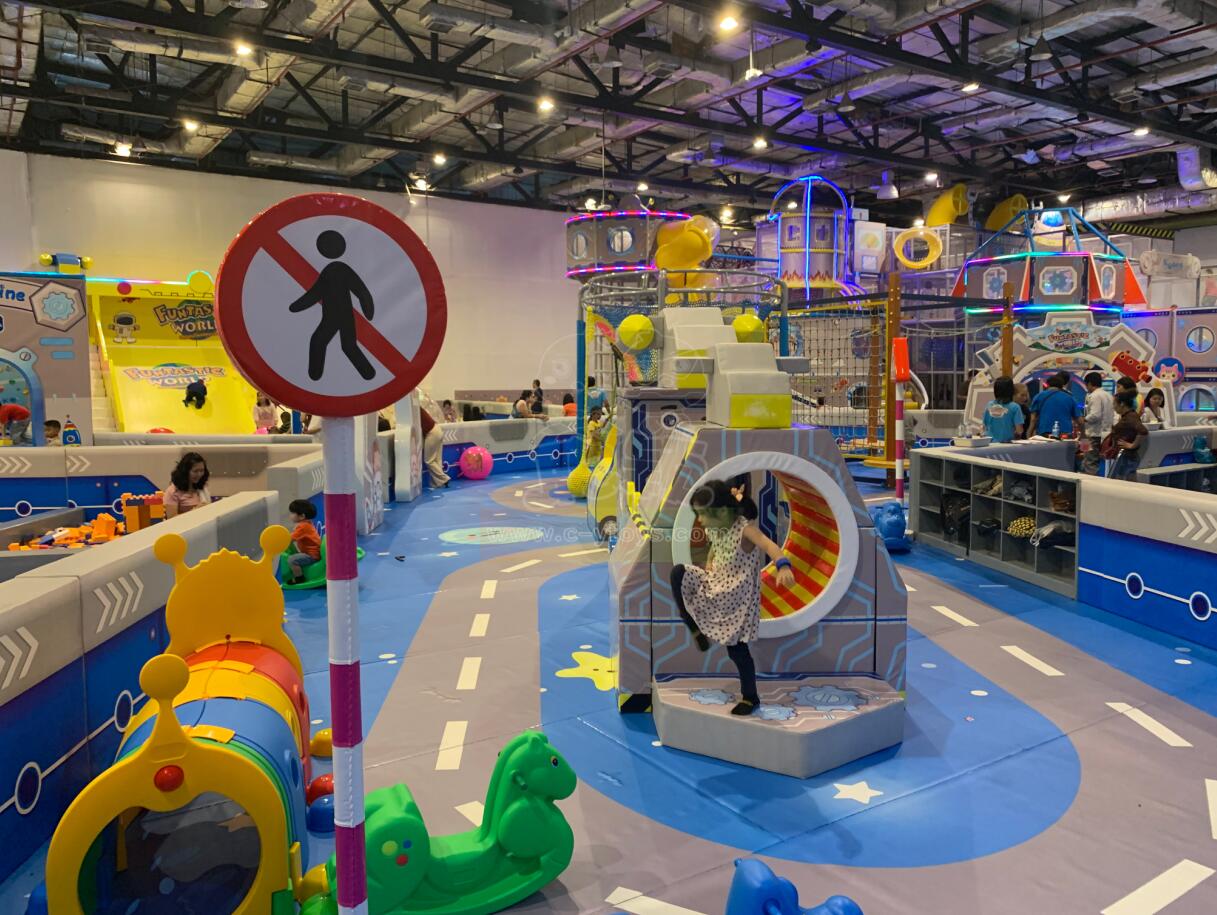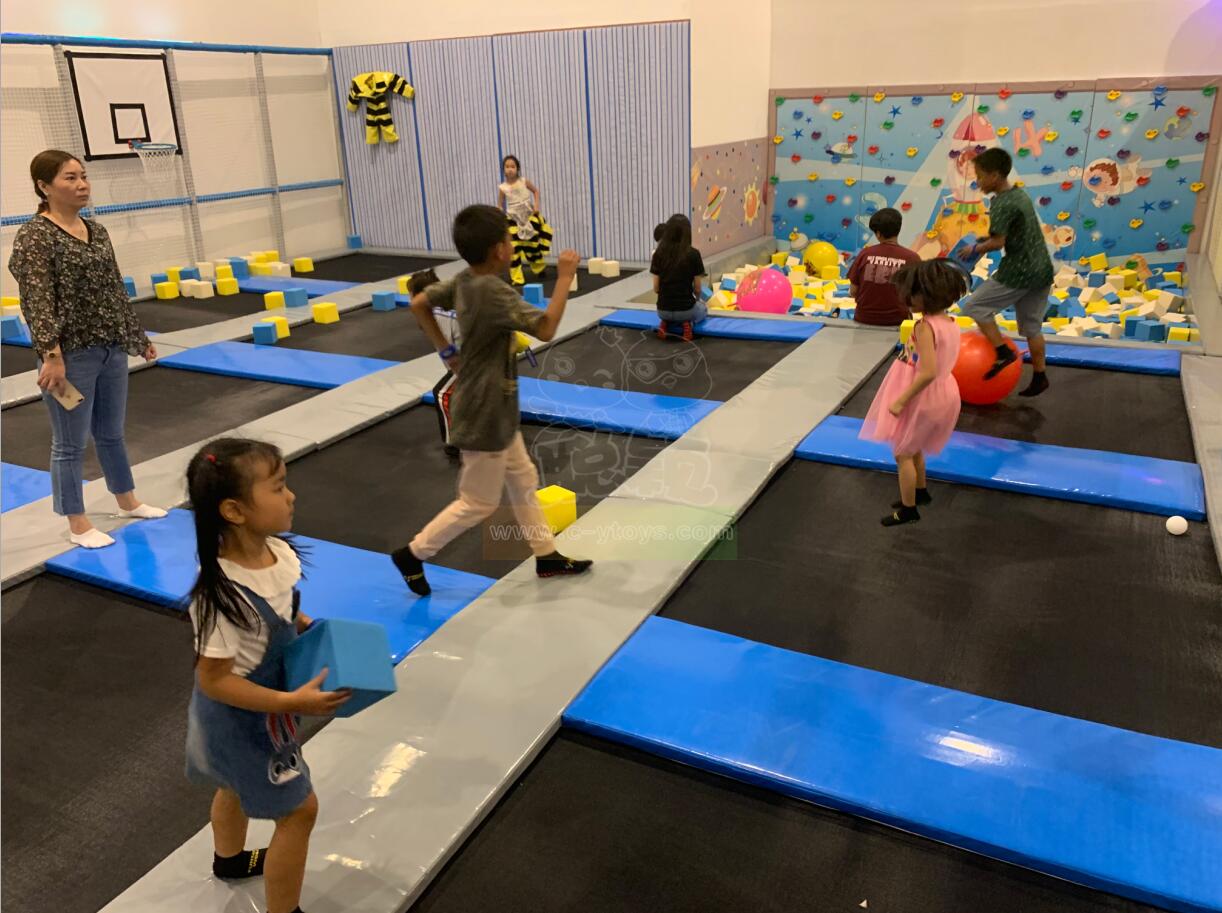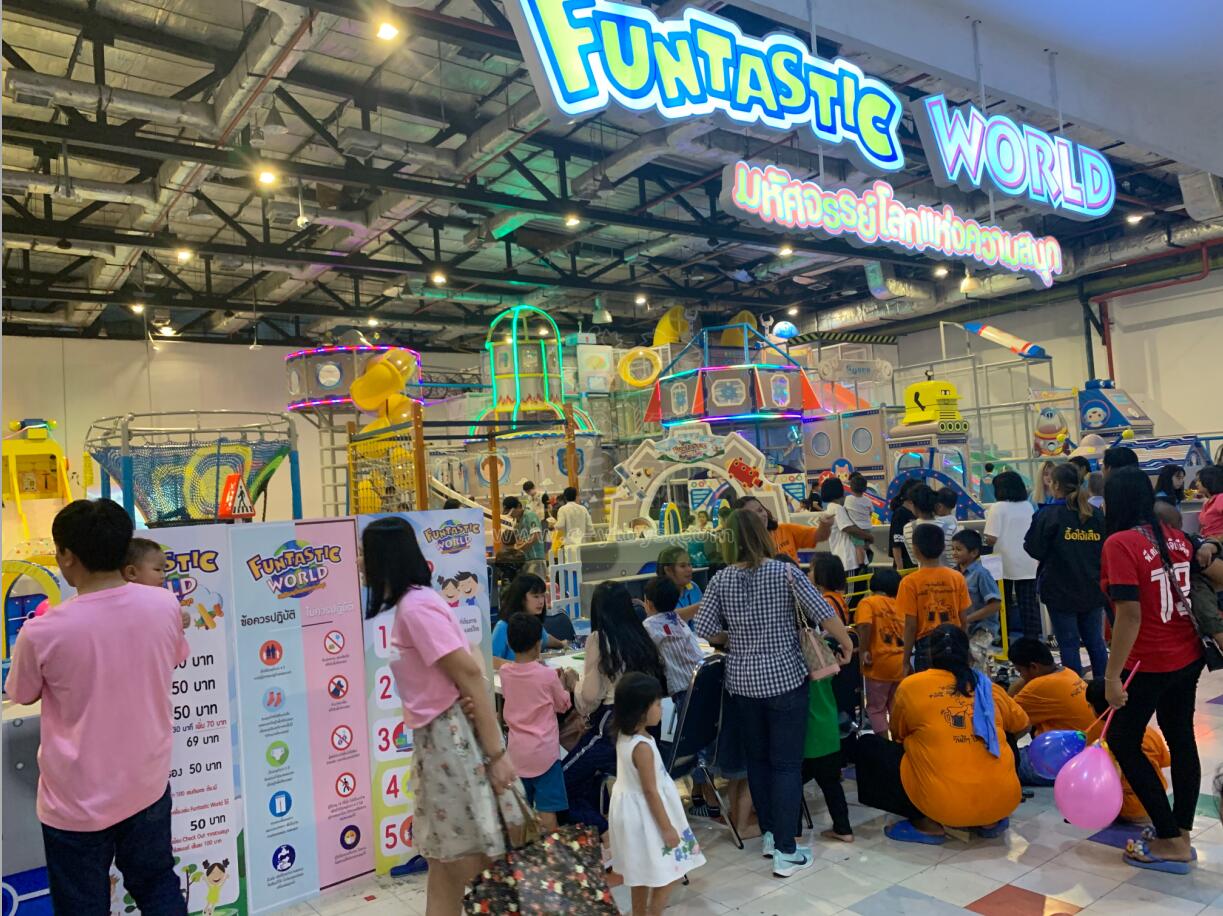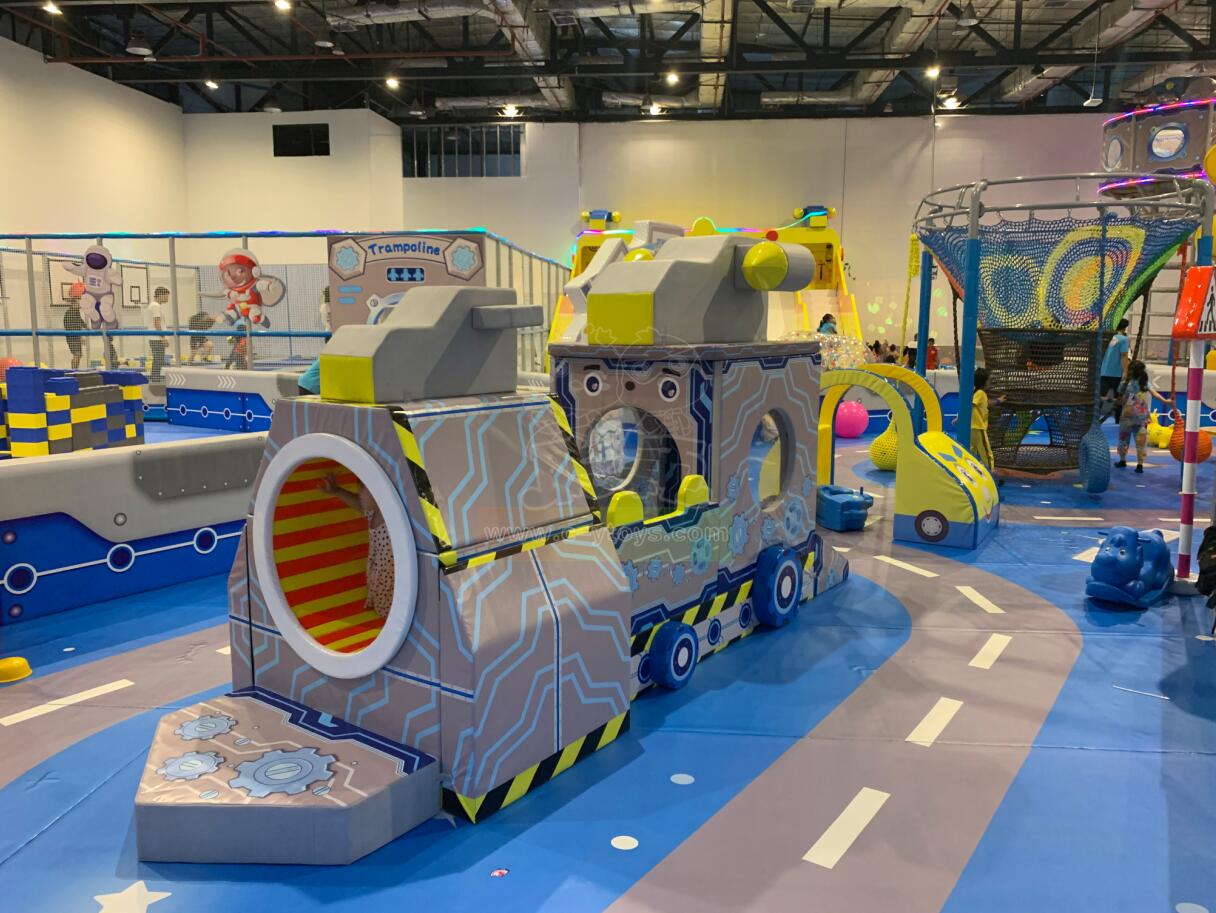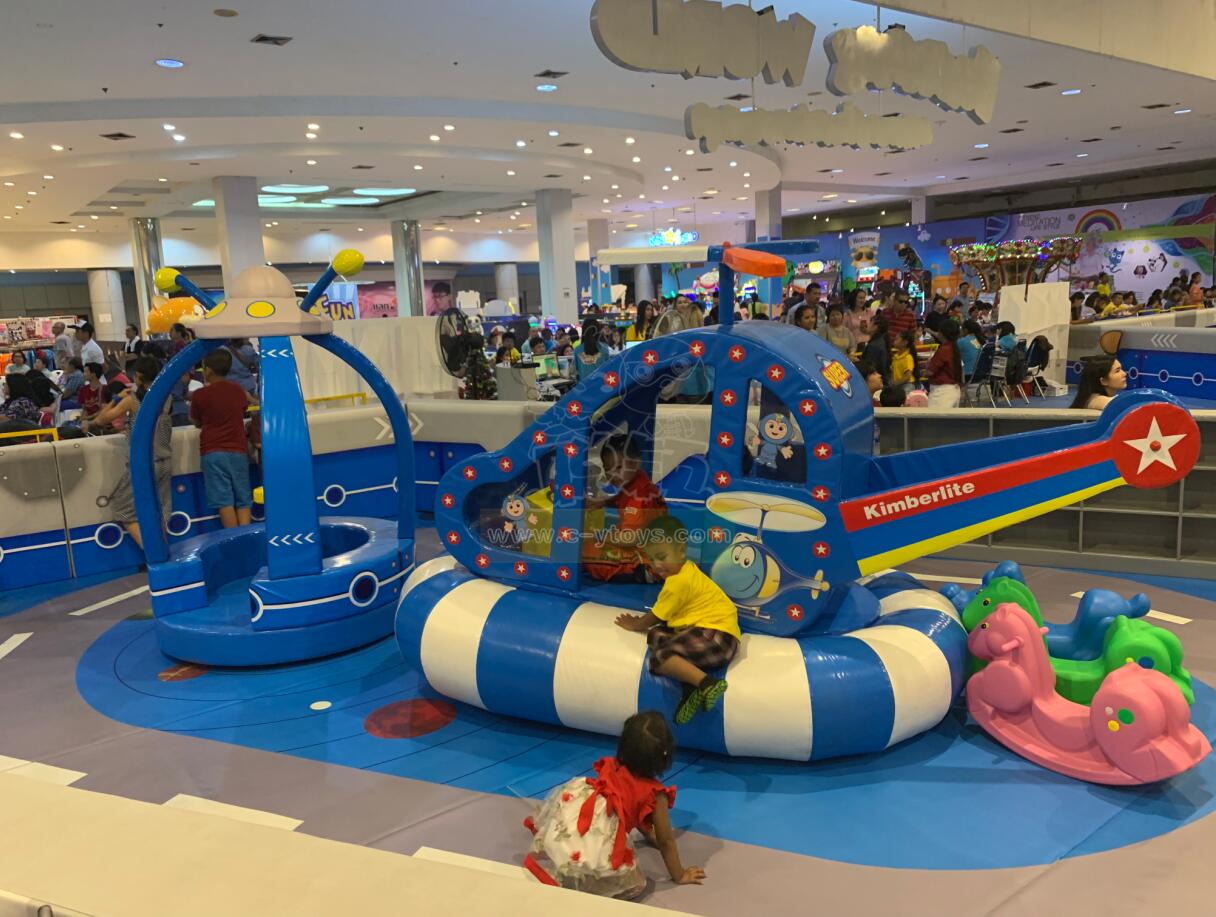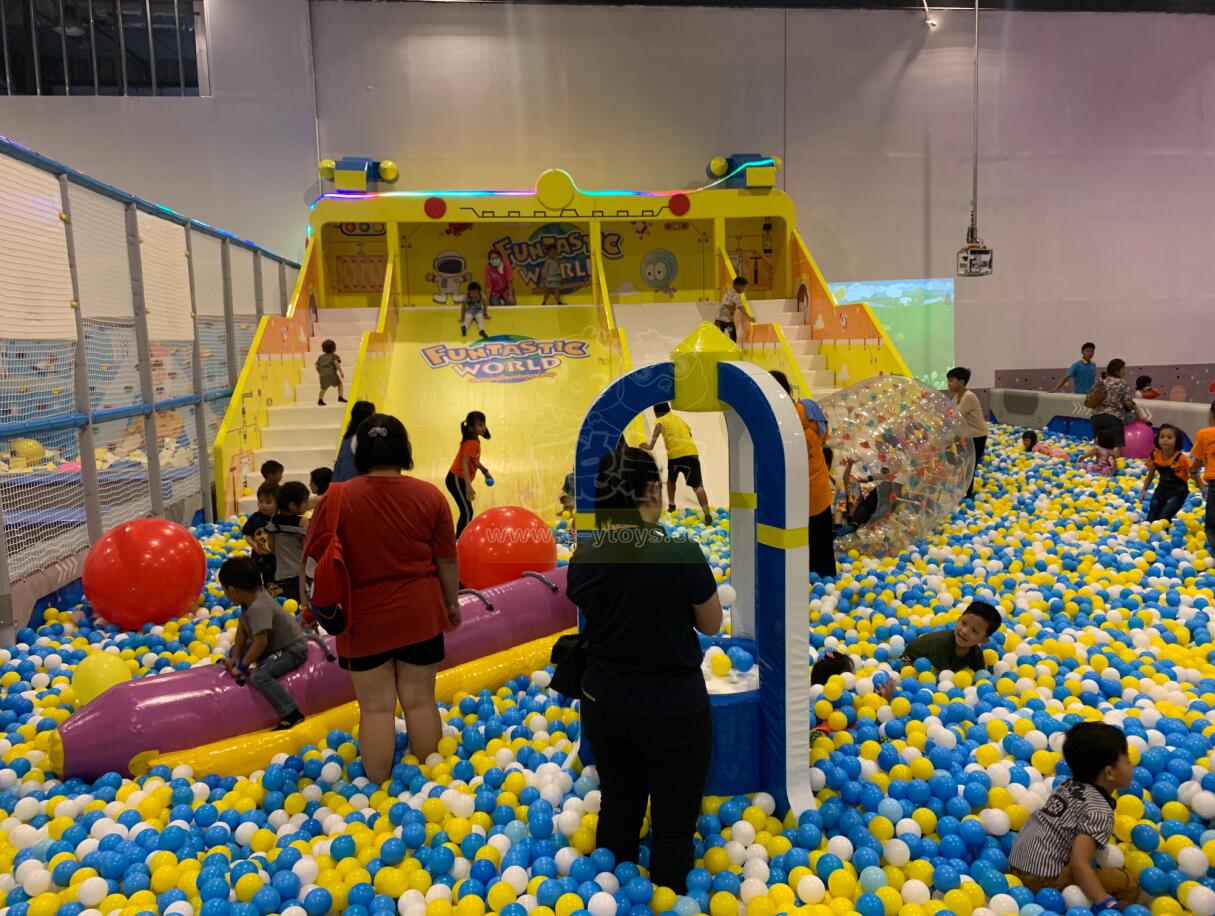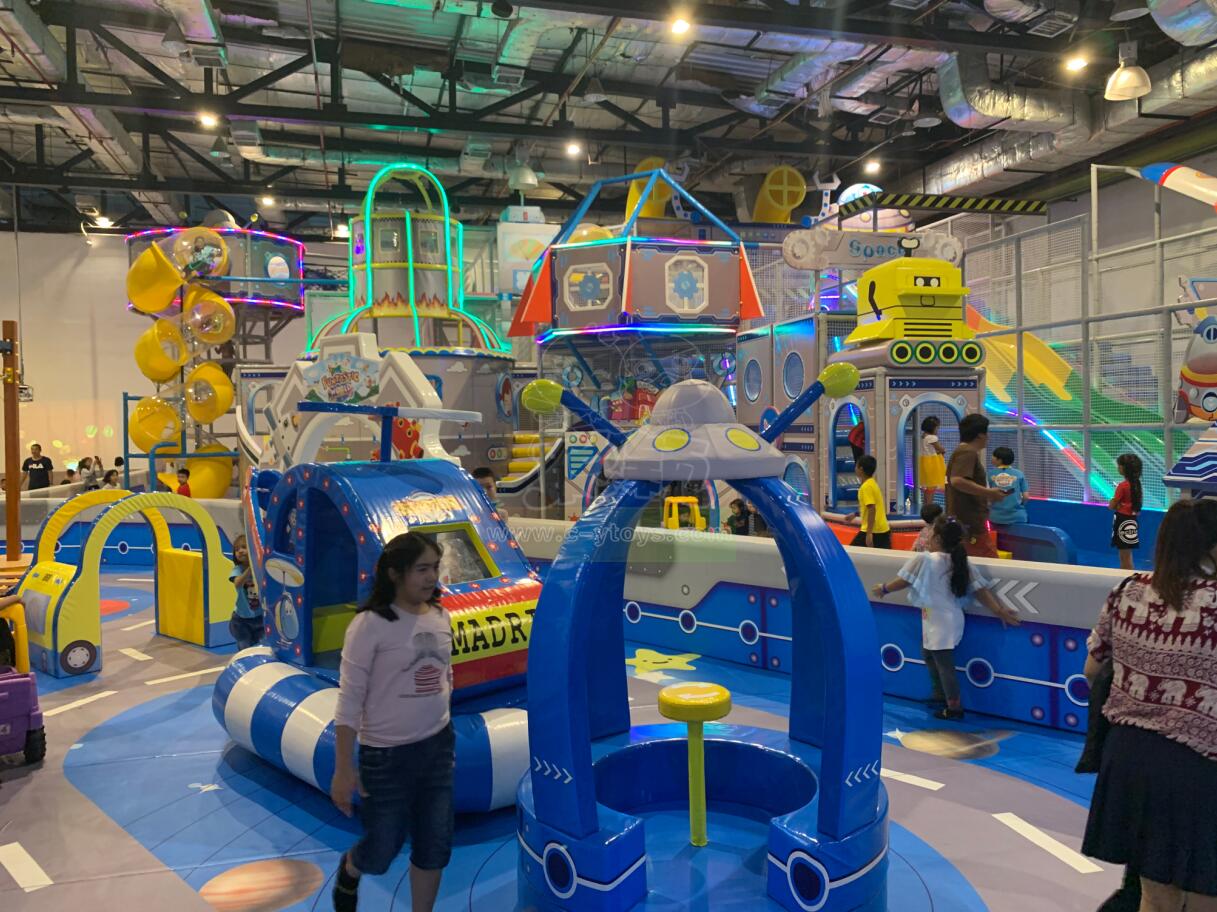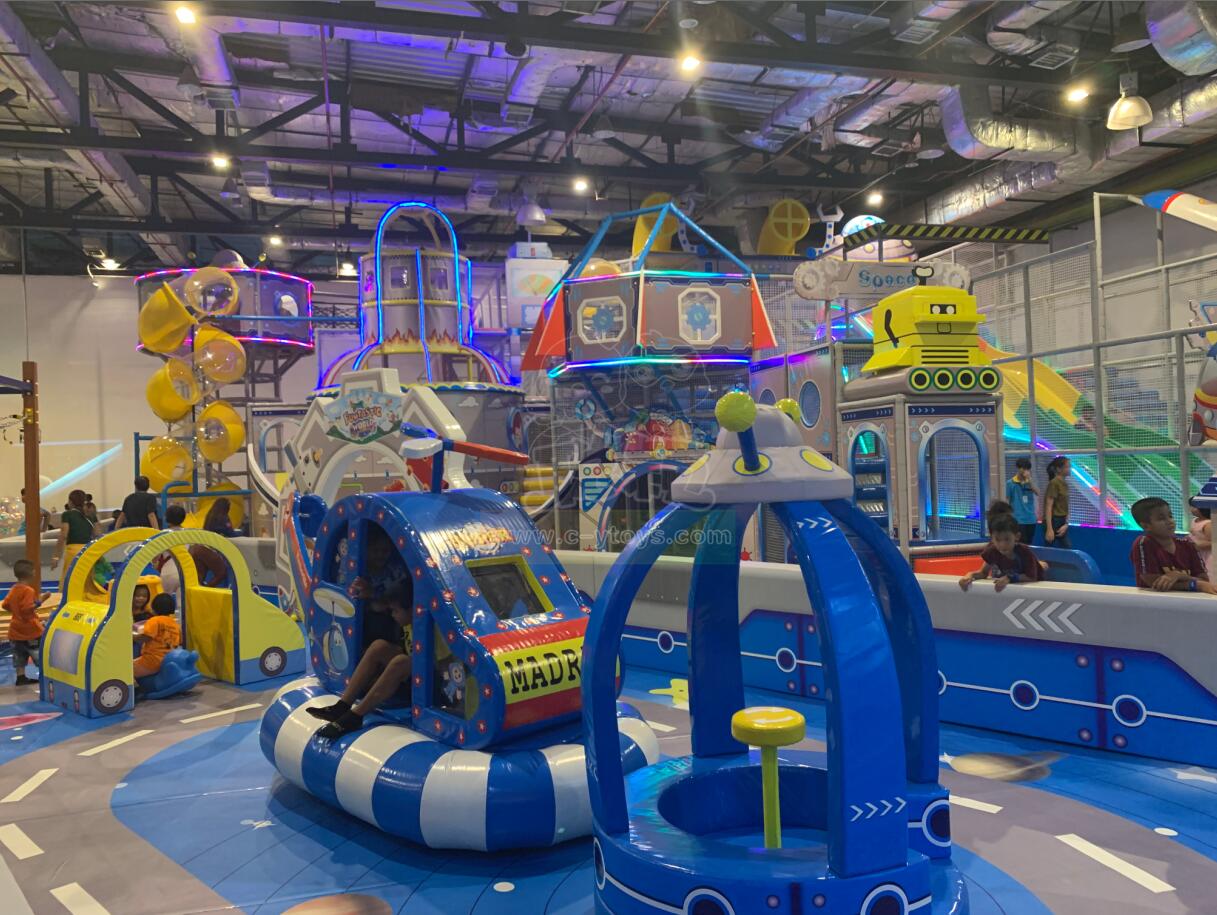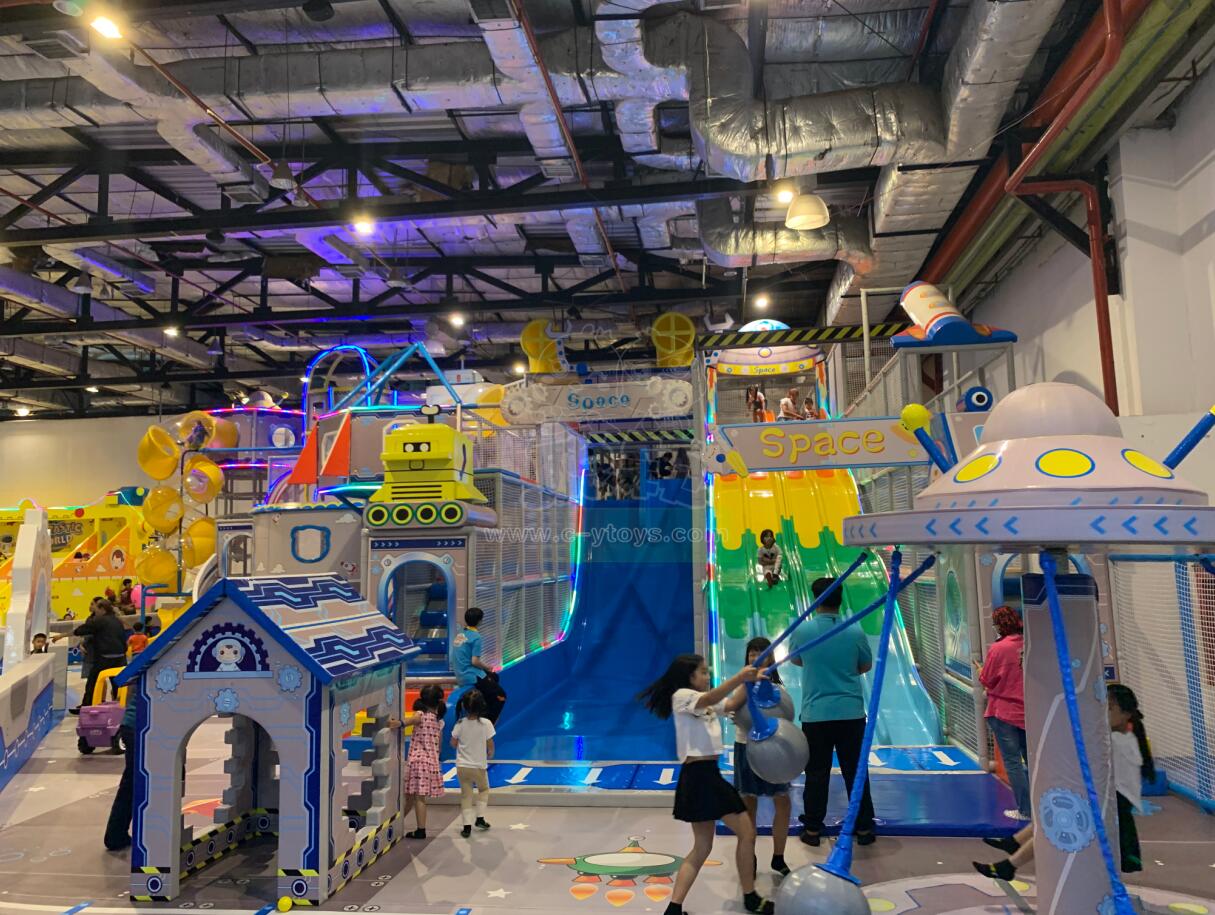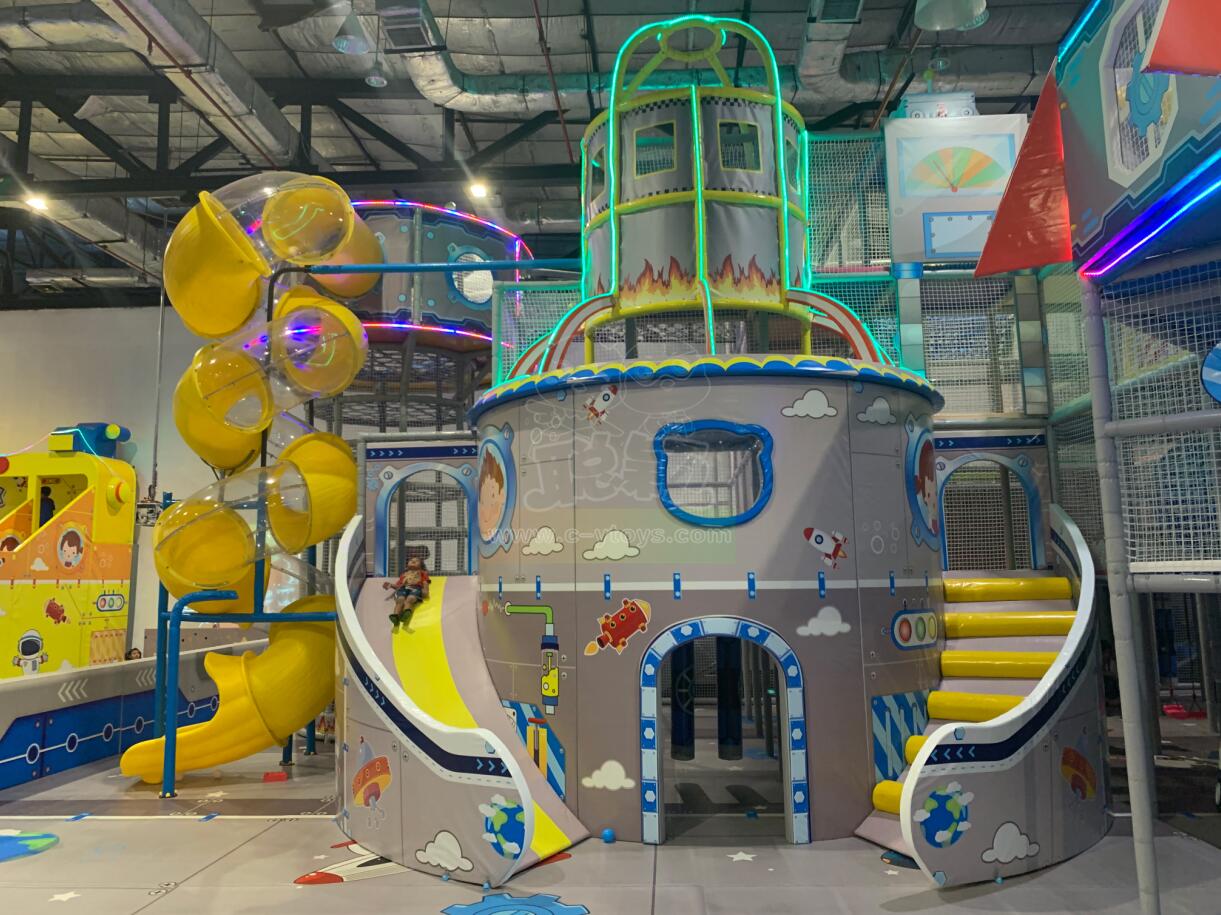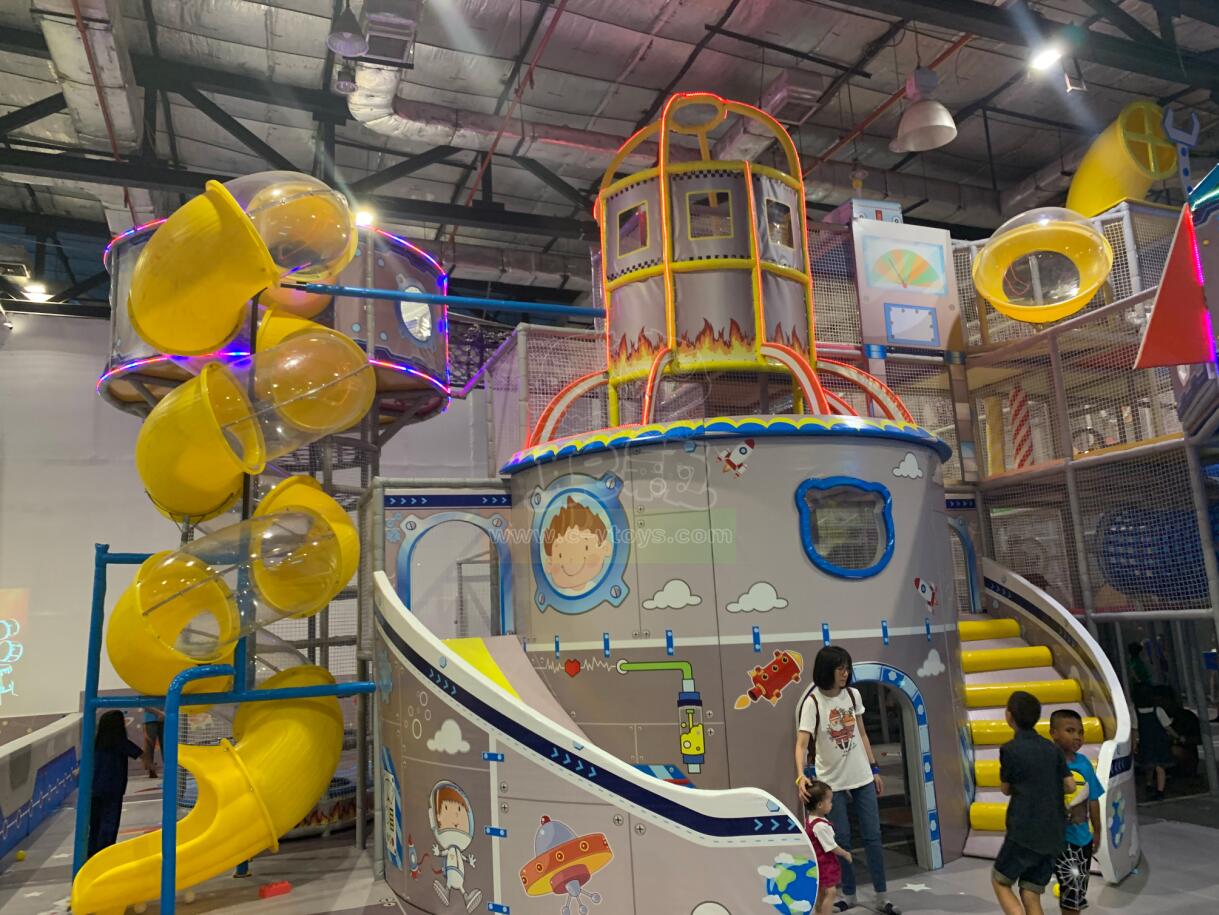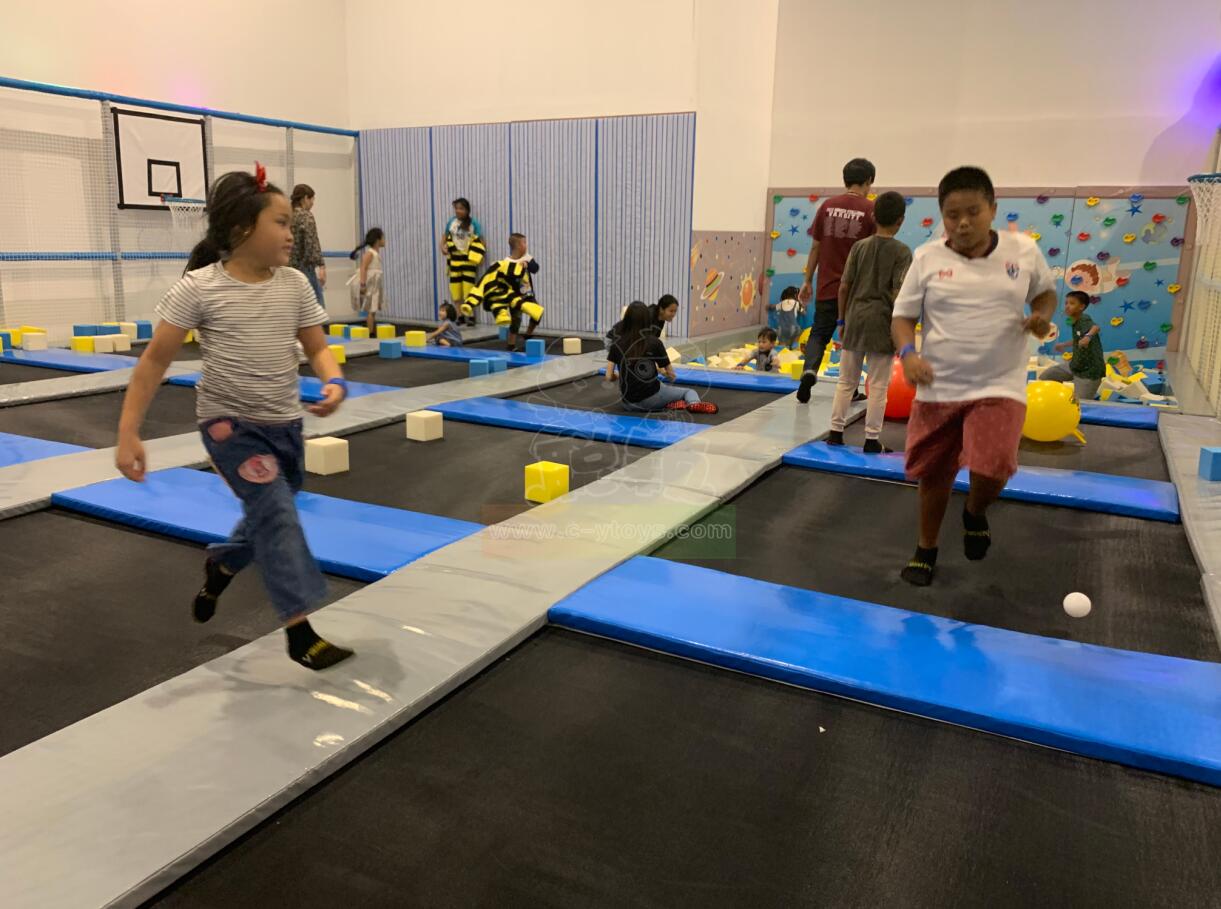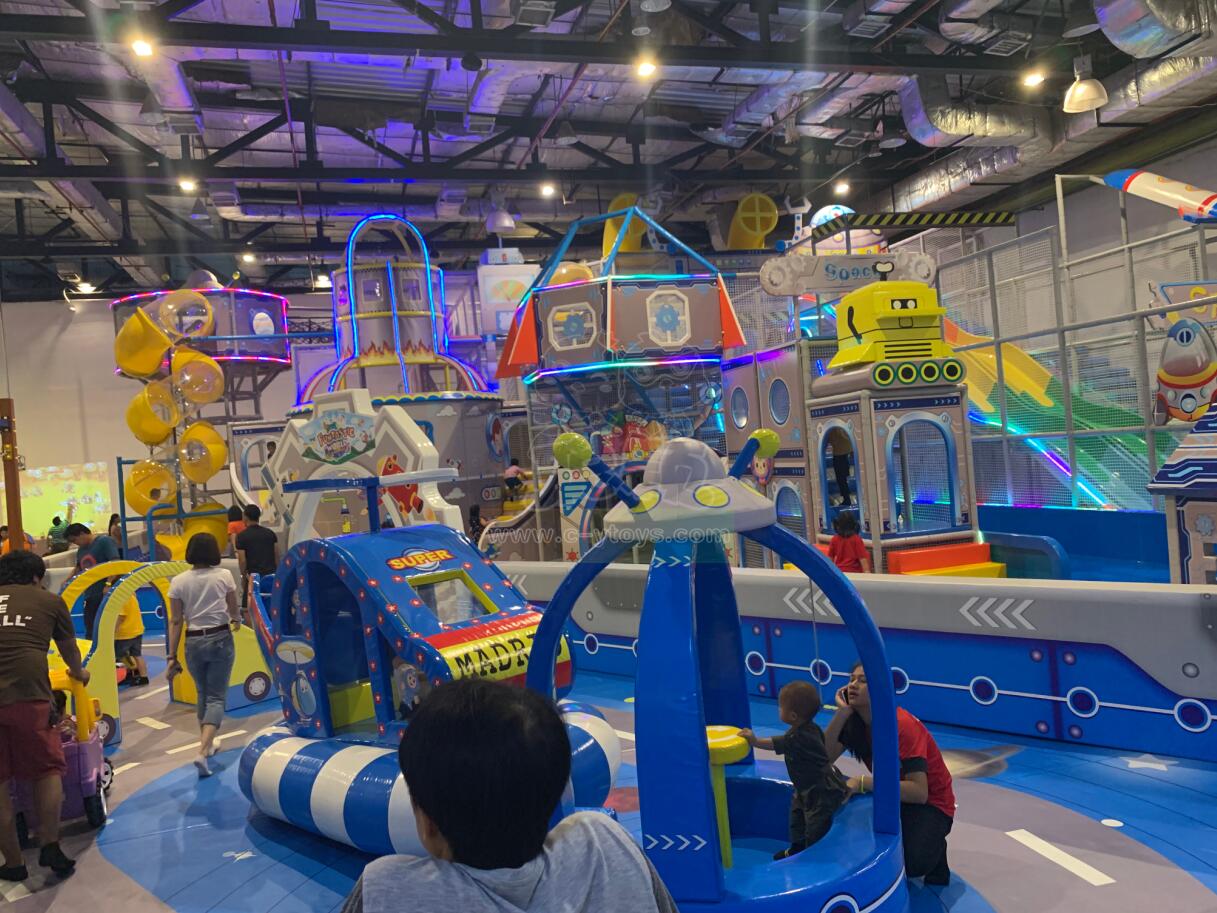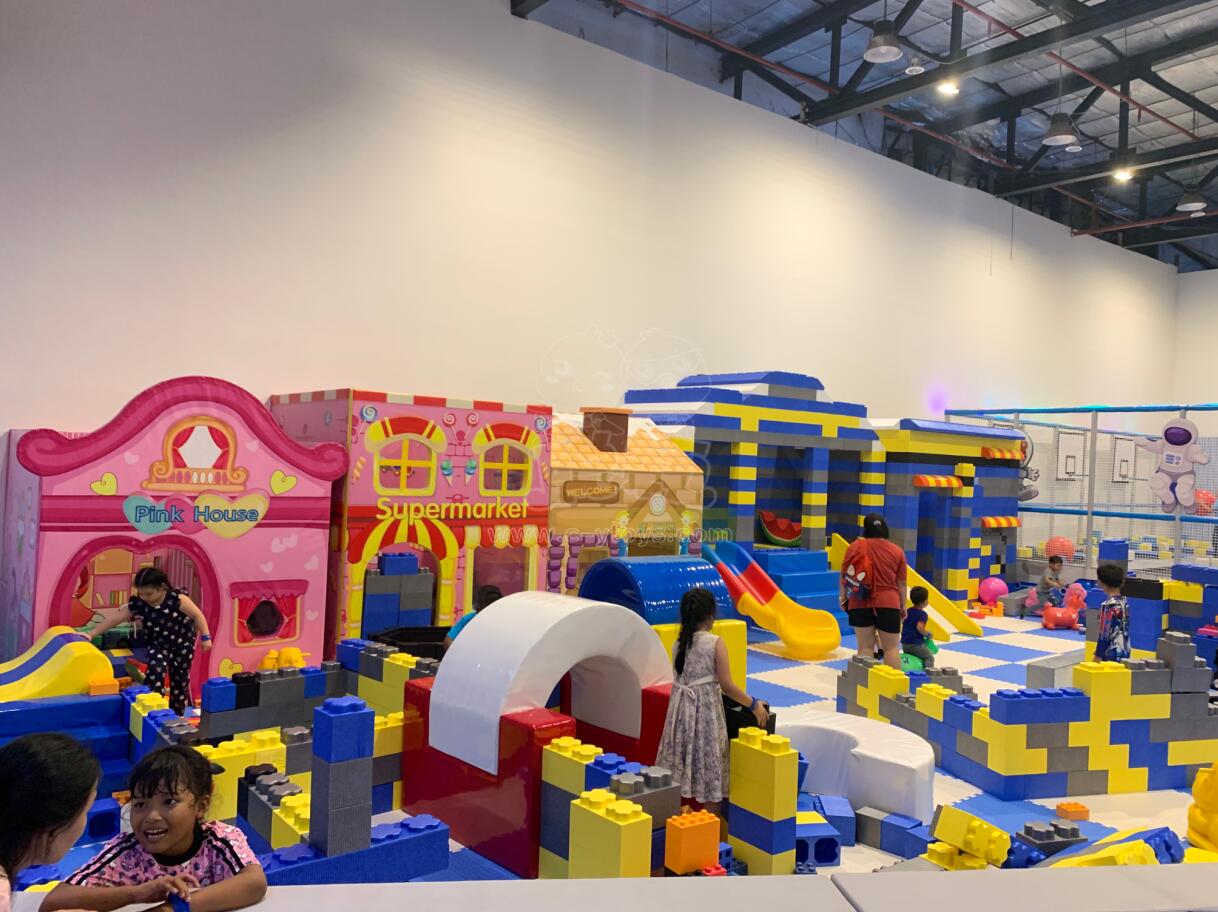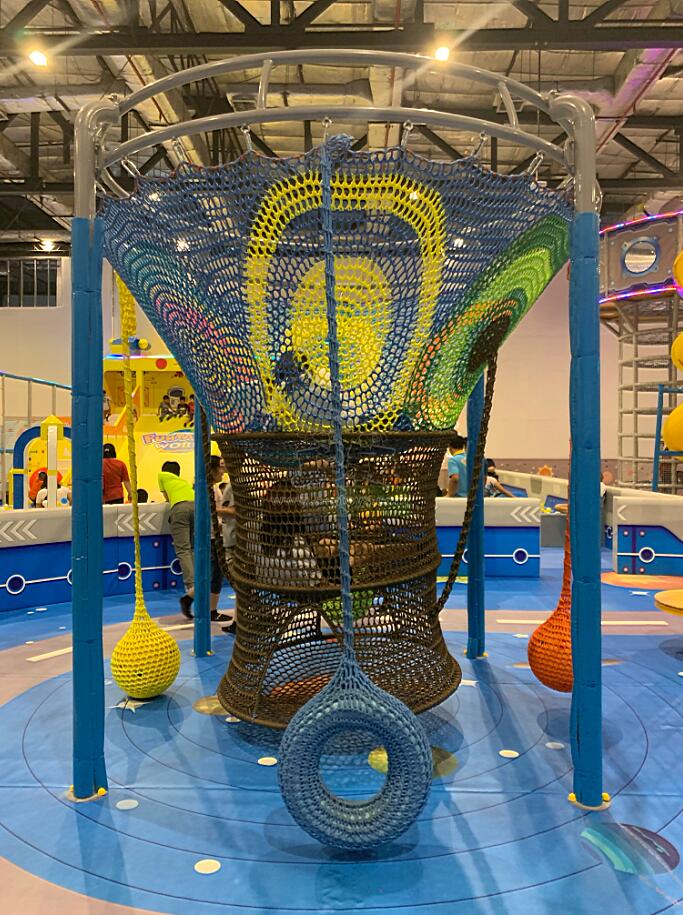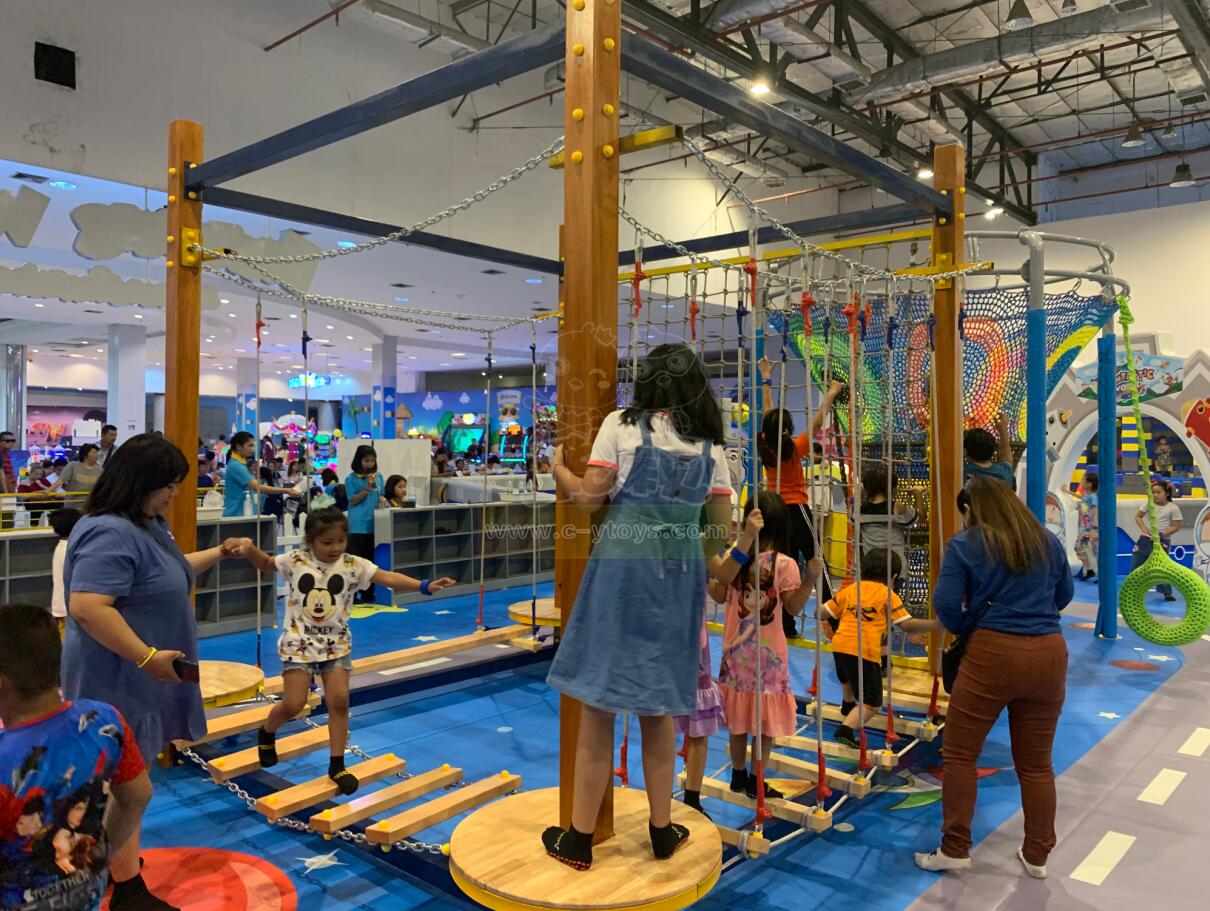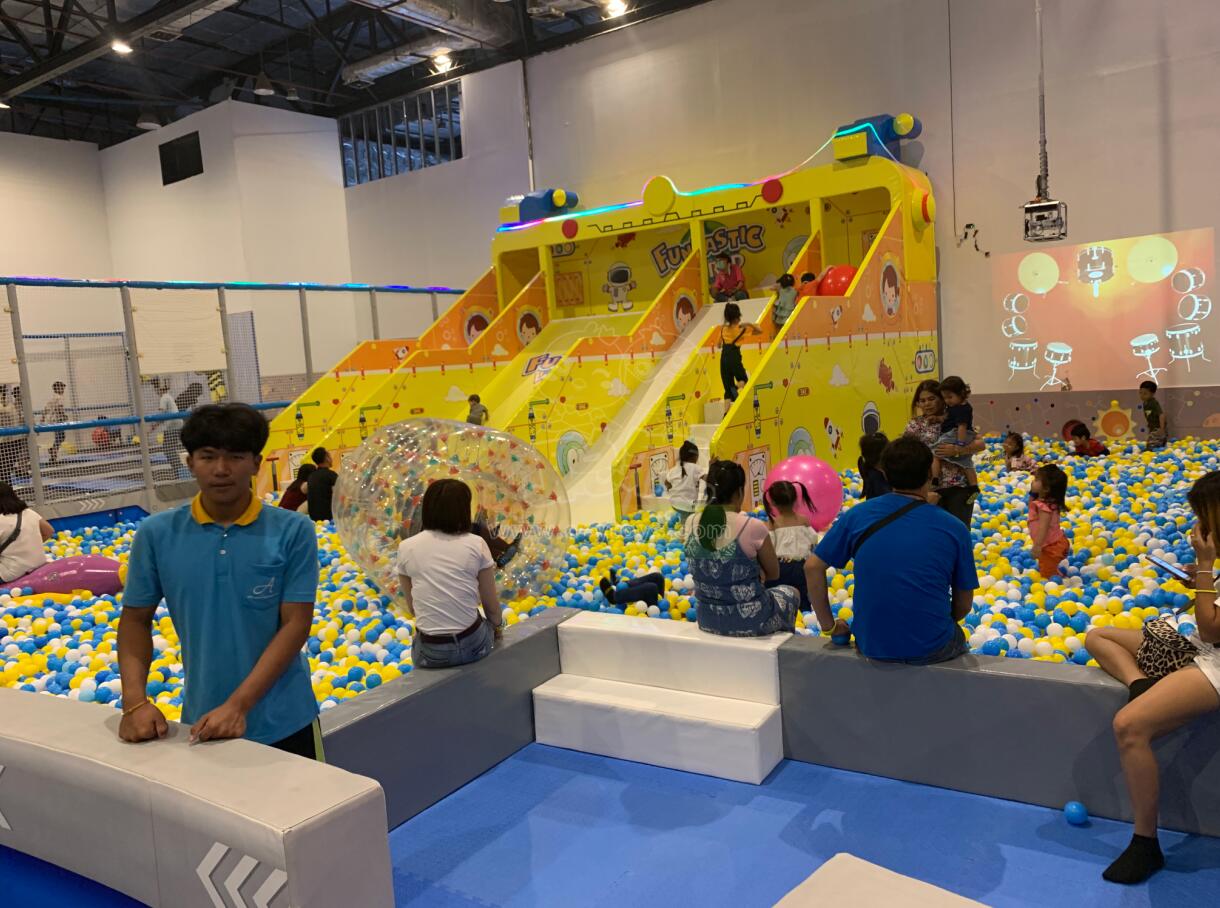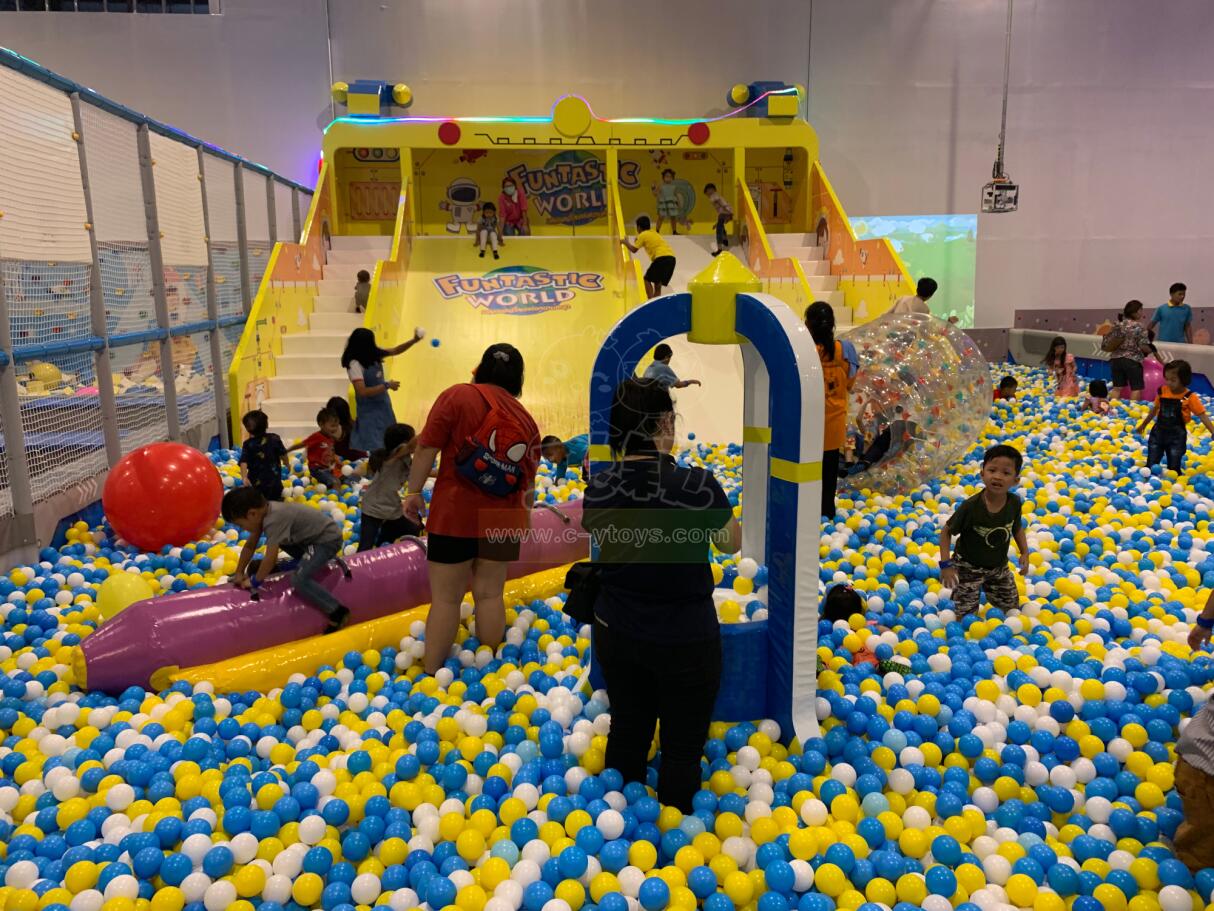 DESIGN:
https://www.smartkidsplaygrounds.com/multifuntional-amusement-park-indoor-maze-play-equipment-skp-1810241