Slide set fitness and entertainment as a whole, according to the children's interests and hobbies elaborately designed a variety of different styles.Is a new, comprehensive kids playground.
Is designed for children like drilling, climbing, sliding and other characteristics.It is colorful, entertaining, functional, reliable quality.The complete set of amusement equipment usually includes
doors, Bridges, slides, tops, ladders, handrails, platforms, posts, slides, climbing pipes, and ropes.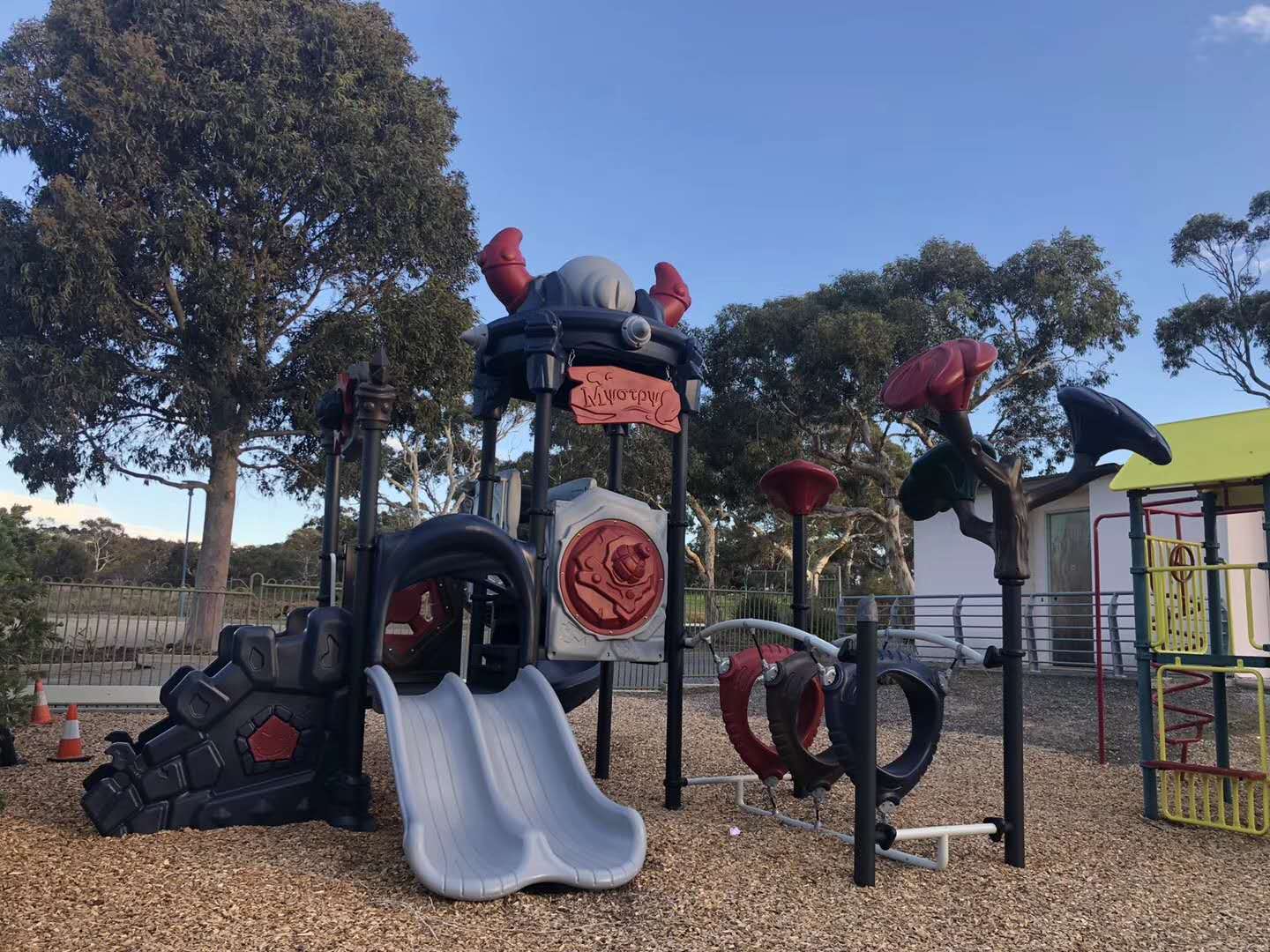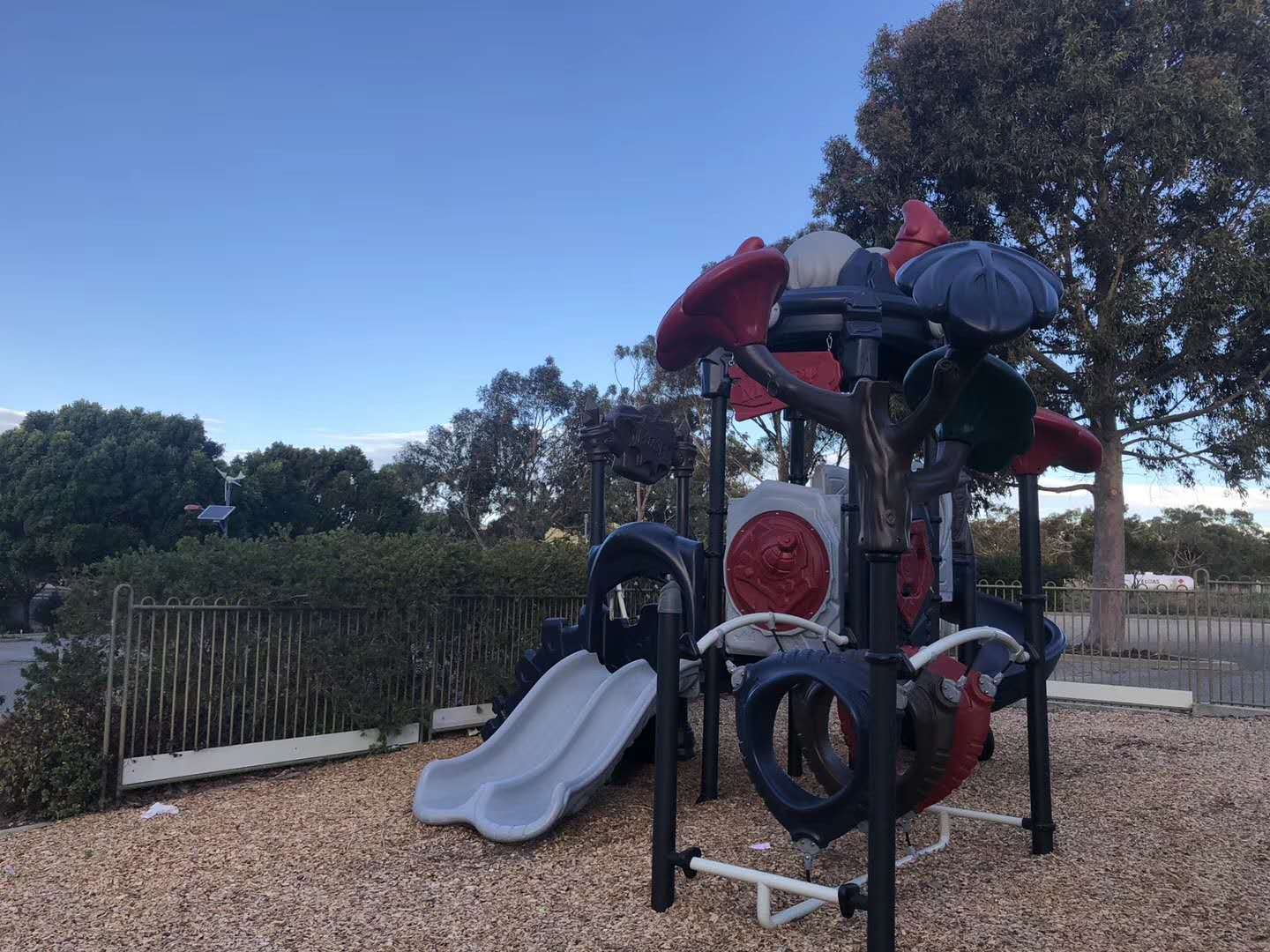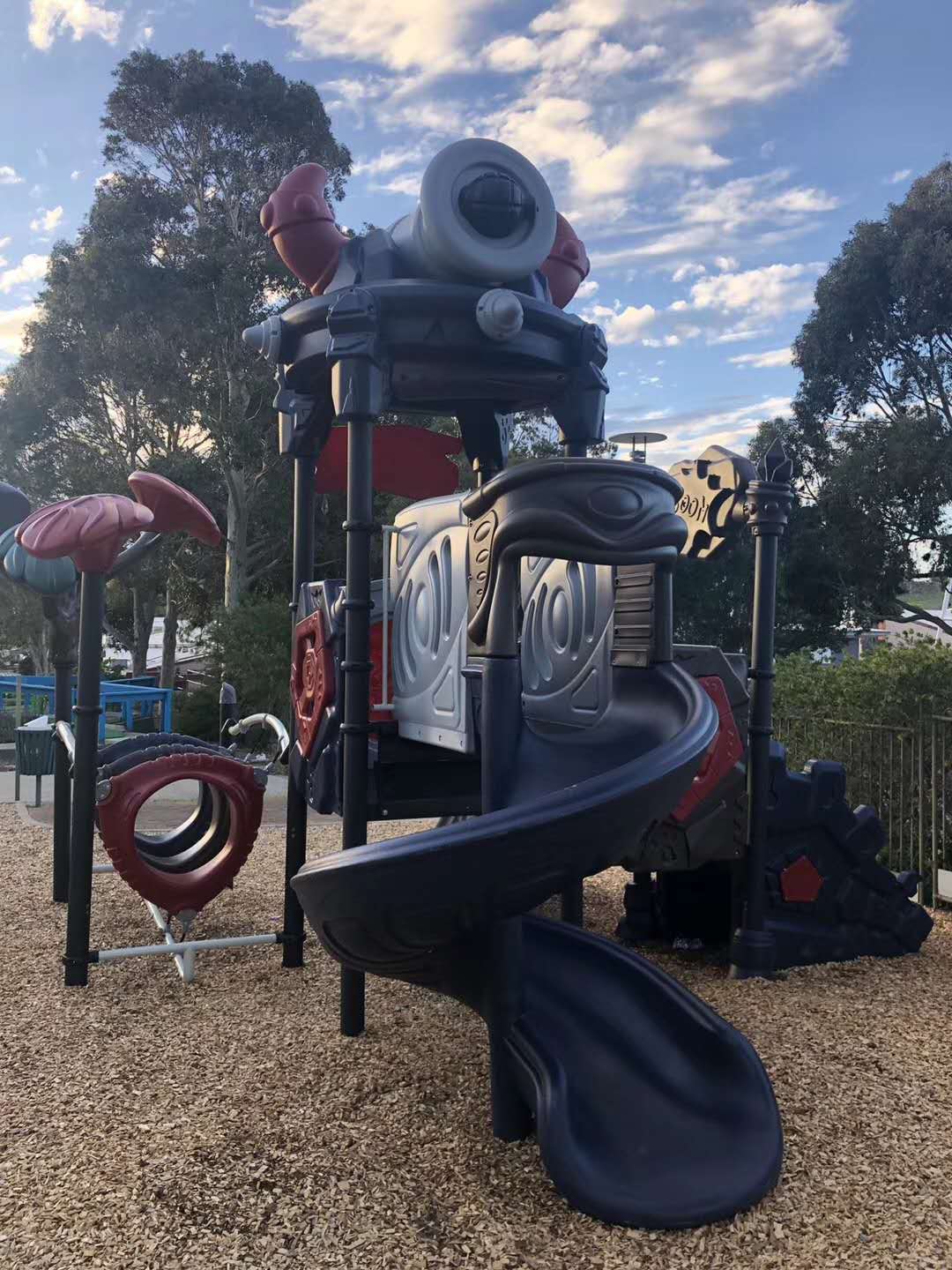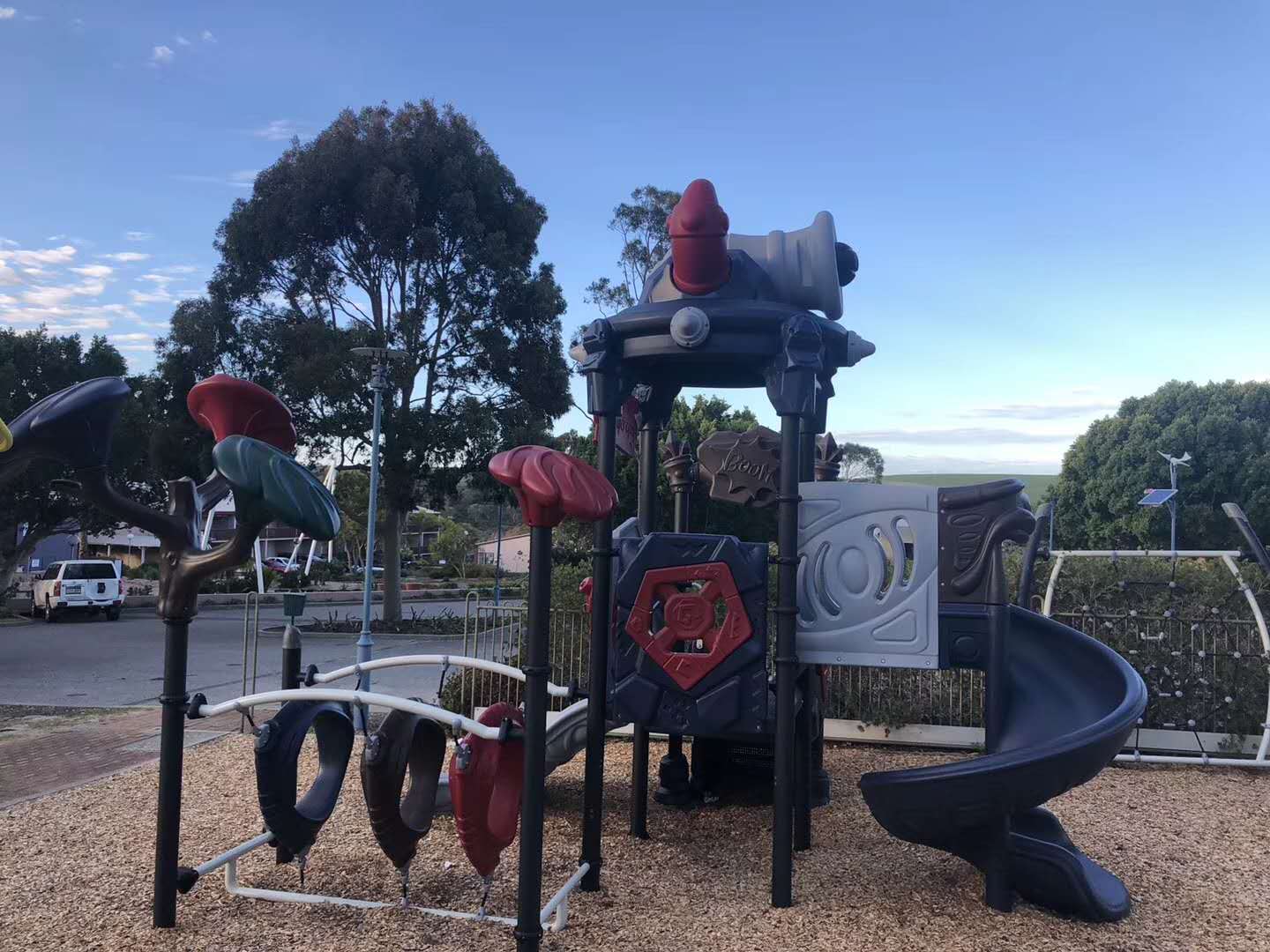 The unique and ever-changing game design of the kids slide series enables the construction of playgrounds, kindergartens and communities to create infinite joy and attraction in a limited space.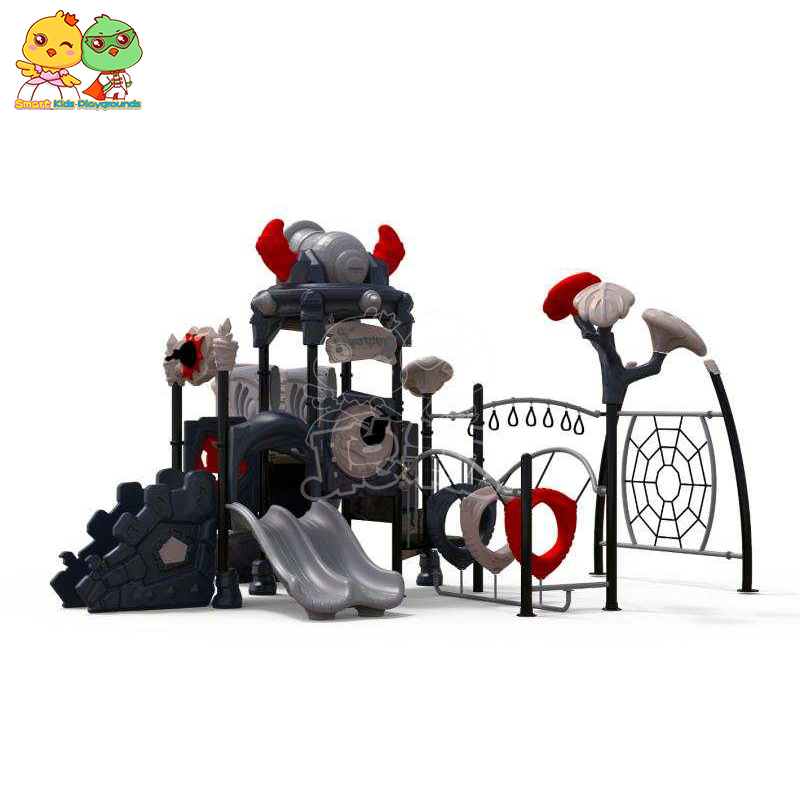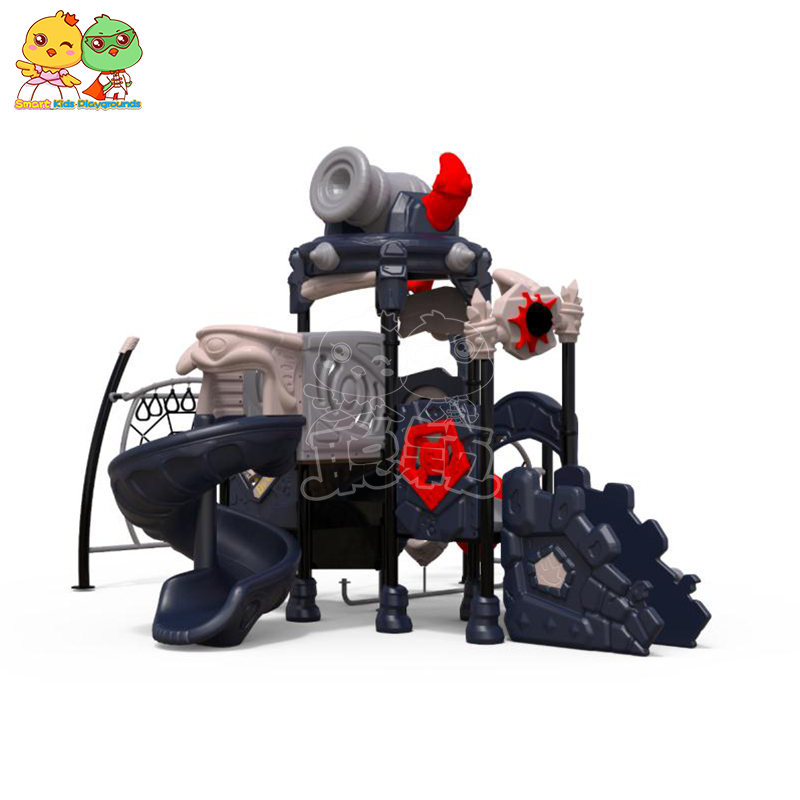 Slide, roof, fence and other plastic parts are made of imported colored plastic, low-density ethylene is added with anti-uv stabilizer and anti-static agent.It is non-toxic, tasteless, non-irritating and non-allergic to the skin, safe and environmentally friendly.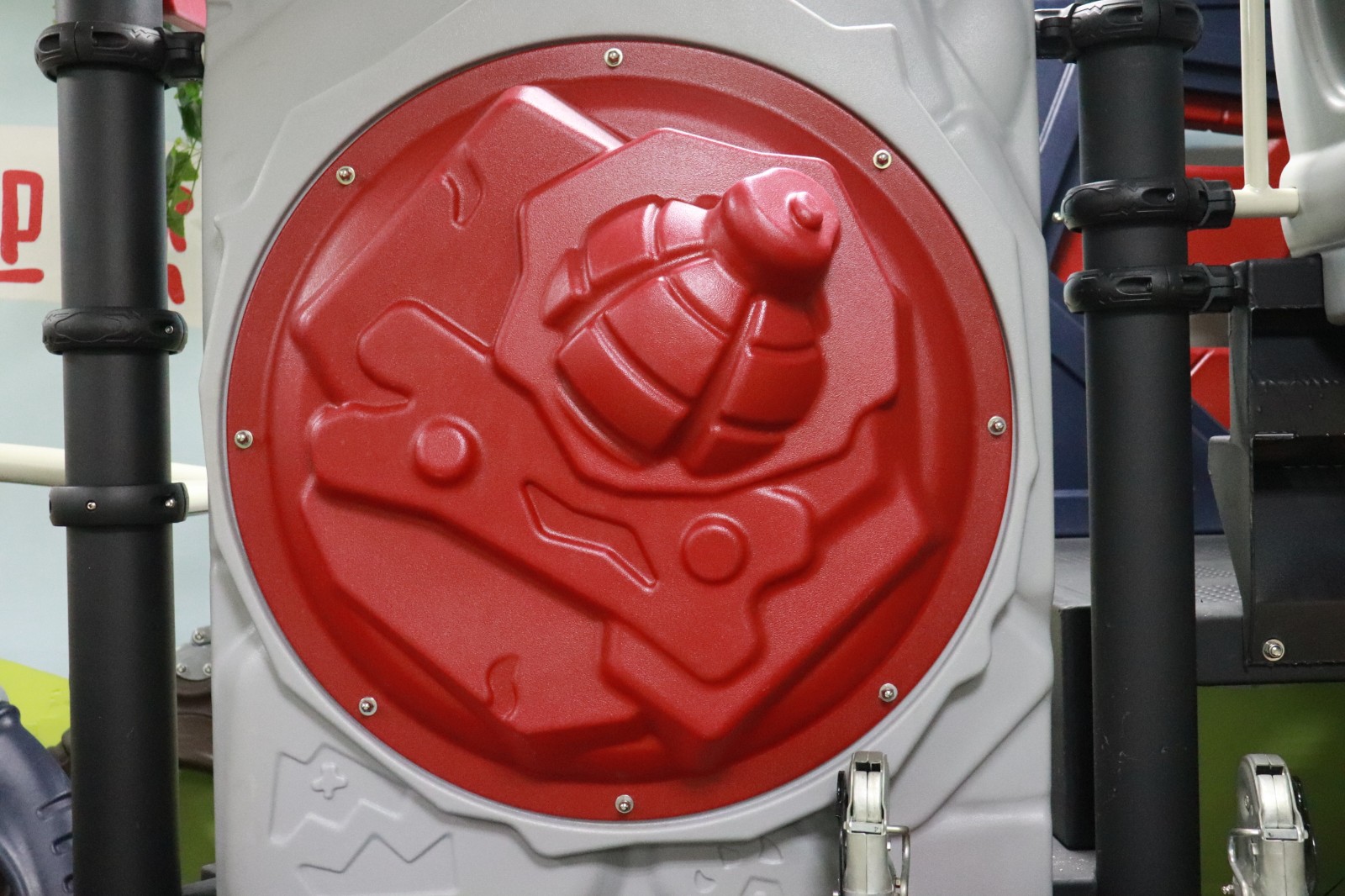 The main column and platform are steel.It is derusted and sanding by special process.The surface is treated with imported plastic powder by double layer spraying and cured at high temperature.Equipment is anti-ultraviolet, color and luster fruity bright, not easy to fall off, safe and reliable.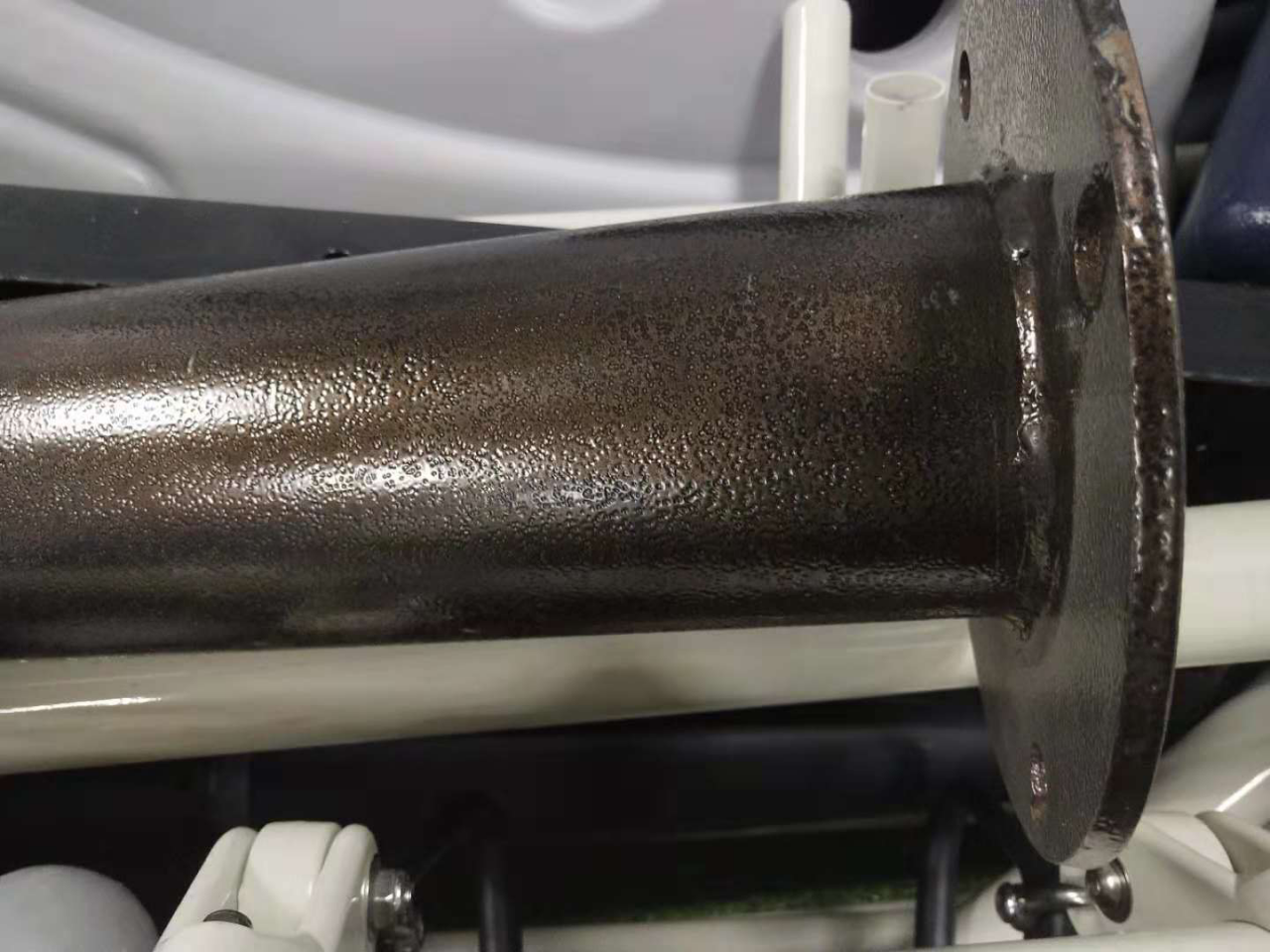 Our design takes children's needs as the starting point, adhering to the concept of "scientifically develop enlightenment education", combining children's natural curiosity and thirst for knowledge and other psychological characteristics, to create a comprehensive growth space.