The process and preparation of investing in an indoor playground is not particularly well known to those who are new to it.The biggest puzzle for investors is whether to find a site or an indoor playground manufacturer first. The venue, of course.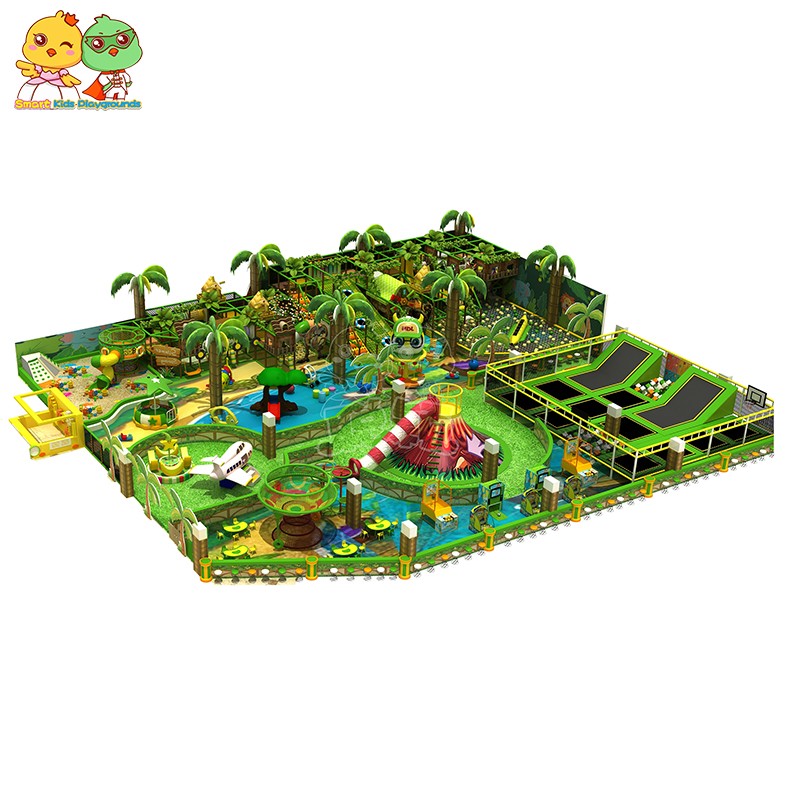 Investing in an indoor playground is like any other business.Only when the site is found can a series of other preparations be made.If you don't find the right venue in advance, in case you can't find the right venue, then all the preparation is in vain.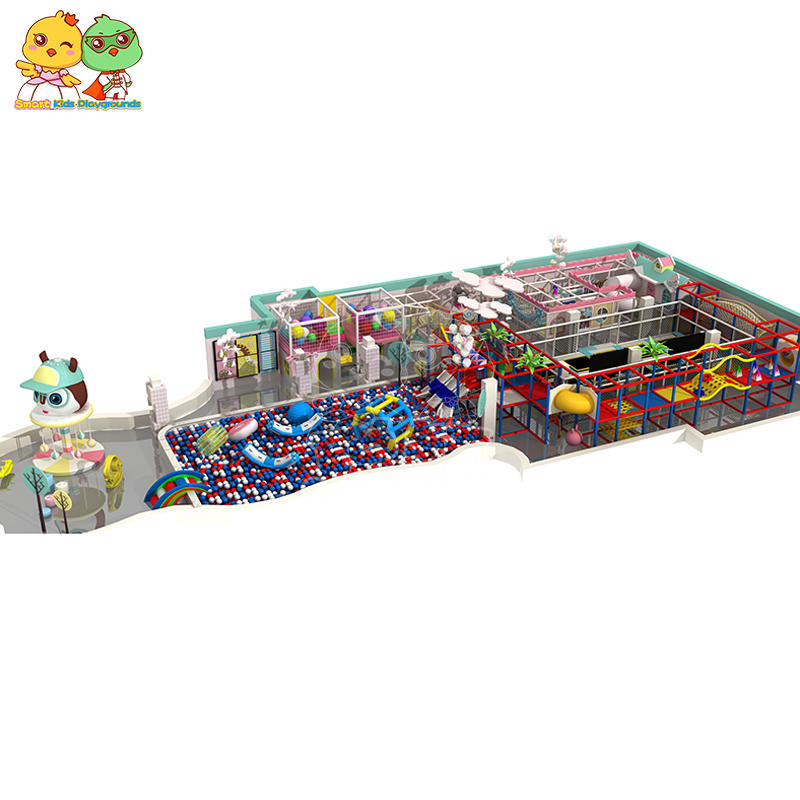 According to years of experience in the company, the best choice of indoor playground business site in the large passenger flow of shopping malls, supermarkets, communities, leisure resorts and other places.These places have a good customer base and are conducive to the operation of indoor amusement parks.However, because of the geographical location of these sites, the traffic is very convenient, the passenger flow is large, therefore, often more popular, can be said to be difficult to find a site, the risk of not finding a site is higher.
Moreover, the indoor playground belongs to the custom products, there is basically no spot.If you want to buy the amusement equipment in the indoor amusement park, the client needs to provide the site plan to the manufacturer, and the designer of the manufacturer will design the effect diagram.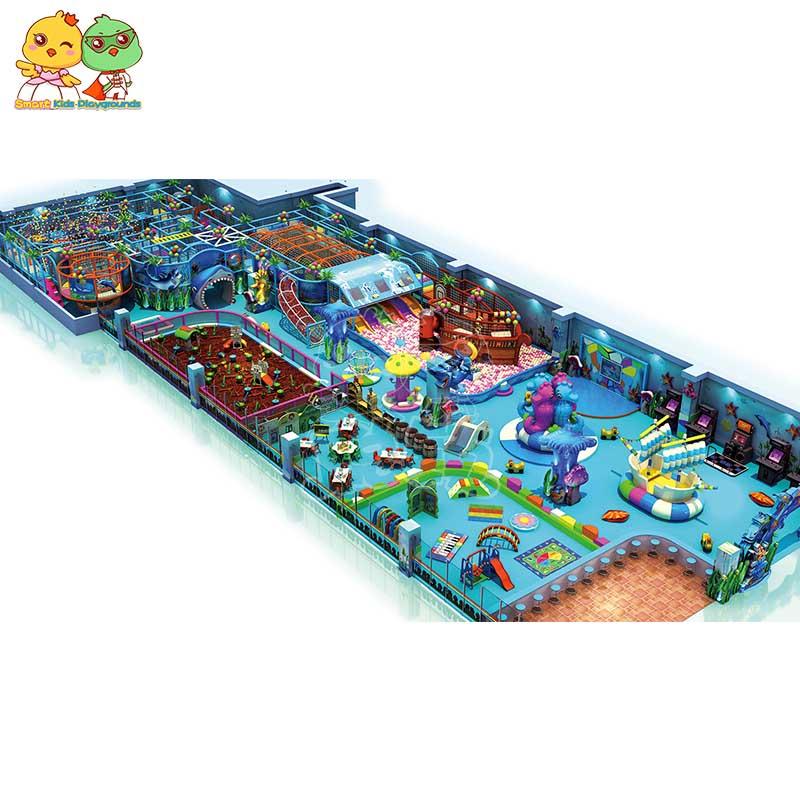 The amusement equipment in the indoor amusement park is not a single individual, but an interconnected whole. It not only needs to build a framework, but also involves the collocation and layout of amusement equipment. It is not as simple as buying several amusement equipment and putting them in.Therefore, the amusement equipment in the indoor amusement park can only be produced after the design effect drawing is determined. There are strict requirements on the size, too big or too small will affect the overall installation and layout, and it cannot be used at all.
In addition, some customers worry about their lack of experience, afraid to find the site is not suitable. Actually, finding a venue is really not that complicated. For indoor amusement park, if the location is superior, the traffic is convenient, the passenger flow is large, the rental of the site is reasonable, and the business license and fire safety permit can be obtained (you can ask the merchant when leasing the site), it can be basically determined that the site is suitable for indoor amusement park operation.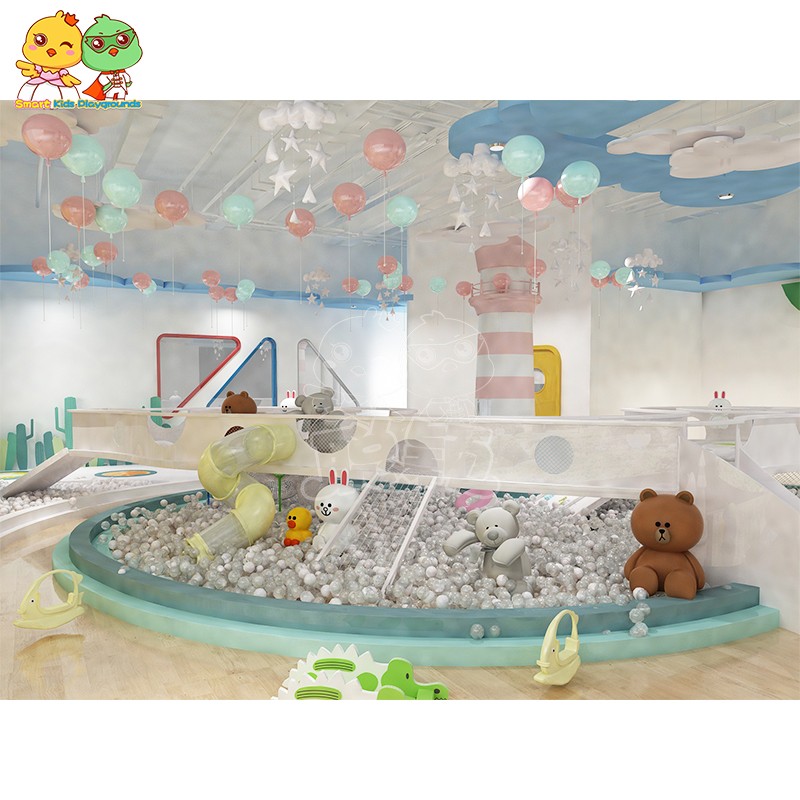 Investing in an indoor playground is a hassle to say, but a very simple thing to do. Prepare funds, determine a good site, find a reliable indoor playground manufacturer, and it is basically finished.When everything is ready, you will find that some things are not as complicated as you think.