"Kindergarten, children's happy home, the ideal starting point."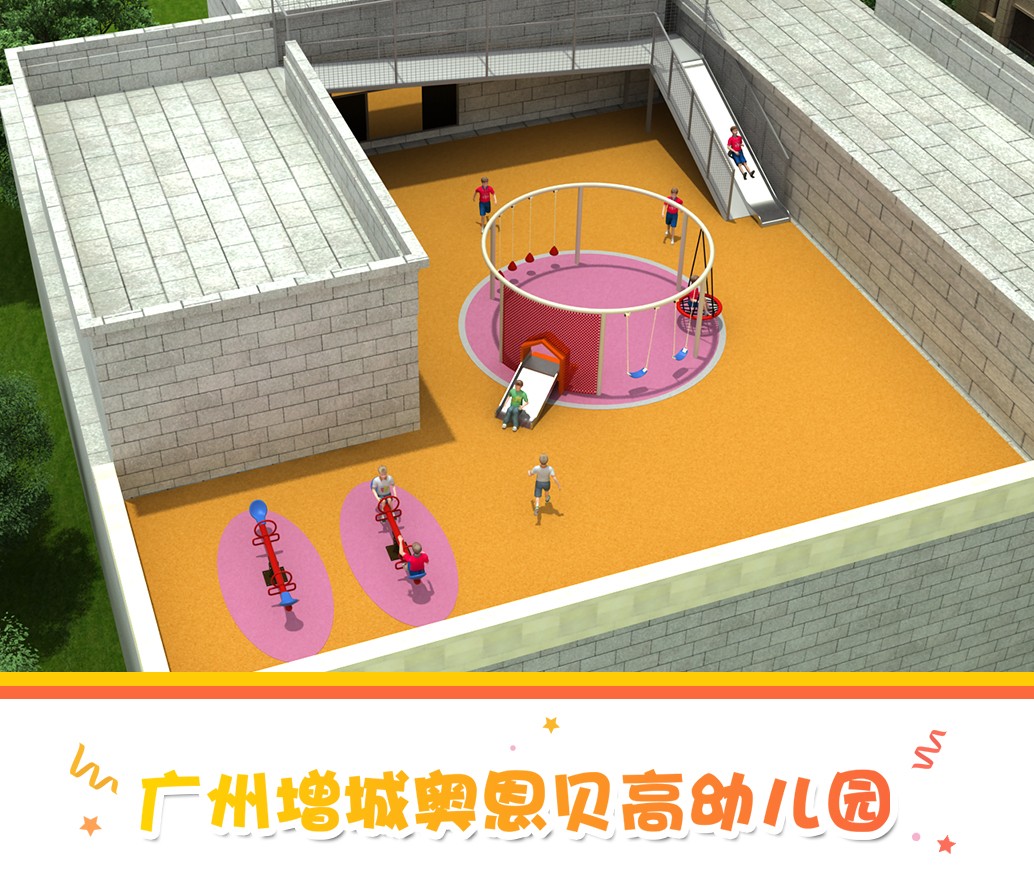 Kindergarten is the first stop in the long journey of life. It is the first step for every child to step out of the comfort zone after leaving their parents' company all the time. In 2021, Guangzhou Congying Leisure Sports is honored to participate in the outdoor amusement equipment project of Guangzhou Zengcheng Aoenbeigao Kindergarten, and work with the park to create a colorful outdoor amusement world for the children in the park.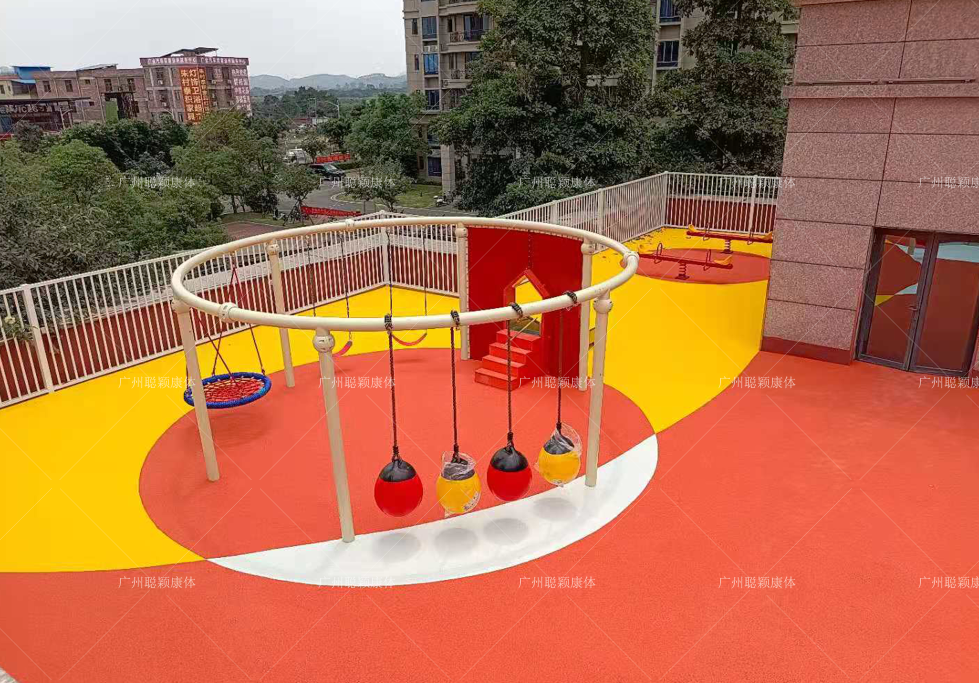 At the beginning of stepping into a strange environment, every child will inevitably feel nervous and complicated. I hope our service can let the children into this warm and happy family as soon as possible. In the planning of outdoor amusement place, we set up thousands of magic tribe series children's slide, parallel children's climbing net, big ball swing as the main body with stainless steel slide and other amusement facilities.
MAGIC TRIBE SERIES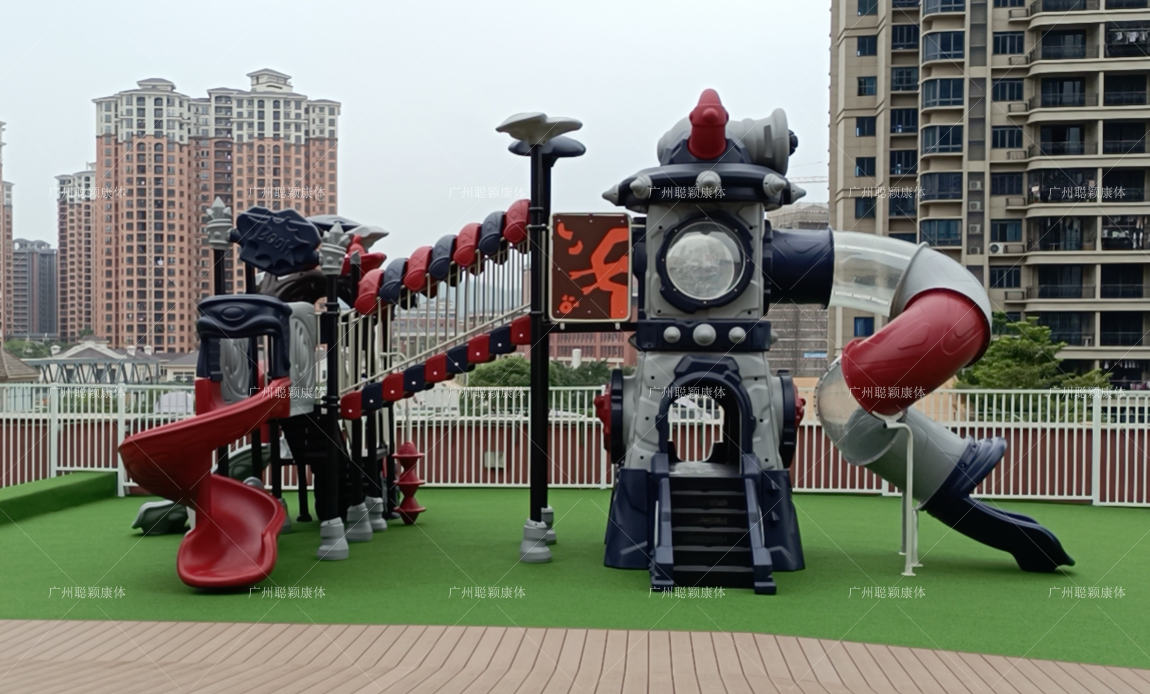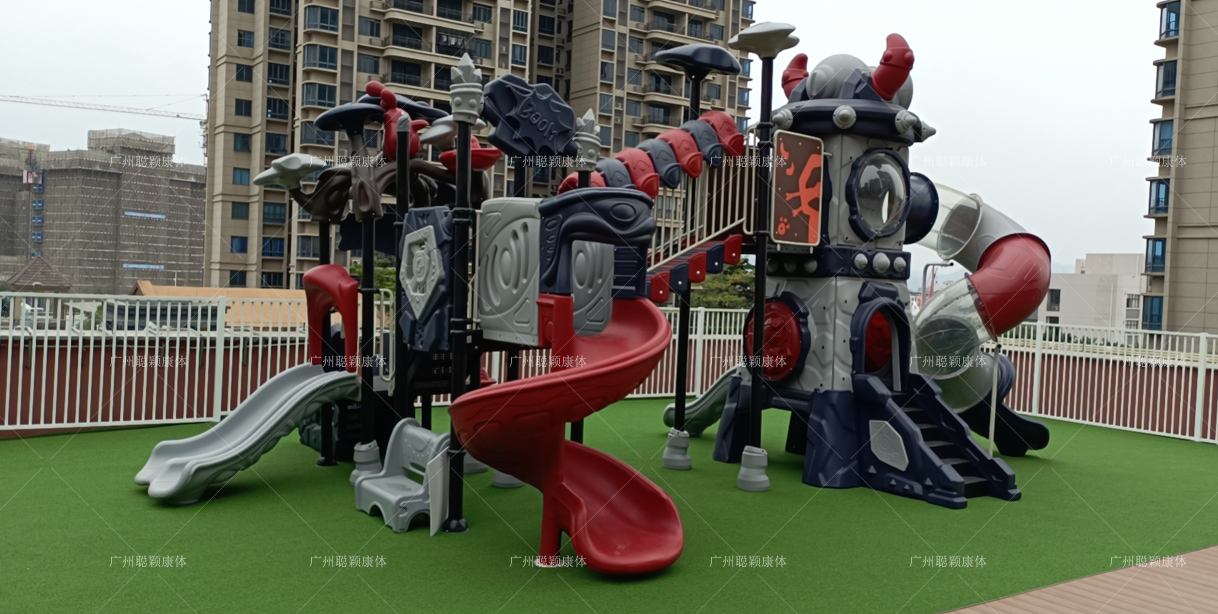 Tower shape children's plastic slide, the modelling unique atmosphere do not break, even deeper color collocation can spark of different collision, we designed the drill, climb, climb, slide and some other functional movements combined into an organic whole, comprehensive function is rich, playability is extremely high, let the children are playing at the same time, also can exercise the children's physical, develop the child's motor skills, Improve your sense of balance and coordination.
ROUND BEAD SWING STAINLESS STEEL SLIDE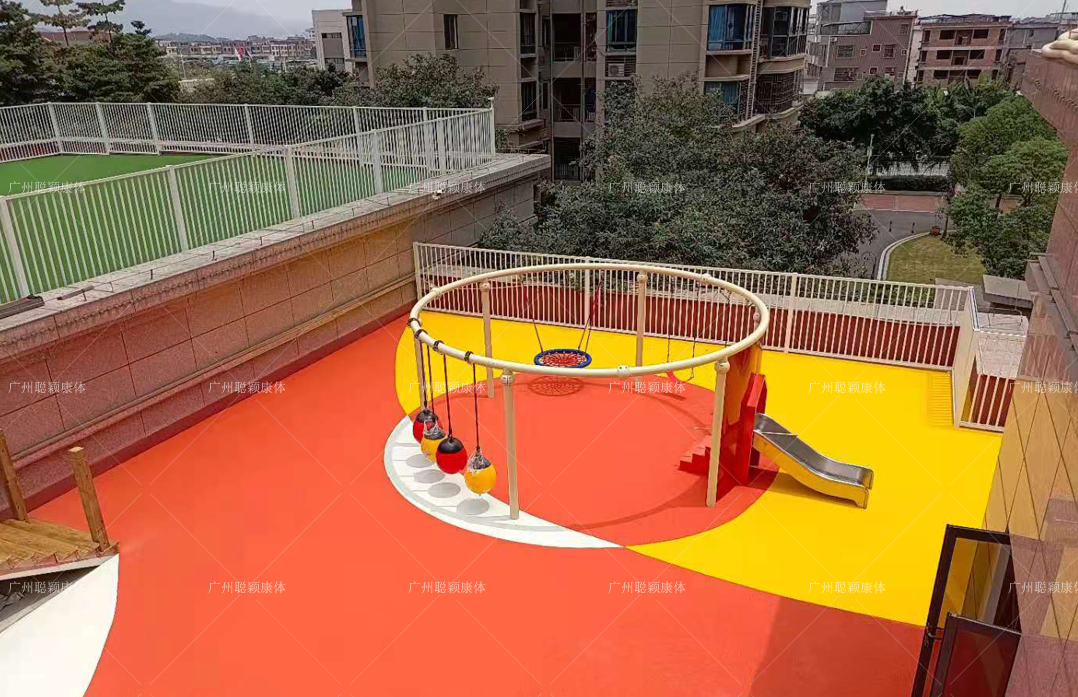 The children's swing combination with the ring as the carrier is matched with an exquisite 304 stainless steel slide. It carries a lot of children's laughter, children bathed in this piece of sunshine, like the young trees grow into a big forest, healthy and happy growth.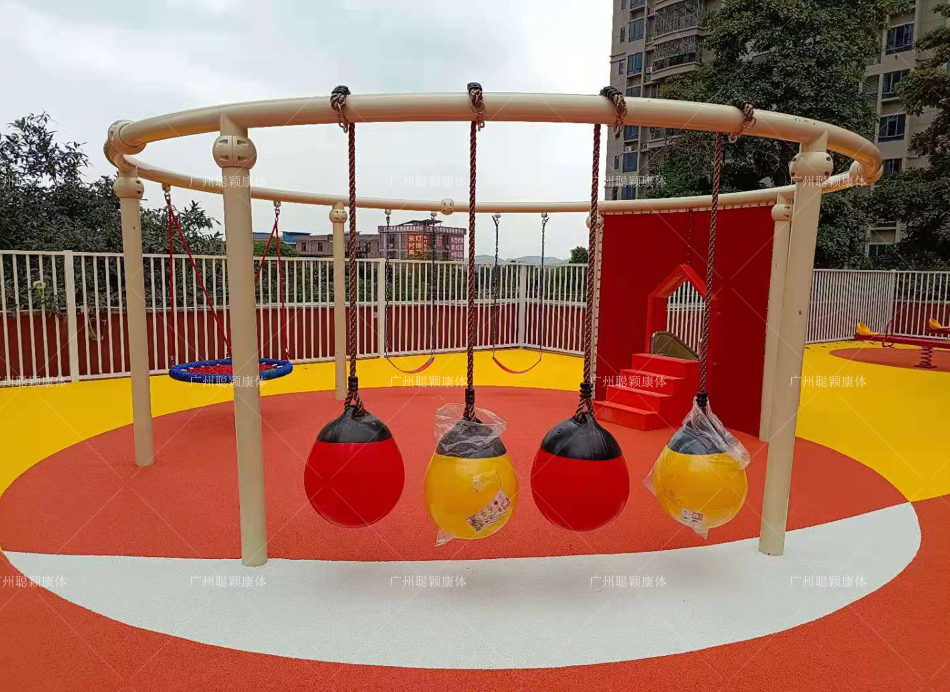 CHILDREN CLIMBING EQUIPMENT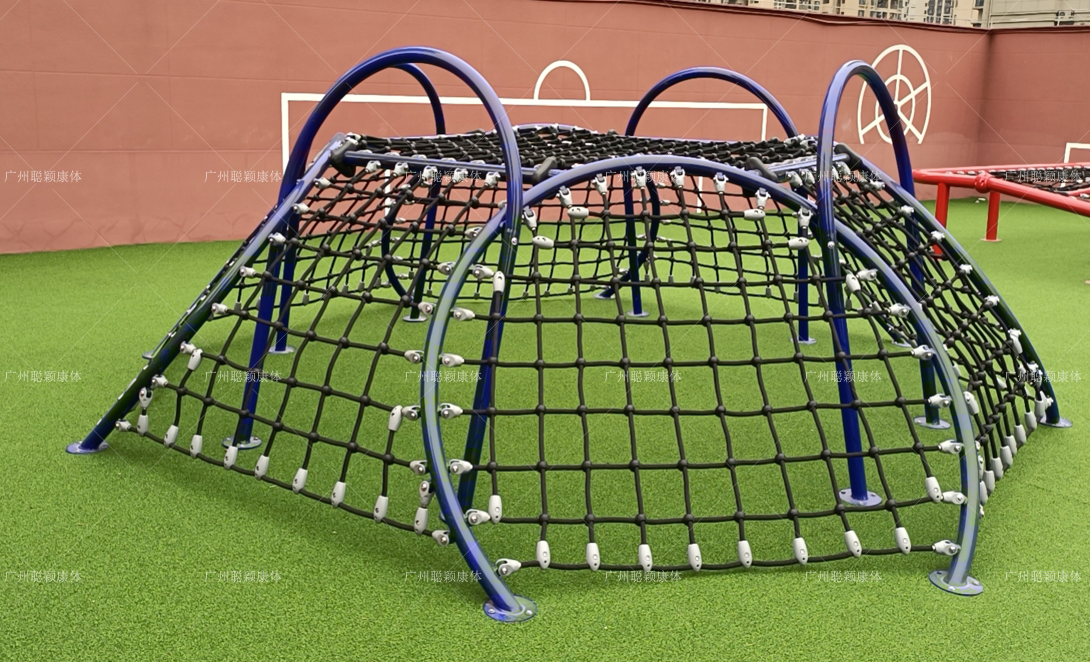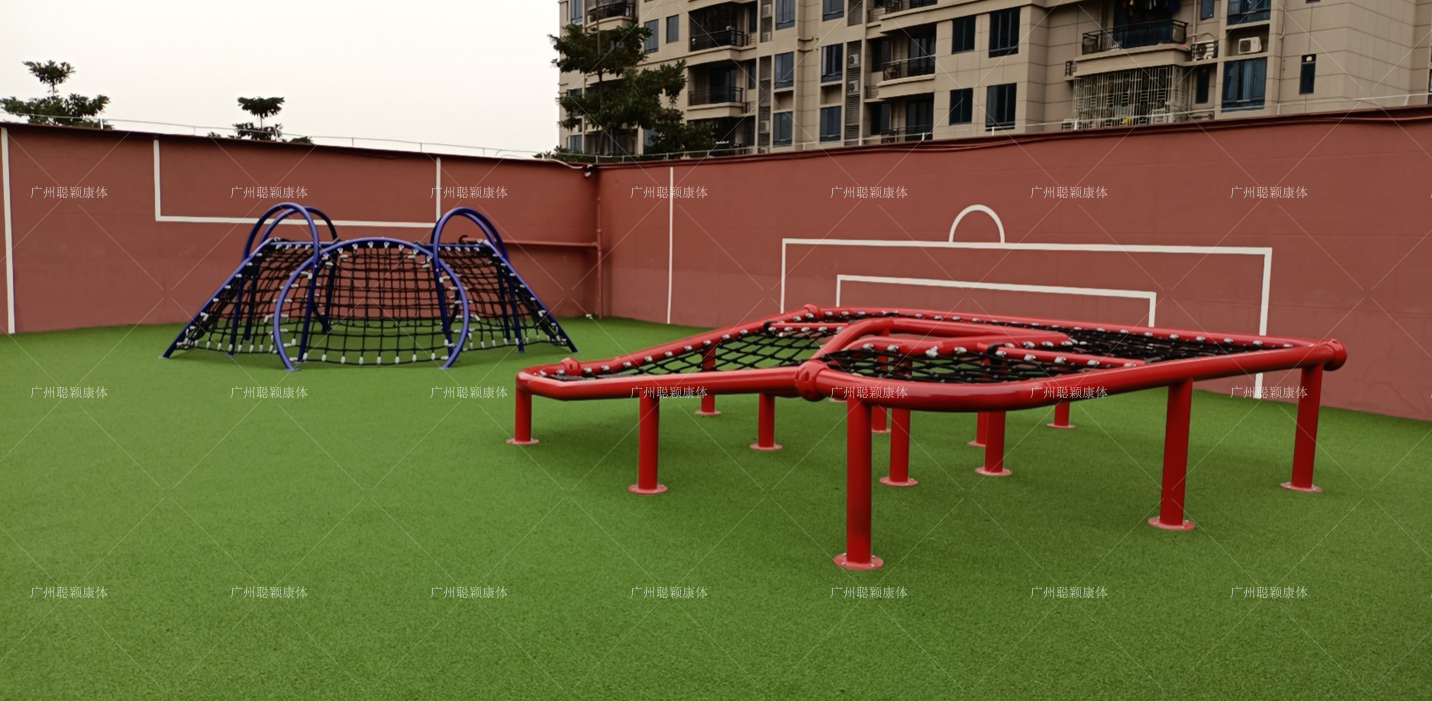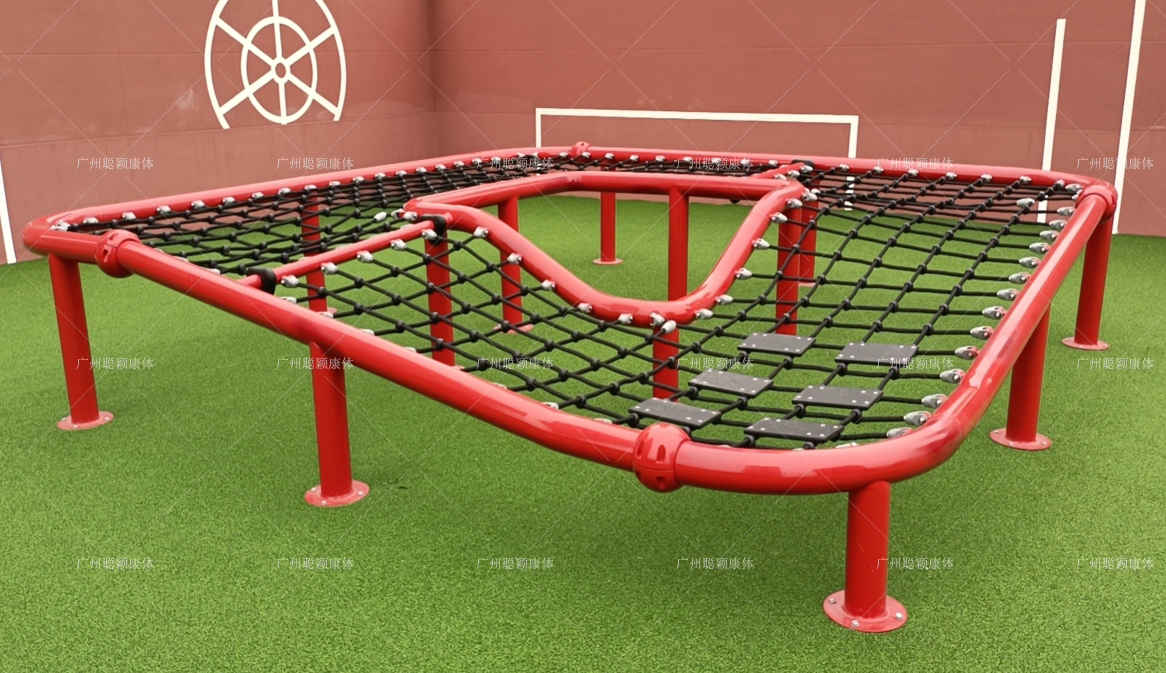 Children's parallel climbing net is made of hot-dip galvanized steel pipe and six strands of steel wire navigation rope net, climbing is the nature of every child, we fully follow the children's personality, to meet their desire to be active, promote their play can also exercise their body coordination ability.
END