Dongguan Lotus Lake Villa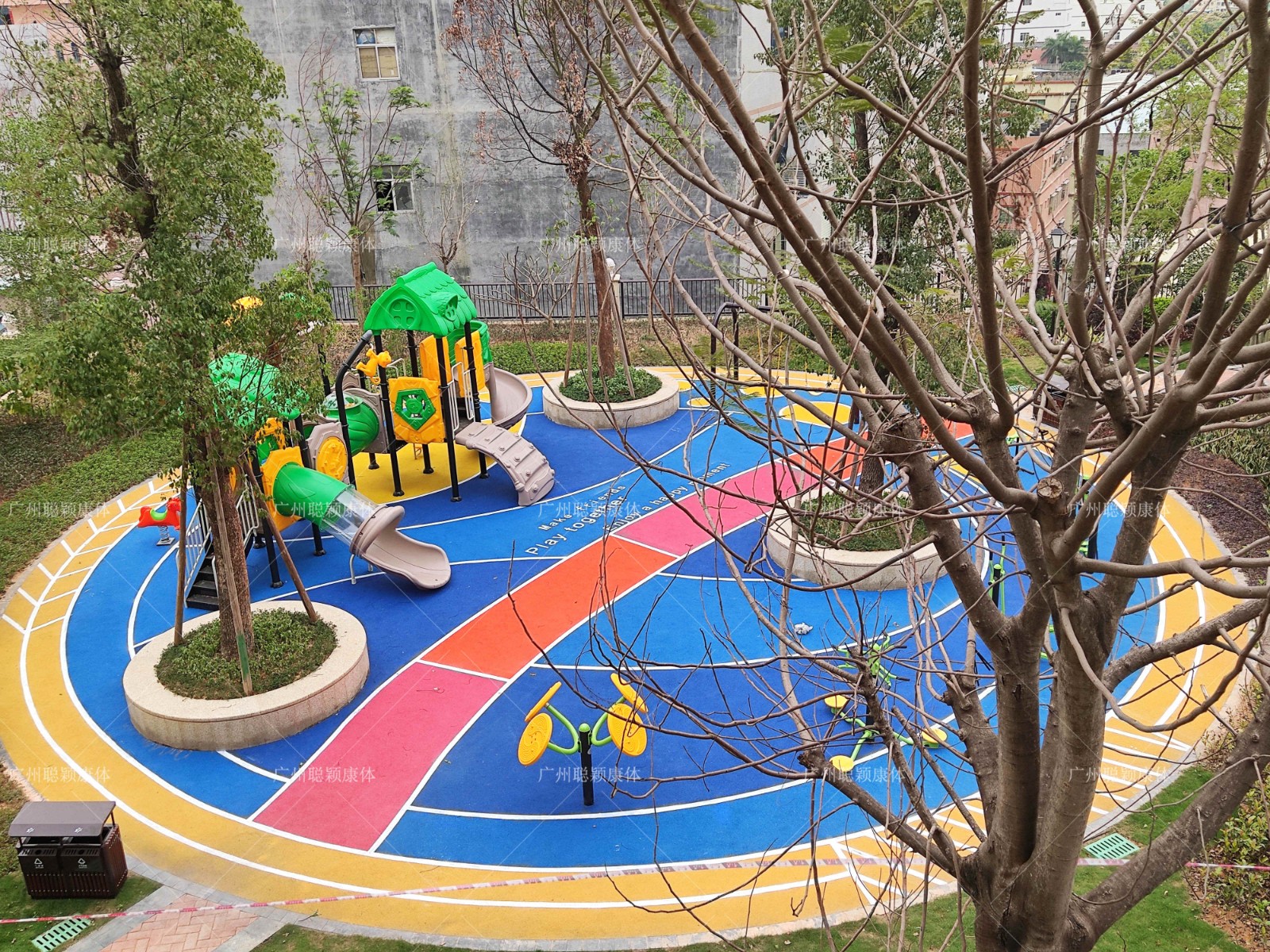 After the successful cooperation in 2019 and 2020, Guangzhou smart sports equipment Co., Ltd and Dongguan Jinglong Group will usher in the third cooperation in 2021, hand in hand, make common progress and create a better future.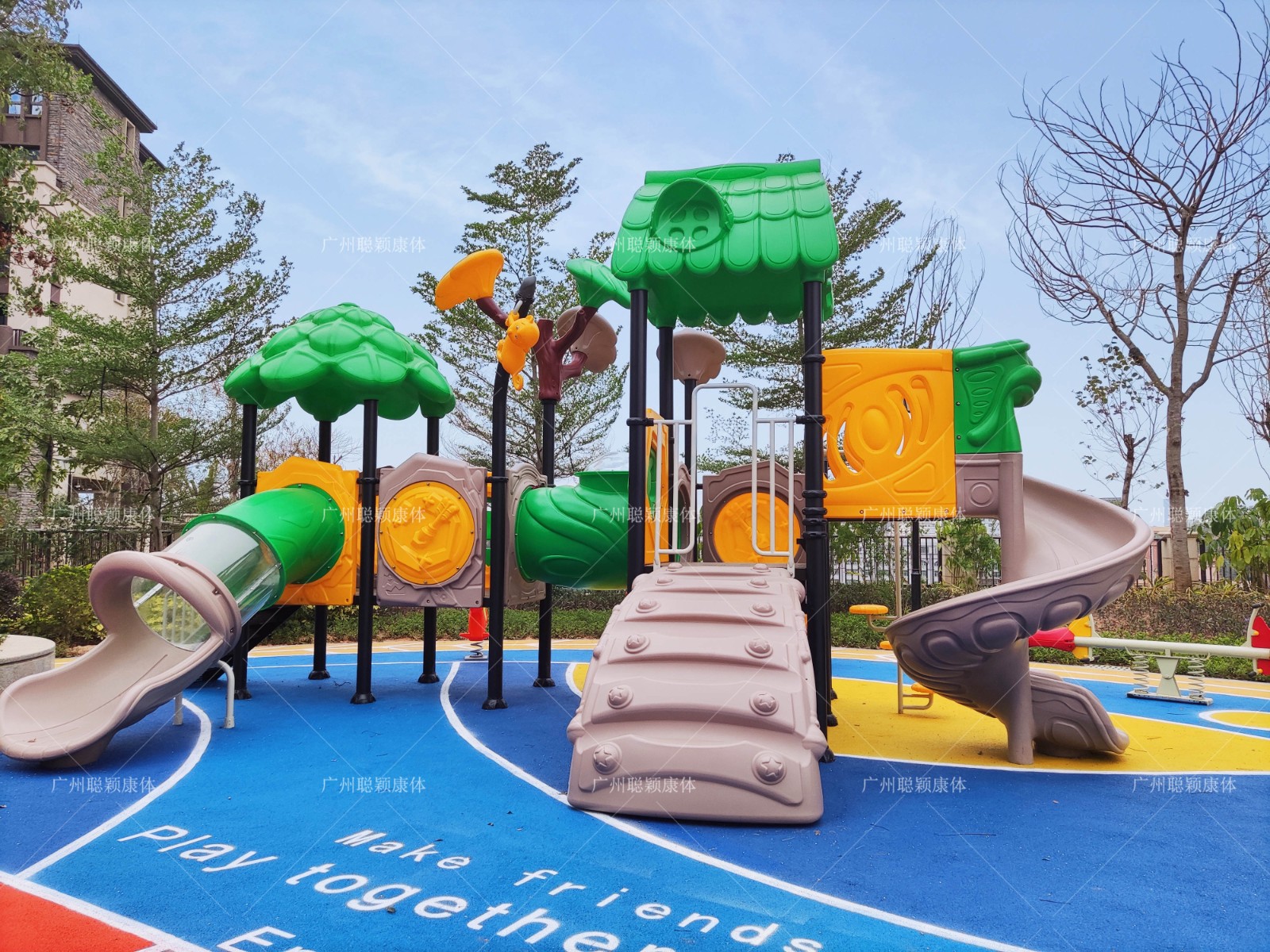 Jungle green and yellow collocation series plastic children combined slide on the ground of this piece of blue color form a beautiful beautiful scenery line, slide by climbing, drill, slide, climbing facilities such as design let the children are playing at the same time, can also exercise the children's physical, develop the child's motor skills, strengthen the sense of balance and harmony.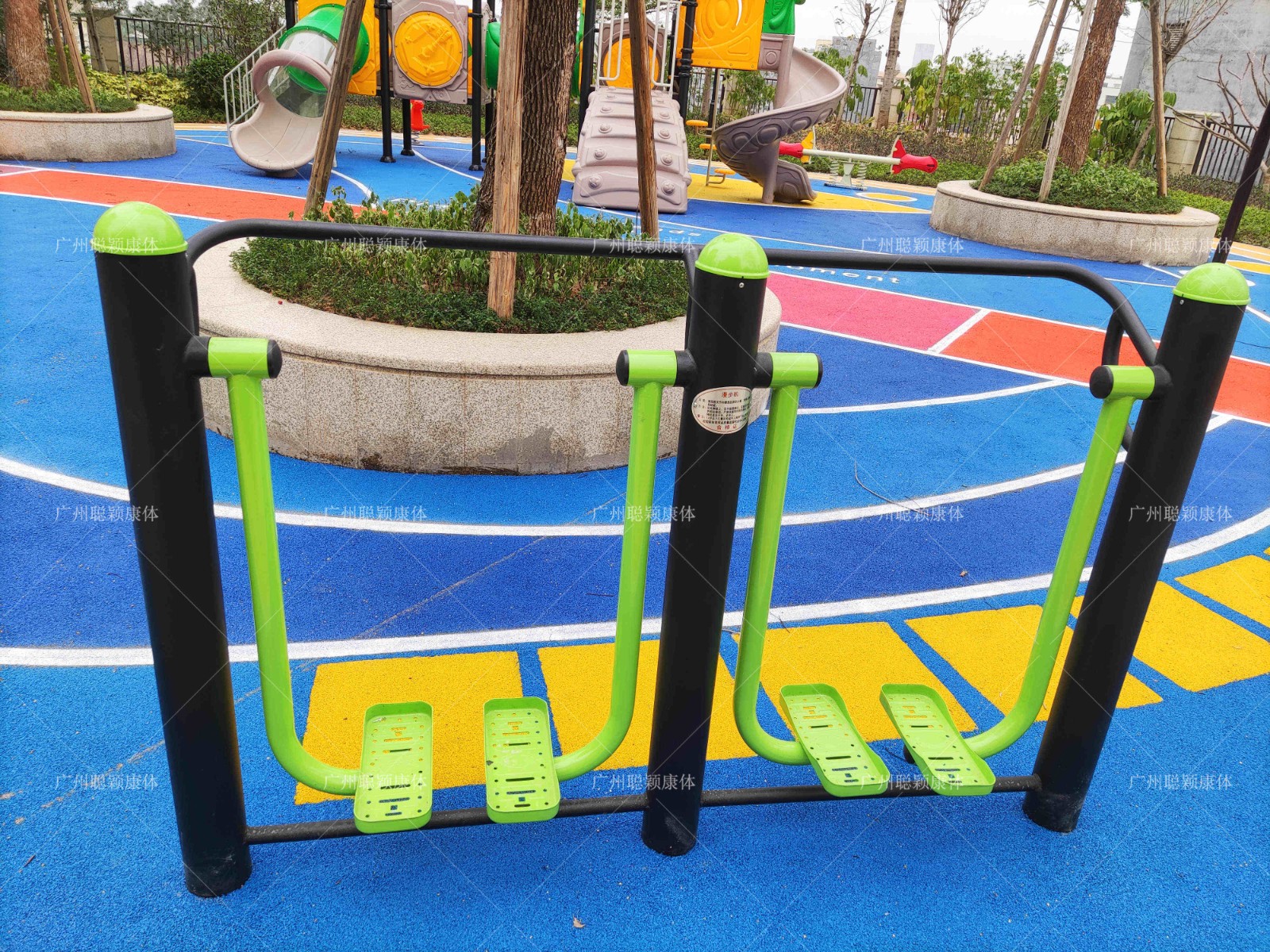 High-quality hot-dip galvanized steel pipe material outdoor fitness equipment combination, so that parents can exercise when leisure, exercise in fun, share fun with neighbors, increase the feelings between each other.
END