Panyu children's park is the largest district public welfare children's park in guangzhou, covering a total area of about 50.3 hectares, with a total landscape area of about 42.3 hectares. Based on the principles of entertainment, education, health, ecology and safety, a children theme park will be built to serve children from 0 to 12 years old.
Forest series large scale climbing combination slide
This forest series large-scale climbing combination slide is designed based on the needs of children. It includes children's interaction with parents, amusement and leisure. It is also a place to cultivate children's courage to take risks, explore, play, entertainment and exercise their minds. Children climb, climb, rise, wear and skate here, and throw stars to the top of their hearts.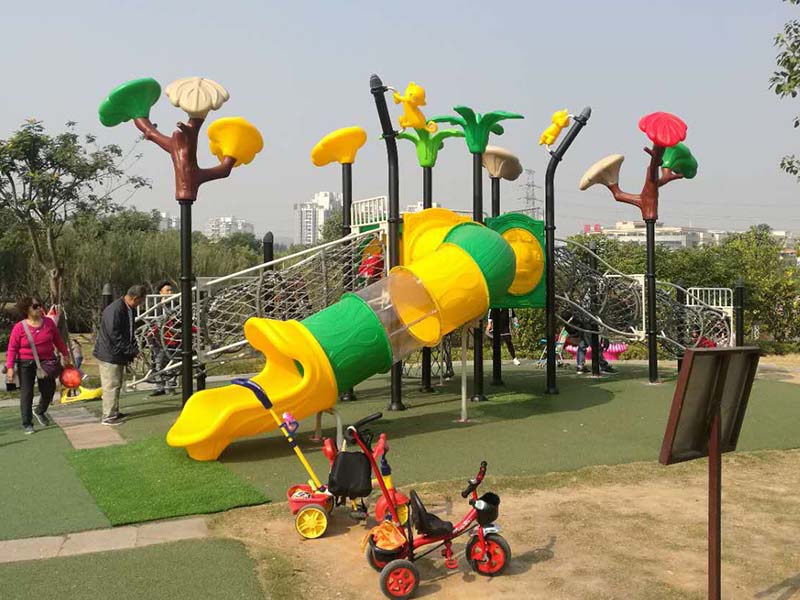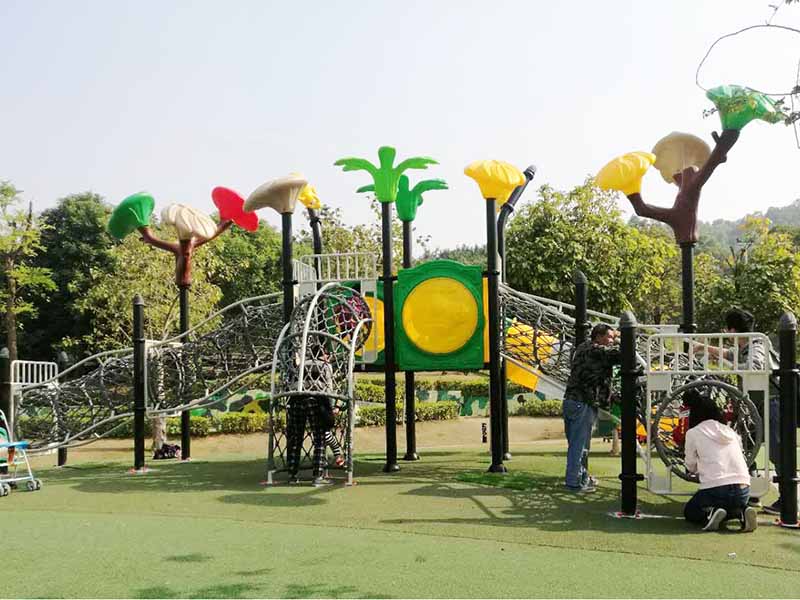 Space theme large composite slide
This large space composite slide is safe and durable in structure. Its design is ingenious, colors are harmonious, and various parts of plastic are combined skillfully, which can bring children safe, happy and lively feelings. It integrates fitness and entertainment, is based on children's interests and hobbies carefully designed a variety of different styles, is a new, comprehensive strong children's park.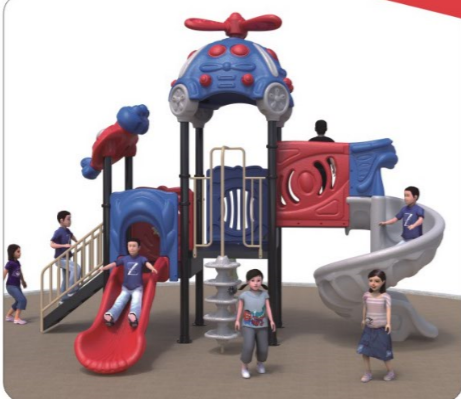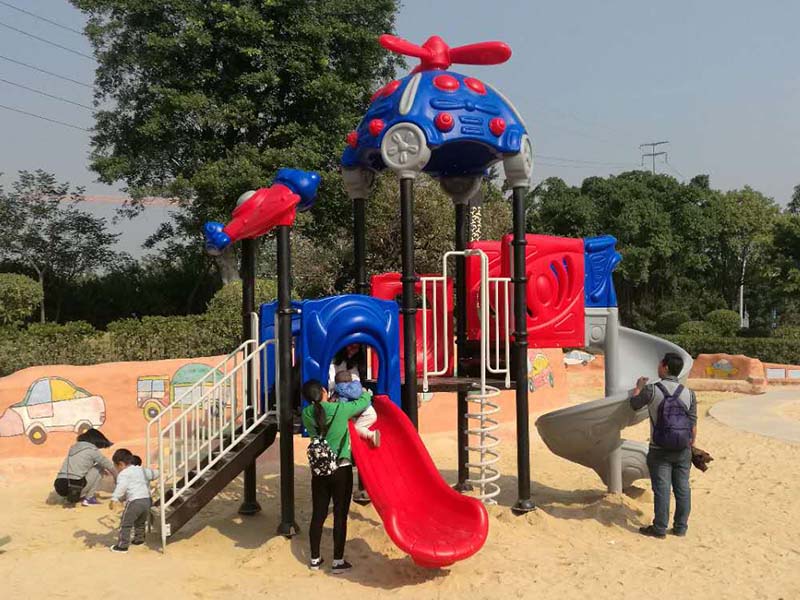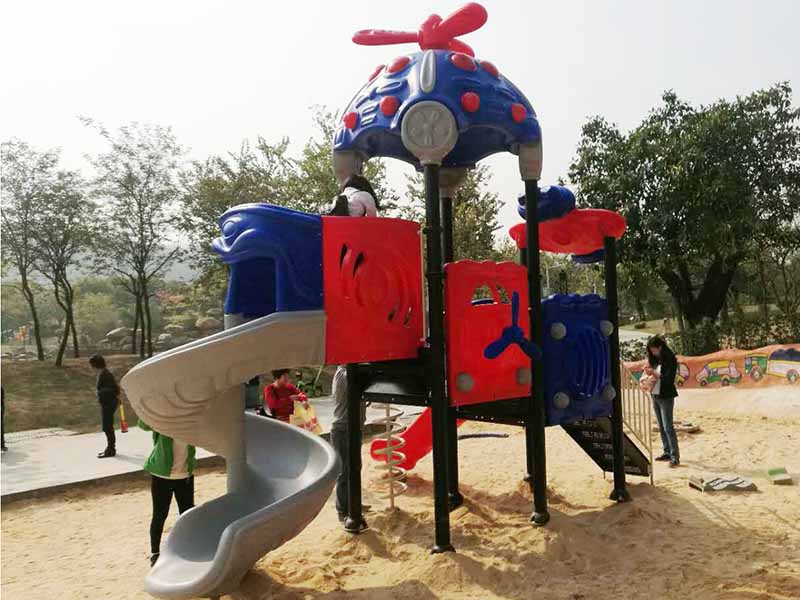 Doctor mountain forest park child development project
Climbing development projects, in a child's growth is a great way to regulate and promote the physical challenges helps children, in the development of the frontal lobe and cerebellum, frontal lobe is the centre of the brain responsible for reasoning and problem solving, the cerebellum is responsible for the balance and coordination, rising to cultivate children's sense of the space, in climbing is not only can exercise the child's physical strength and energy, and can let the children hone their will and interests, in a lot of time can let the child look better, stand farther...