On April 13, 2018, the first indoor large children's park in naguan shawang opened in Thailand during the water festival. Intelligent power of 1500 ㎡ indoor playground is not only the appearance of the construction of the design and materials, is the pursuit of perfection details, which is produced with the spirit of originality. To give children such a safe, educational and fun play space is smart has always followed the principle.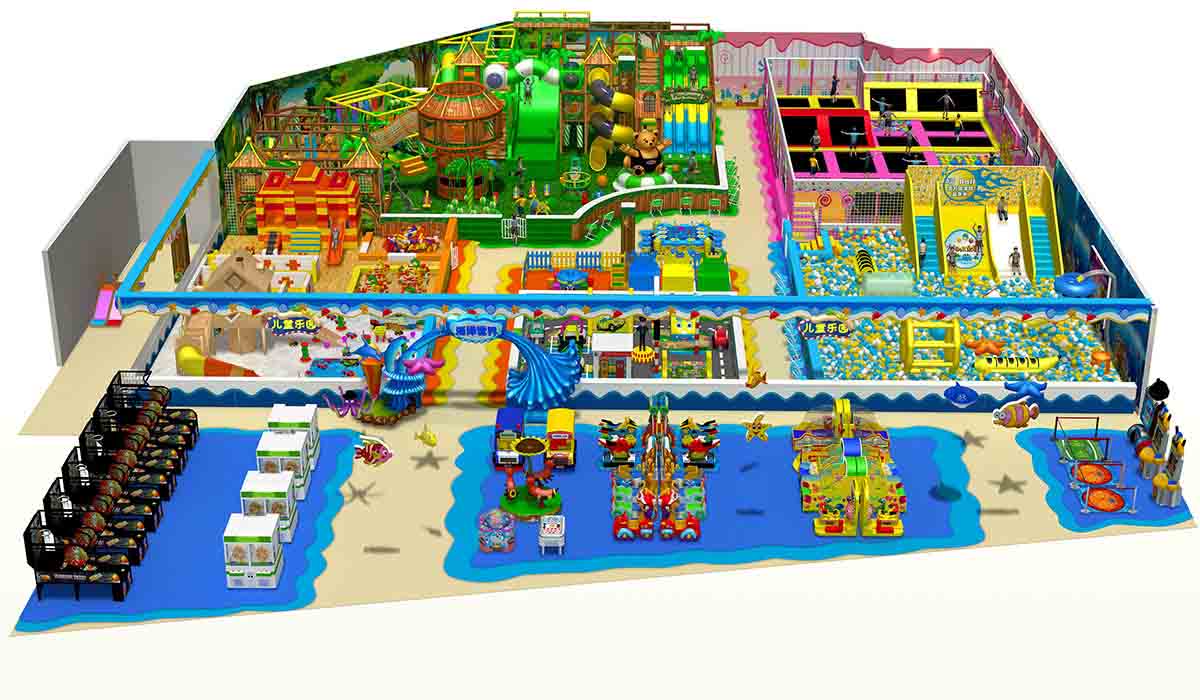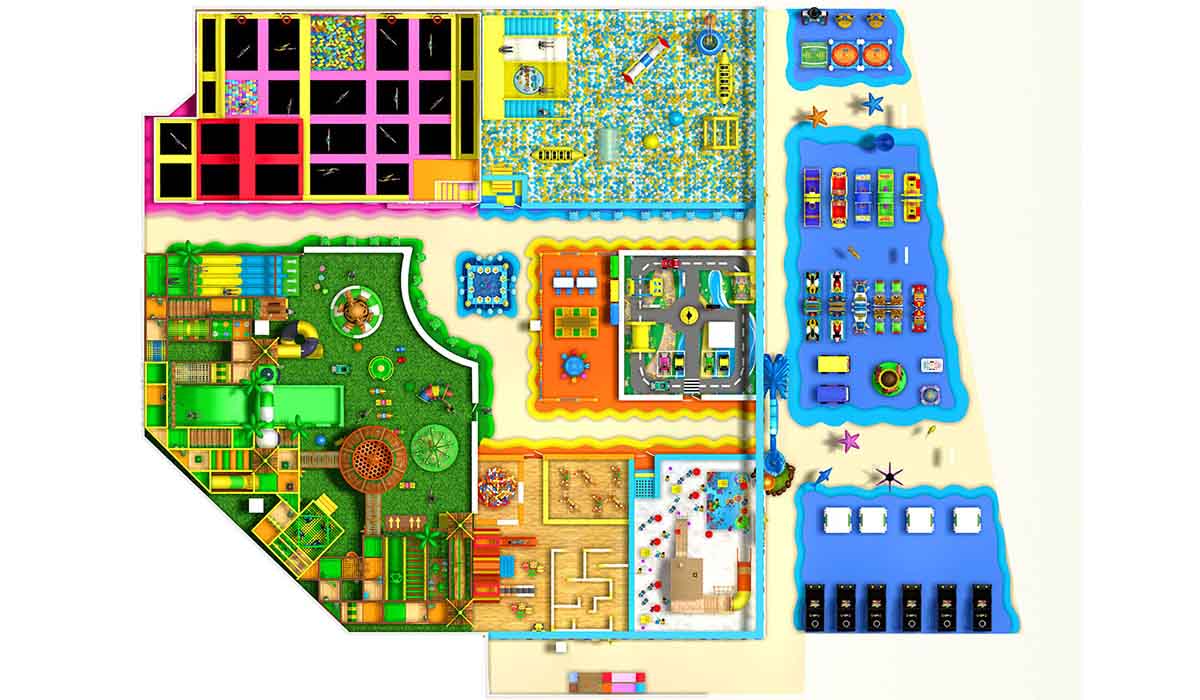 Three - story forest wind naughty castle
From the labyrinth to the forest king spider tower
Through drilling, sliding, rolling, swinging, and so on
It is beneficial to cultivate children's brave, tough and tenacious personality
To achieve physical fitness, brain training and intelligence
Rotating electric coconut trees and inflatable bears
Add a cheerful cartoon atmosphere
Experience a safe and fun children's playground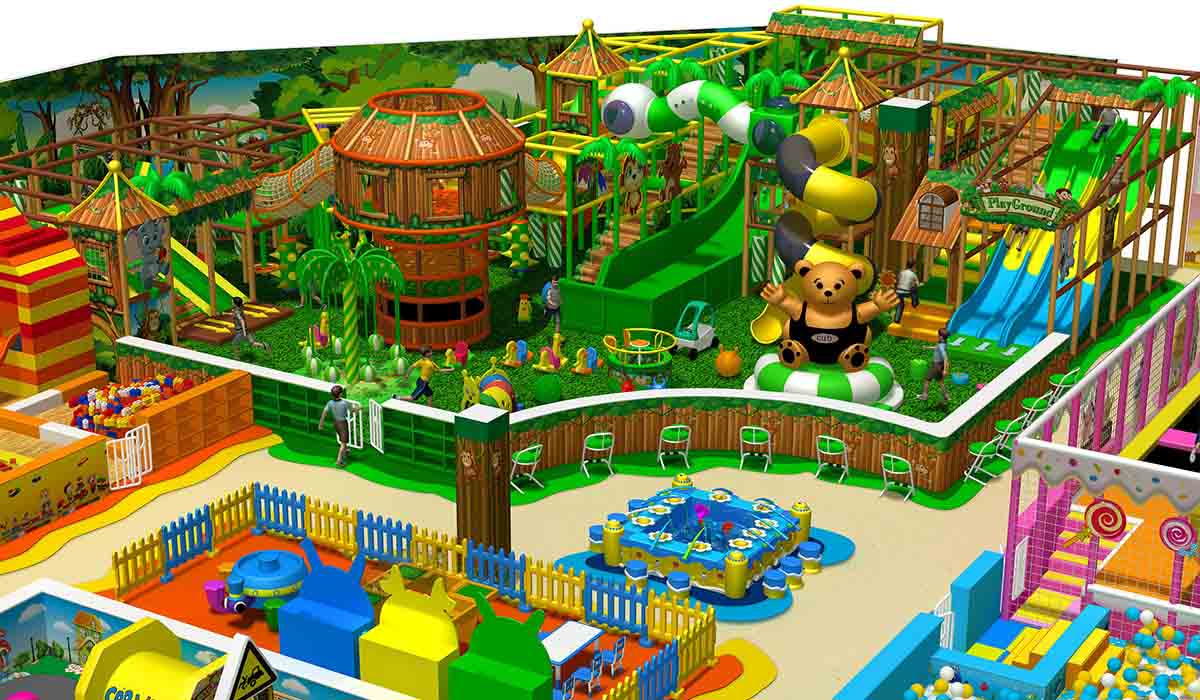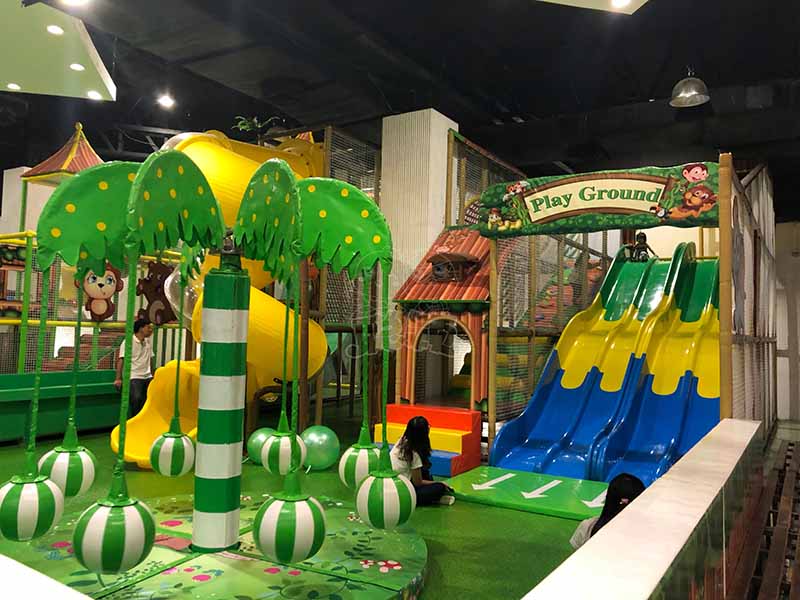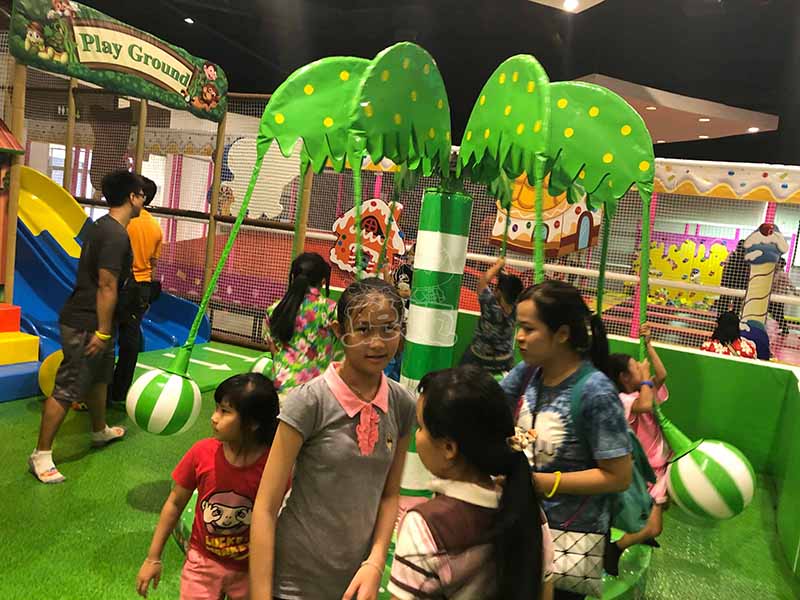 Multi - rotor sliding and rainbow wave sliding
As the child swooshes down
Enjoy success
Not only strong will and confidence
They also cultivated their bravery
One of the most popular is the screaming slide
trampoline
Trampoline open area: spring space connected by an international-class trampoline, including the famous tilting trampoline, the trampoline platform and other surprises, testing the human body function in the air.
Ultimate Slam Dunk zone: satisfy all fans who want to dunk but are unable to do so.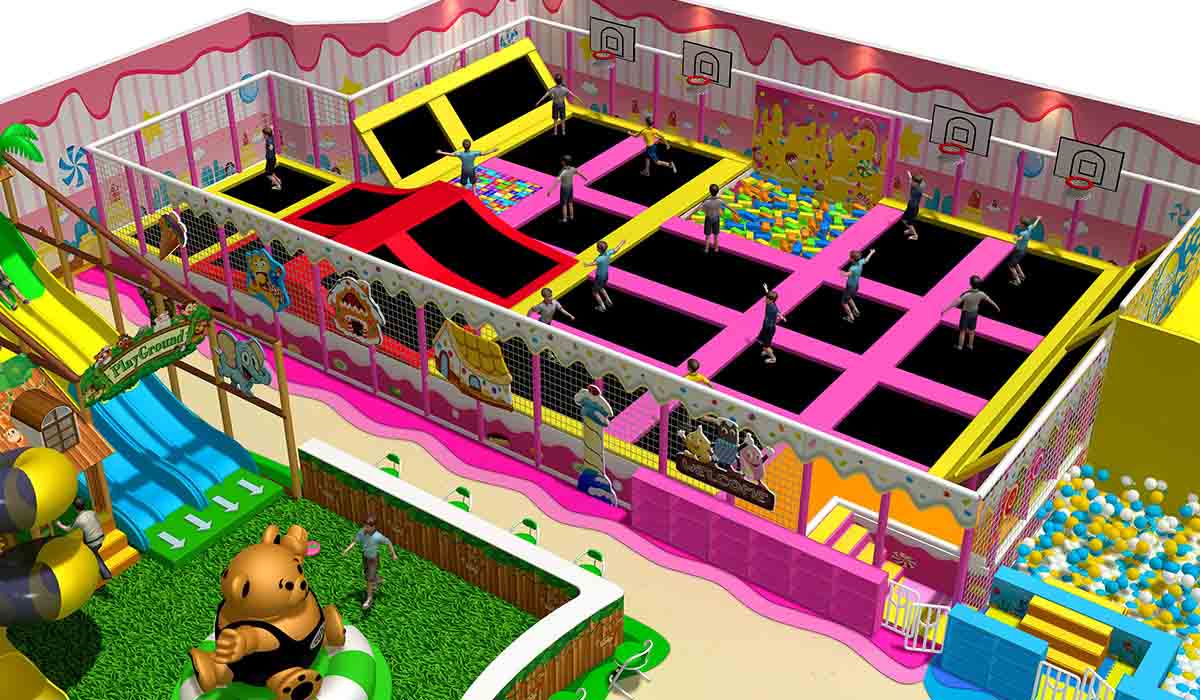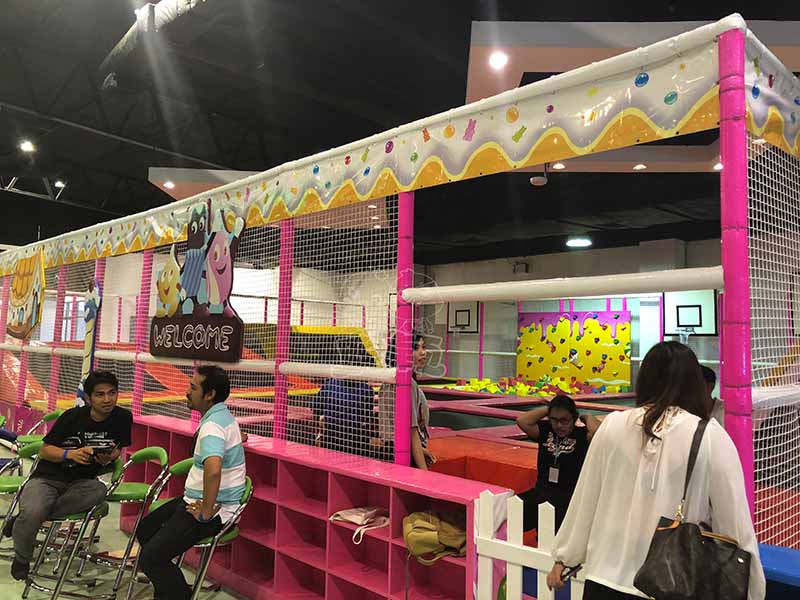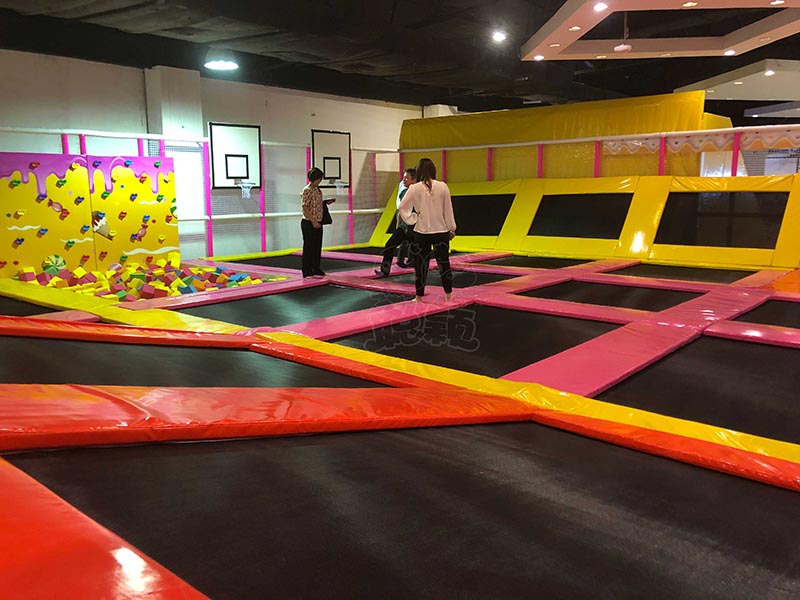 Fancy sponge pool: use trampoline to make the body volley and rise, finish all sorts of movements in the air, jump directly into sponge pool, the movement can be thrilling, the posture can be very graceful however.

Rock climbing zone: exercise children's flexibility, coordination, balance and experience the joy of games by holding, holding, hanging, digging, bracing, pushing and pressing.
Sand basin building block
Large solid wood climbing combination slide
Use safe and environmental protection natural raw material to make
Let children play in a natural environment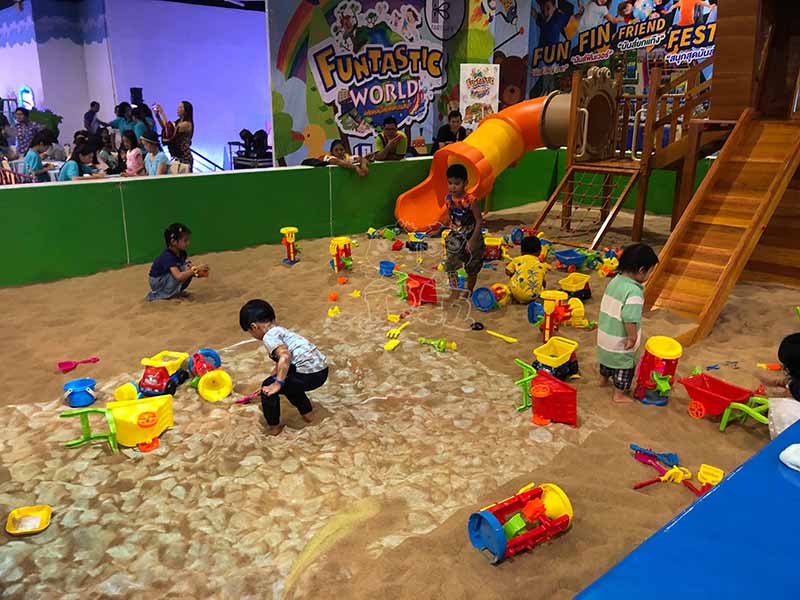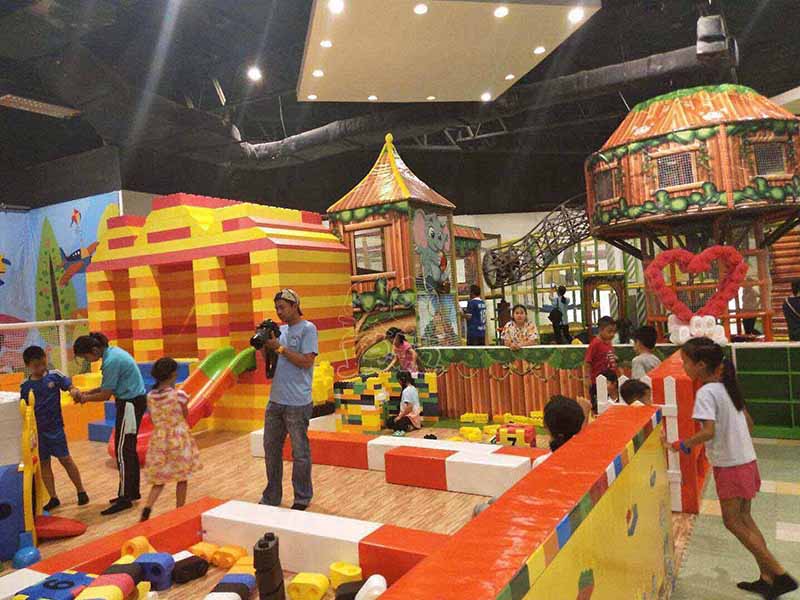 Big building blocks slide is more suitable for young children
There are three blocks inside
Creative building blocks can be matched any shape
Large building blocks are suitable for tall children
Modular maze areas are popular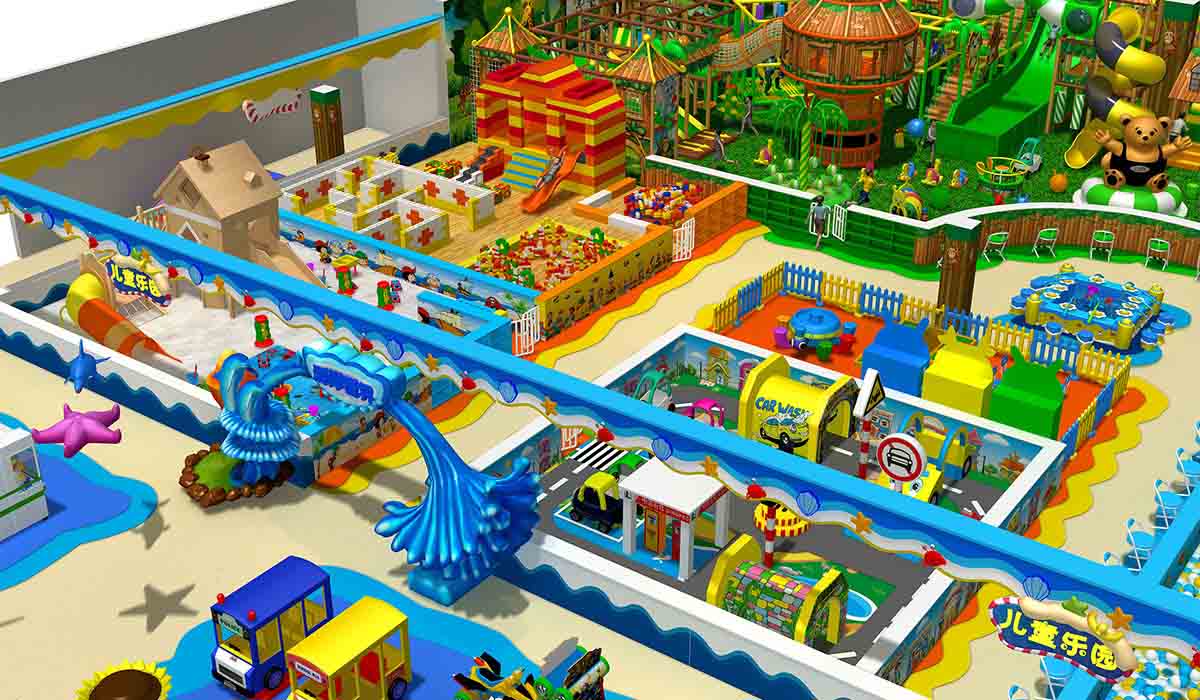 kids driving school district
Learn by having fun
According to the simulation design of driving school examination room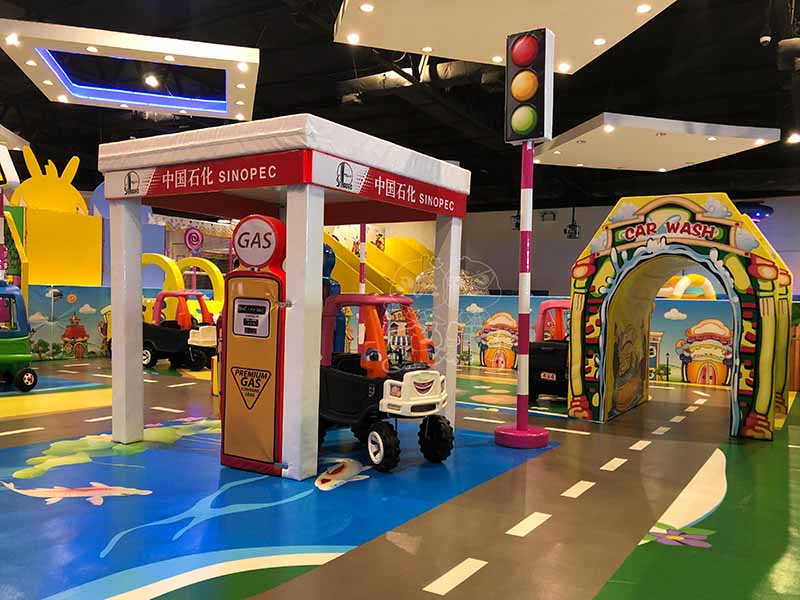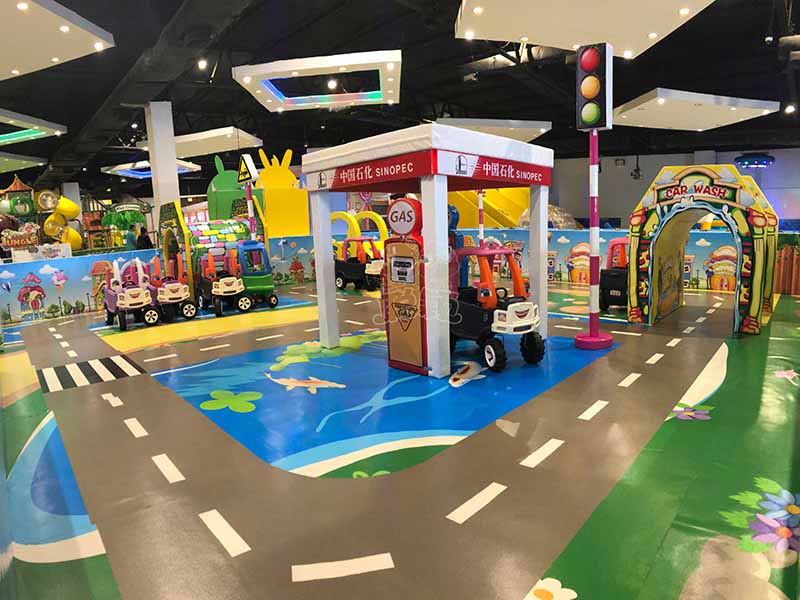 Learn traffic rules
Let children experience the joy of driving
ball pool
About every child's childhood
To the ball pool has a unique love and inexplicable yearning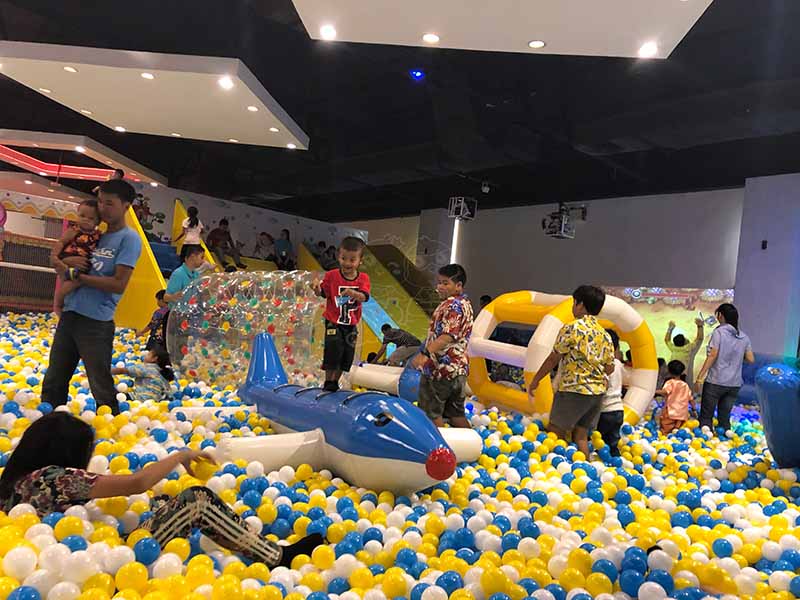 With a gorgeous appearance and gorgeous lighting
Millions of sea ball pools are only for children's dreams
In the middle, as if immediately can hear the sound of joyful laughter
It was as if all the trouble had gone away at that moment