Candy theme children's indoor playground in the overall shape design highlight cartoon style, different from the traditional children's indoor playground style specifications, colorful candy, cake, ice cream and other delicious constitute the theme park, inspirational for the children to create a lovely and magical candy world.It is equipped with a variety of comprehensive children's amusement facilities and cute cartoon design, which brings great impact to children's vision. It can not only imprint a variety of concepts on children's impression, but also help children form a good character and promote their physical and mental health growth in the future.
All happiness is simple and pleasant to a child who has not yet grown up, and these best memories of childhood are the happiest moments of one's life.And the candy theme indoor playground is all these more convenient to the children, let the children in the city have this sweet and rich childhood.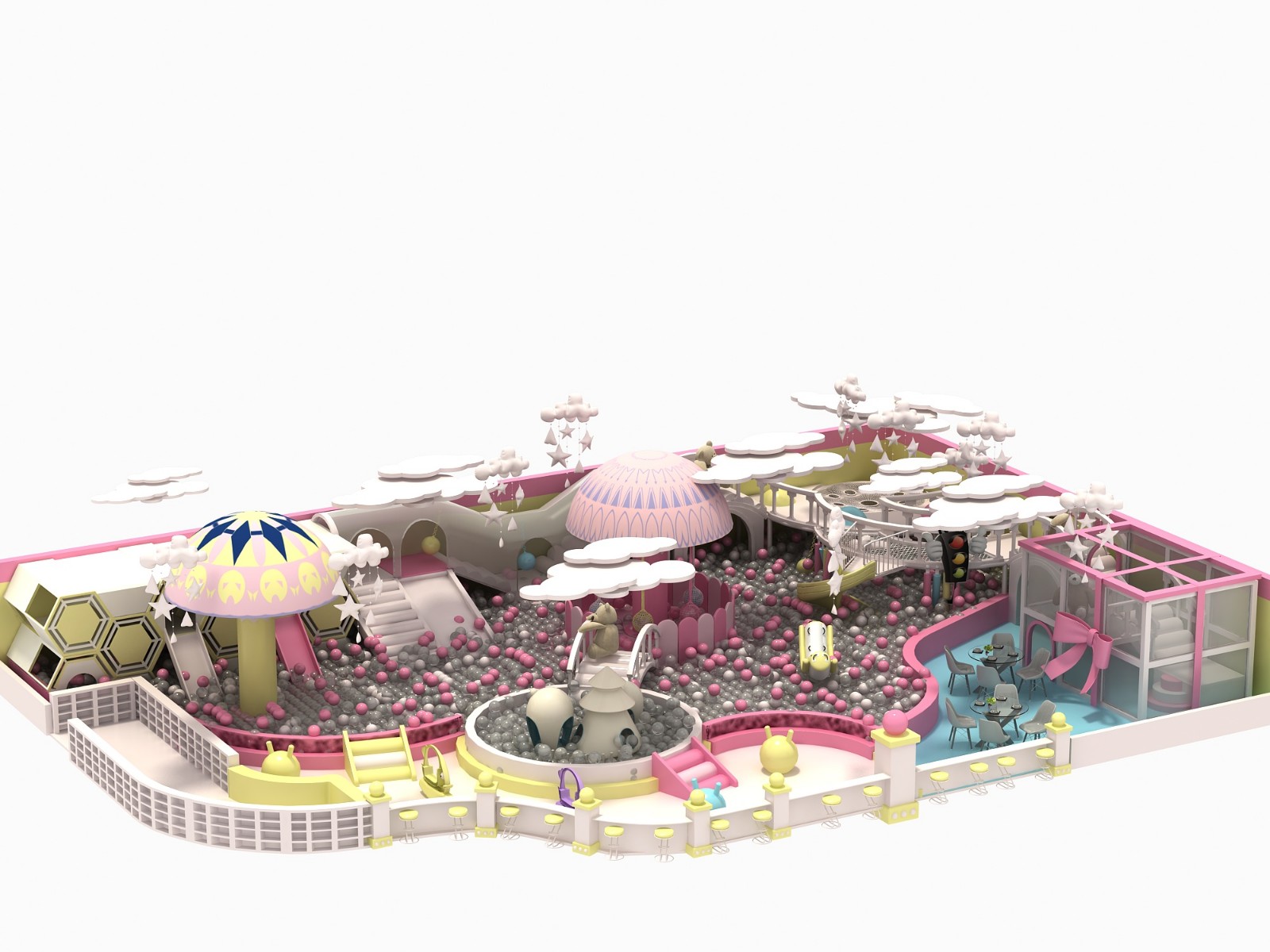 Our candy indoor playground is starting from children's nature, will be suitable for the children's programs and favorite activities combined with candy theme, design the candy theme candy theme of indoor playground, strive to do every detail, let the children really into their favorite candy world, this is a great and believe that, but we firmly believe that, with our continuous efforts, we will design and produce more popular with the children of the indoor playground, with the theme of candy and indoor playground will lead domestic mainstream direction of indoor children's paradise.
Candy theme of indoor playground for children to the overall style is a joyous theme park, the children into the indoor playground is like entering a real castle, let the child becomes a real king candy, can heartily of play in the castle, can enjoy the release of her own nature, the most unforgettable memory.