This summer let us forget the trouble of work, the pressure of study, indulge in water and waves, in the sun, beach and music company, start a wonderful midsummer pleasant cool trip.Yongzhou jianghua moon bay water world design and construction by our division, with a variety of water house water village, river rafting, high-speed slides and splashing pieces, let us in the most passionate, the most fashionable dynamic water park carnival!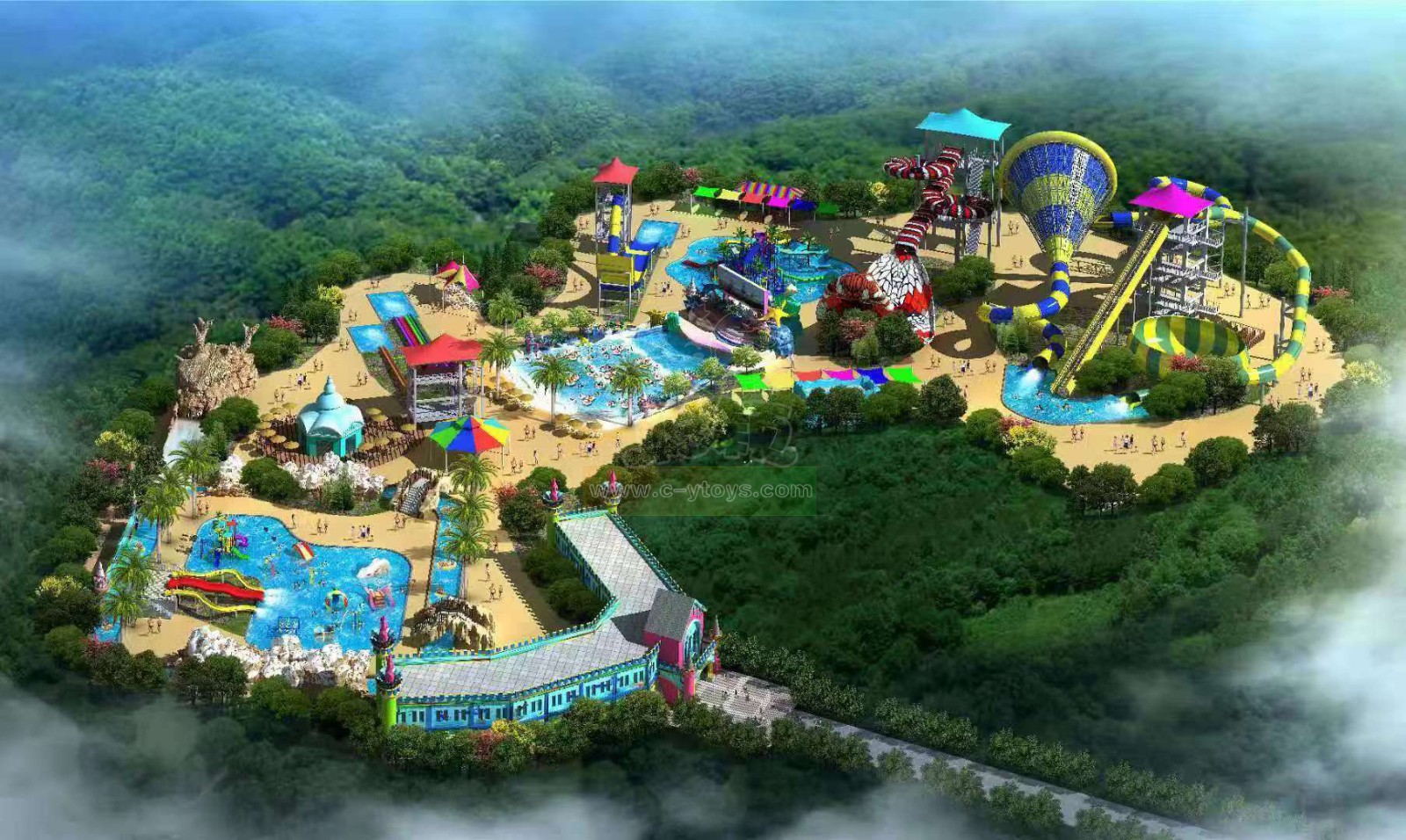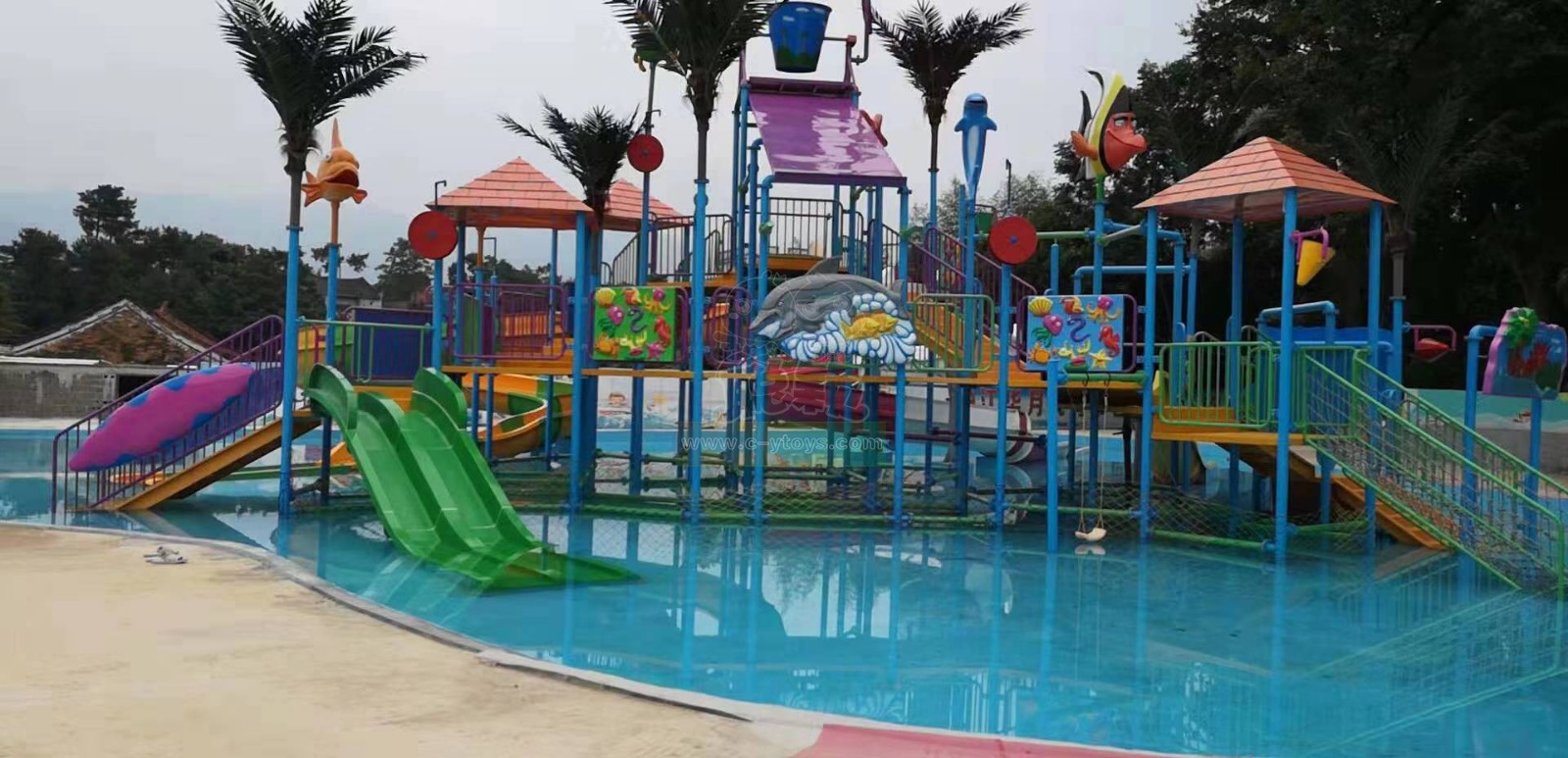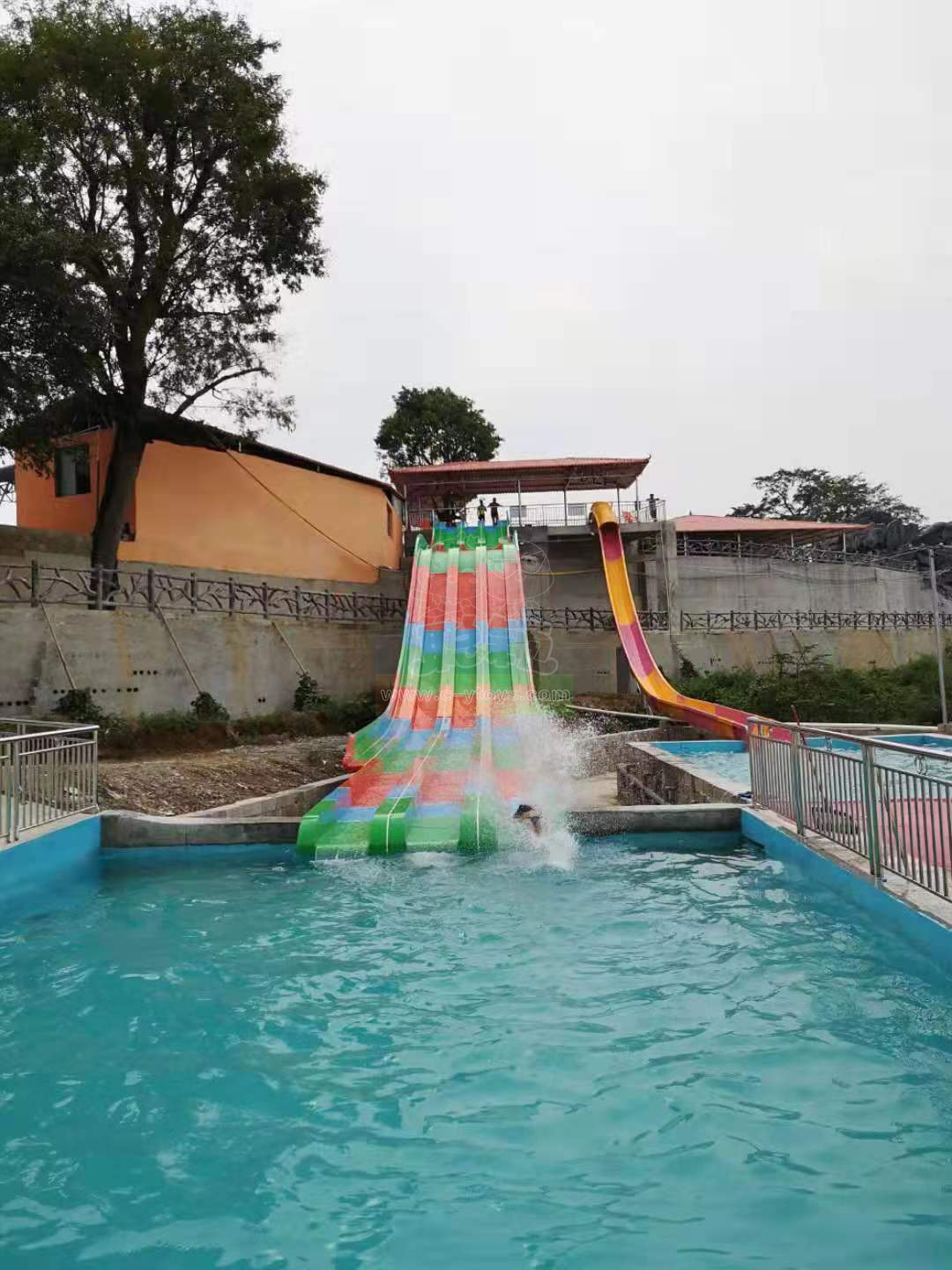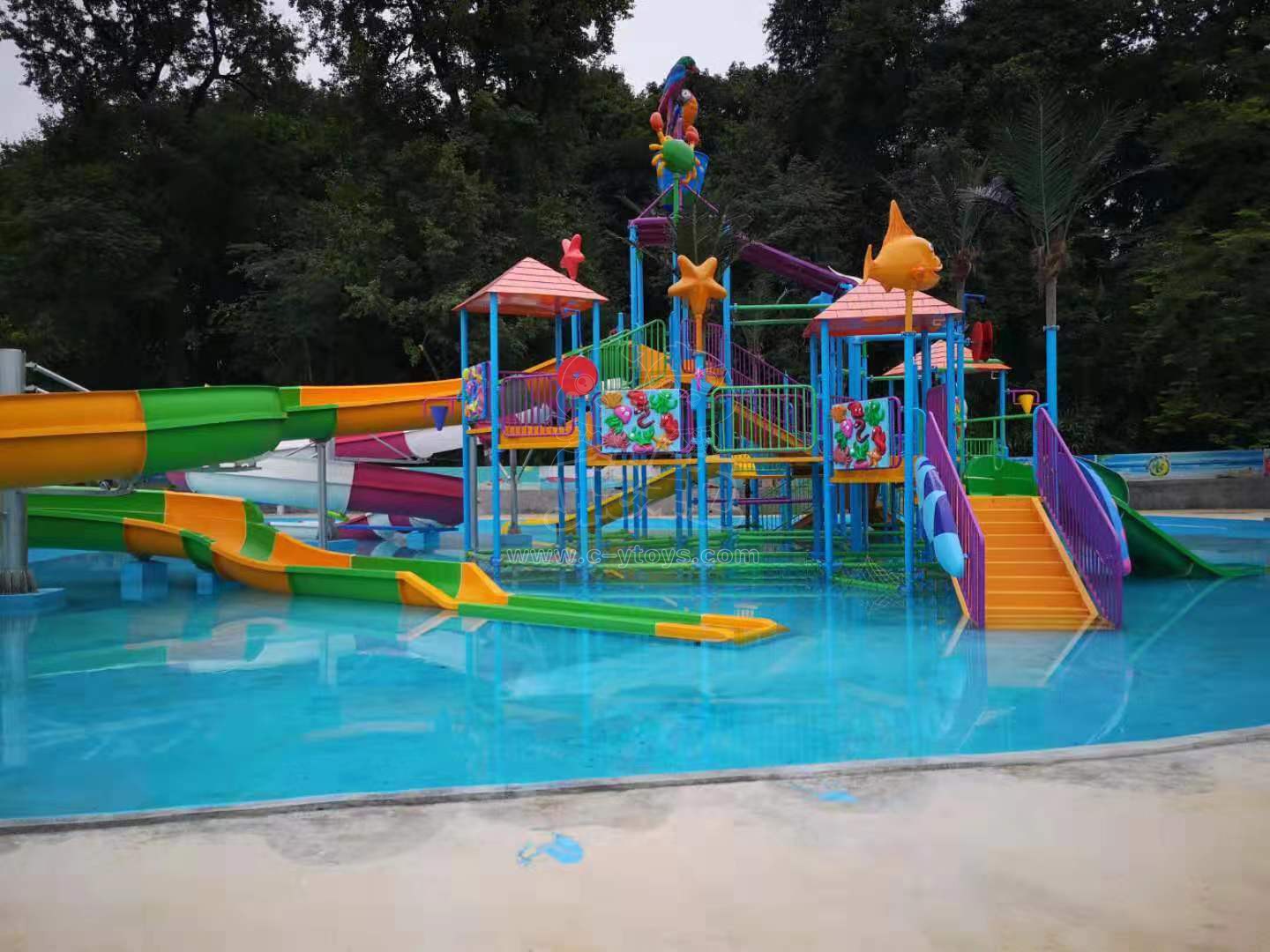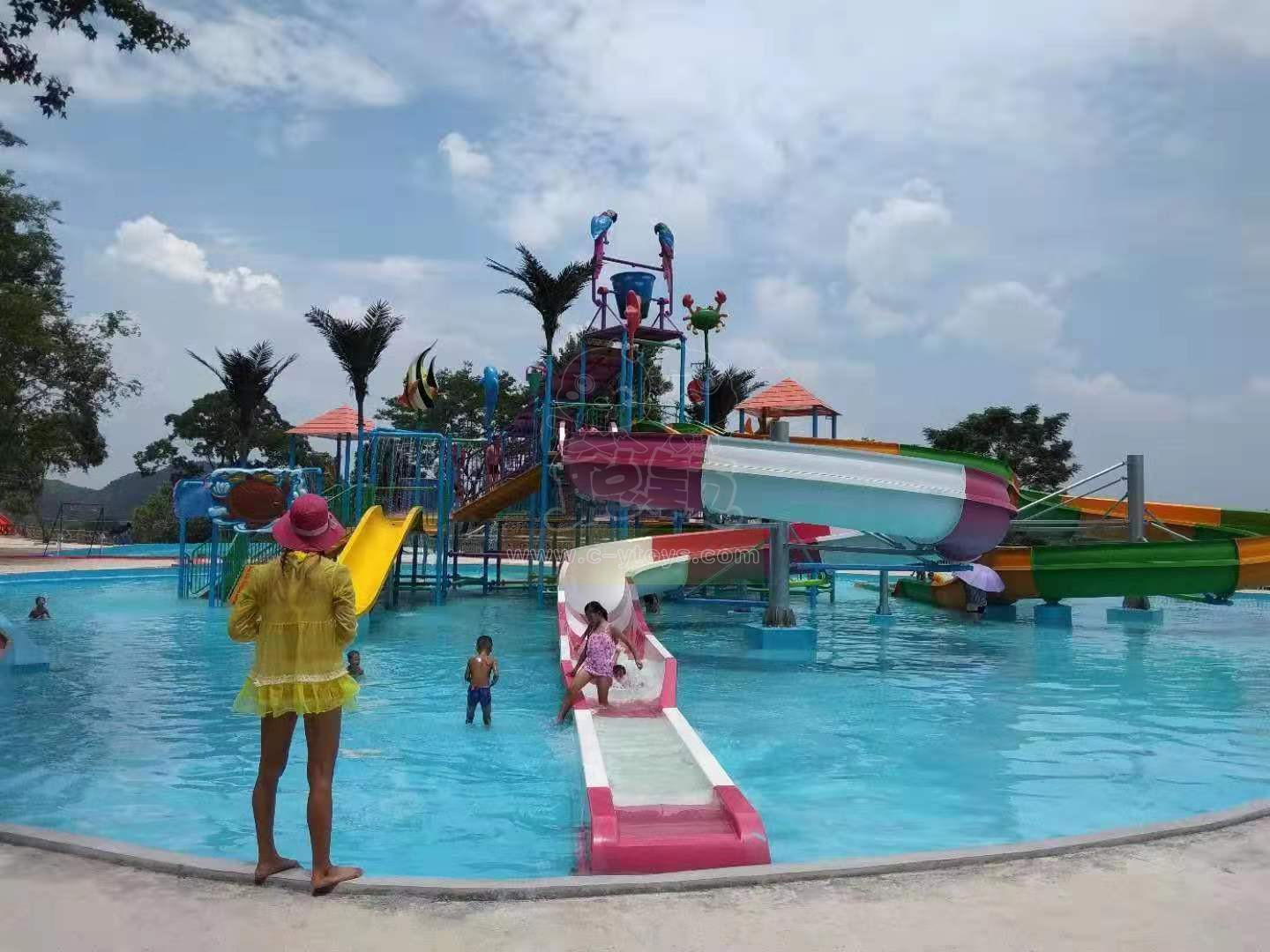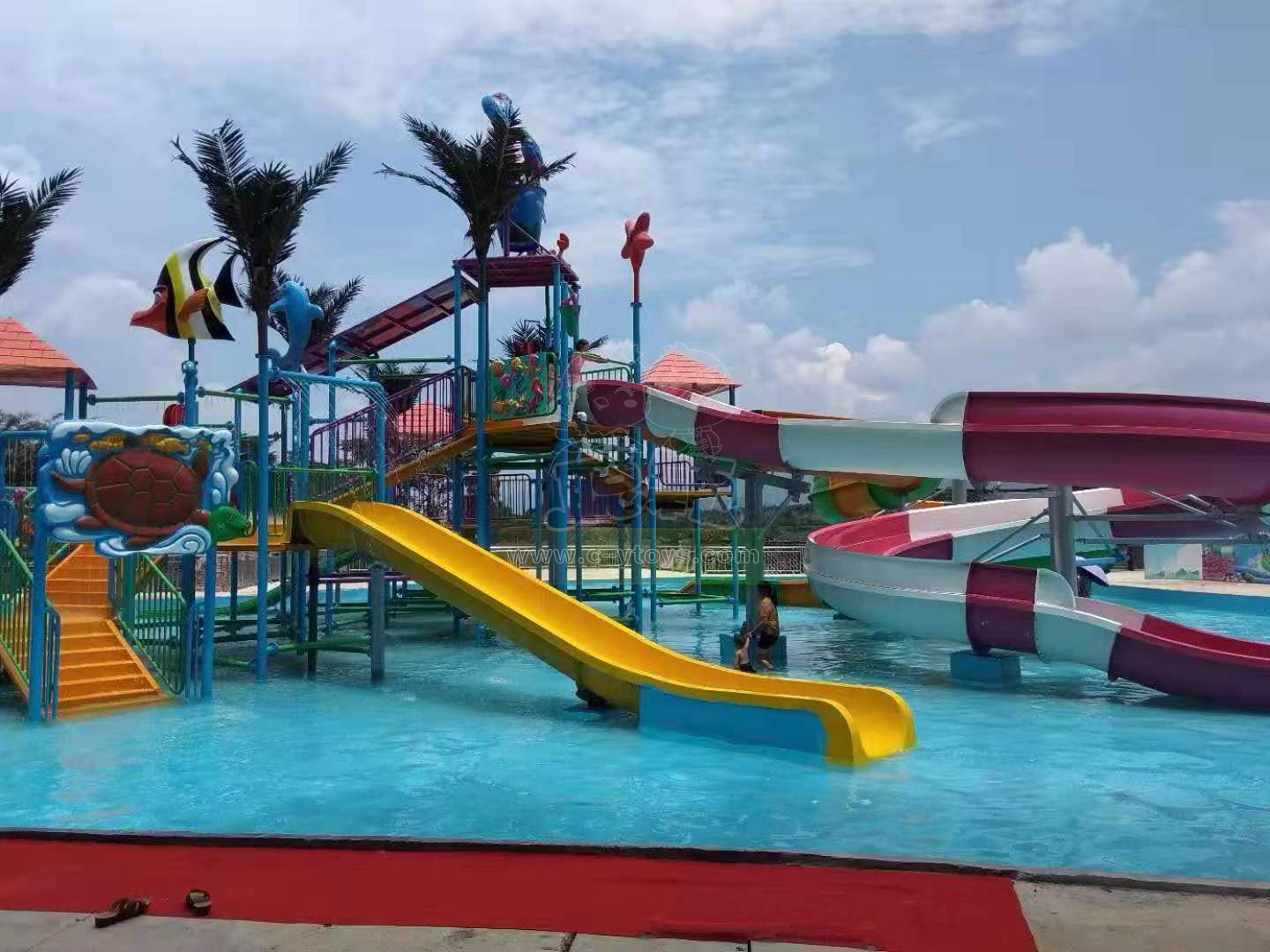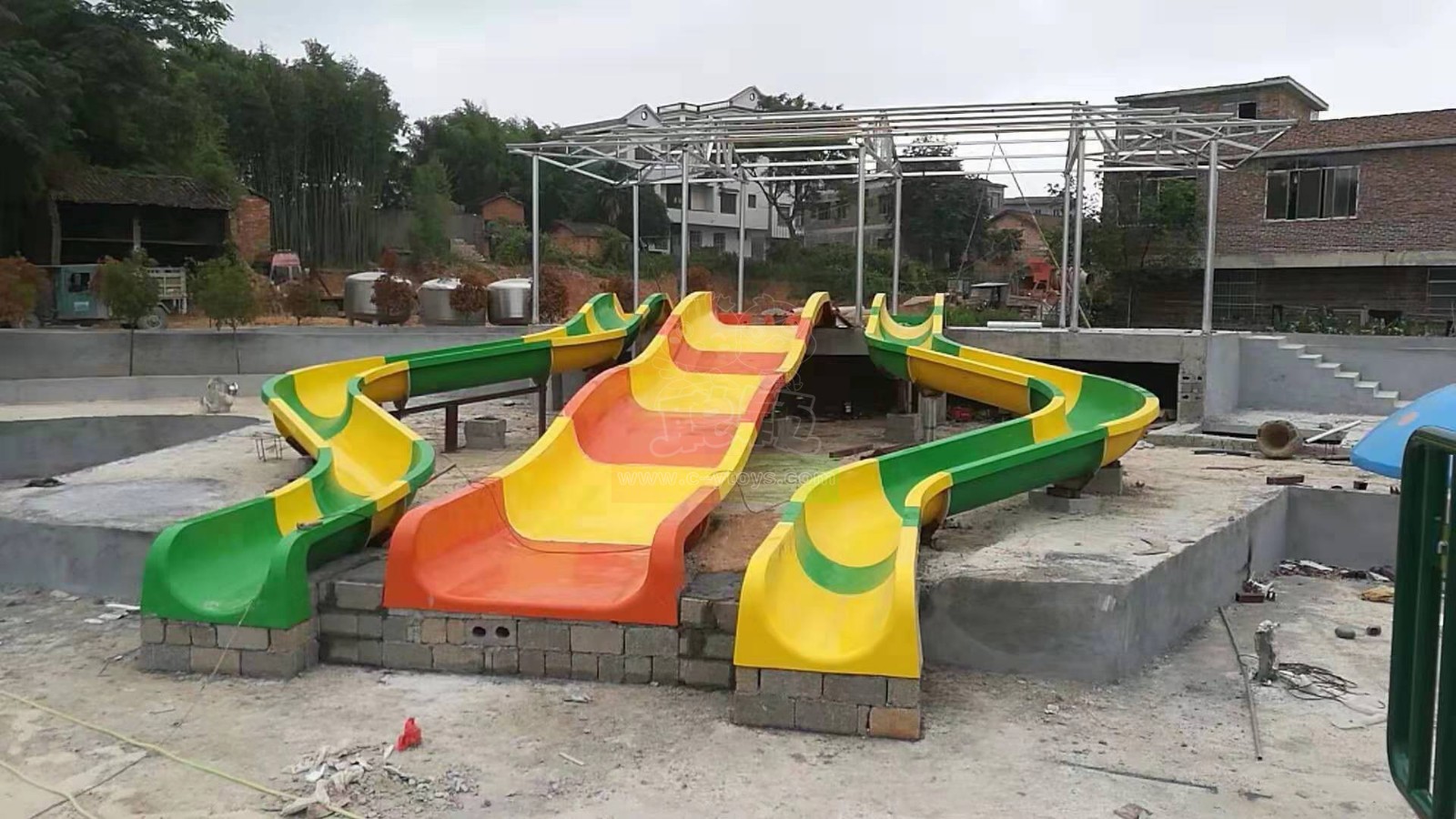 A variety of slides, added to the fun of the water park, children from the top of the slide down, into the feeling of flying.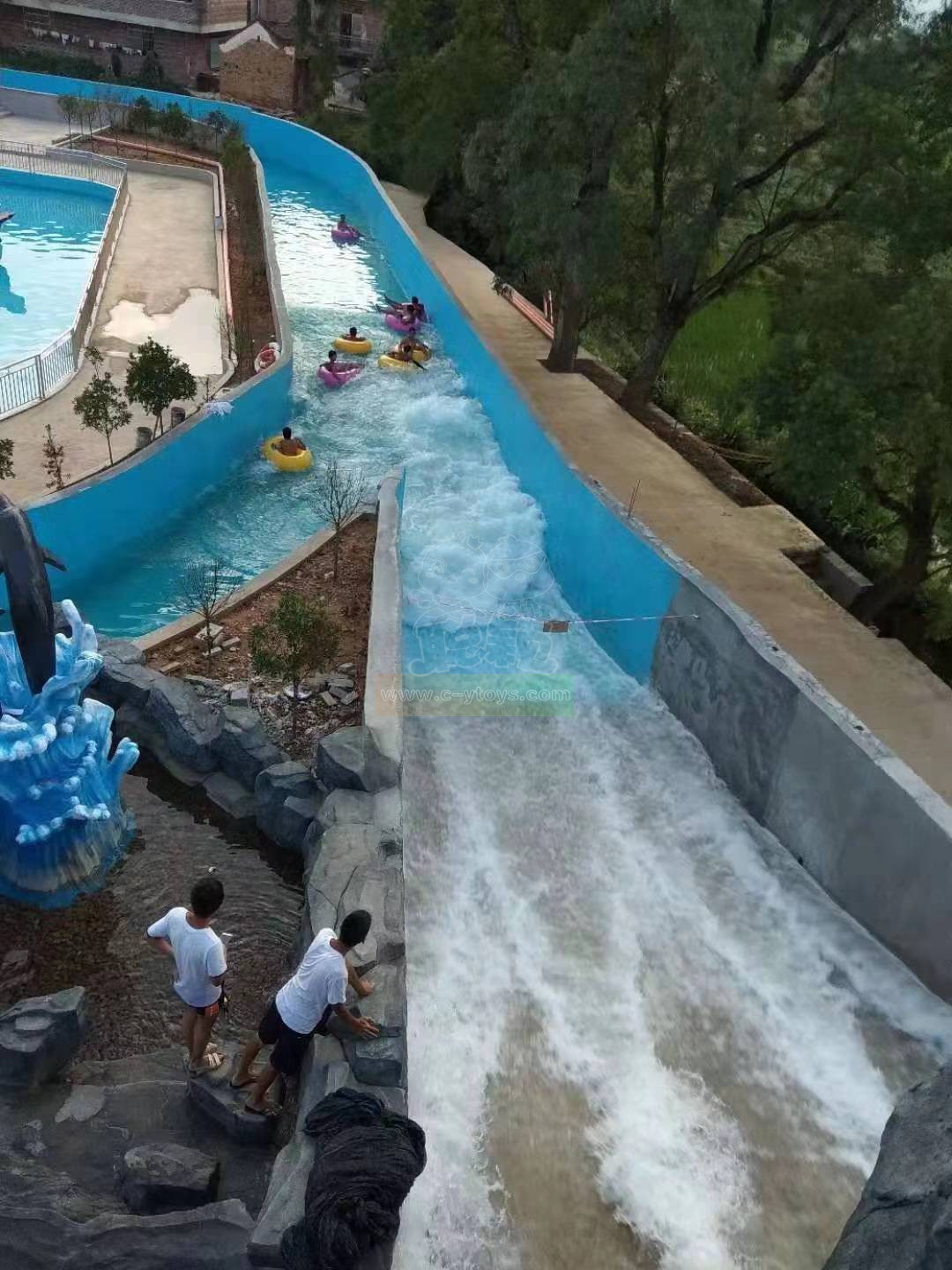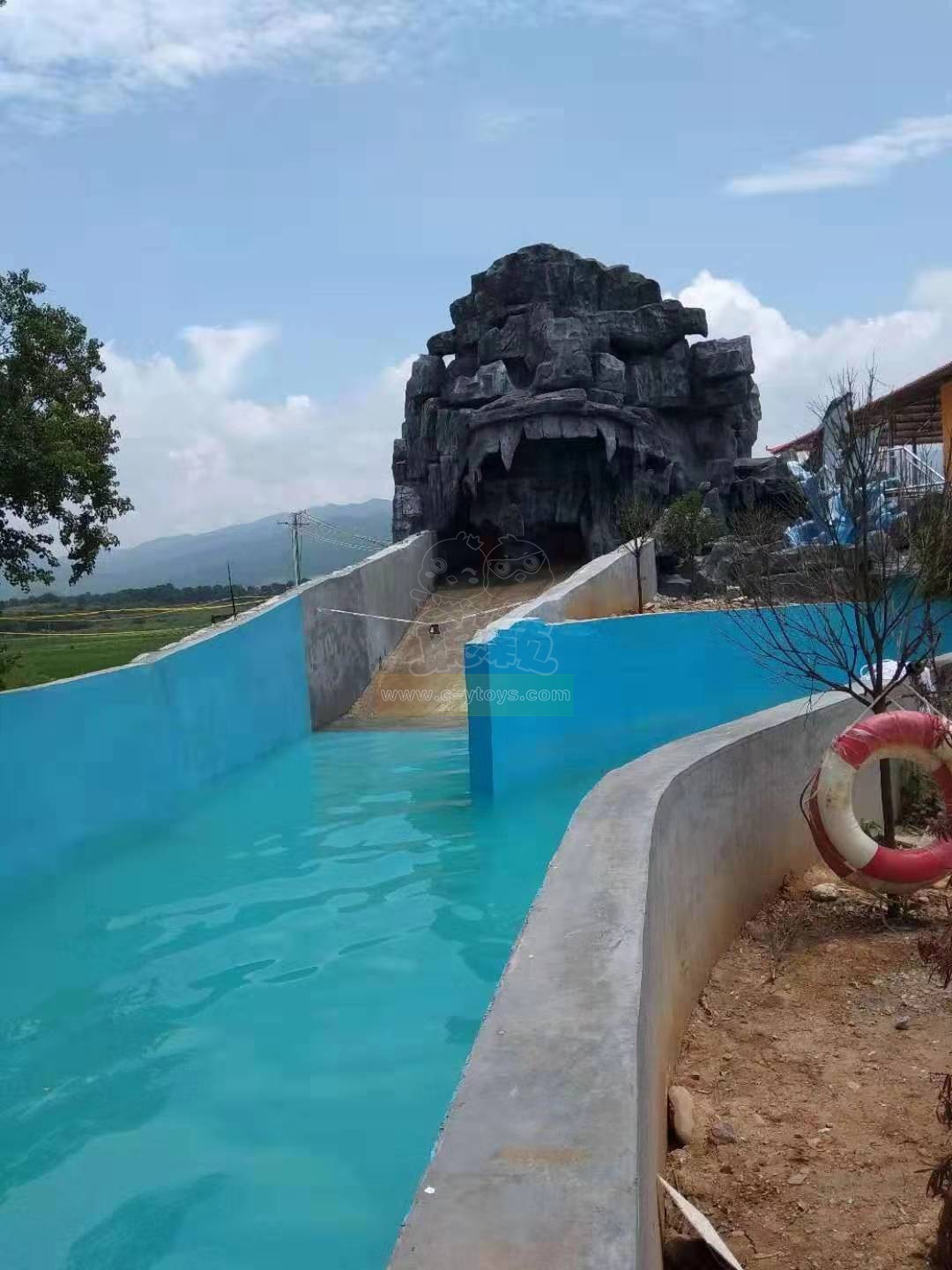 The child author small kayak slips down from the drift valley, thrilling and exciting.Add exit unique design, increase breathtaking atmosphere.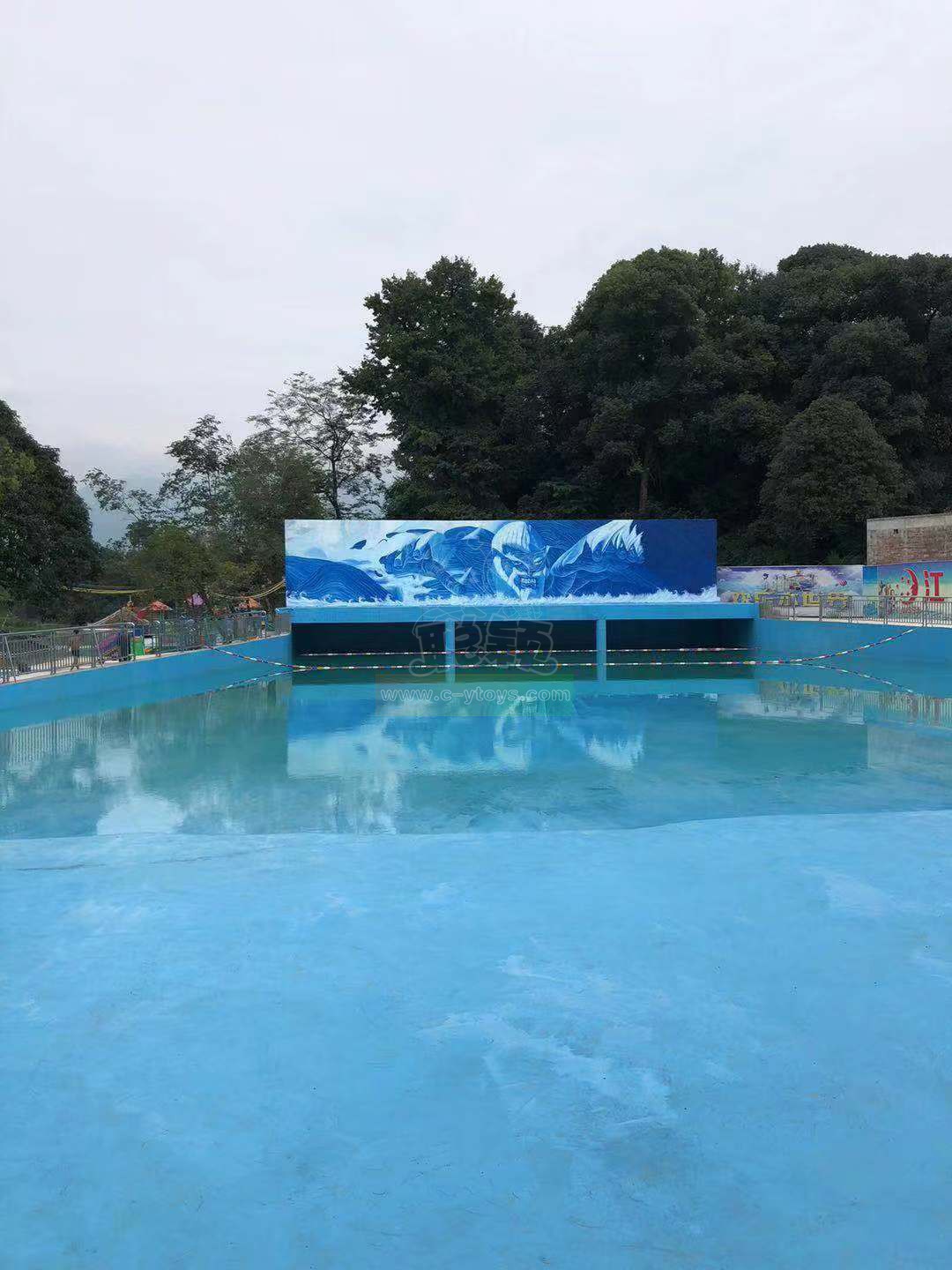 Build wave pool to build a kind of true sea feeling, let the child as if place oneself in the sea.Waves and warm sunshine add unique colors to the summer.