Langpei Lesso Homesteao International Kindergarten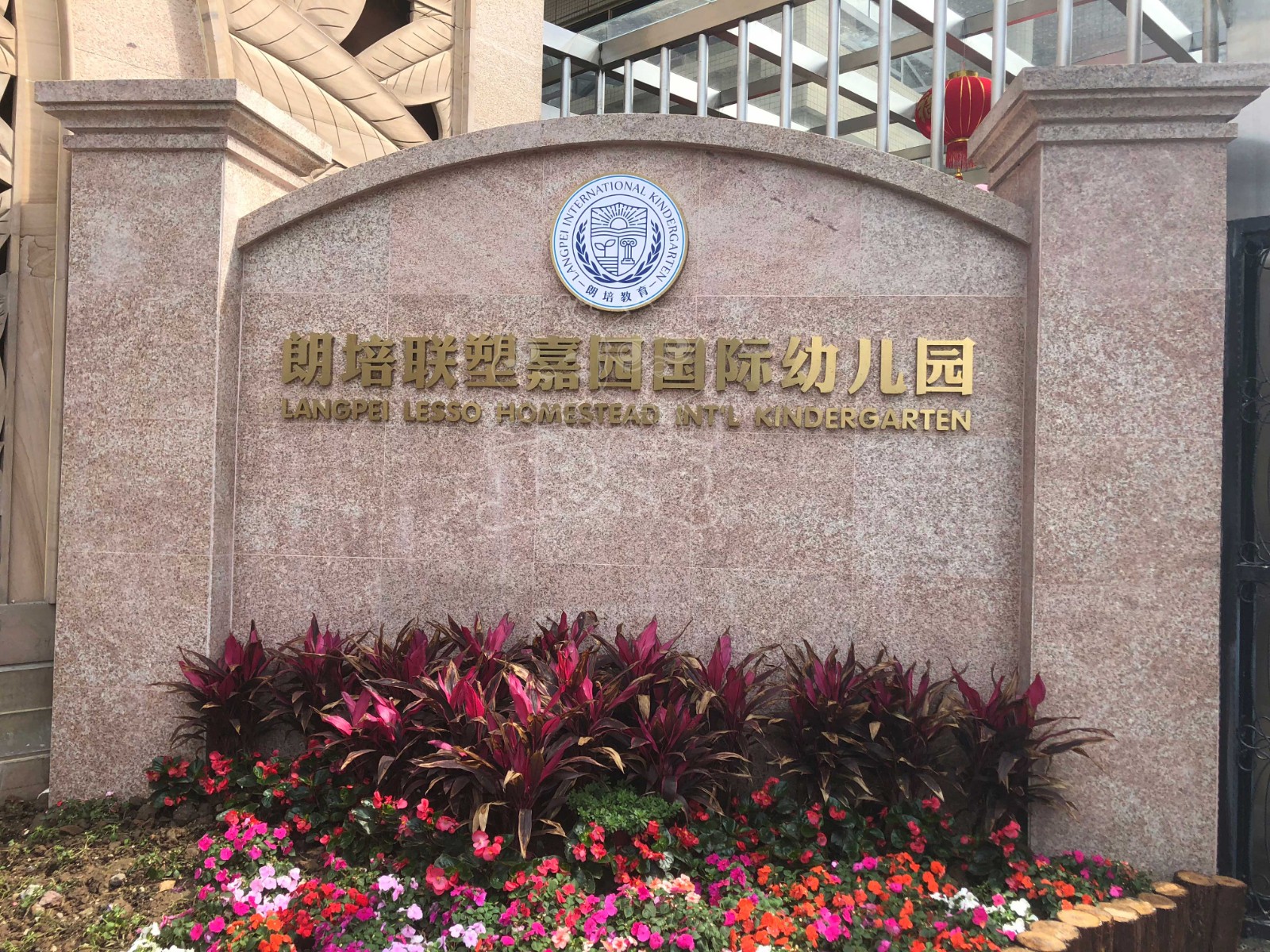 Langpei education system is derived from the educational concept of York University in Canada.Comprehensive introduction of western preschool education - IEXP international exploratory education advanced ideas, and follow the "world, children need to explore" brand philosophy, build full immersion double tongue international cultural atmosphere, advocating nature as the teaching experience of active learning, pay attention to physical health, through the social practice activities, guide the children to observe all things, actively explore experience the essence of things, young children and to explore the unknown world, eventually produce can adapt to the globalization the future citizens of the world!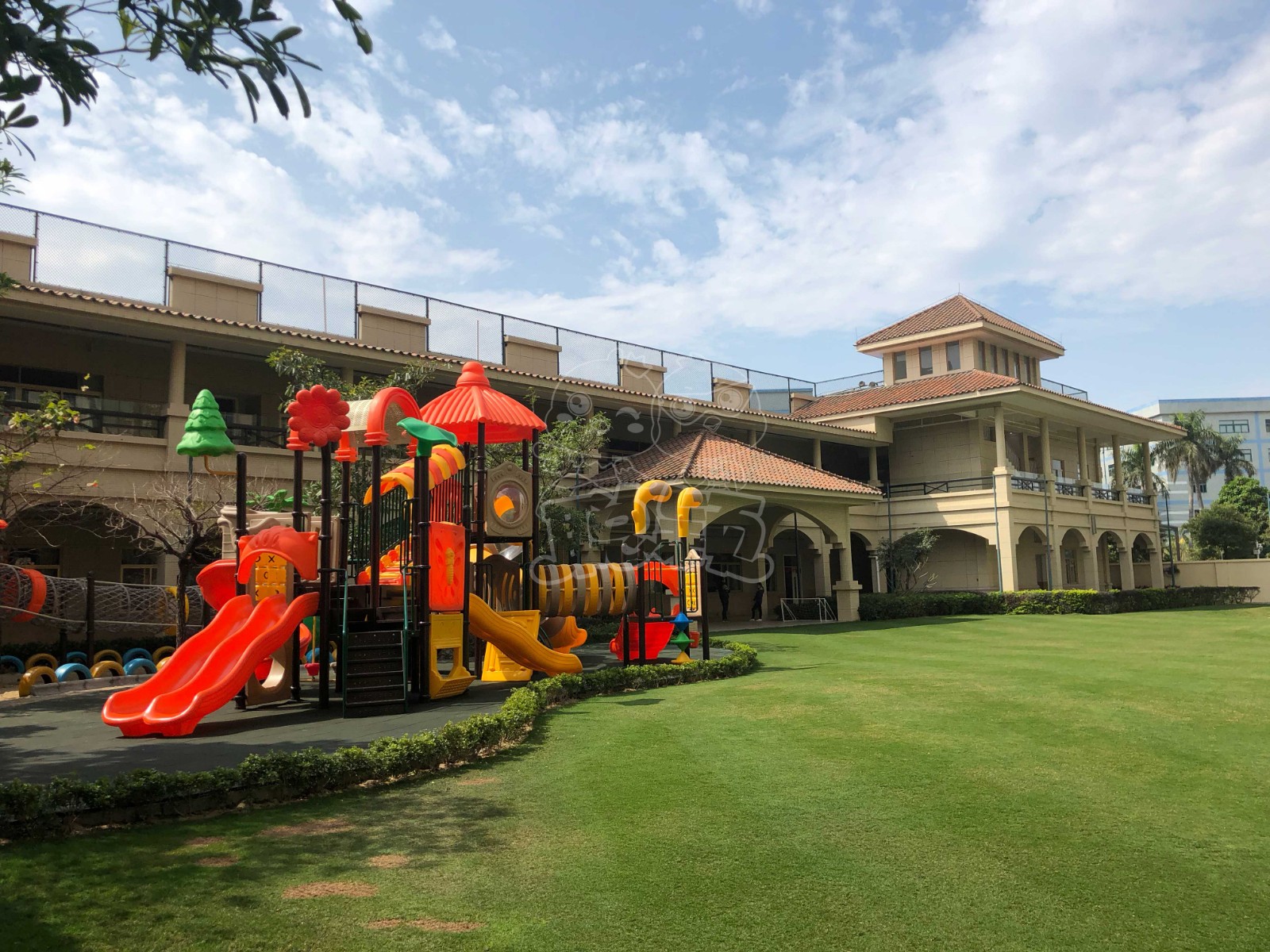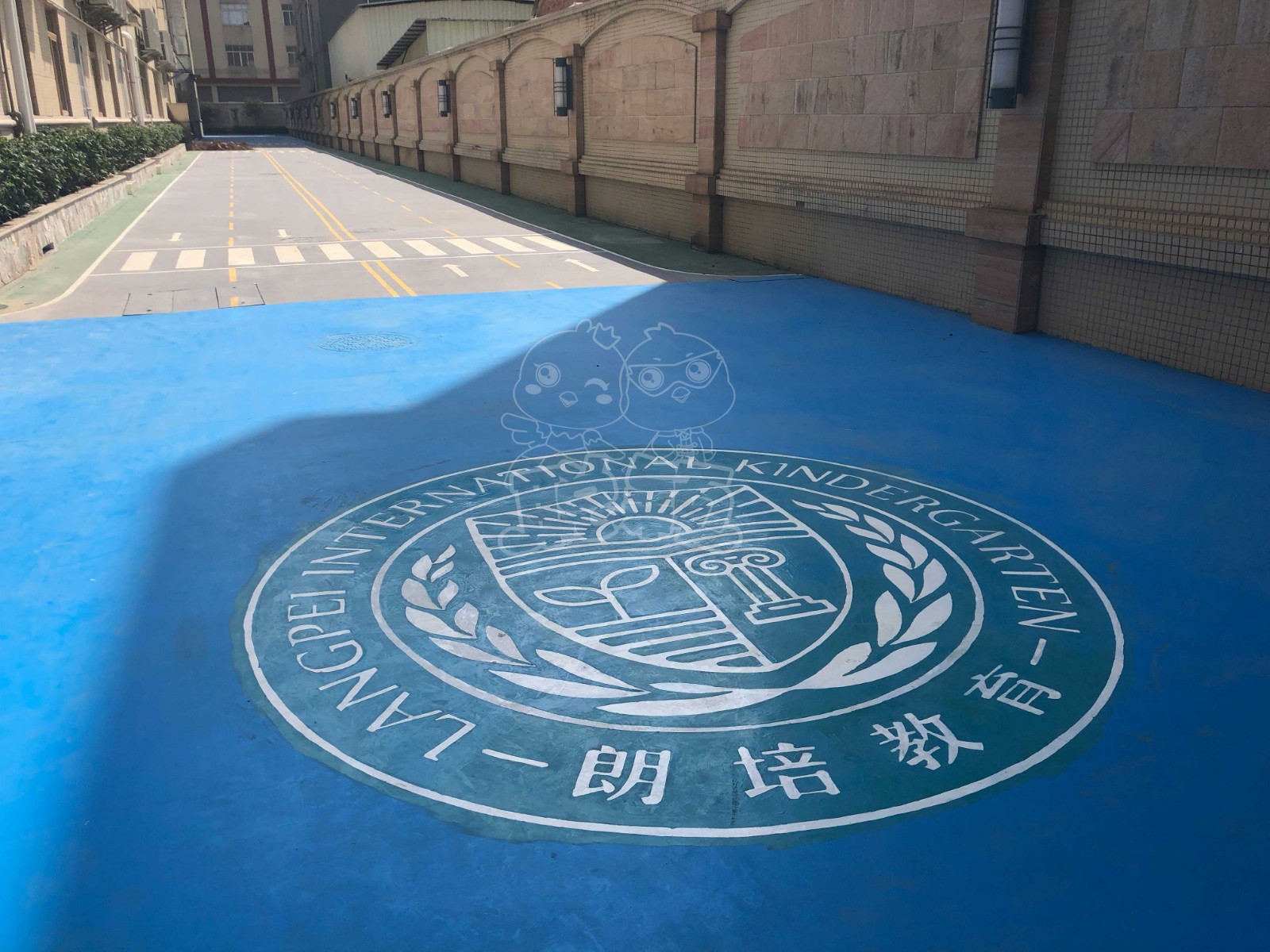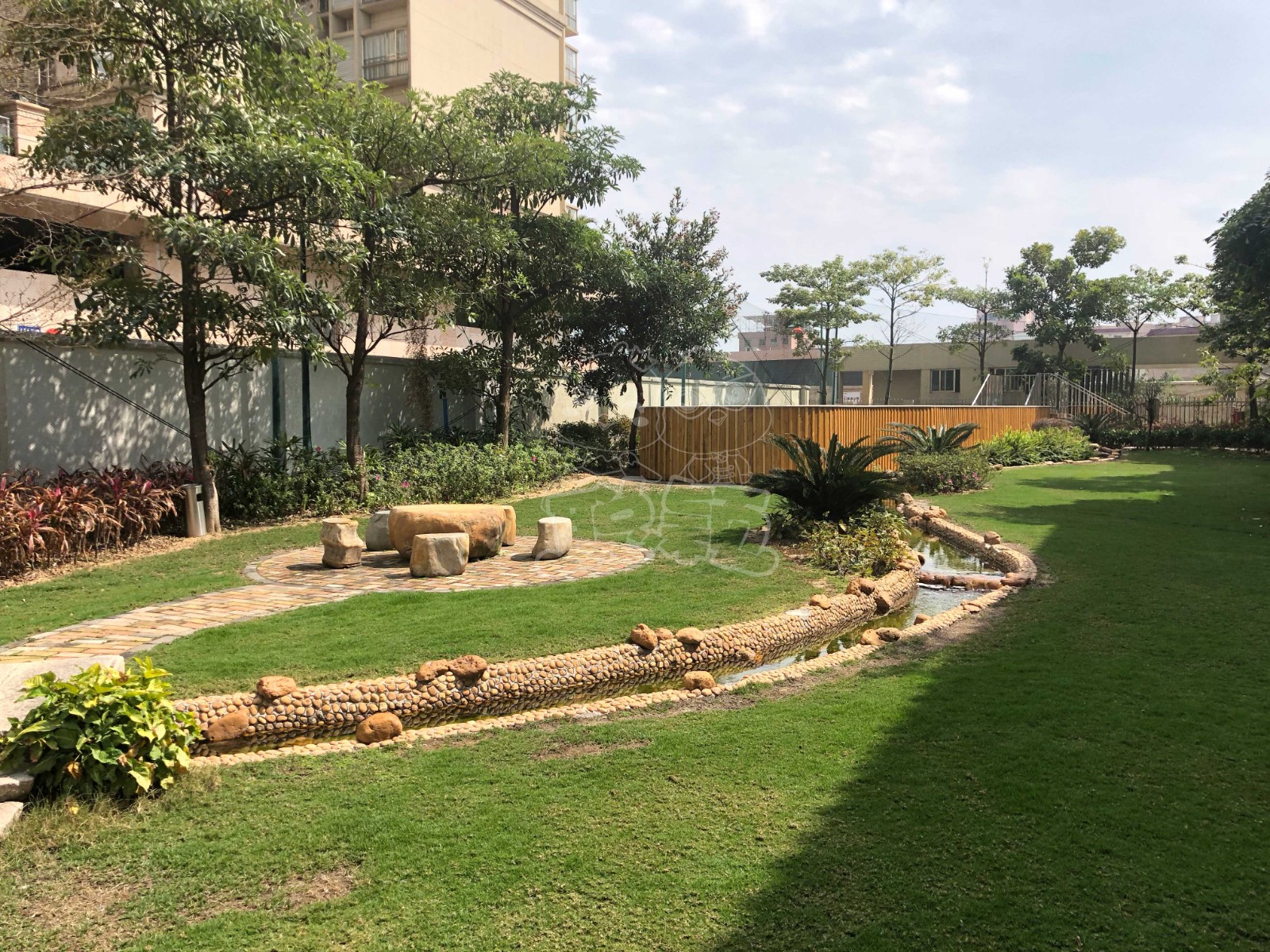 Garden-style outdoor landscape

High-end children's golf course
Experiential teaching based on nature
Follow the world, need children to explore the brand philosophy
Create safe play space for children to grow up happily!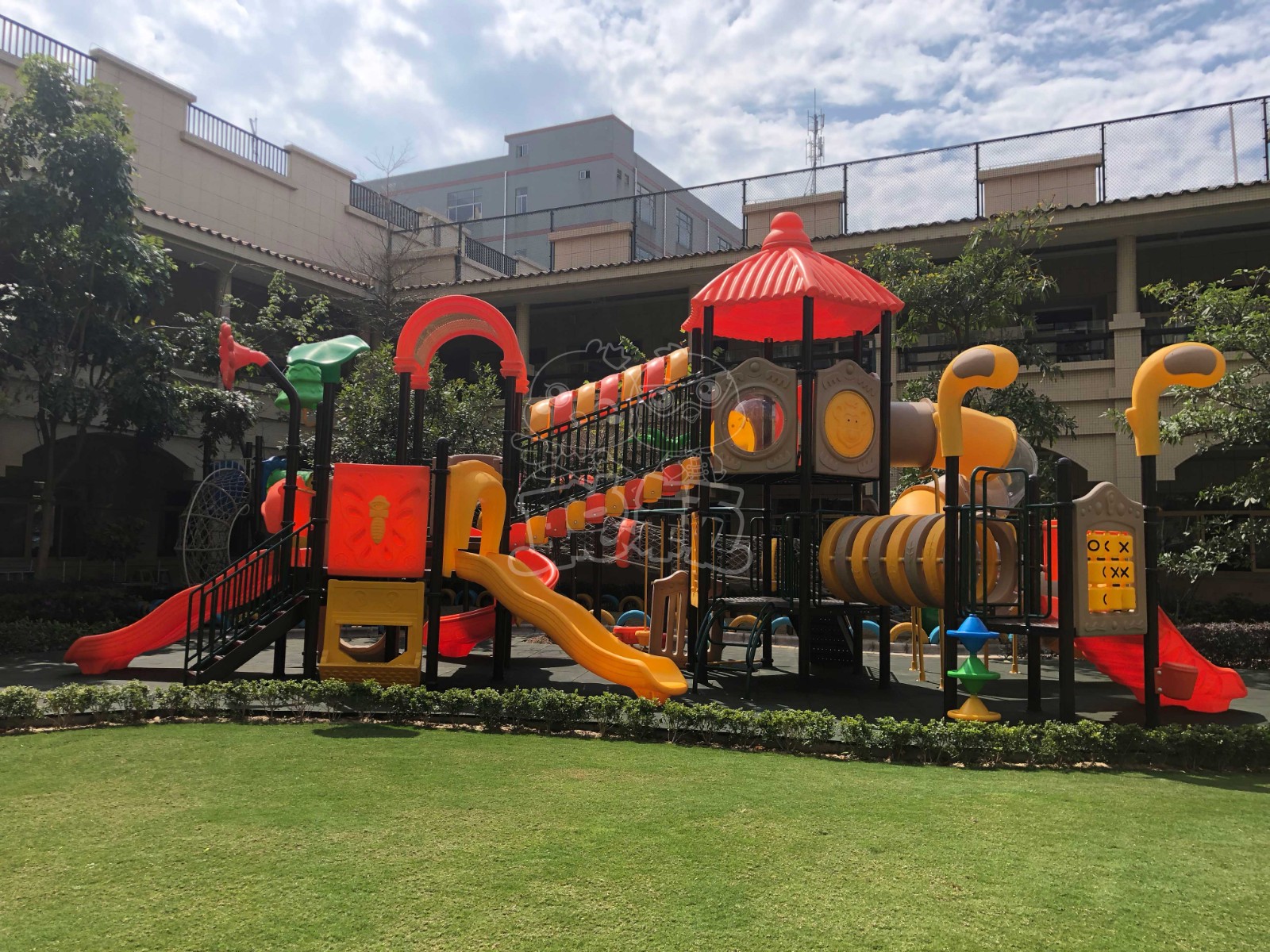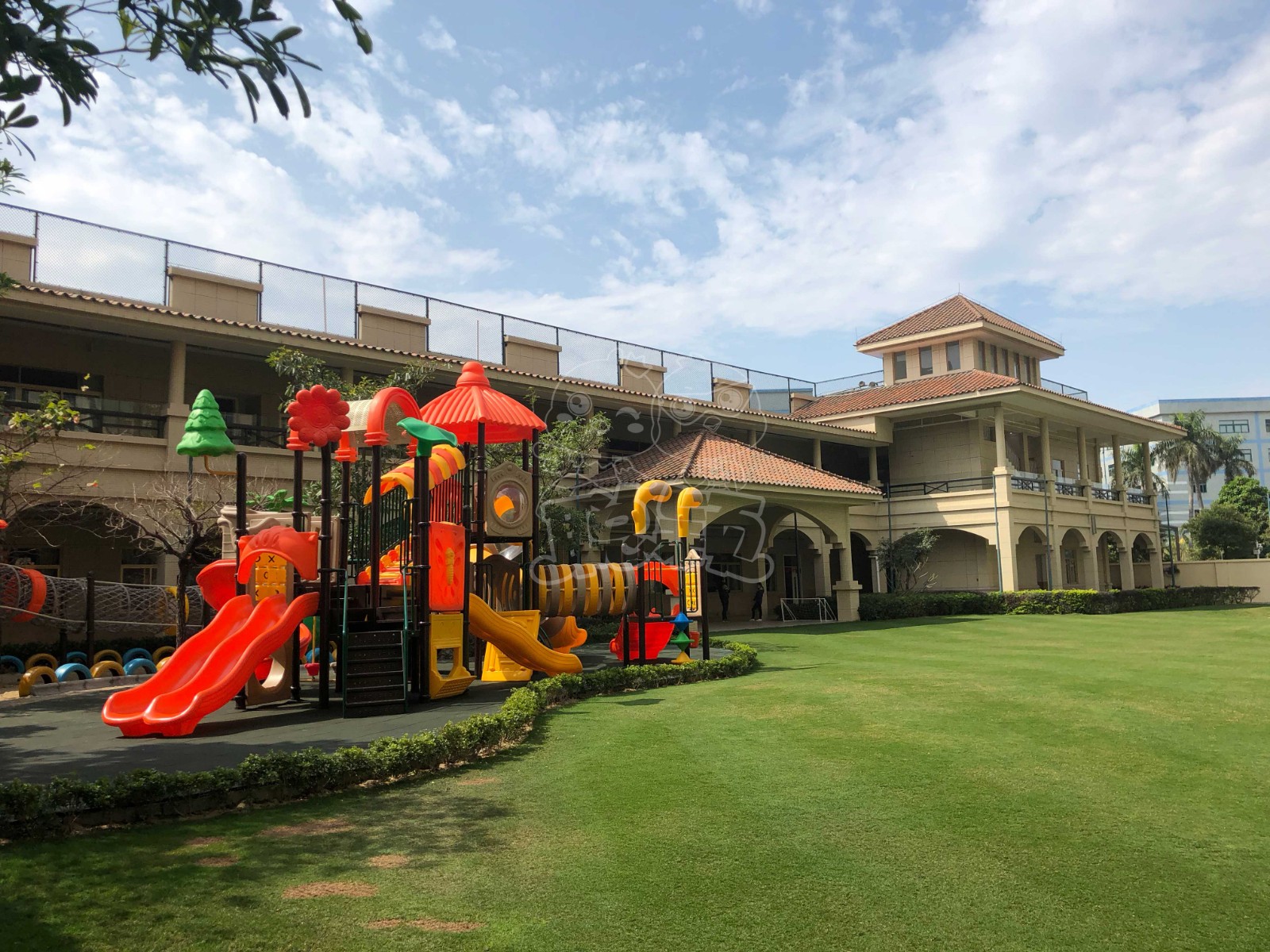 Large multifunctional slide with summer style
By climbing, drilling, sliding, etc
Can not only strengthen the child's will and confidence
But also cultivate their courage
As the child whizzed down
To enjoy the joy of success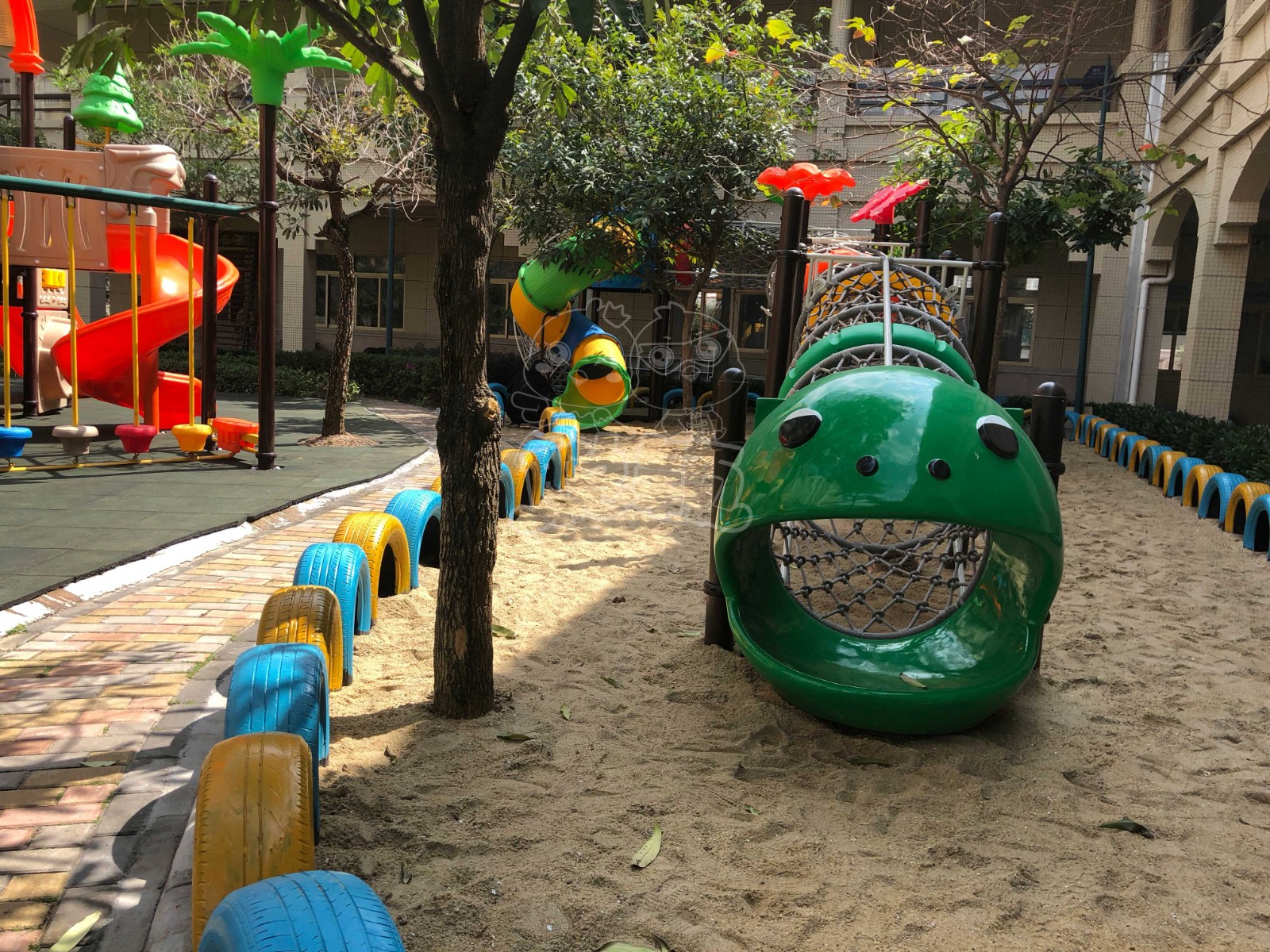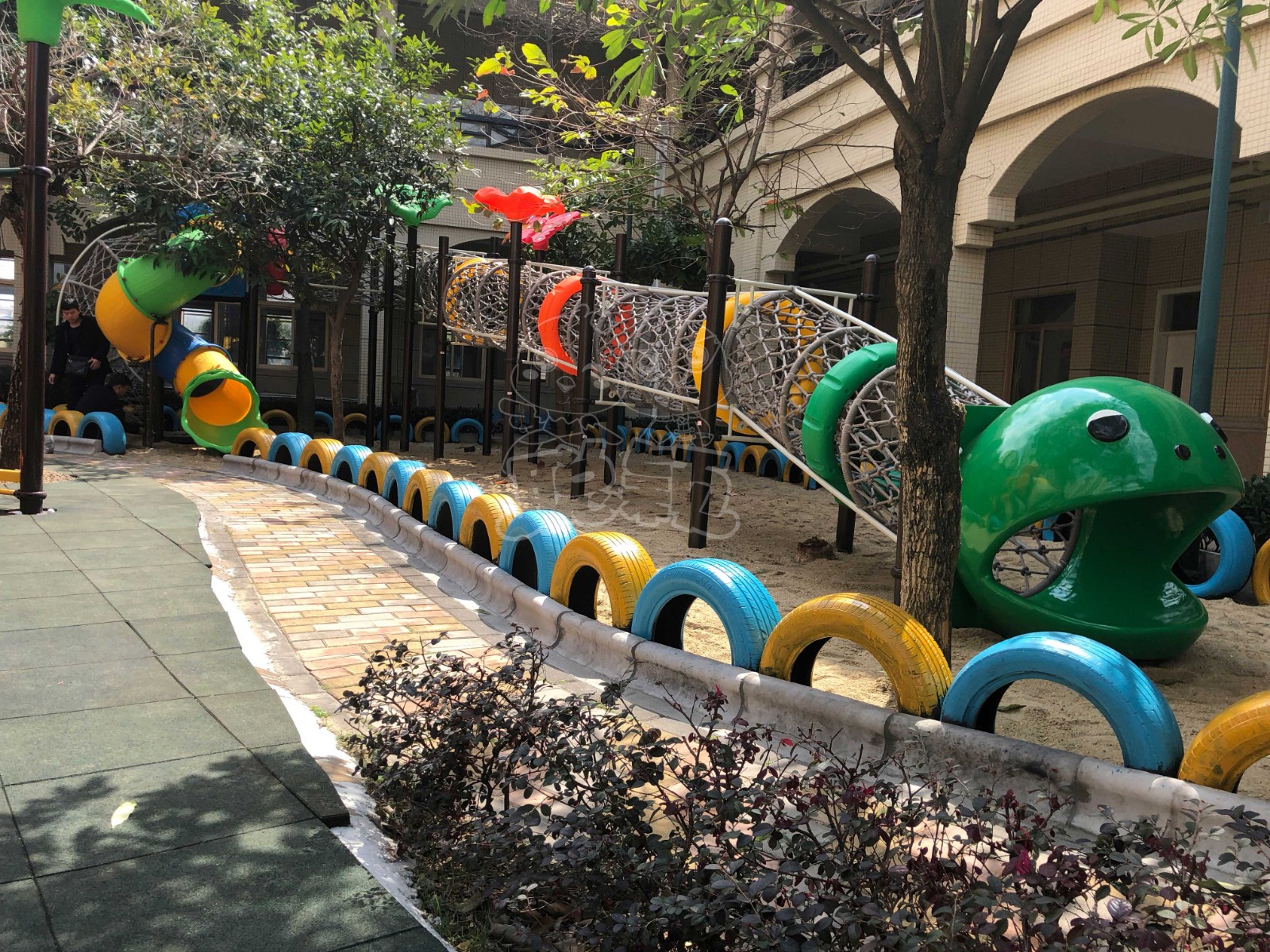 Cute insect shape climbing net
Our company is specially designed for children
Drill, climb, slide, roll, swing, jump, etc
Not only is the kindergarten a beautiful scenery
It is also a good partner for children's growth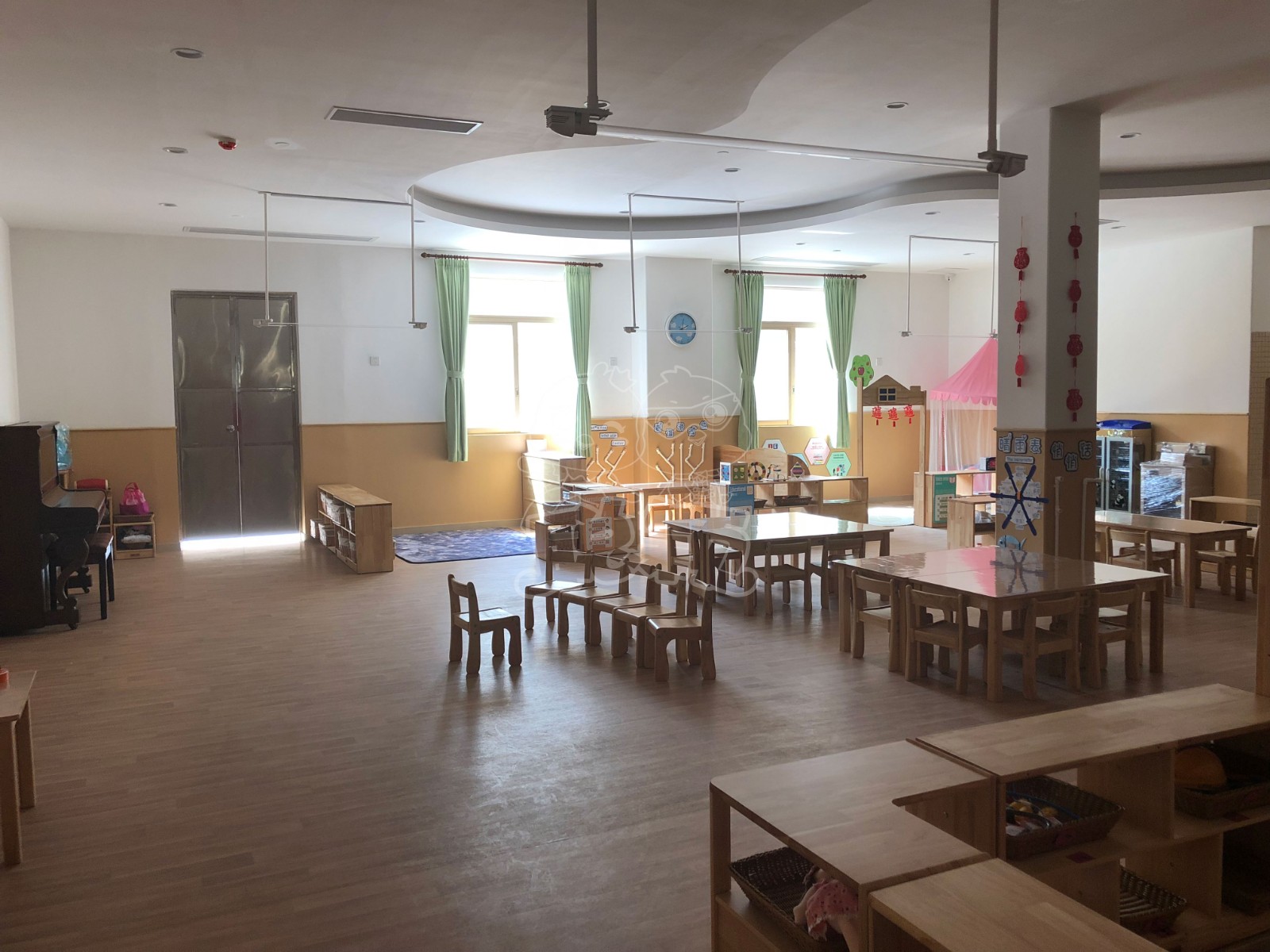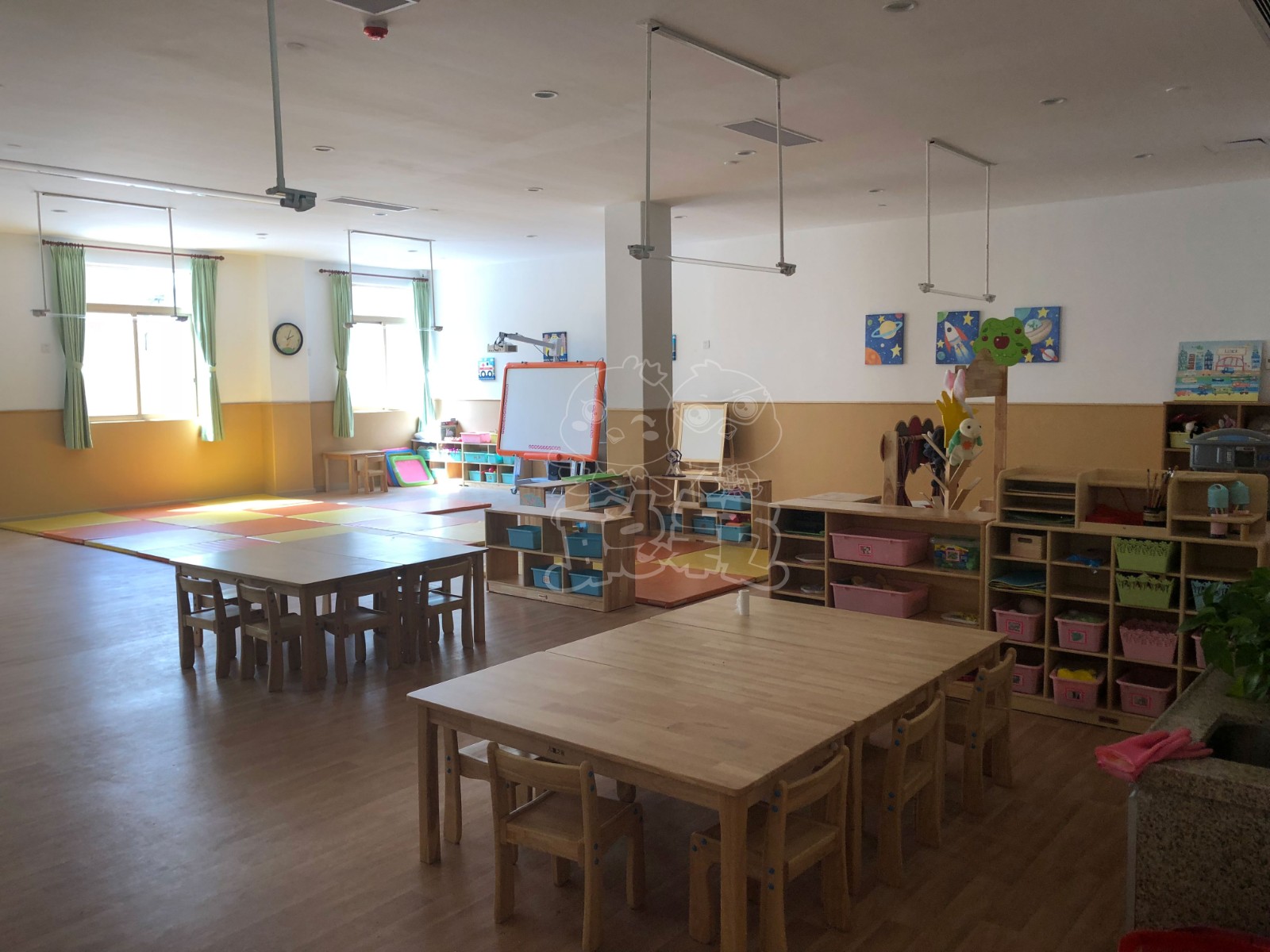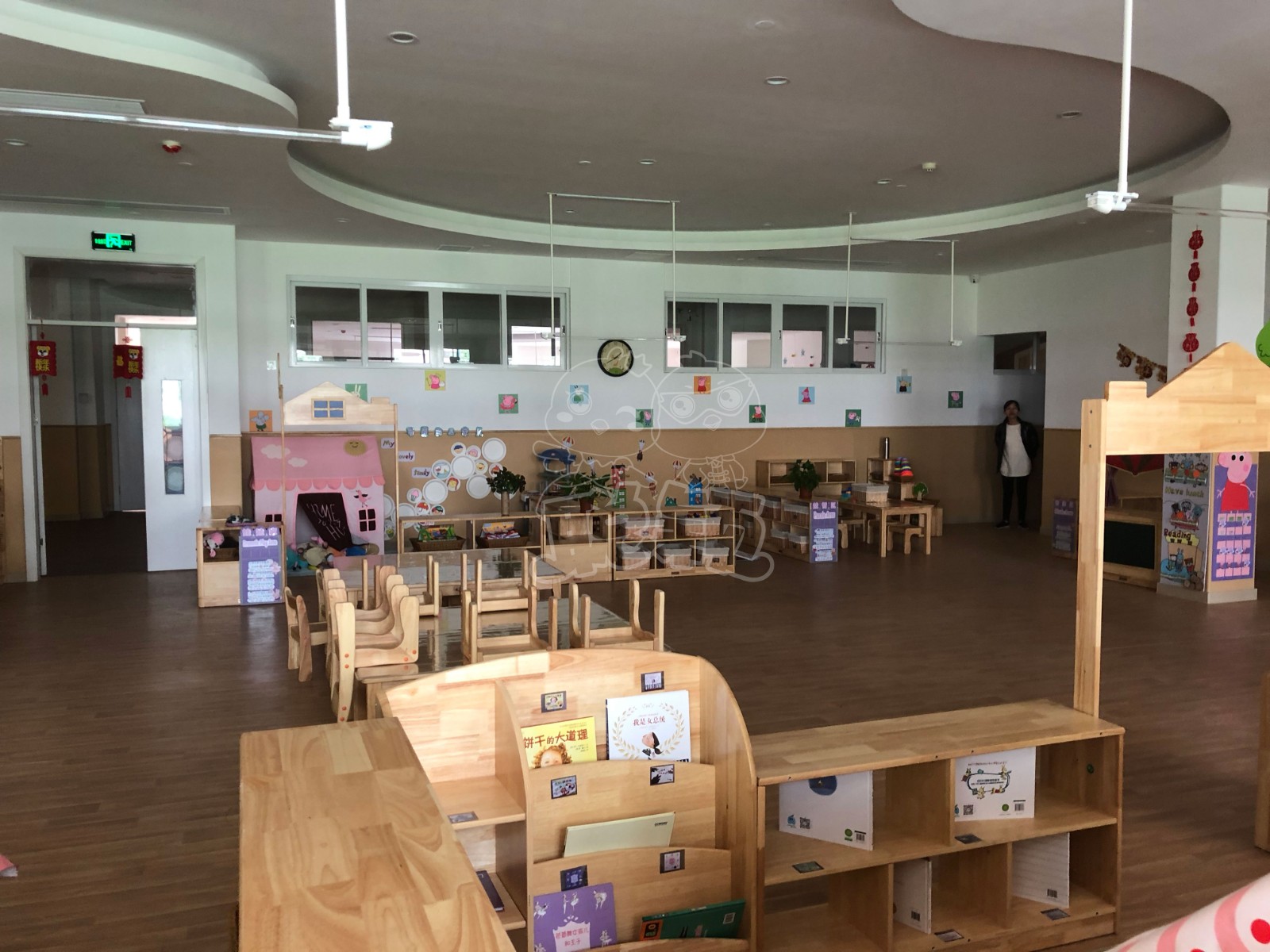 Warm and elegant classroom area
Use environmental protection log furniture
Matching blue and green teaching kit basket
Make the whole space more textured
Let the children like to explore, cooperate and learn here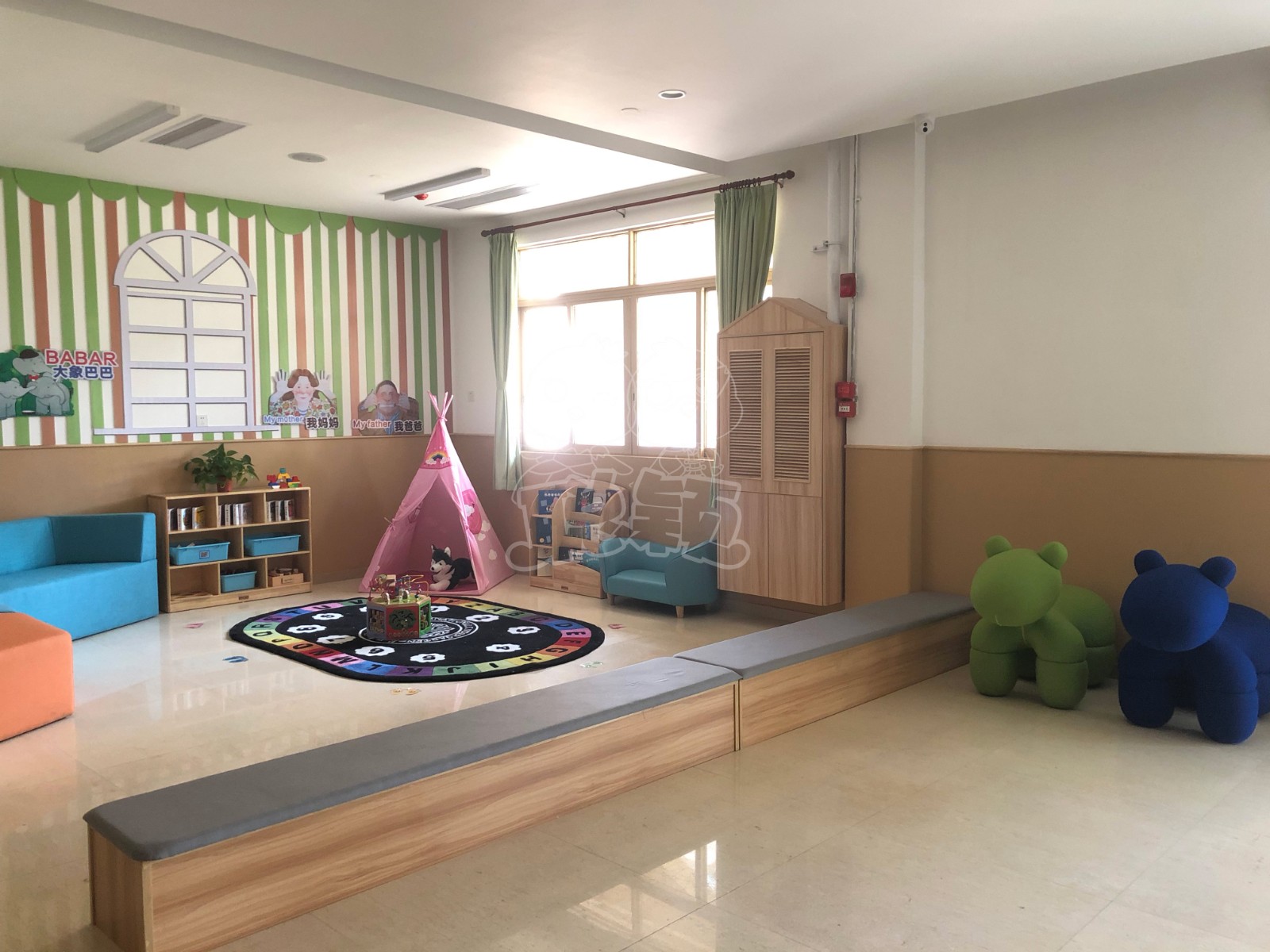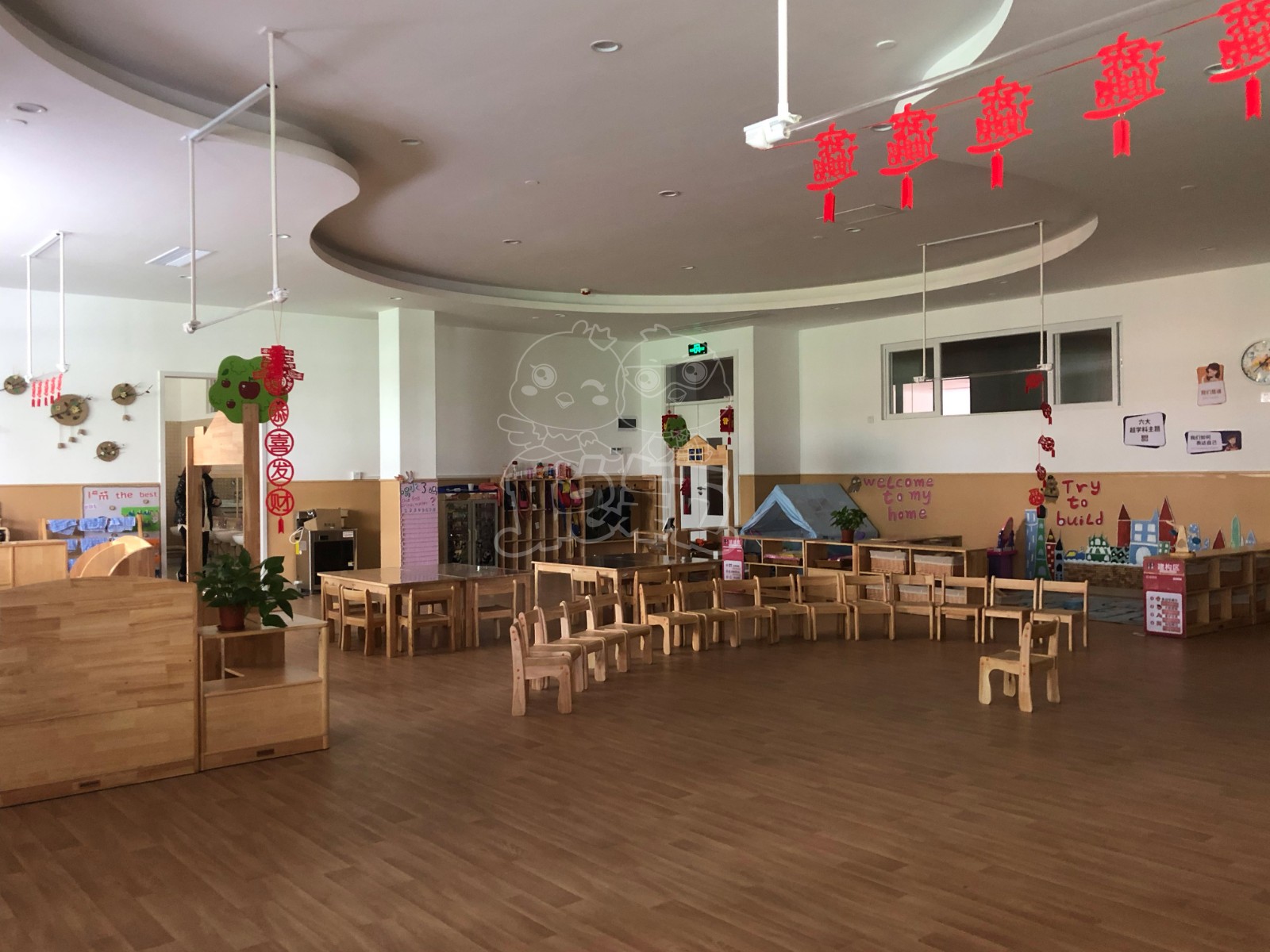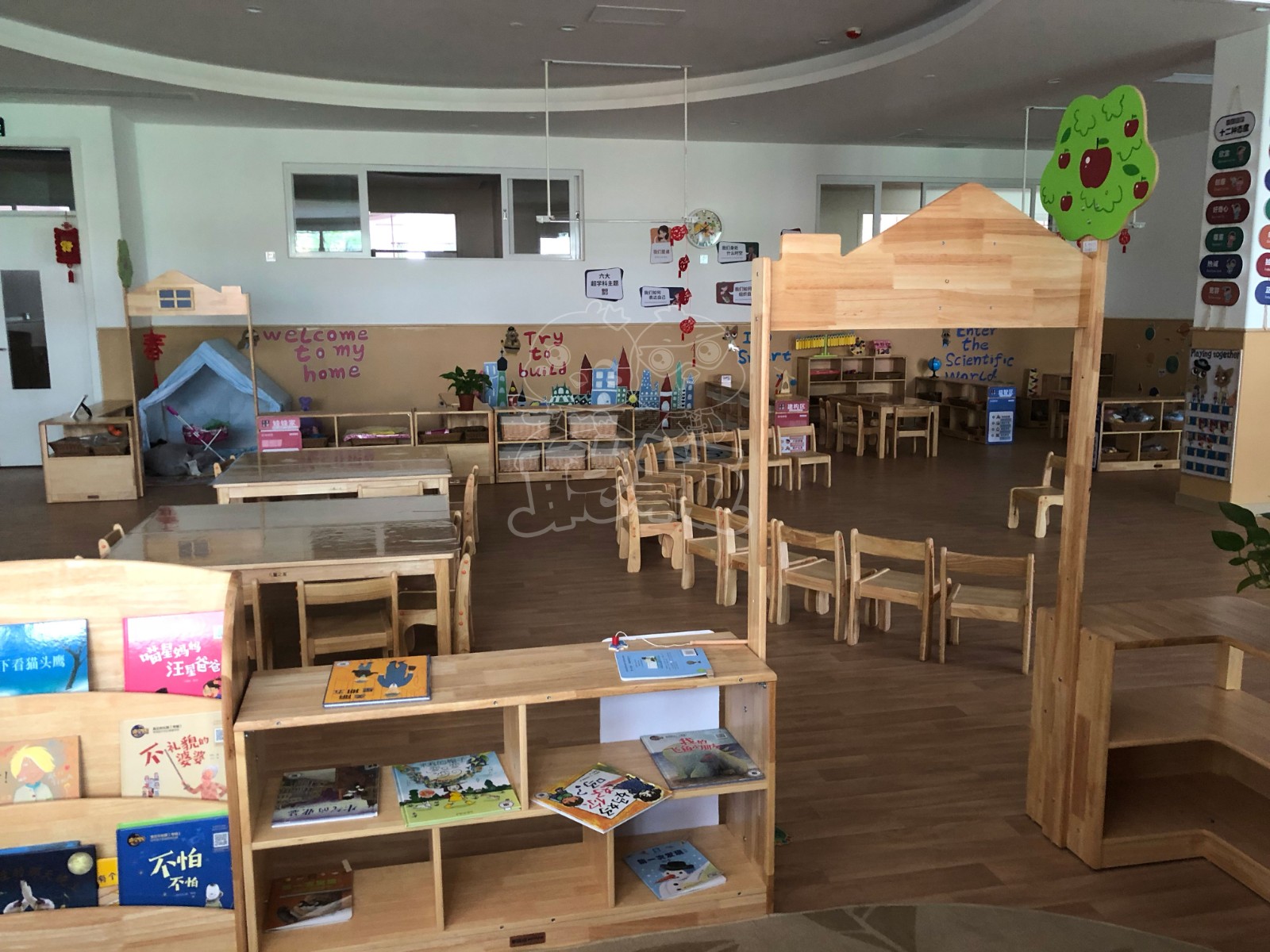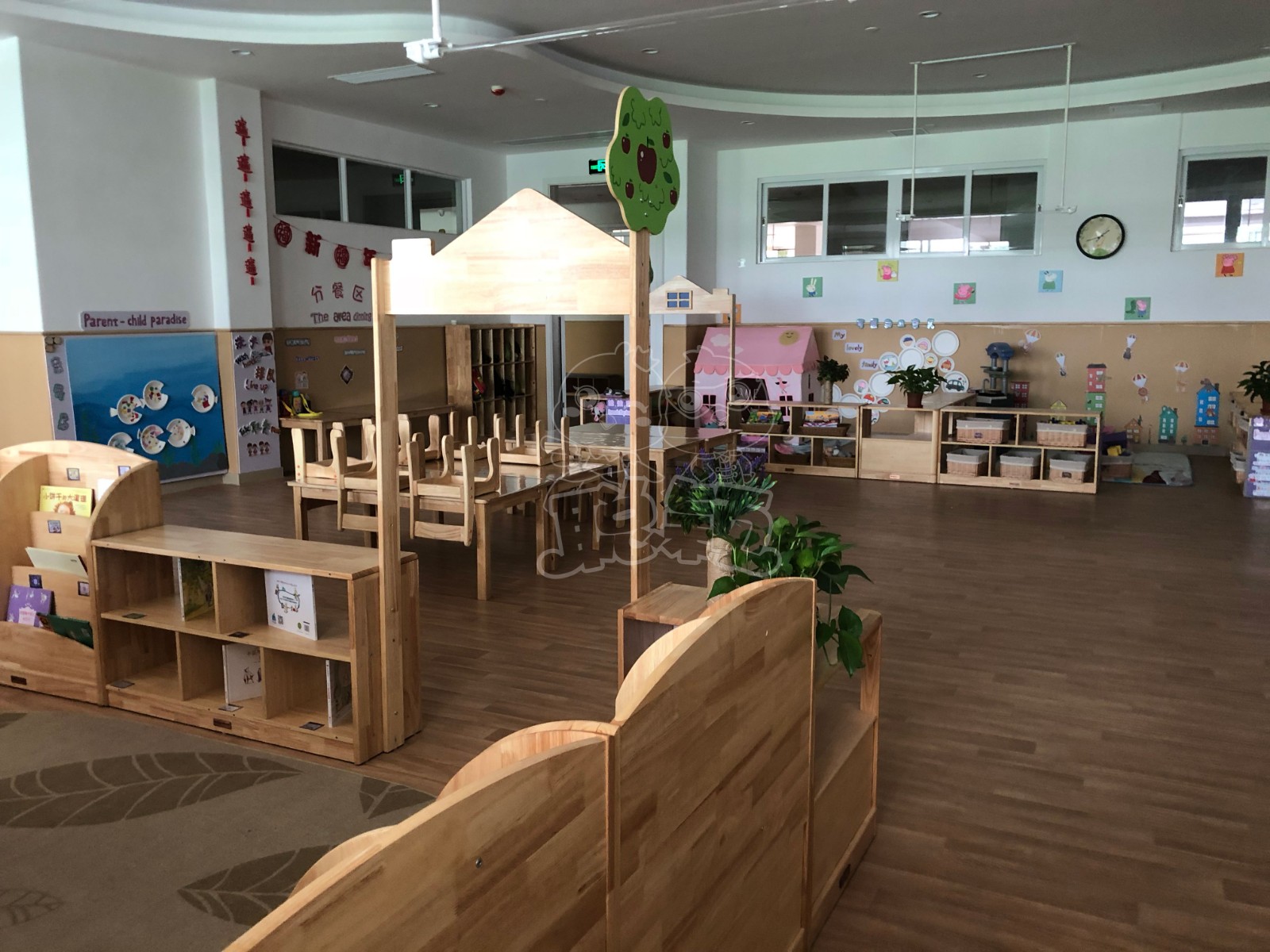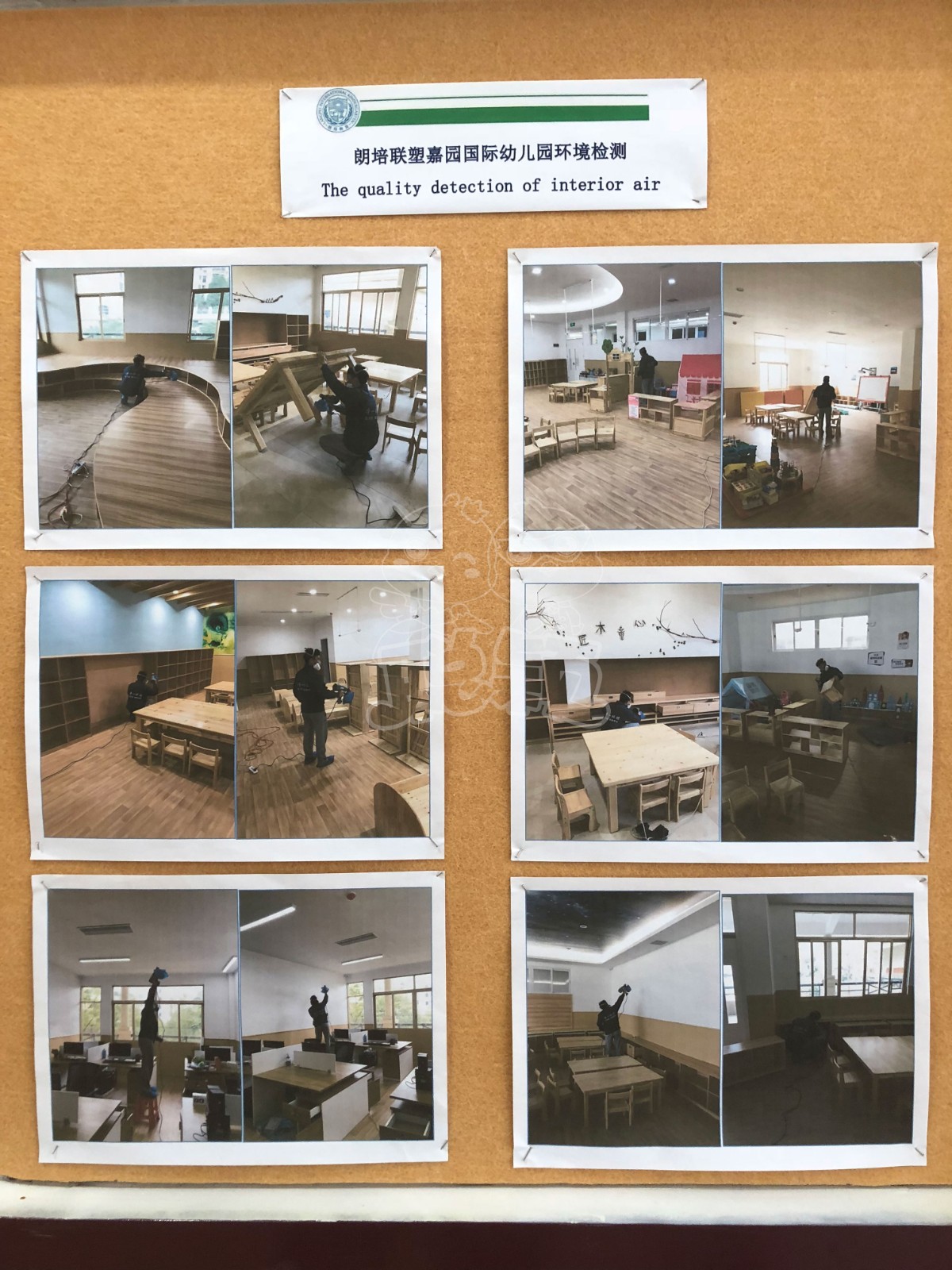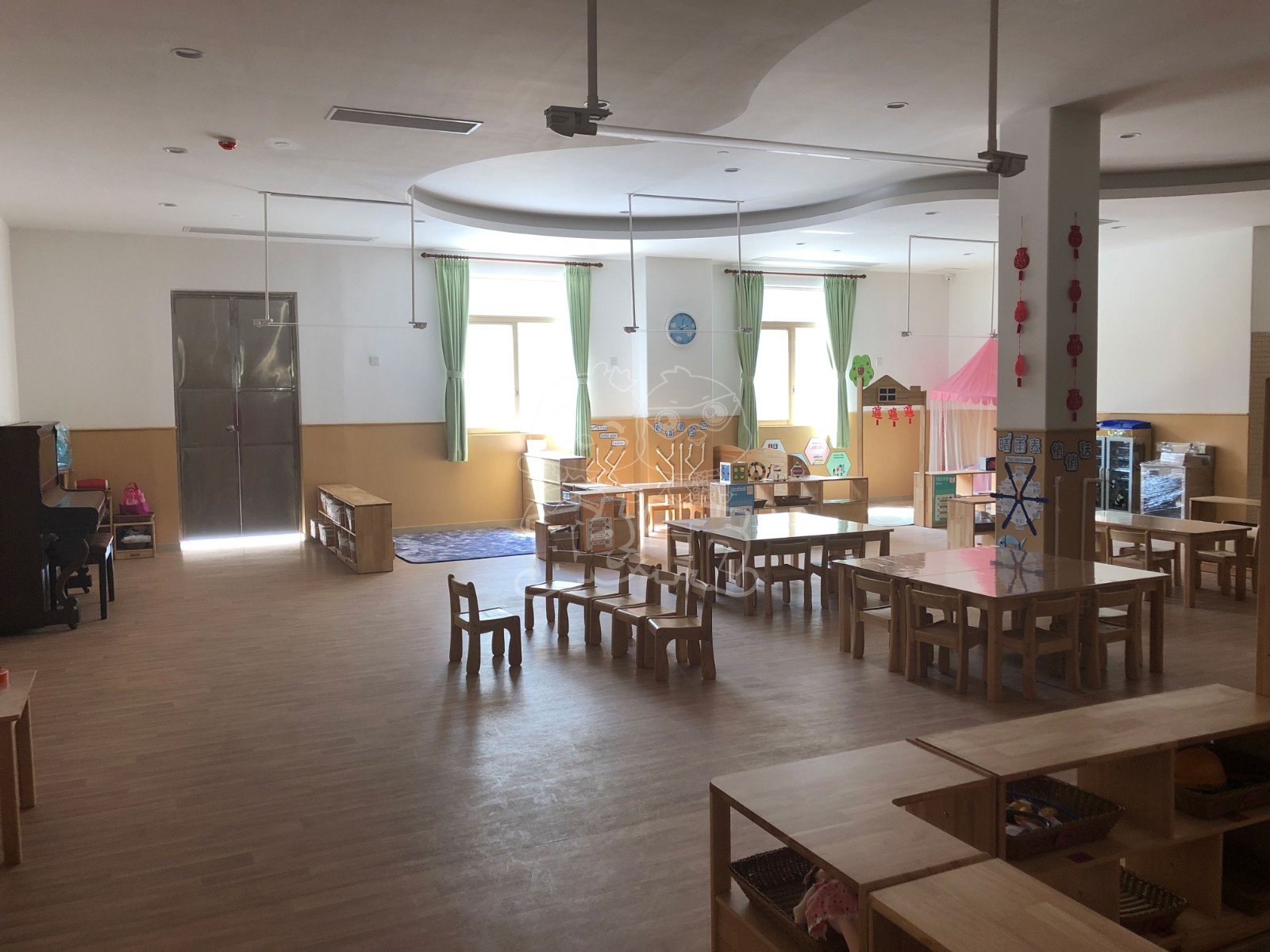 The classroom has sharp corners
Natural materials are healthy to standard
The setting of five large area corners
Let the child get the potential stimulation
Comprehensive development of morality, intelligence, body and labor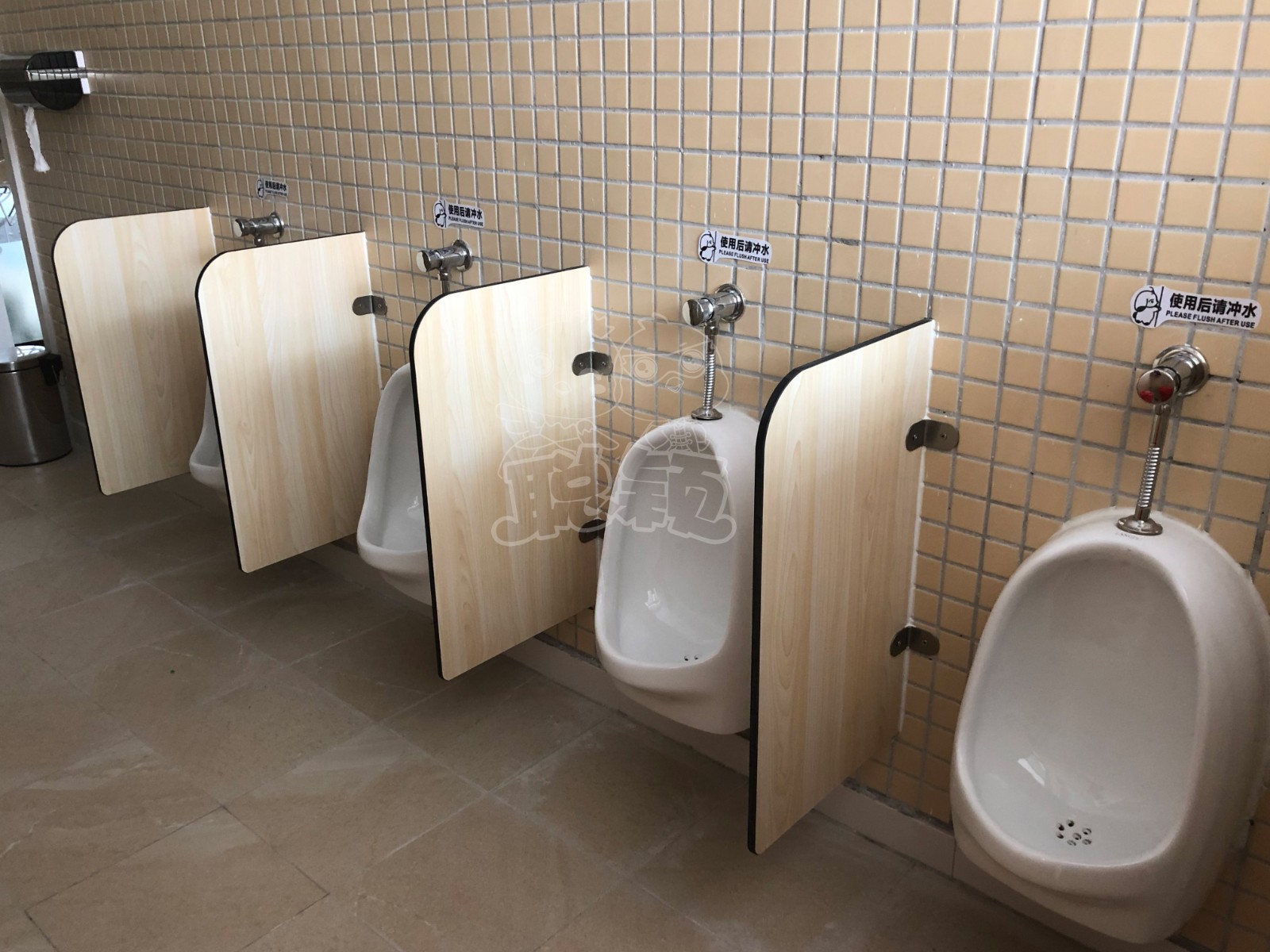 Smart Kids Playgrounds
Kindergarten overall solution leader
Dedicated to creating a warm kindergarten for children,
To provide with the idea of ingenuity
From the whole park planning and design, supporting facilities production,
To one-stop service of brand promotion planning,
To create a highly competitive kindergarten for customers,
To give children a safe and fun fun space!