Introduction to peanut world:
Peanut world and peanut town is positioned as an industrial town, following the development path of industry-driven development model and integration of industry and city, and creating the peanut industry integration demonstration zone of the first, second and third industries.The first is a fine planting industry dominated by peanuts, the second is a processing industry chain dominated by peanuts, and the third is a cultural tourism and health maintenance industry themed by peanuts.The project consists of seven sections, which are: peanut dream factory, peanut dream avenue, peanut food world, peanut theme park, peanut town life, peanut health commune and peanut farm watch. The total planning area of the project is about 7 square kilometers, and the total investment of key projects is about 2.6 billion yuan.The peanut theme park is developed, designed, produced, installed and after-sales one-stop service by Smart Kids Playgrounds.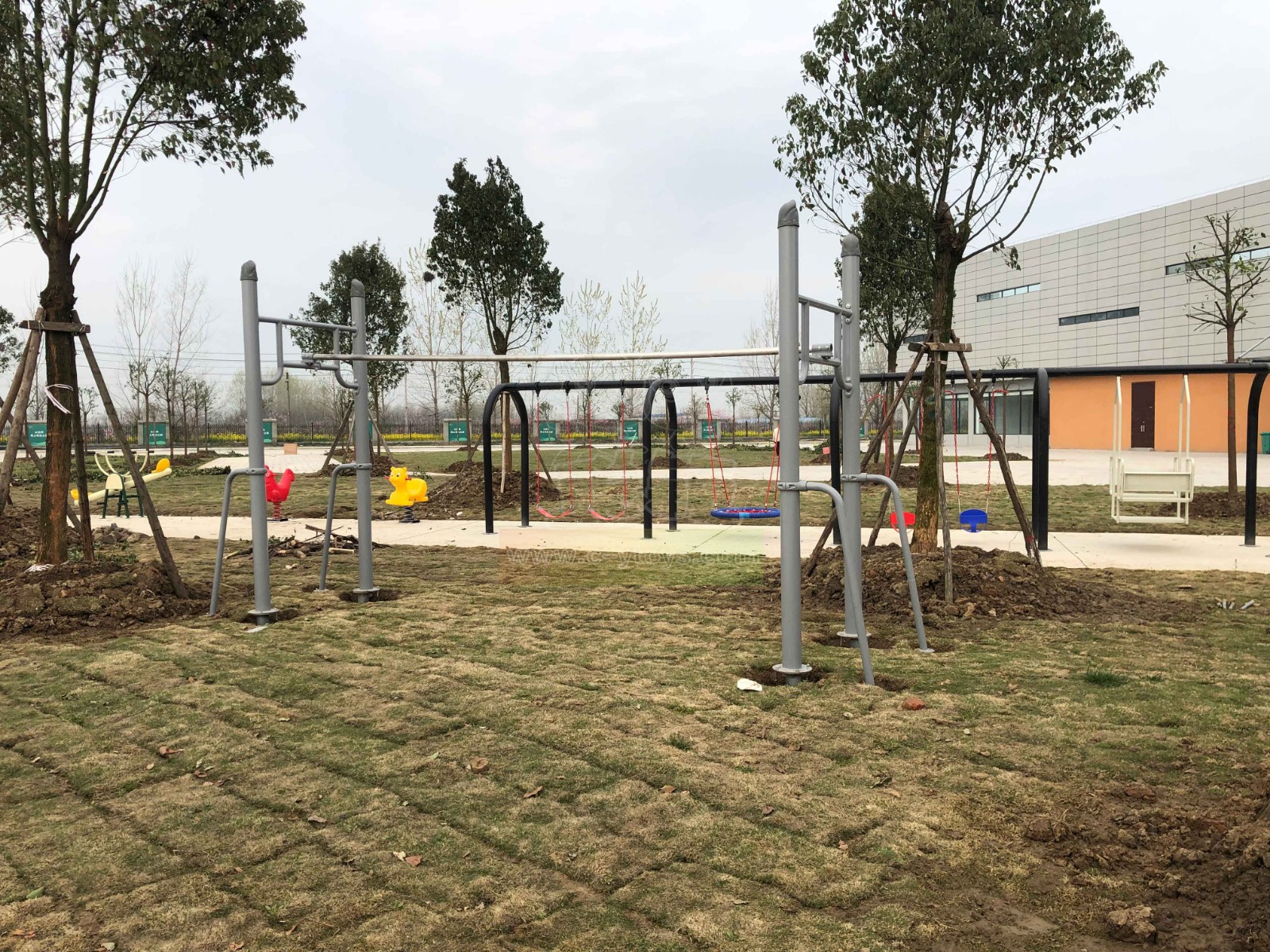 The growth process of peanut seeds, germination, growth and results, combined with the theme that children are each seed, the growth changes of children at different stages, with simple and symbolic graphics, form a vivid picture full of childlike fun.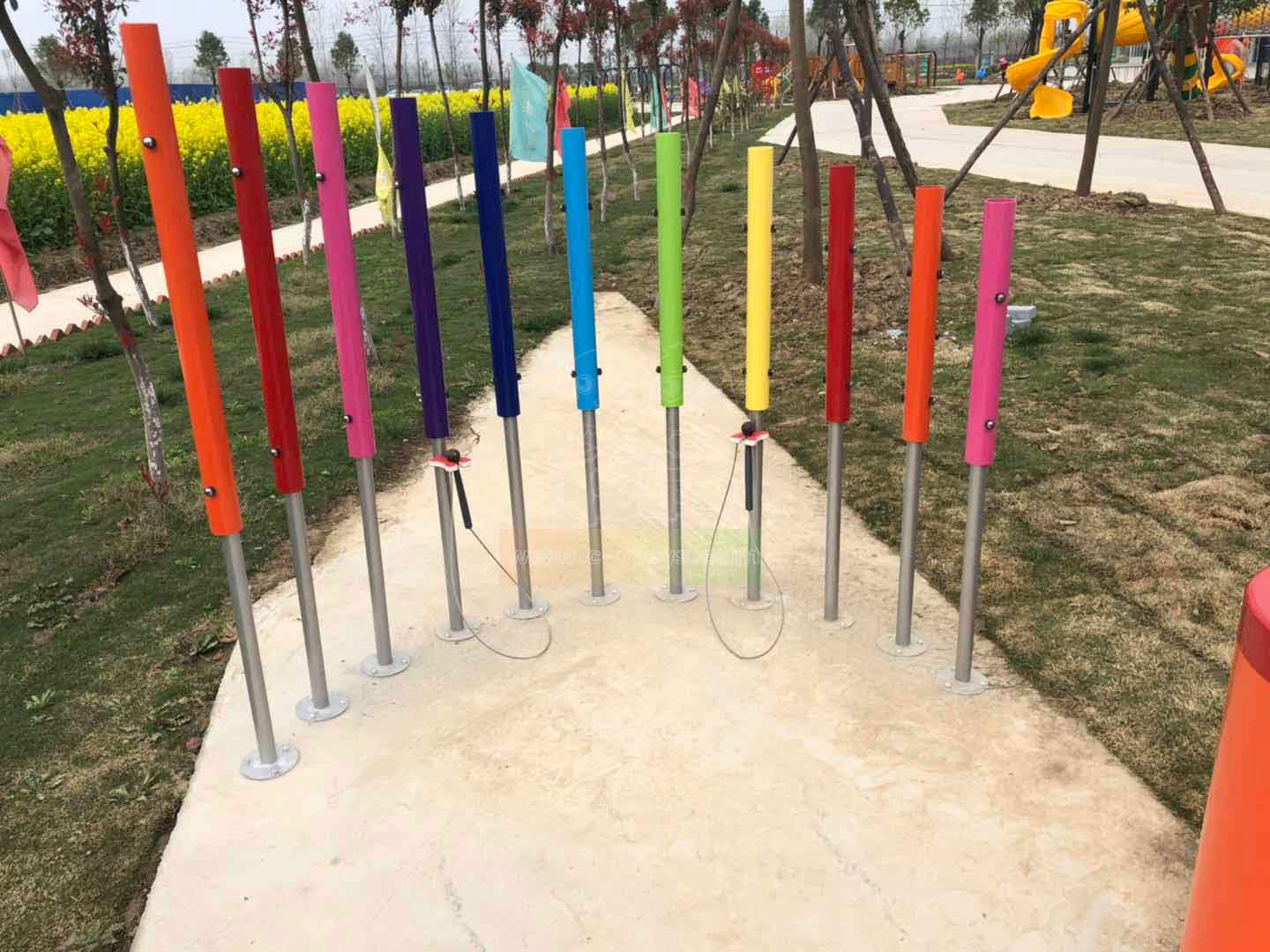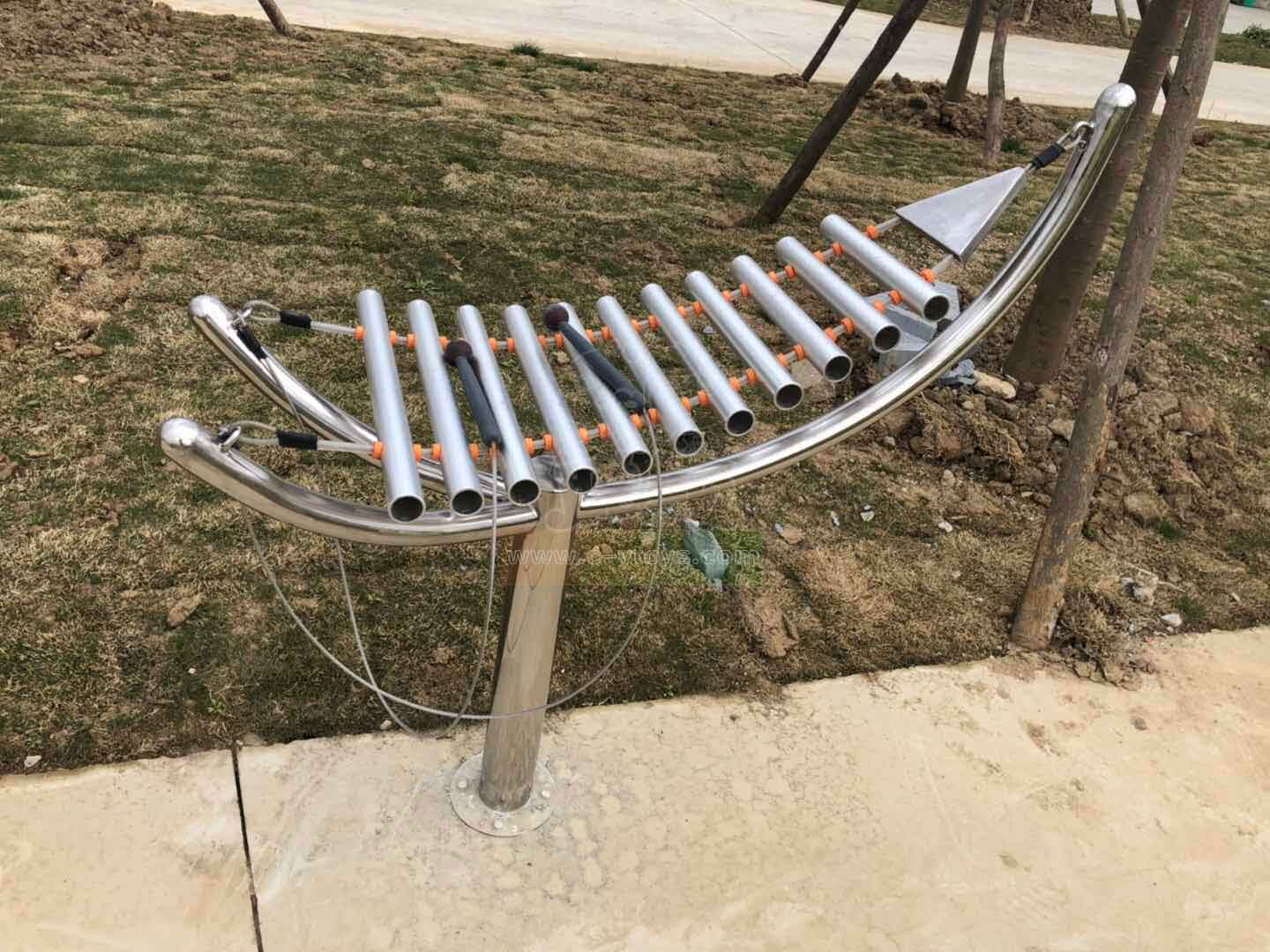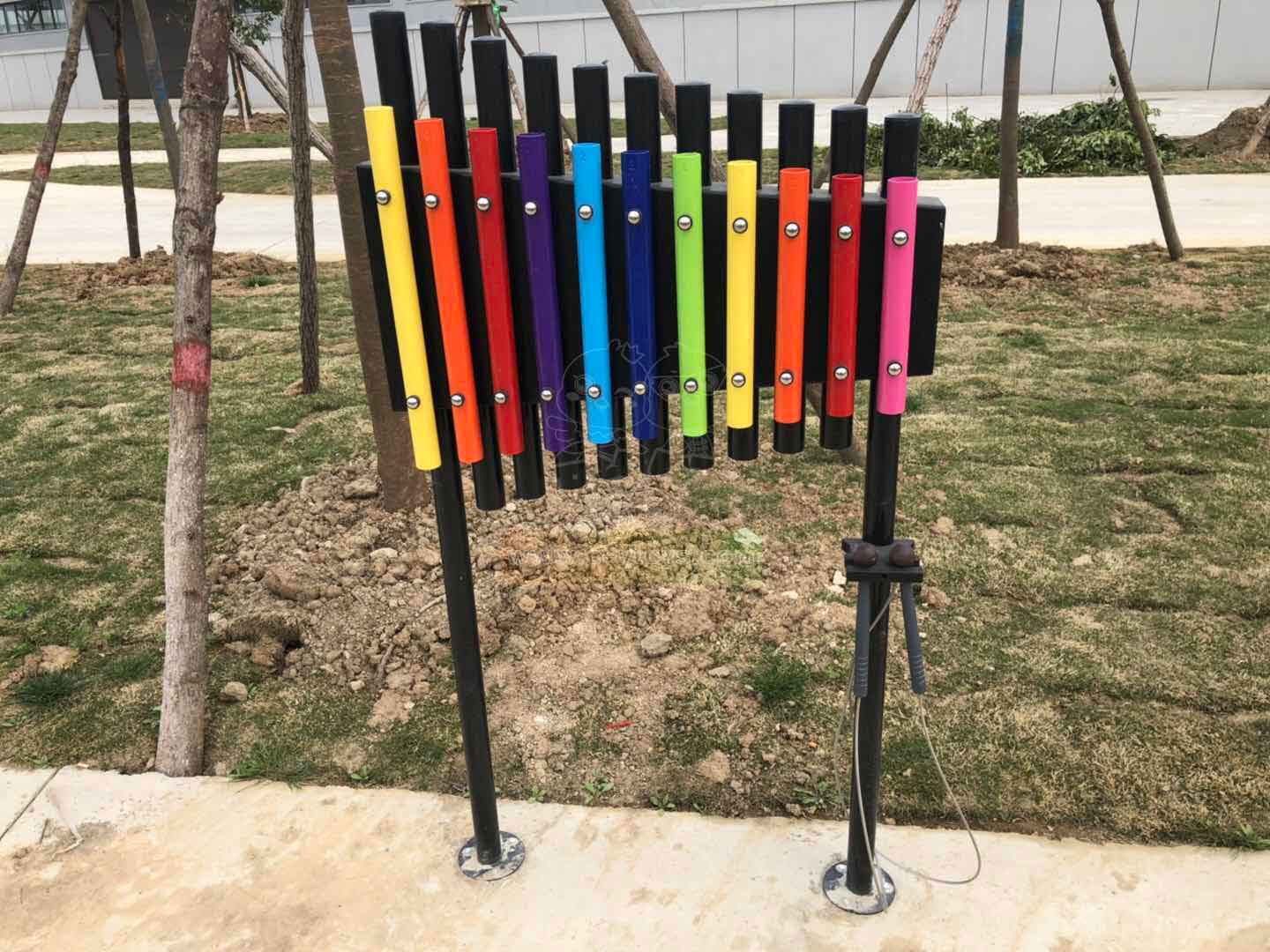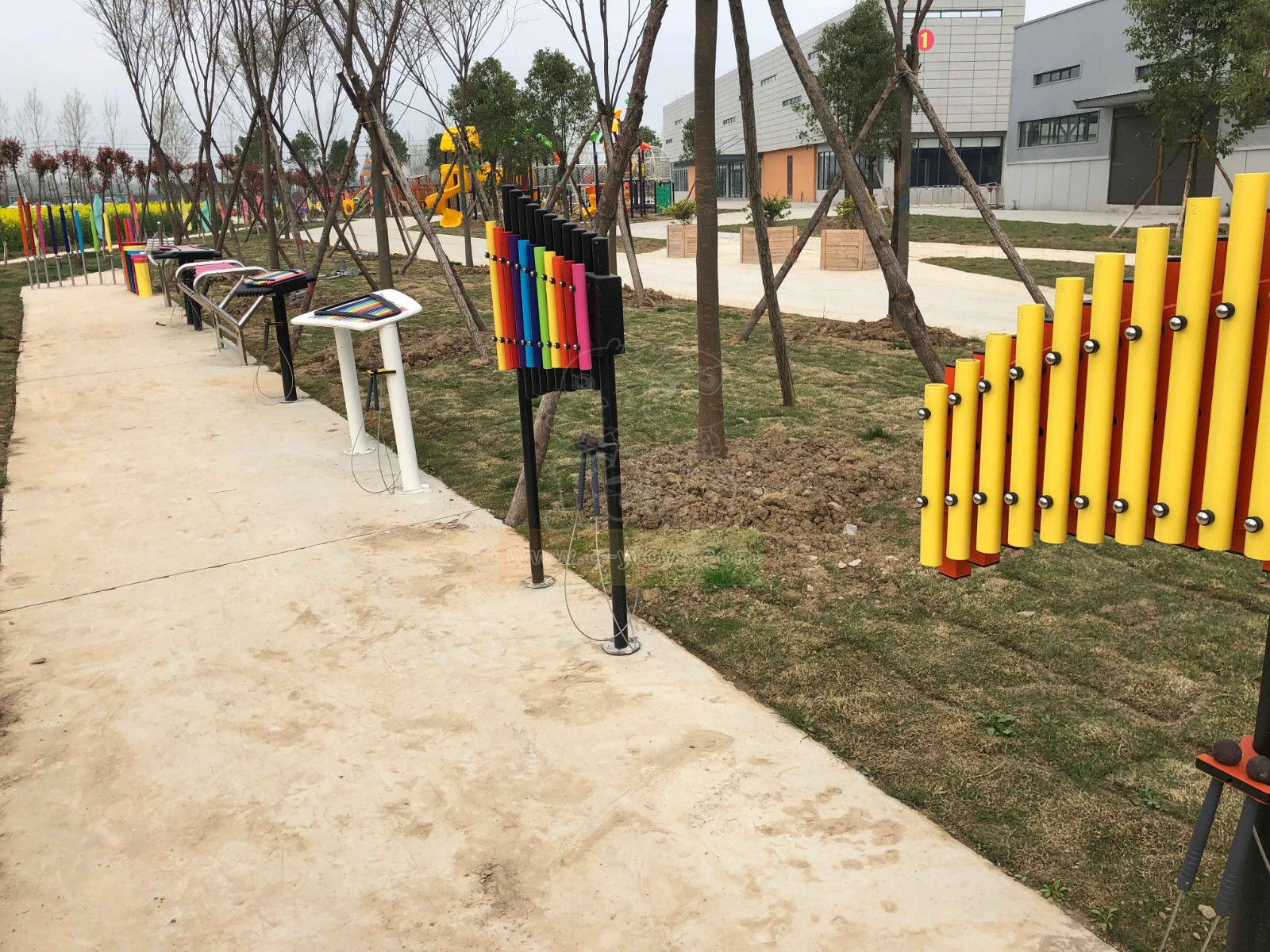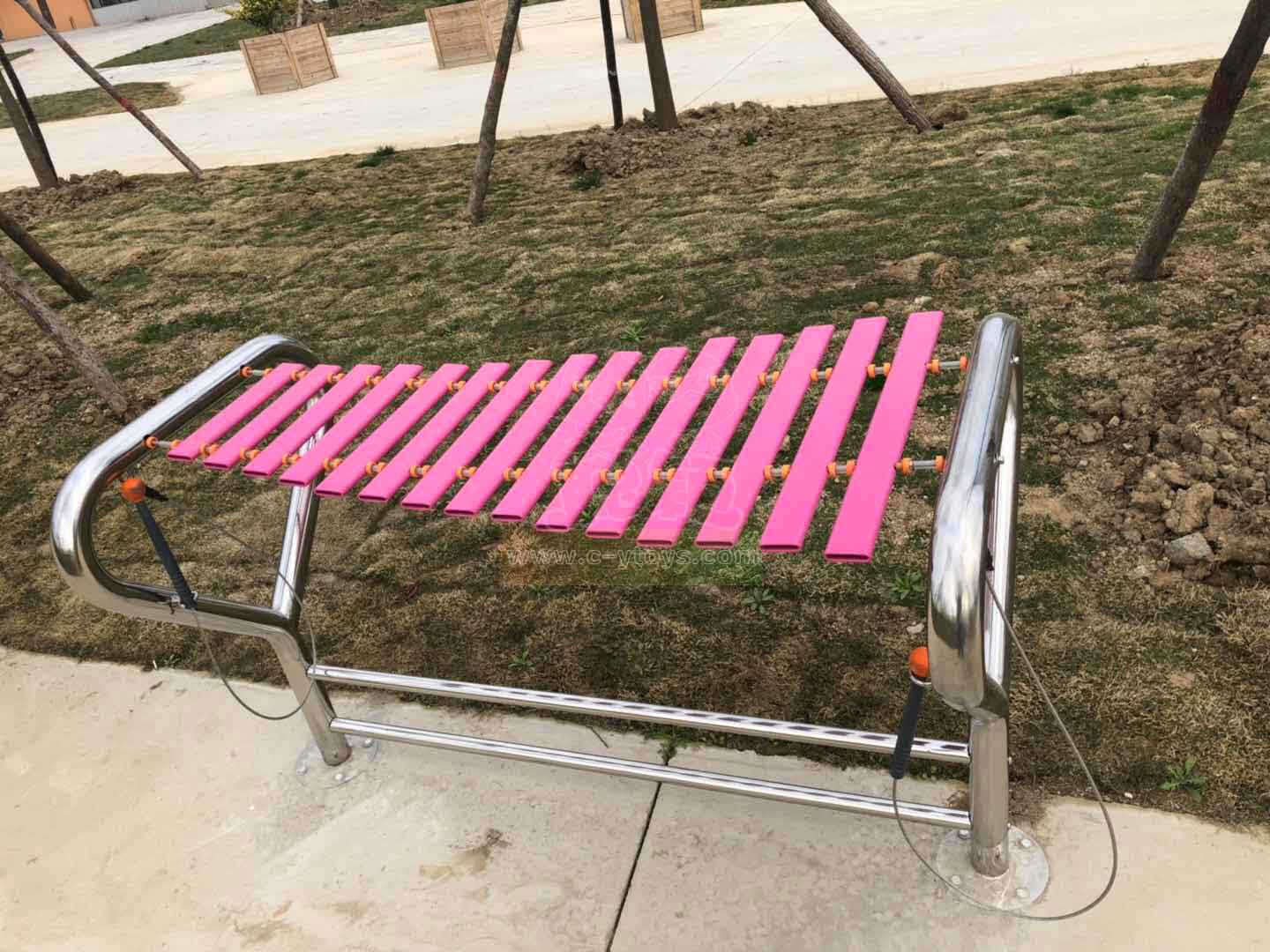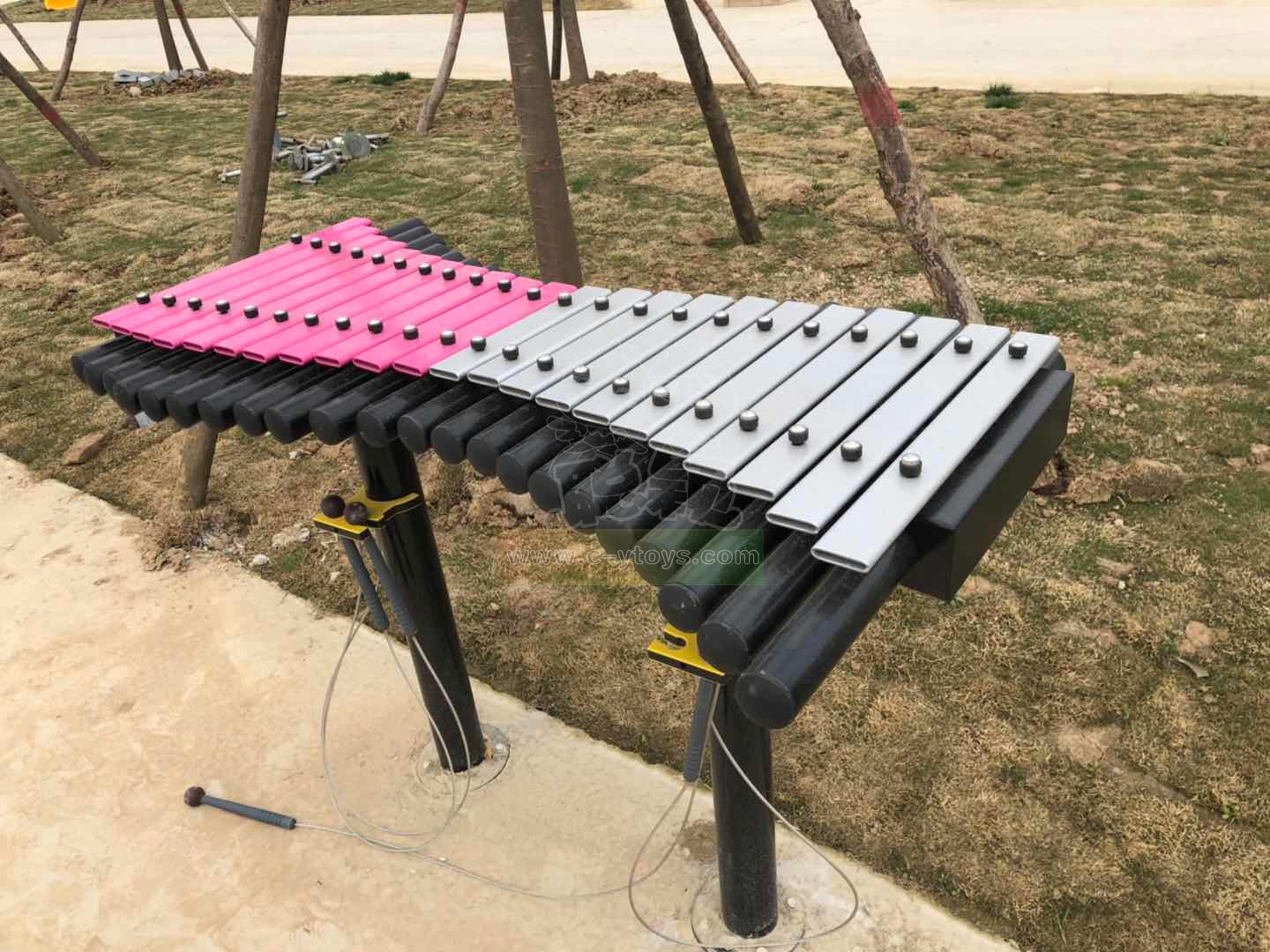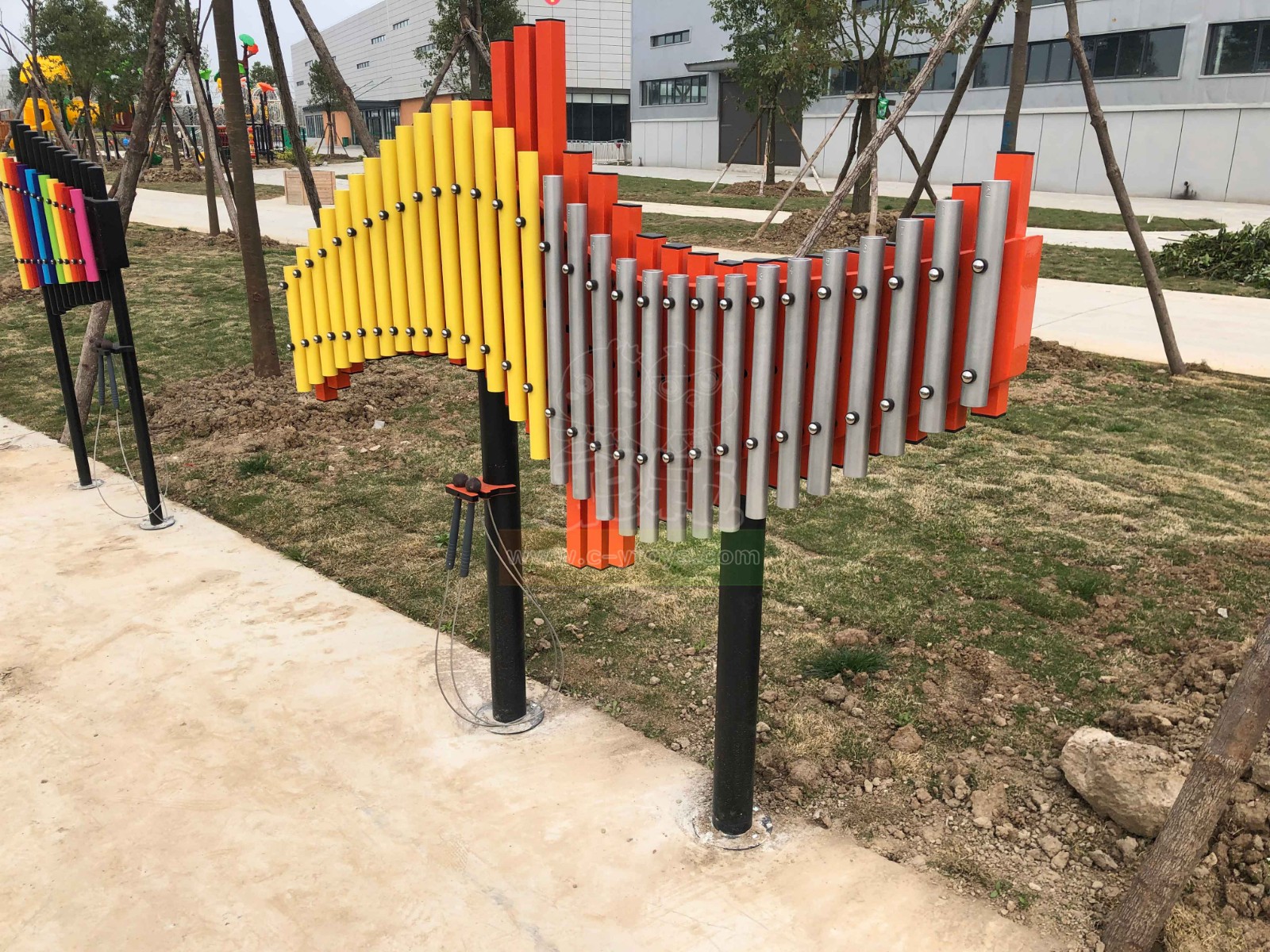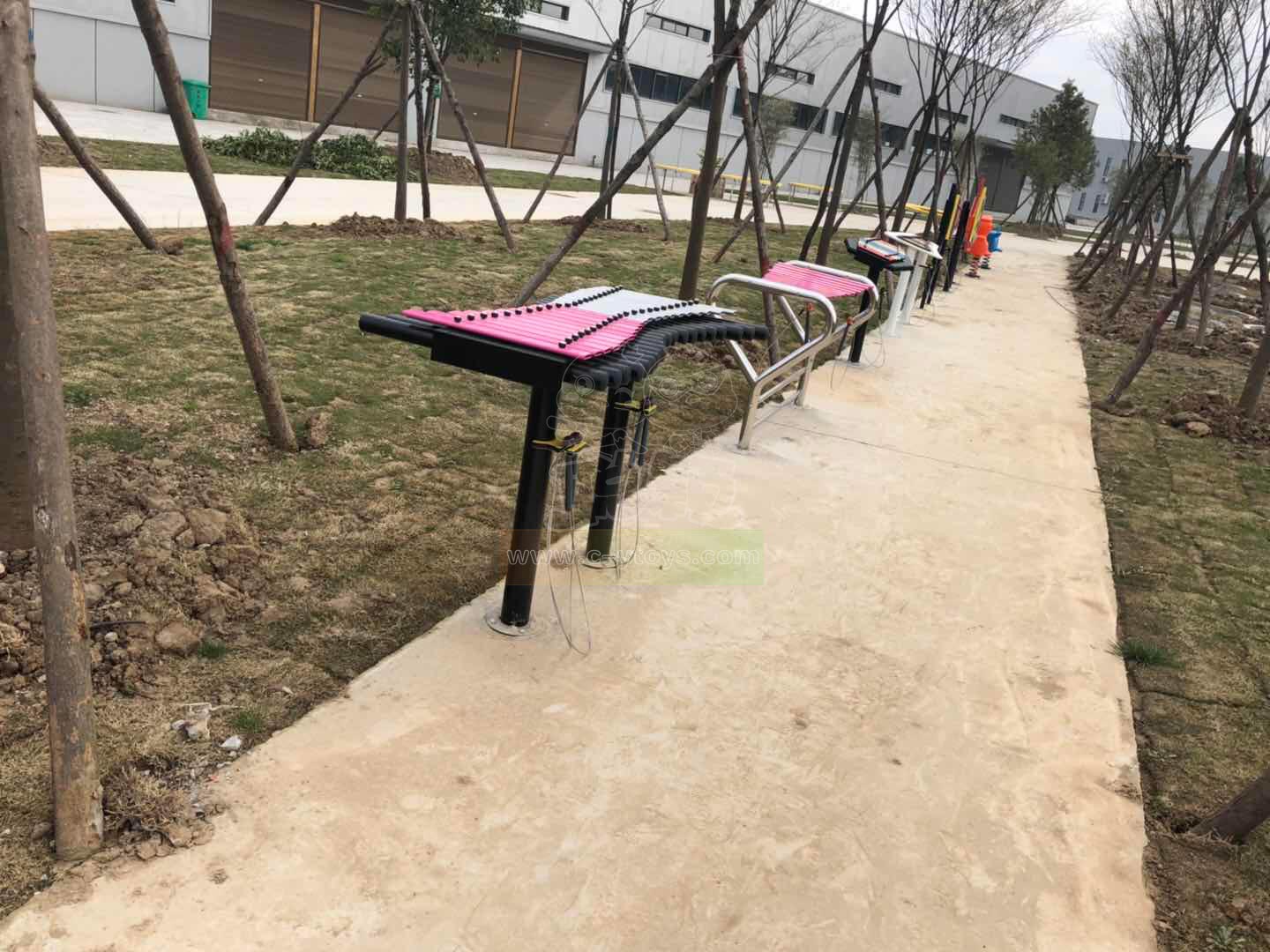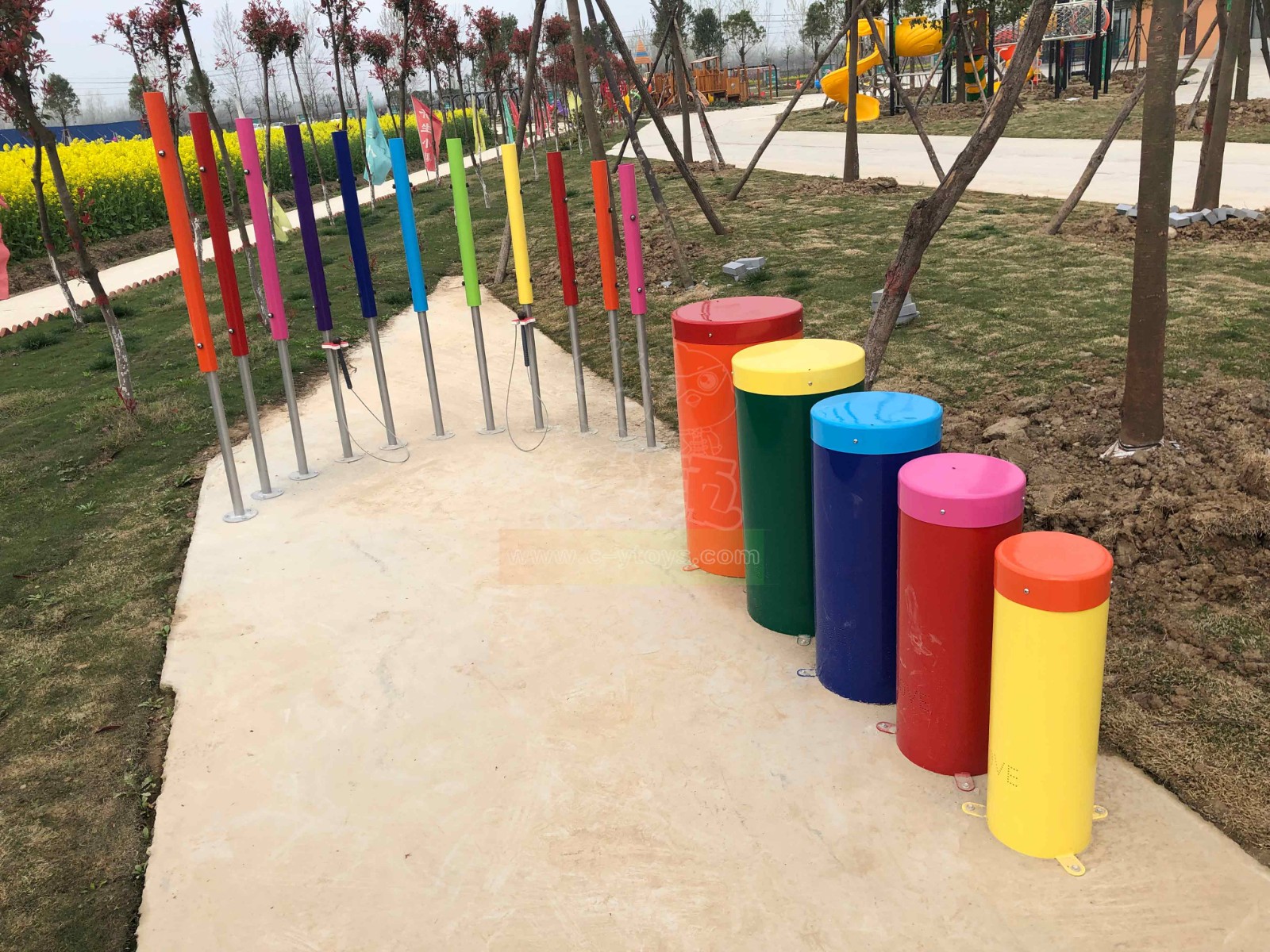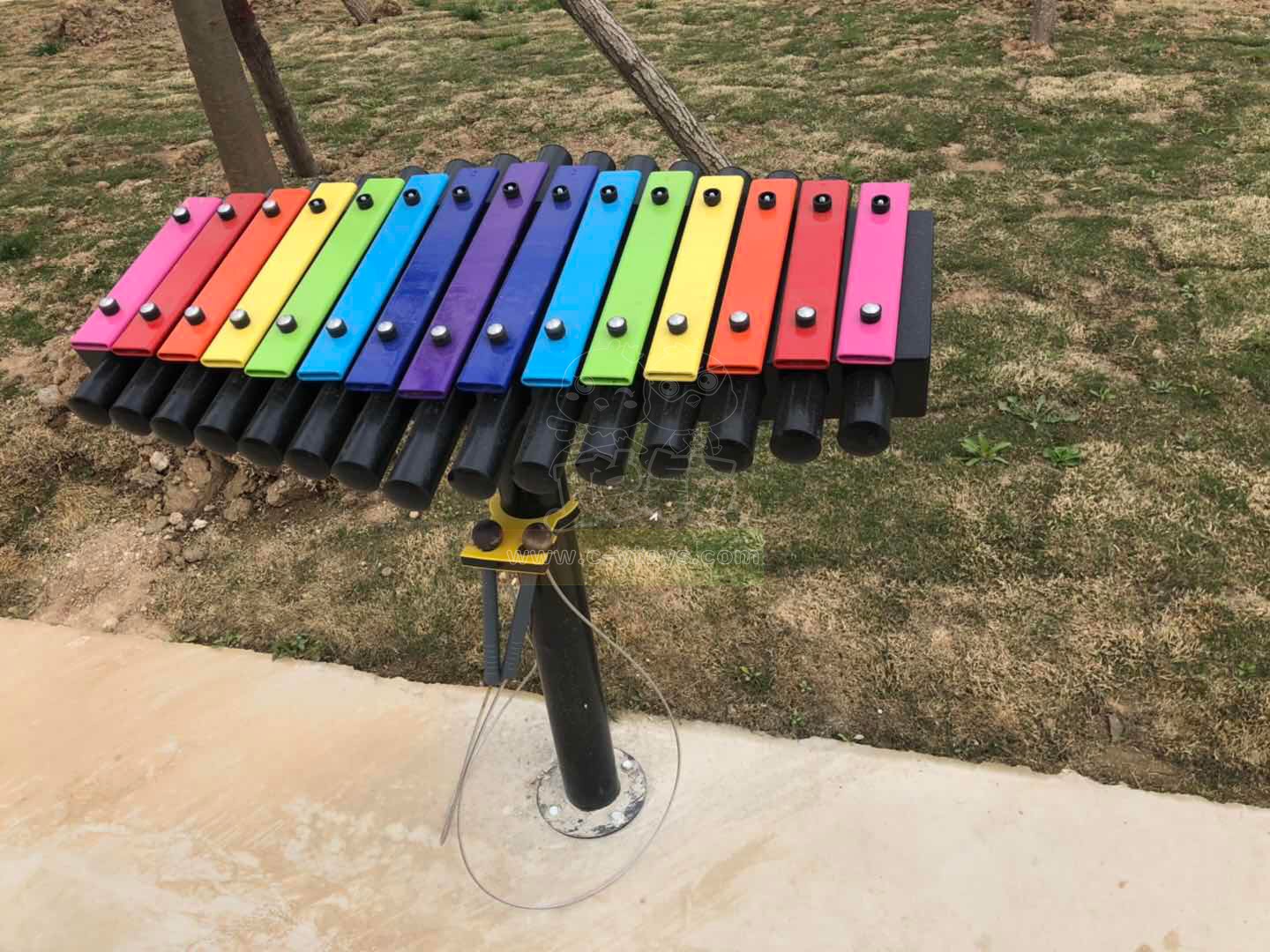 Percussion instruments are a group of Musical Instruments that produce effects by beating, shaking, rubbing and scraping.Percussion instruments are probably the oldest instruments.Some percussion instruments can produce not only rhythm but also melody and harmony.Through teaching and entertainment, children discover music through creation. The beautiful melody smiles in the wind, presenting a beautiful and moving picture.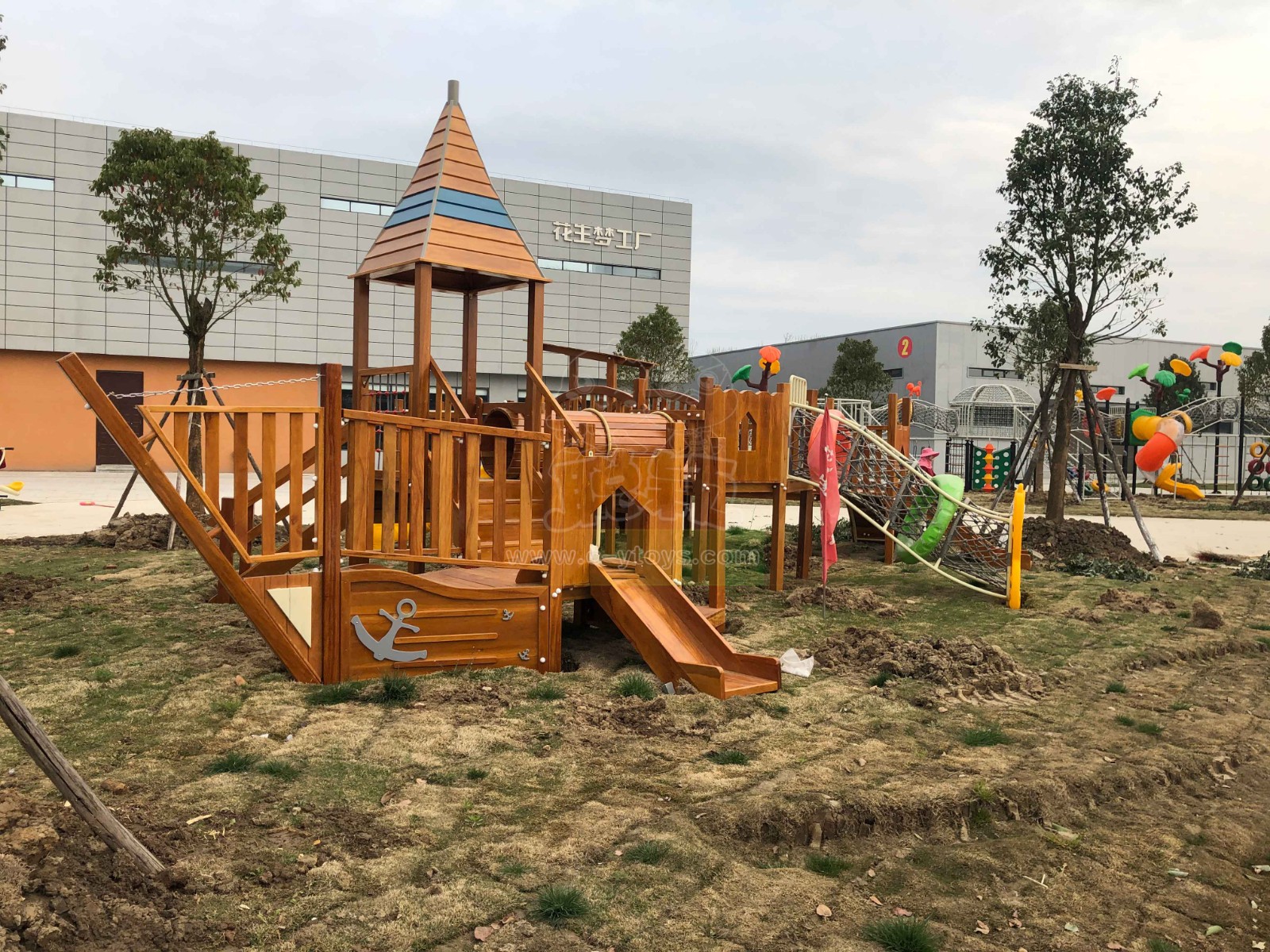 This is a full fun fun project, with climbing, climbing, drilling, sliding, function, with a variety of imaginative facilities in line with the terrain, fully mobilize children's curiosity and thirst for knowledge.Combine games with nature to let children experience the freshness and mystery of the outdoors, expand children's vision and listen to the sounds of nature.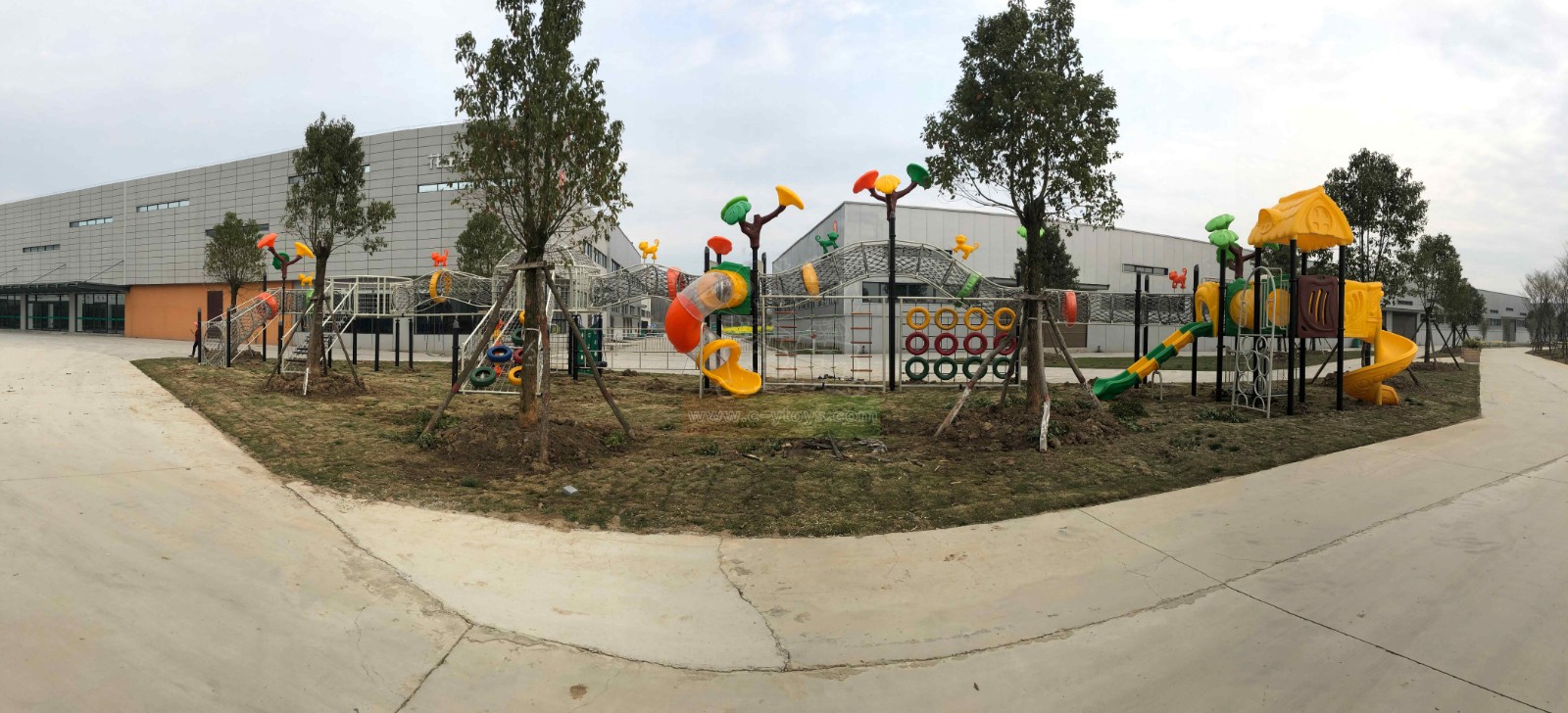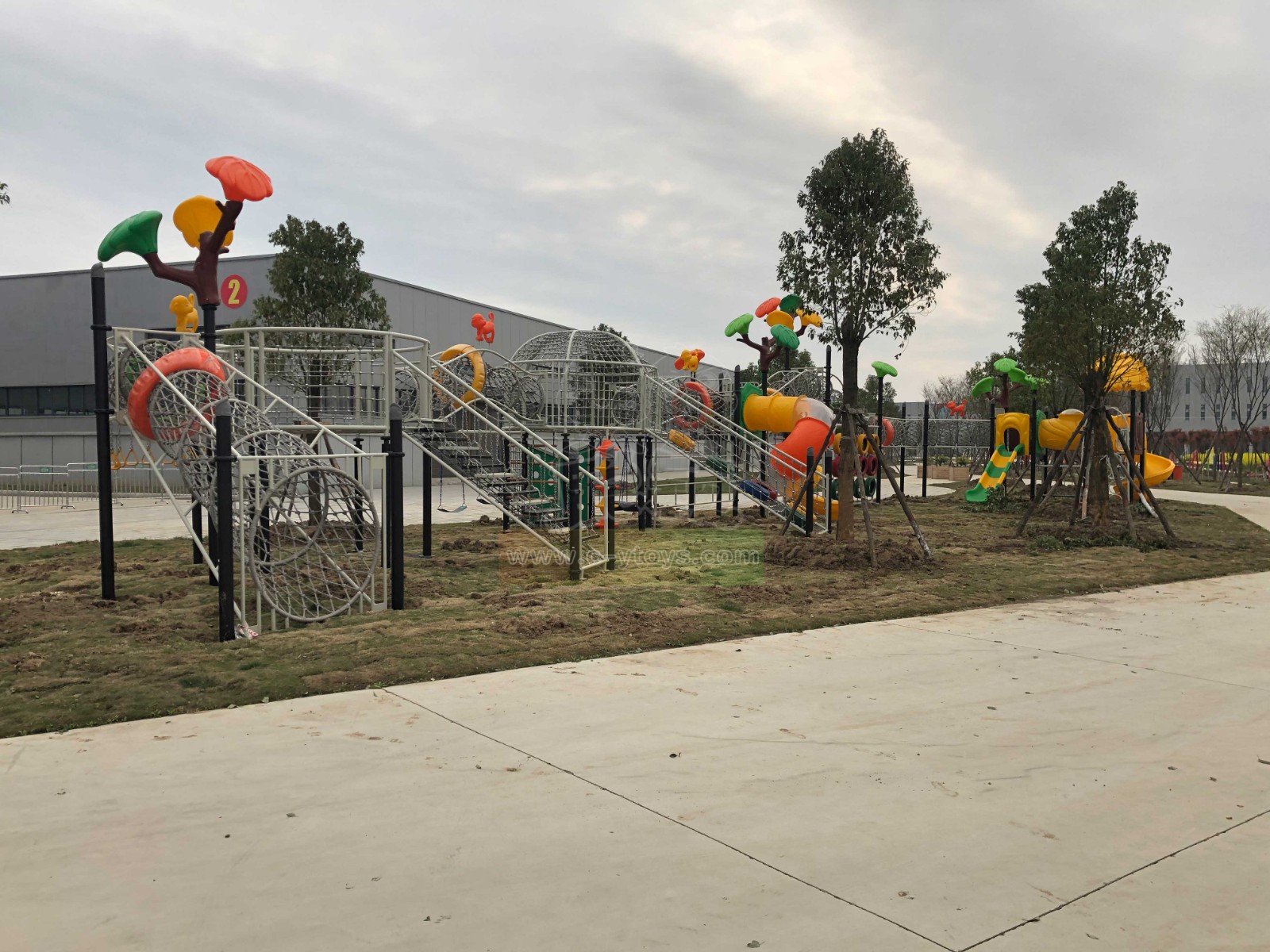 The climbing extends the slide and integrates the functions of running, drilling, climbing, sliding, turning and rolling into the peanut theme park intelligently, which not only exercises the children's balance, independent coordination and creativity, but also improves their self-protection awareness.Under the influence of nature, children can climb and play freely and feel the comfort of life.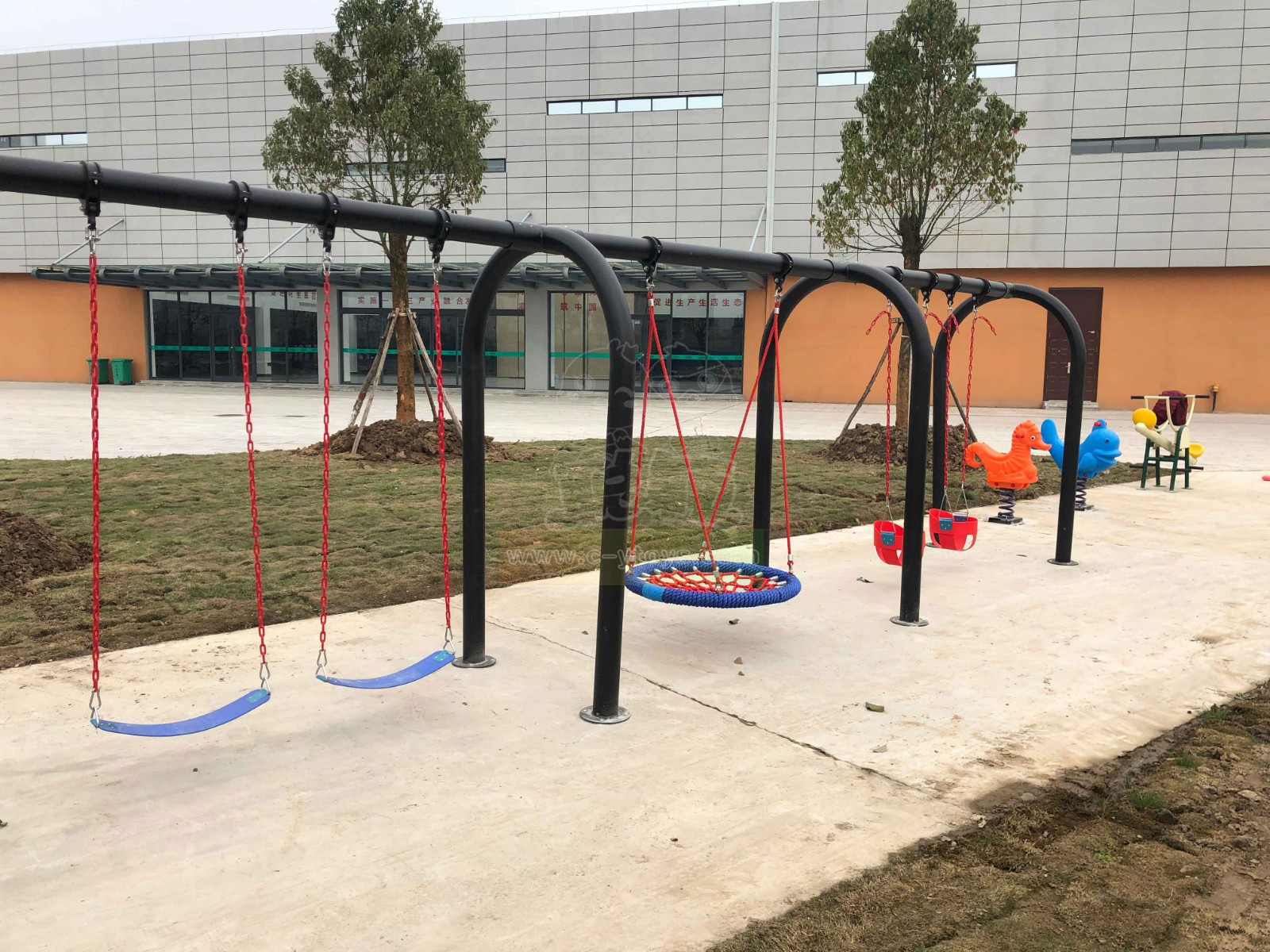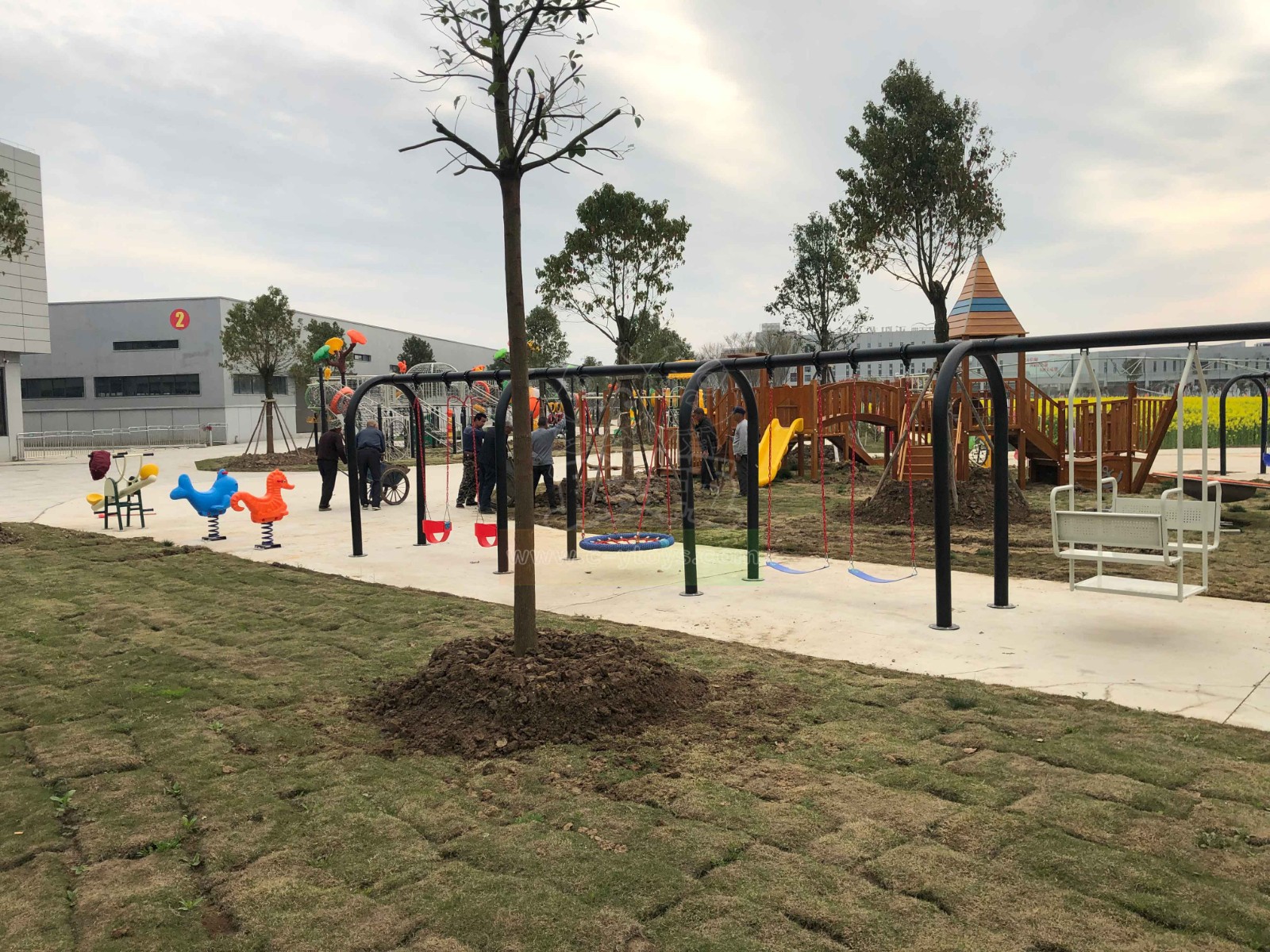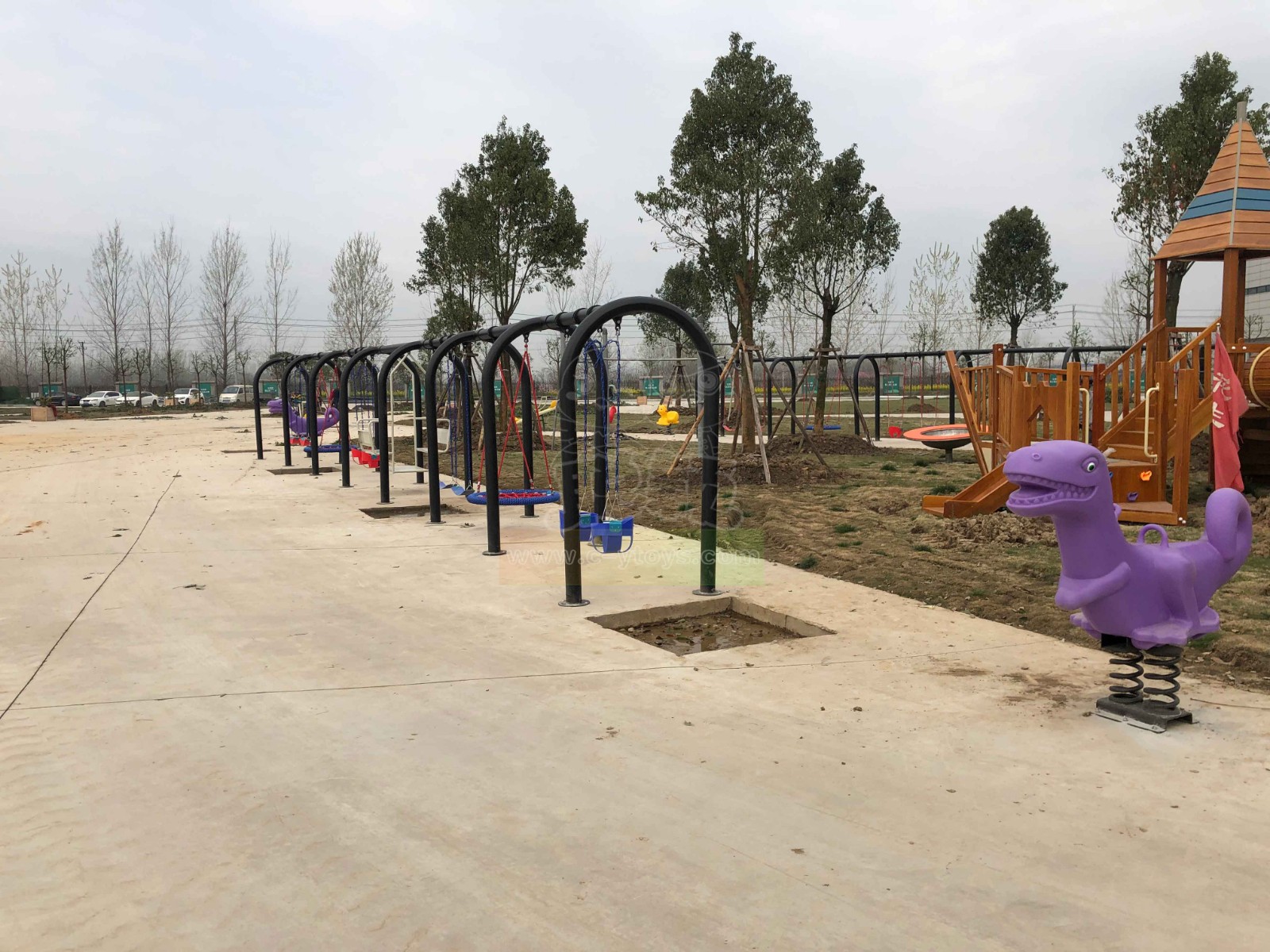 Fun swing with different shapes to meet the needs of children of different ages.Under the blue sky and white clouds swing, enough to let the children never get bored, let the whole space full of childlike fun.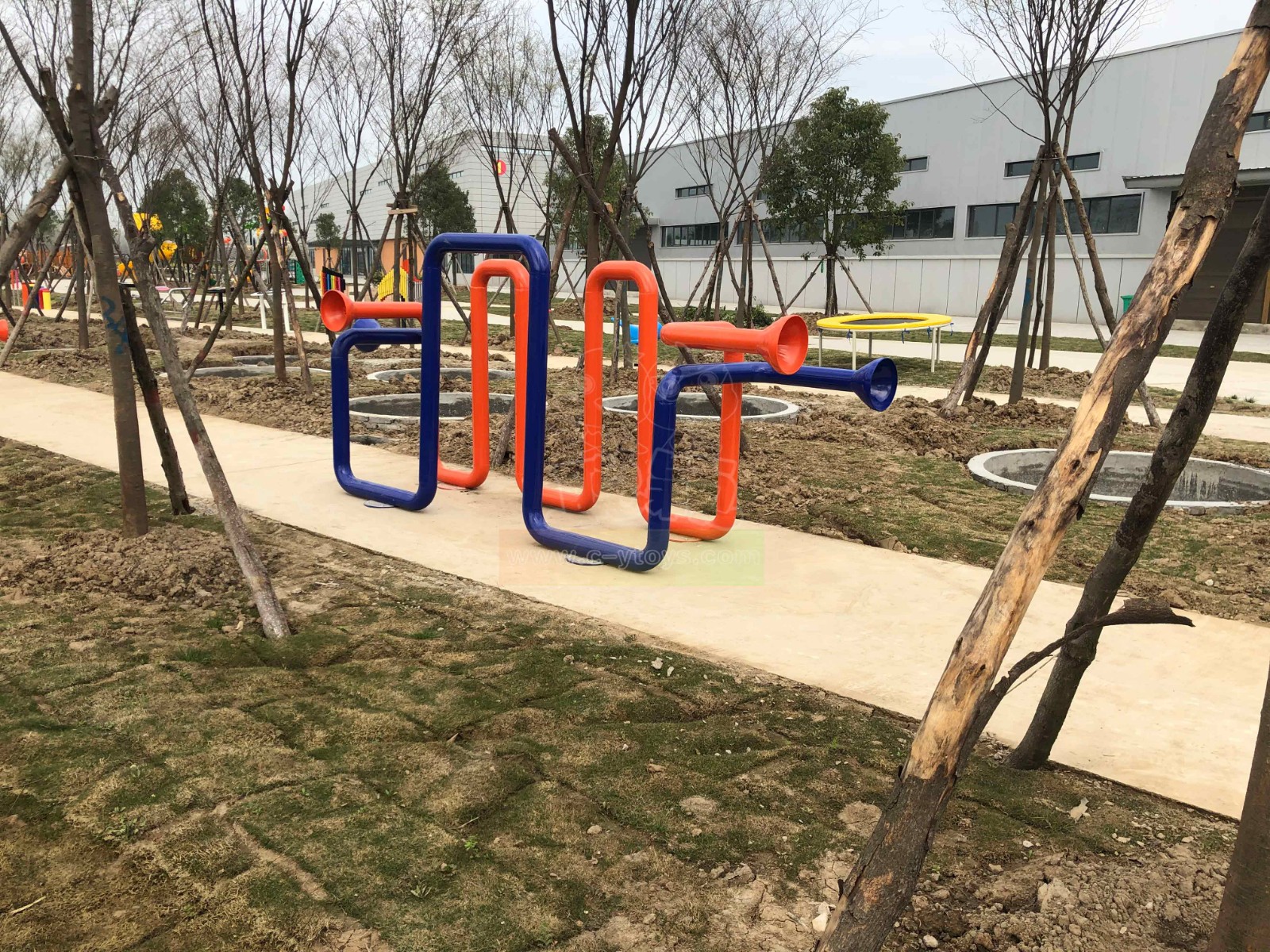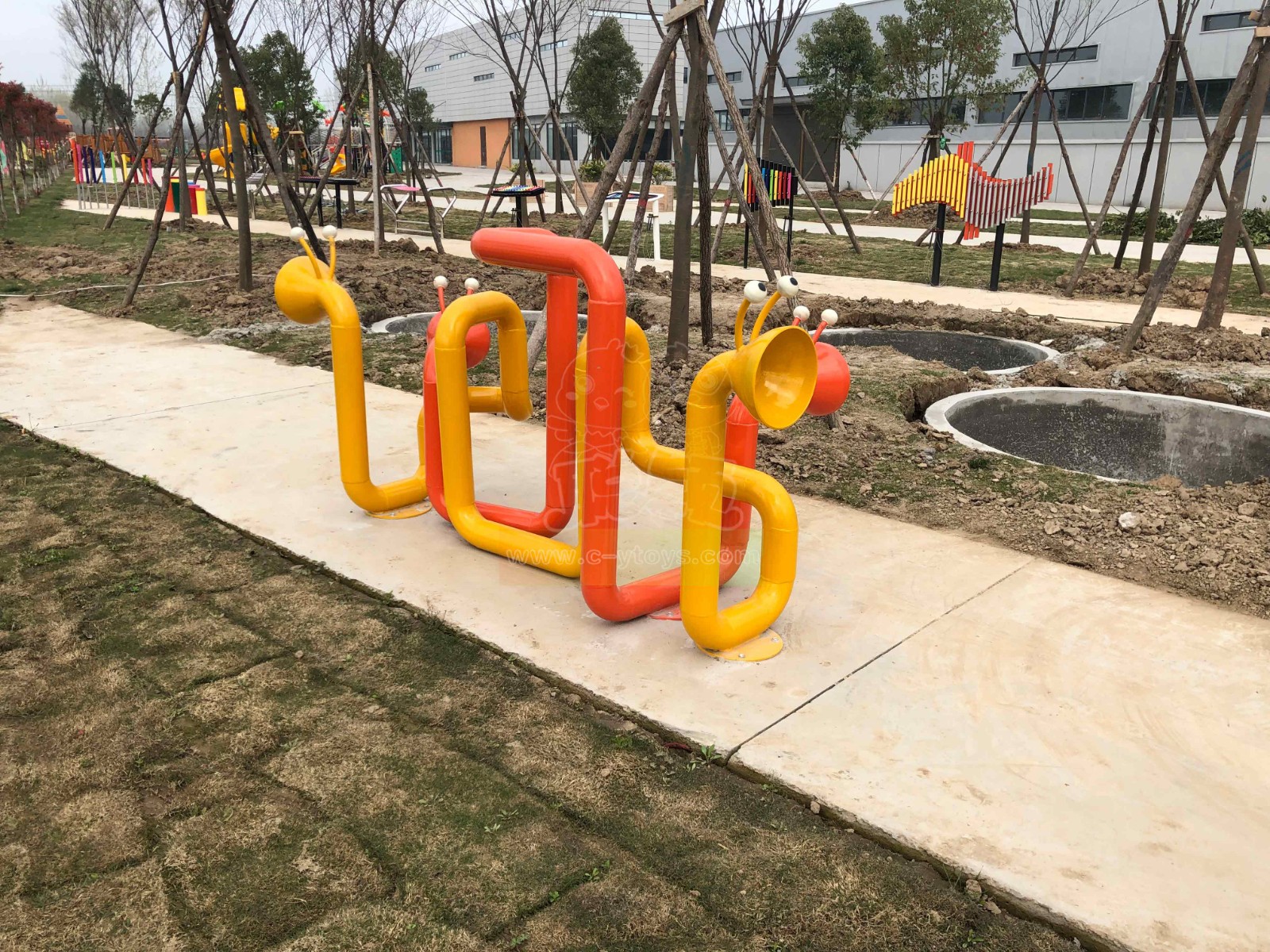 The megaphone amusement facilities allow children to explore the mystery of sound and cultivate their interest and cognition of sound transmission subtly.Here, children can weave happy fairy tale dreams together in the sunshine.