Every child
Should be given the right to a happy childhood
Care for left-behind and single-parent families
Smart kids playground in action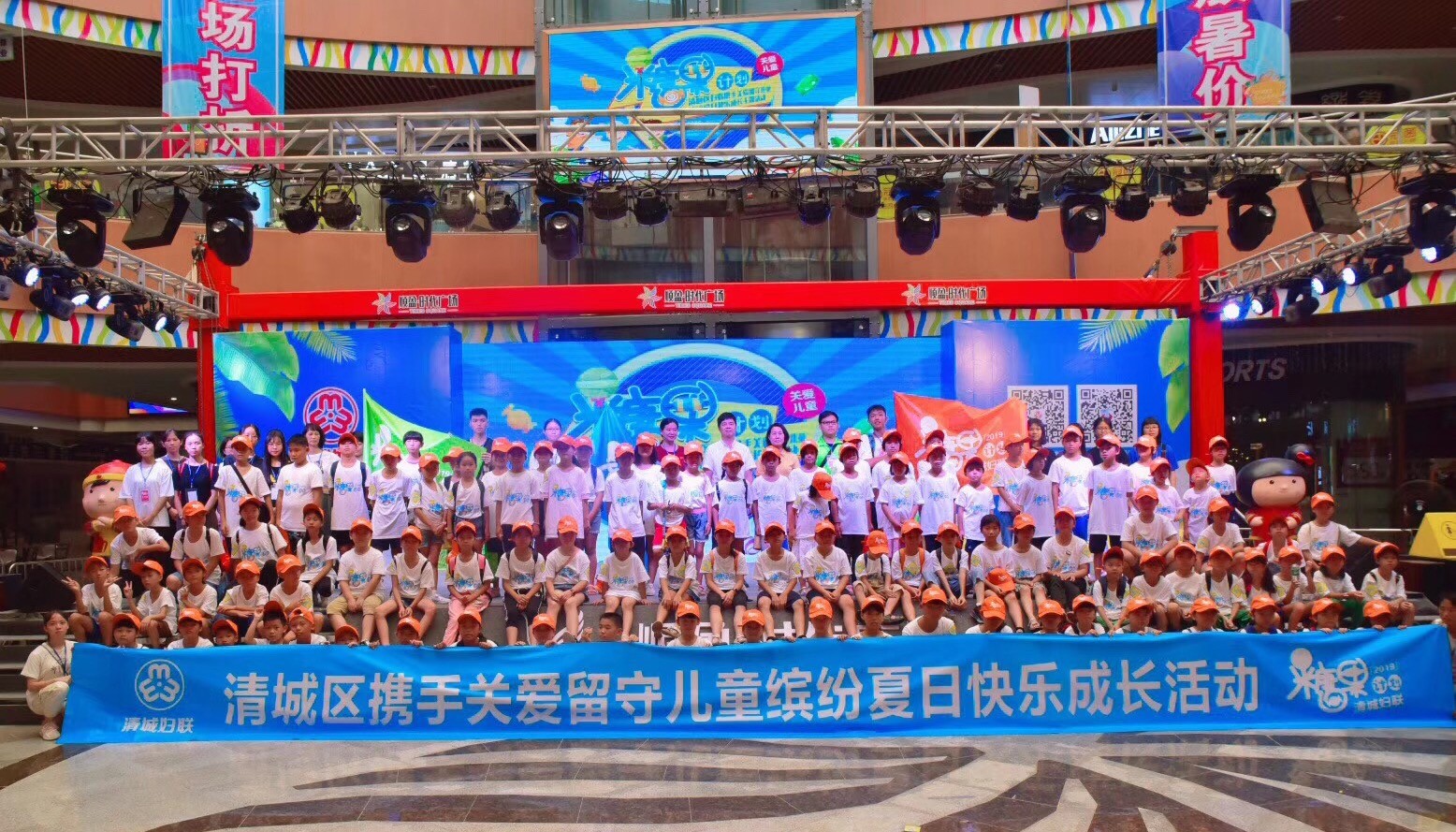 As a special social group, left behind children have been widely concerned by people from all walks of life.In order to let these children have a happy childhood, Smart kids playground joined hands with
"qingcheng women's federation" to carry out the "candy project" on August 23.


Because the activity location is in the city, the drive is far.Starting from 6 o 'clock, our store manager began to greet children from every home on the "candy project happiness bus" and set off for
our activity site!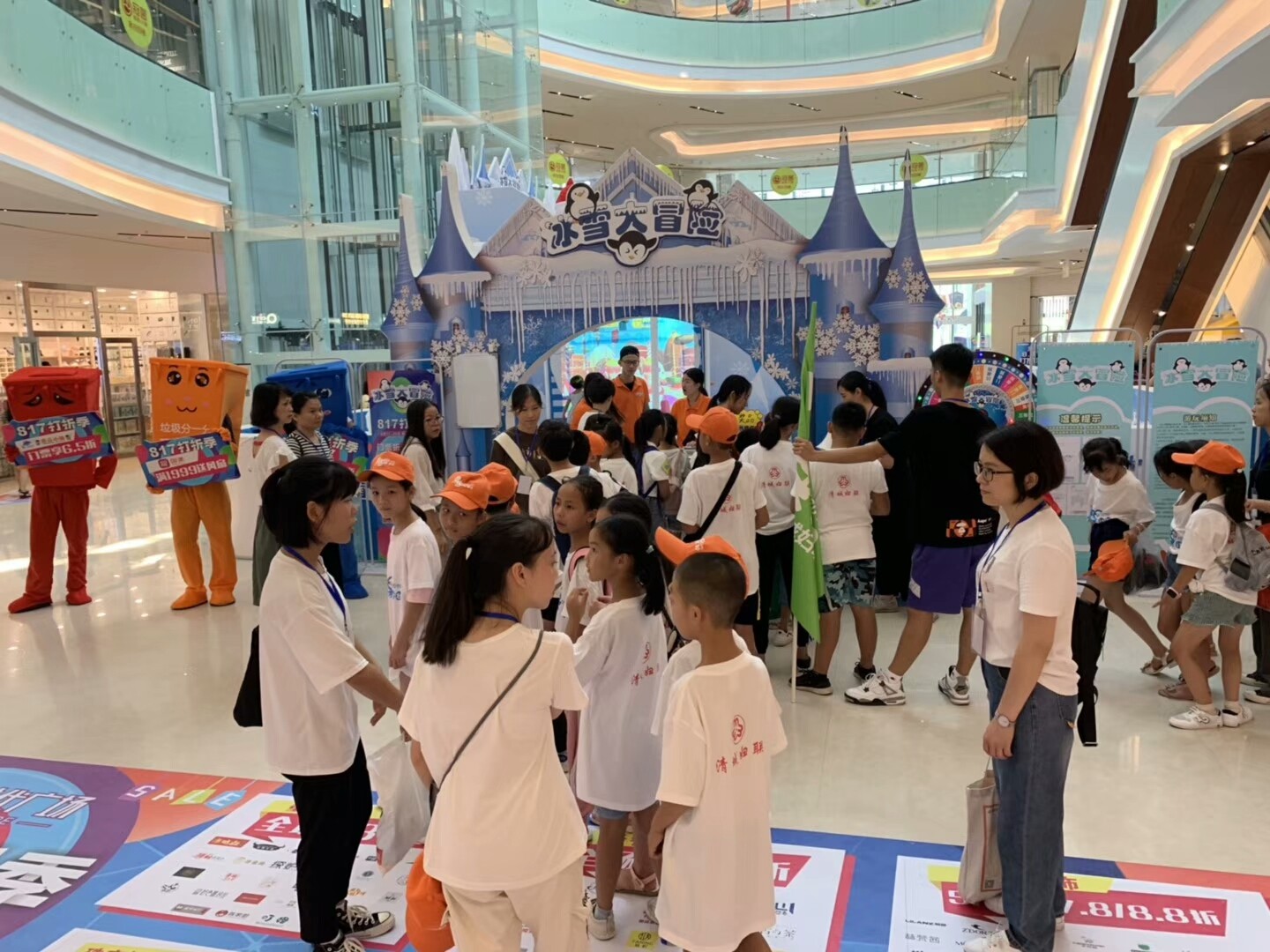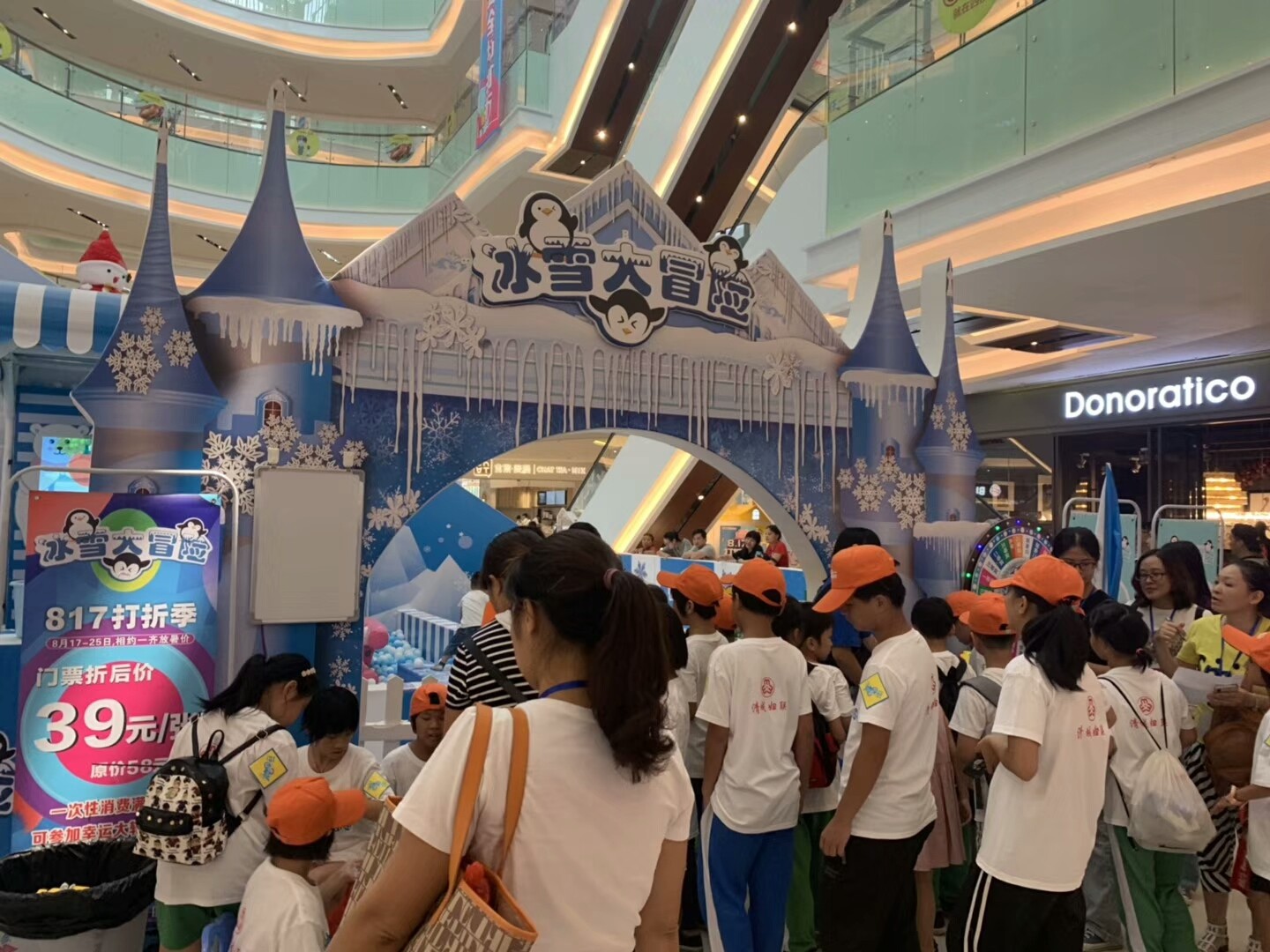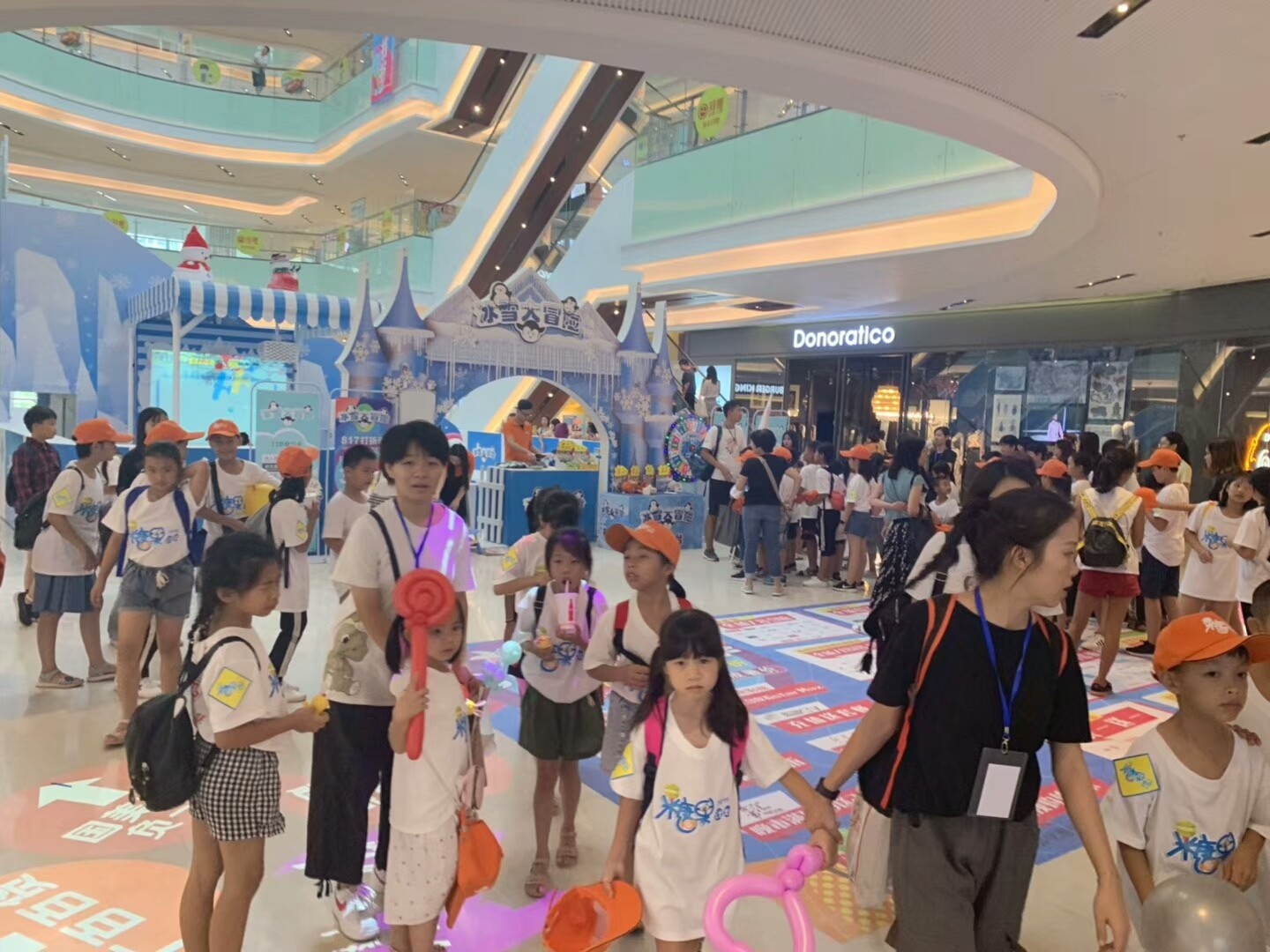 After several hours' drive, the children finally arrived at our amusement spot_qingyuan shunying times square ice adventure.The children are eager to get into the playground, but for the sake of safety,
they are still orderly, one after another waiting to enter.For your sensible and clever thumb up!Hand in hand, let's go together!Enter play now!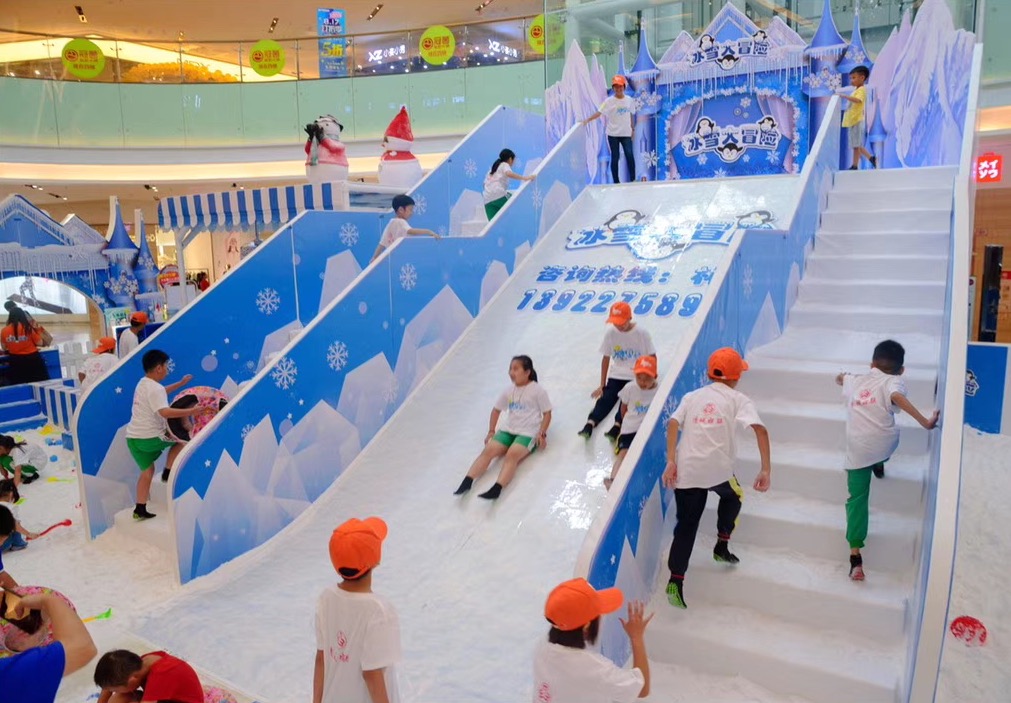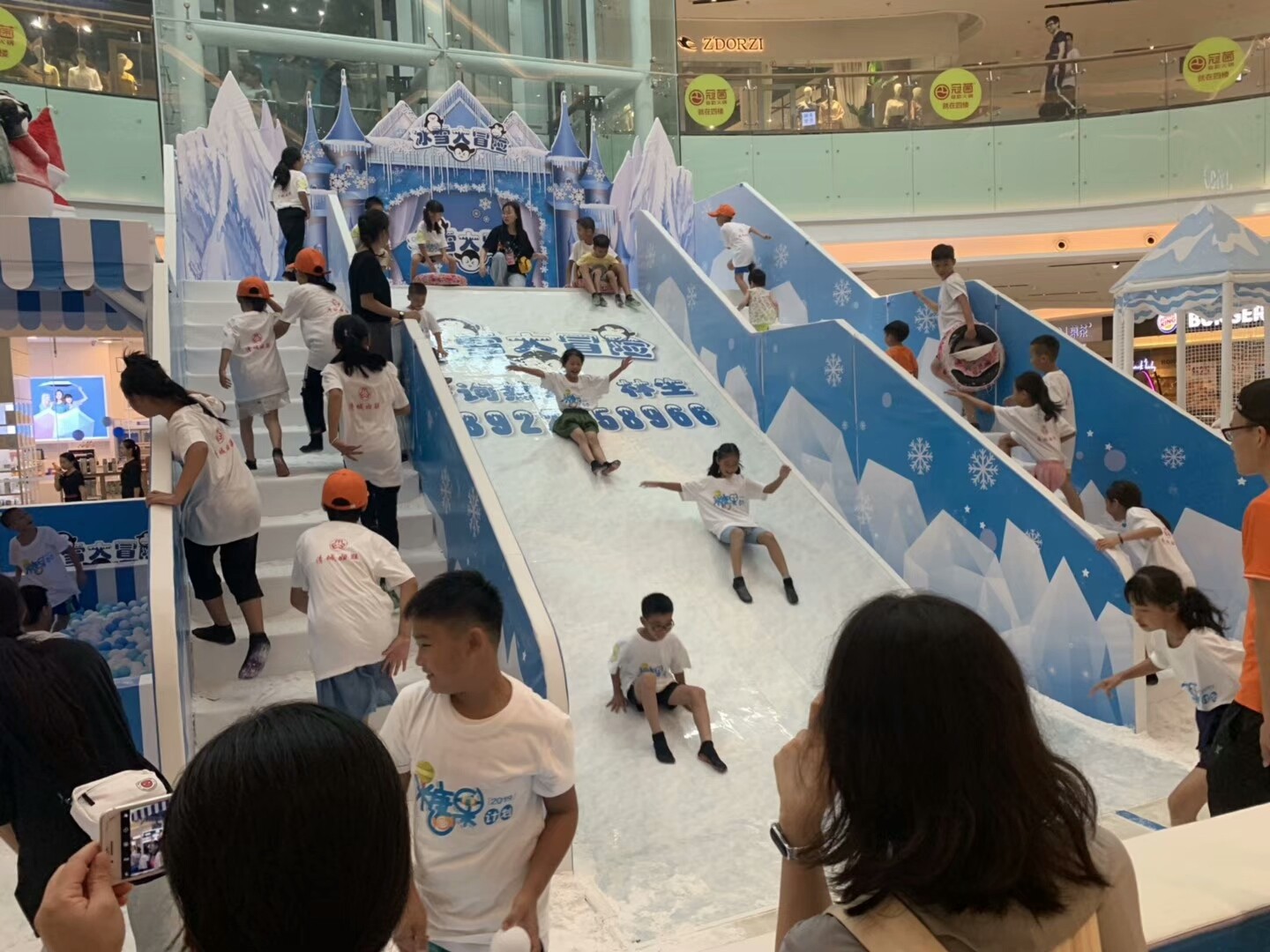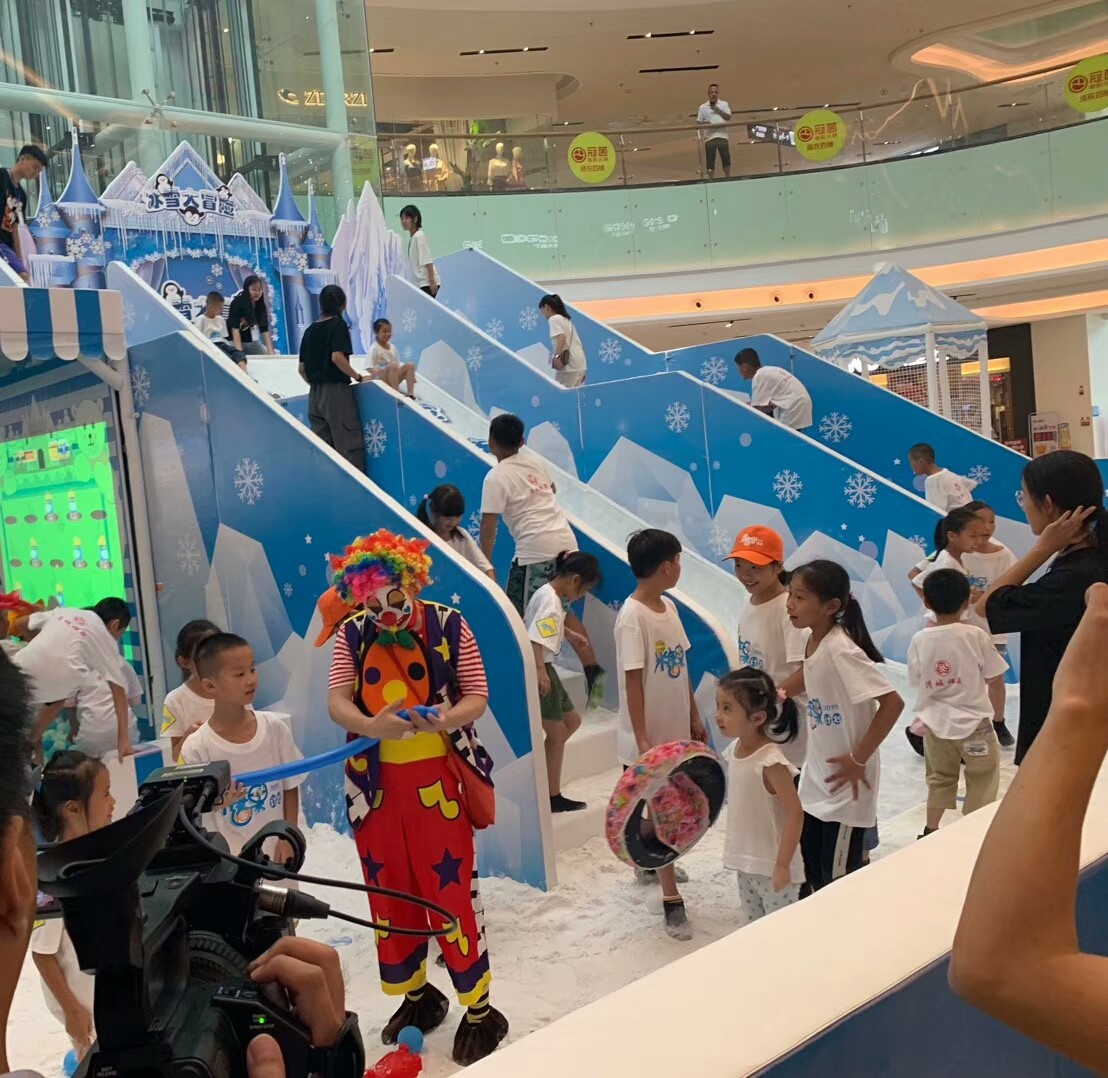 Come on!Friends!Let's go down together!
Enjoy the fun of this hot summer season!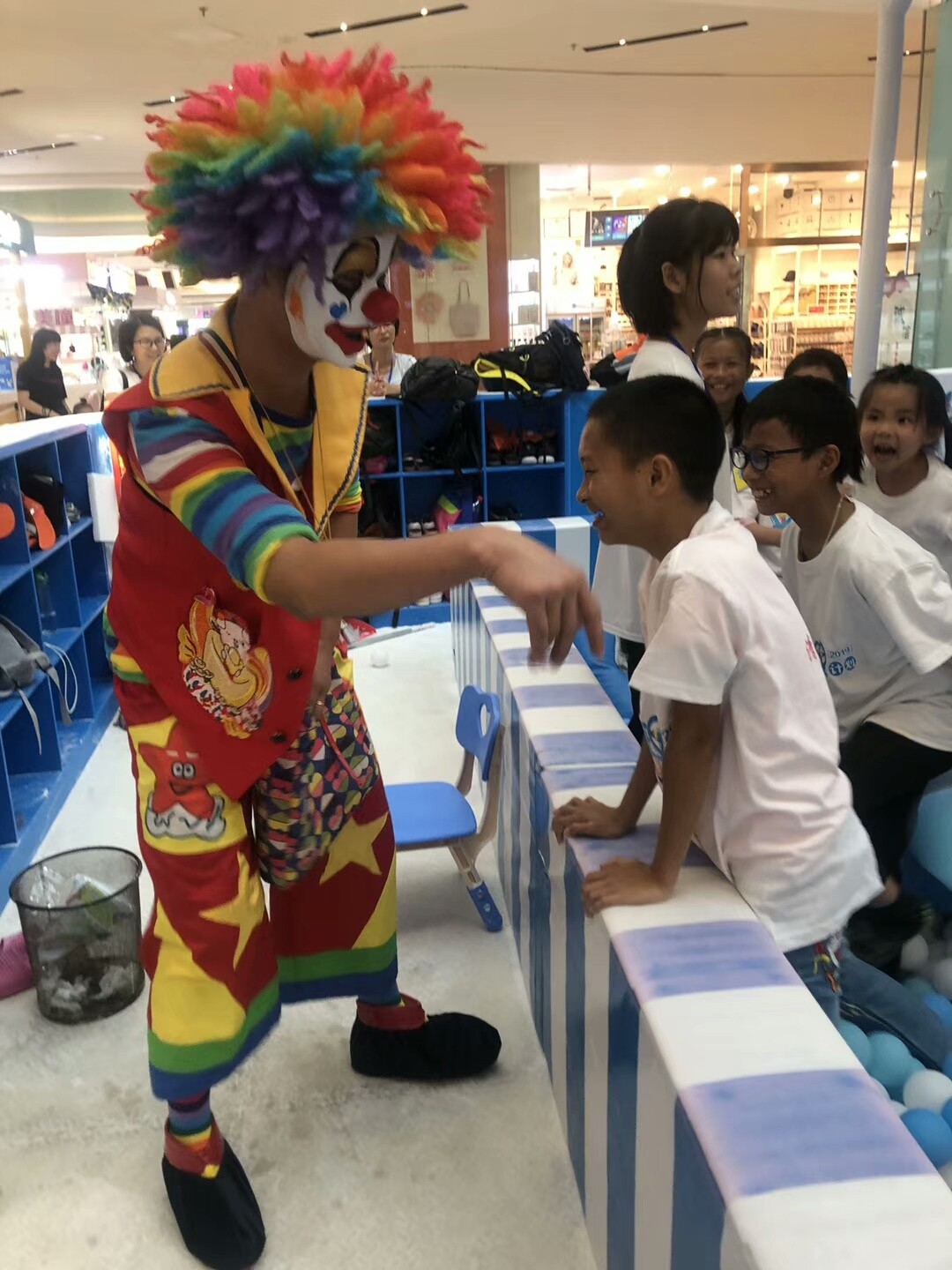 Thank you, brother clown!
Thank you for bringing us more joy.
From today on, you are our good friend!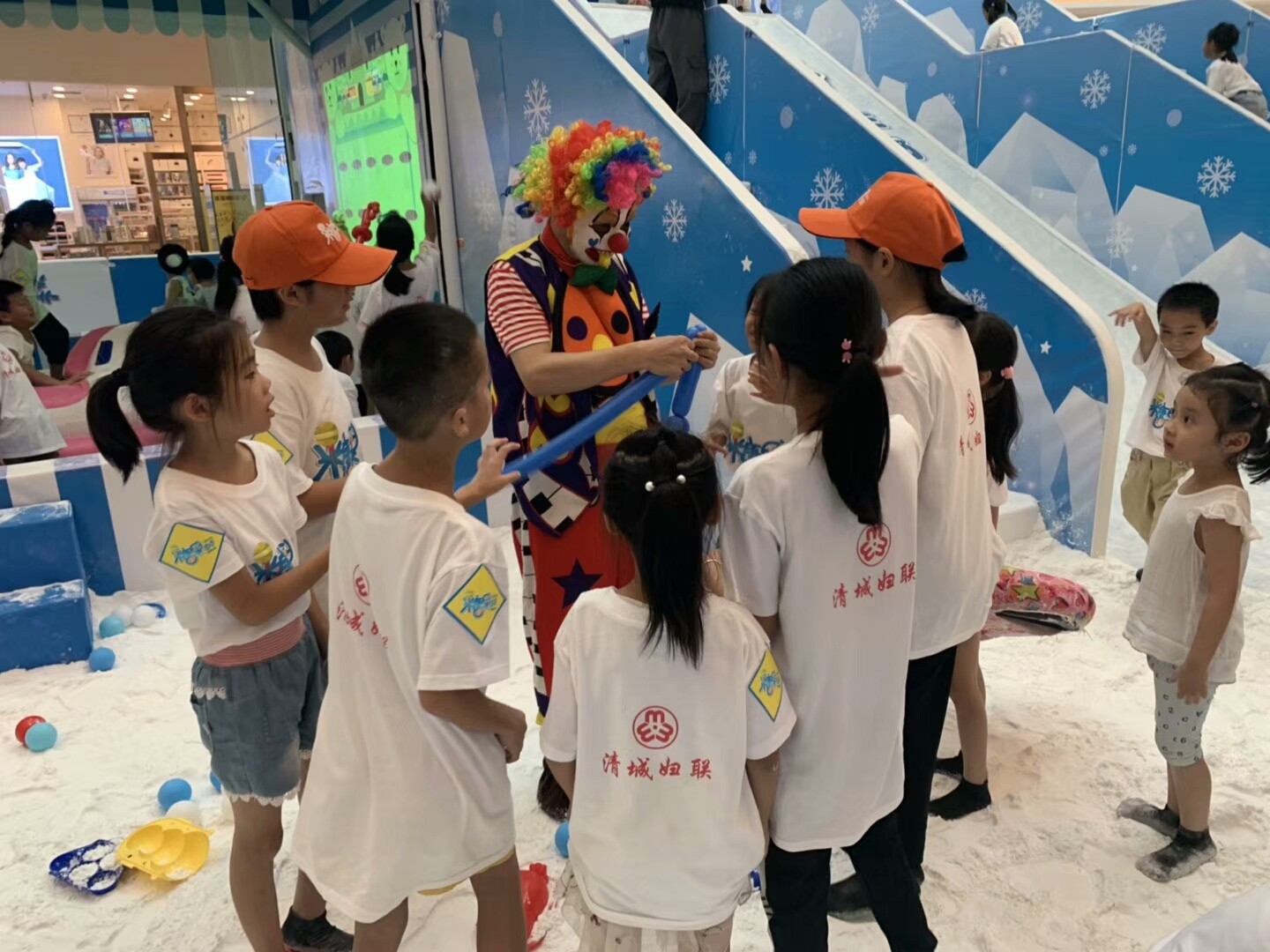 A cheerful smile, a cheerful laugh.
Each fresh and lovely face is full of touching our hearts.
Wish in the future growth time,
Laughter and happiness are always accompanied by the lovely you!
Caring for left behind children is a long term and arduous task.Children are too young to leave their parents' arms.They don't ask for anything but more time with their parents.The joy of the day may
make children forget for a moment the sadness of their parents' absence.Smart kids playground calls for more people to care for left-behind children, so that their childhood no longer lack of love.