Project name: outdoor amusement project of lehuo town, guang 'an city, sichuan province
Project location: guangan municipal eco-tourism park, sichuan province
Project planning: Guangzhou smart playground equipment co., LTD
This outdoor playground equipment project is located in the town of lehuo, which is the supporting facilities of deng xiaoping's hometown in guang 'an district, guang 'an city, sichuan province, and one of the destinations for the leisure experience of guang 'an citizens.Guangzhou smart playground is very lucky to participate in the amusement equipment planning of this project, looking forward to the moment of spring, when everyone can go out to play, can see the children a lovely warm smiling face!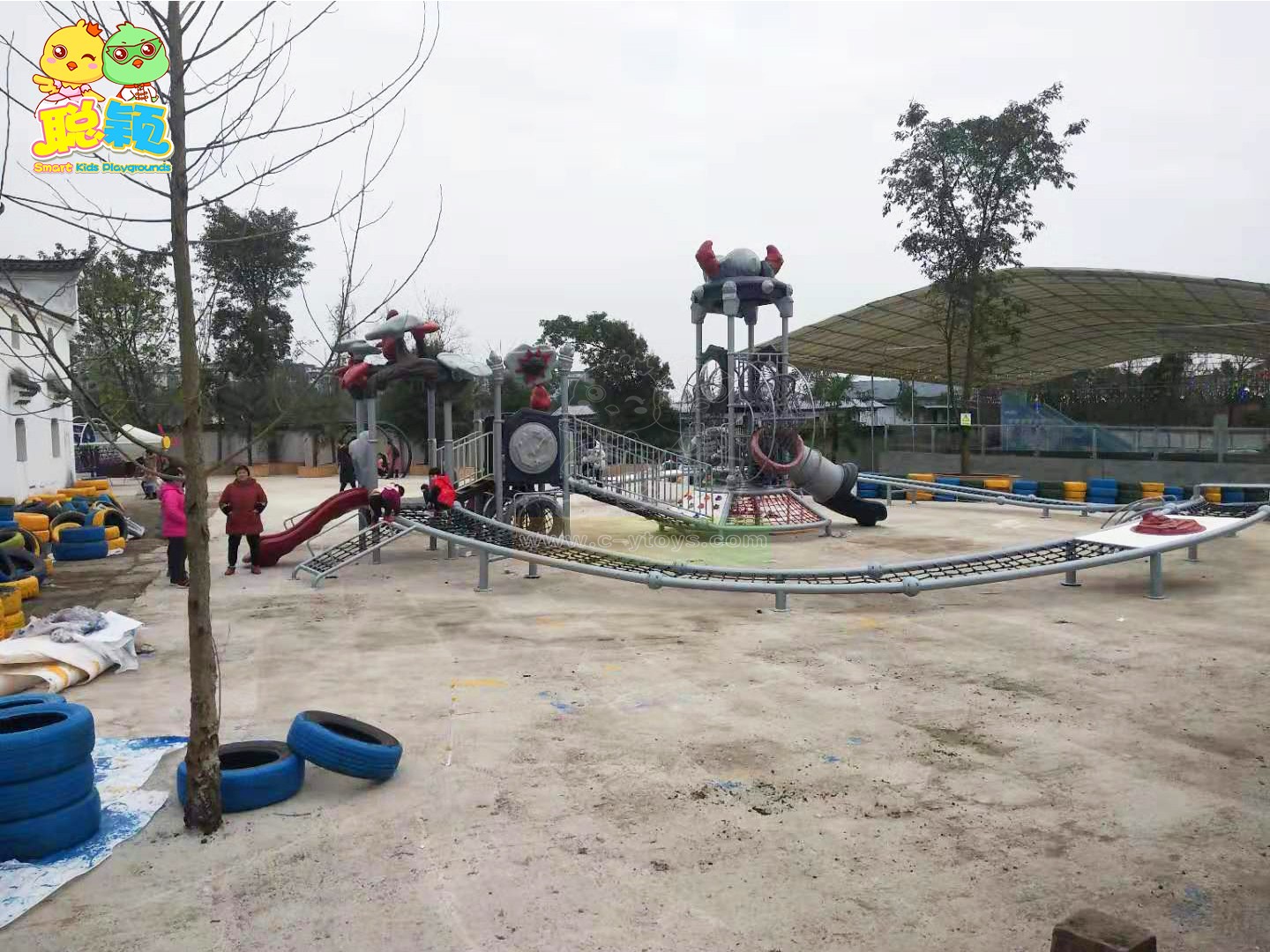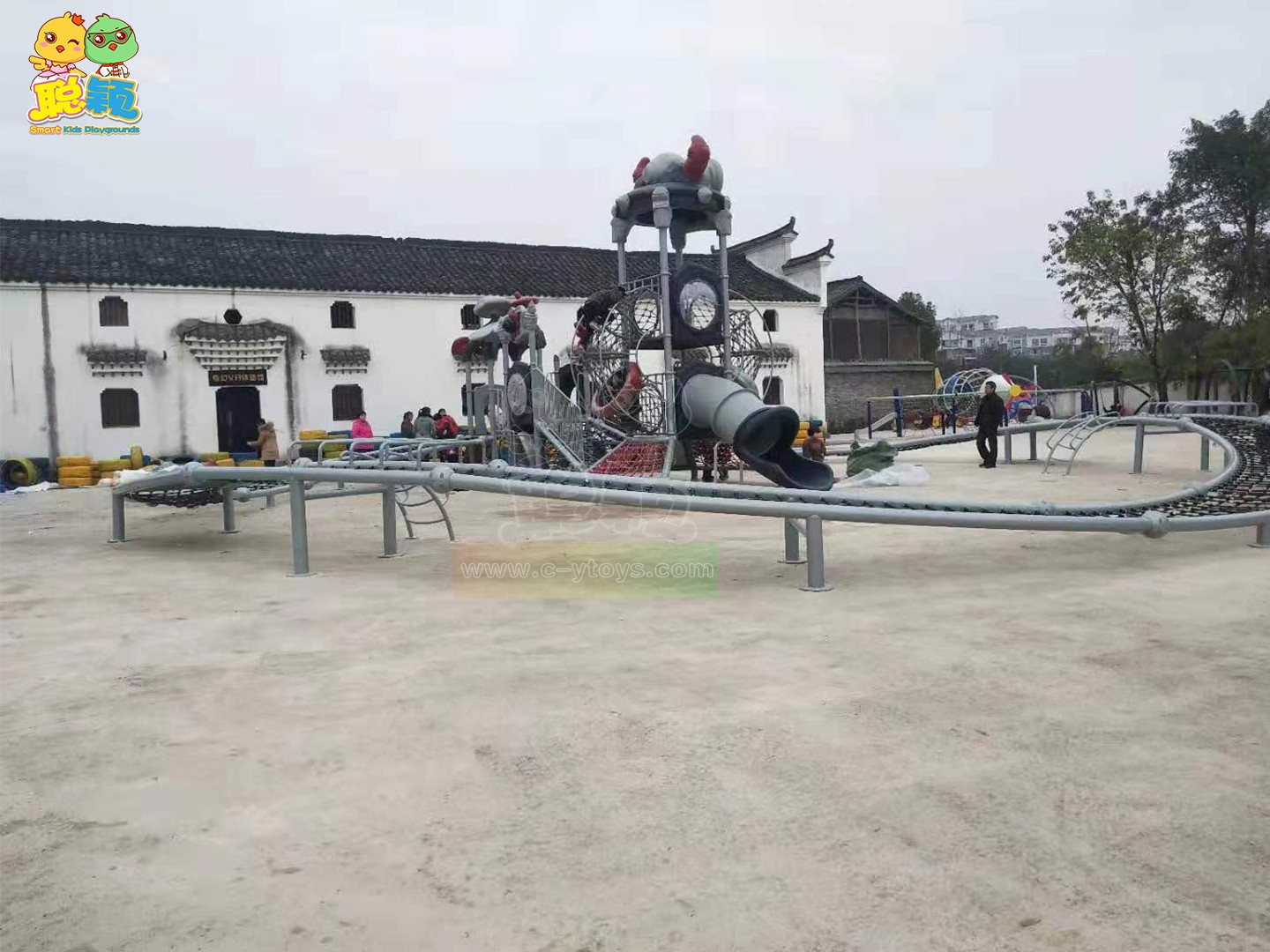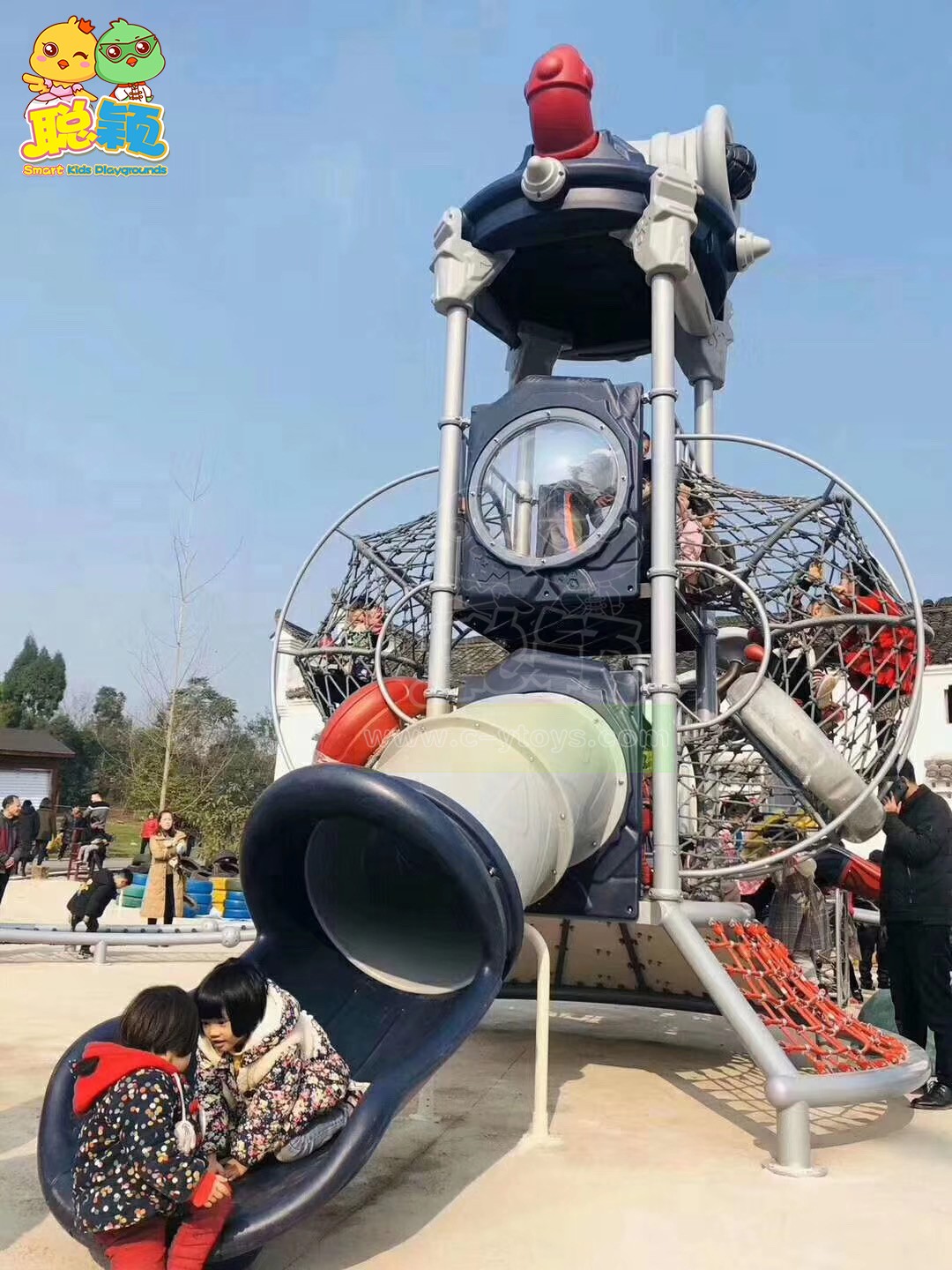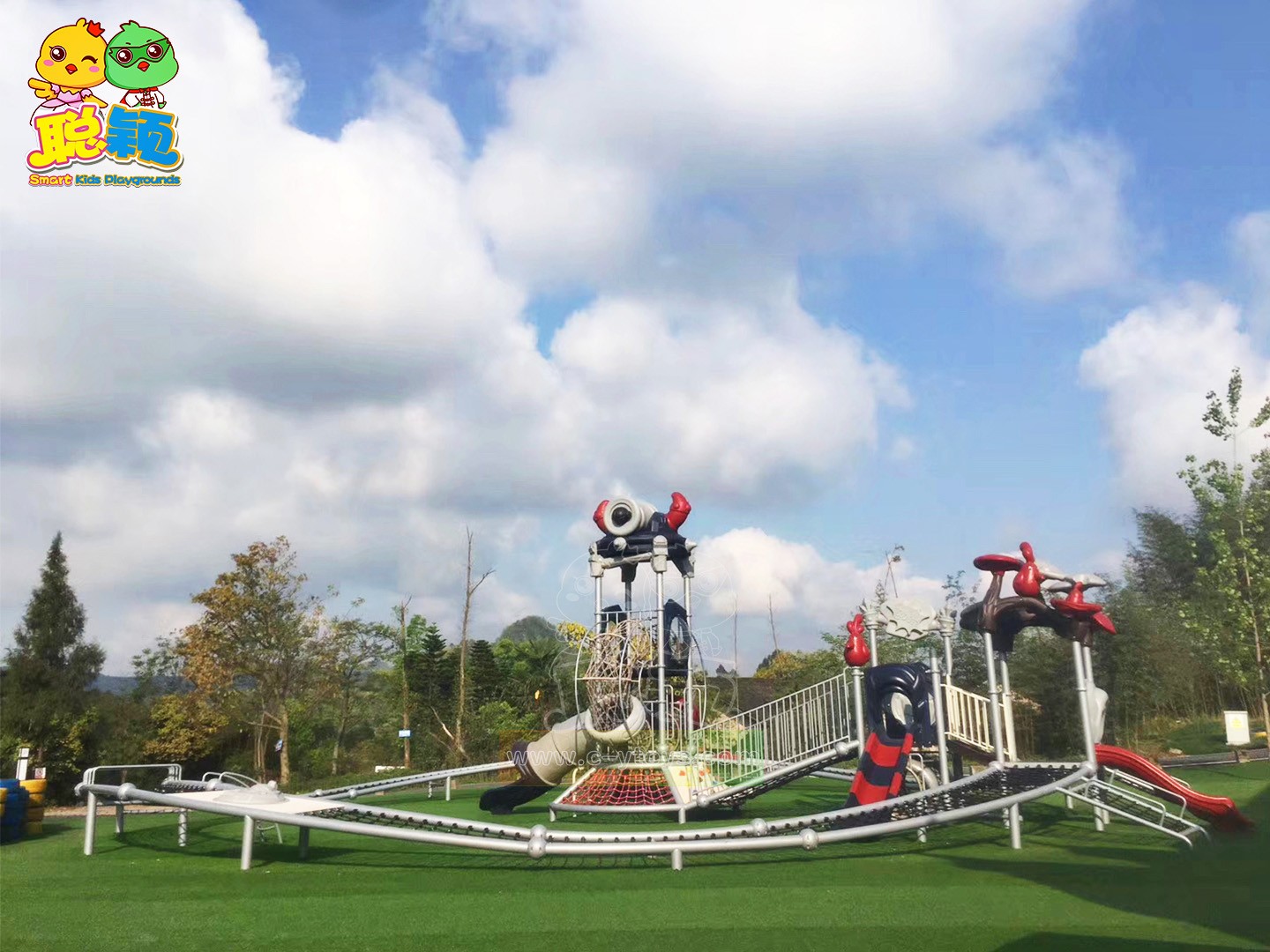 Atmospheric modelling and playability strong slide combination, climb, climb, drilling, slippery, functions, cooperate with terrain with all sorts of imaginative facilities, fully mobilize children curiosity and thirst for knowledge.Slides can also exercise the child's thinking ability, the ability to relate to people, can cultivate their courage!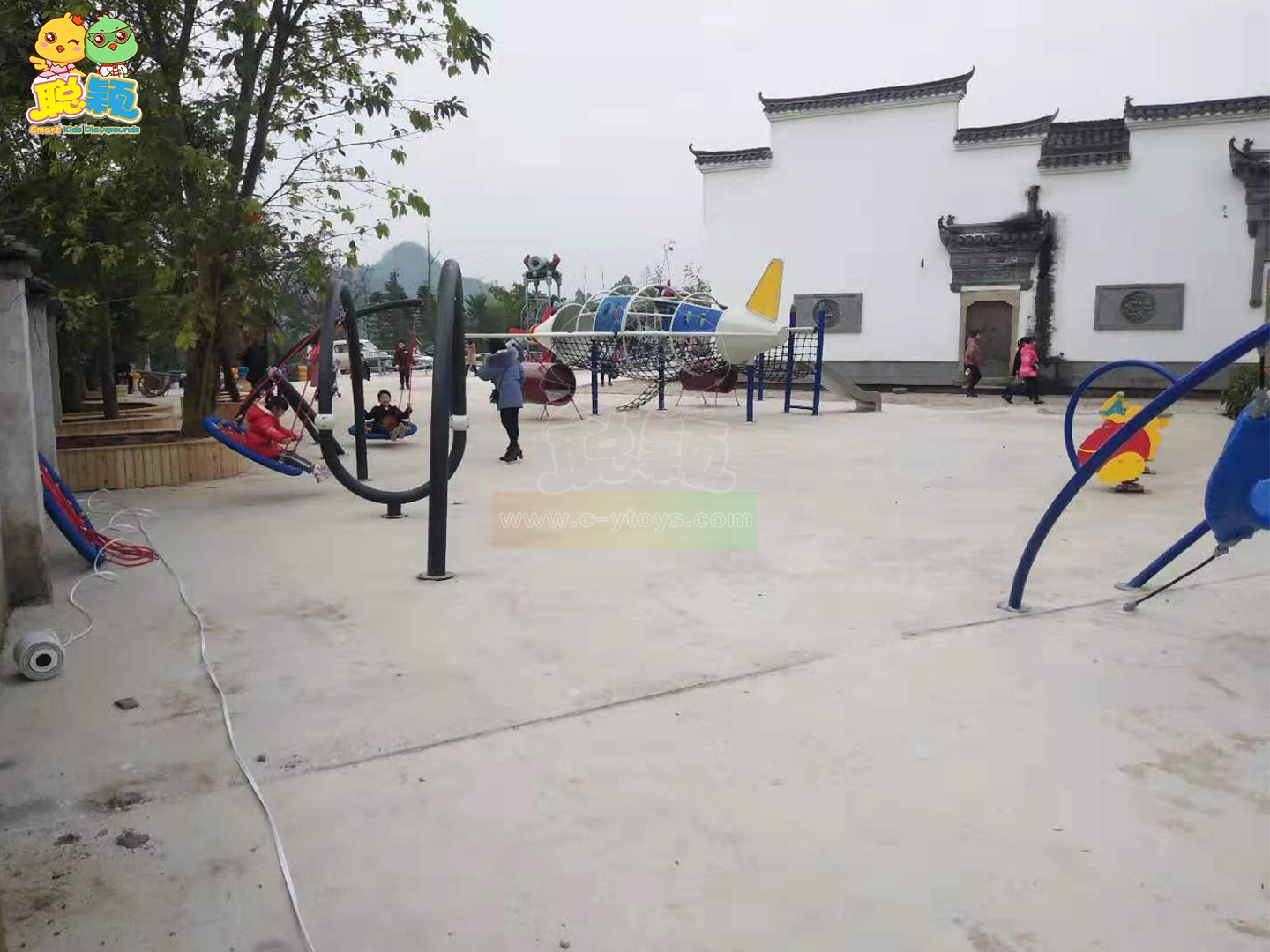 The design of this set of slides used the children's favorite aircraft modeling elements, let the children have a deep sense of substitution and integration, let the children in play both experience the pleasure of fun, but also exercise the body.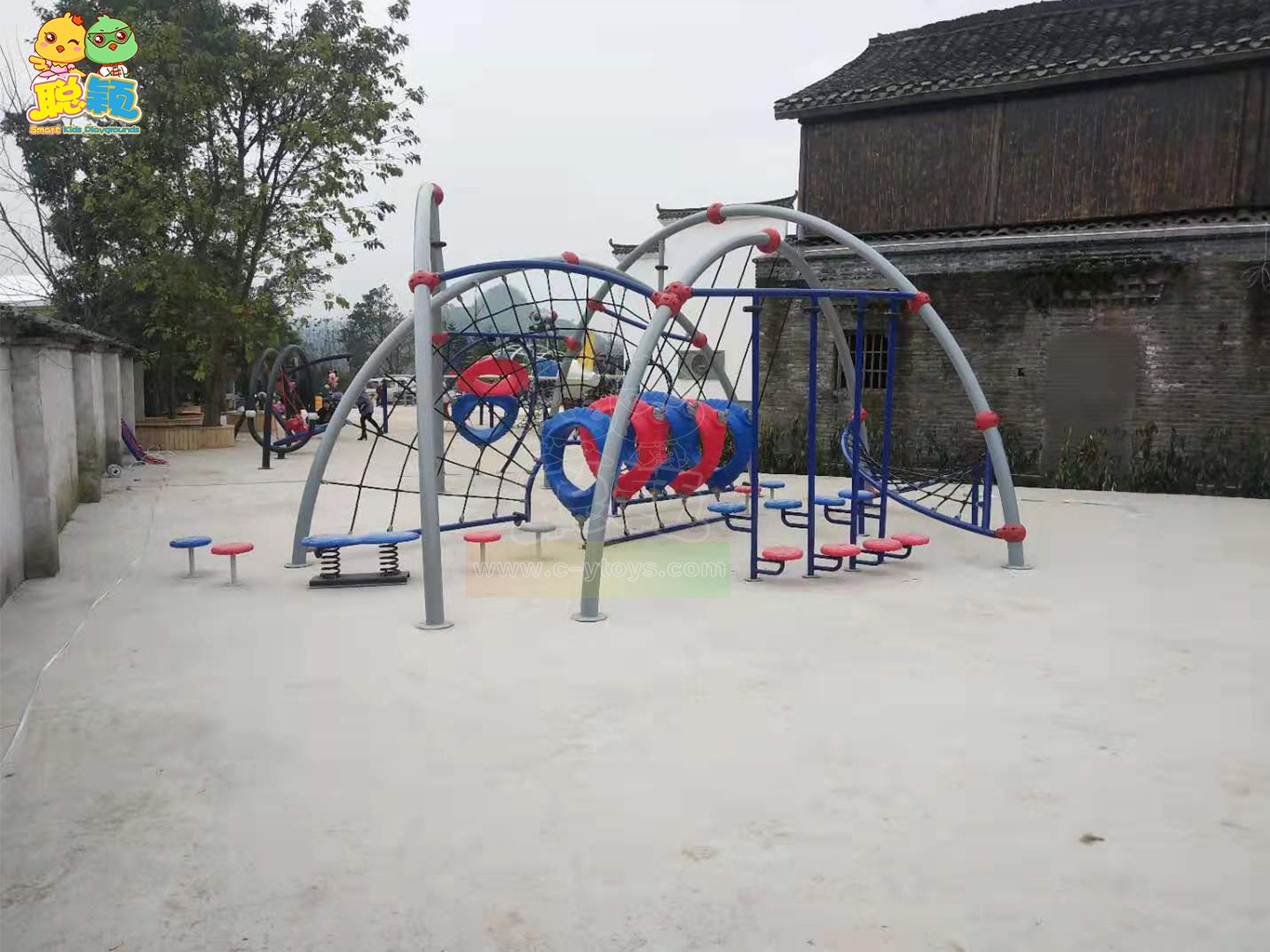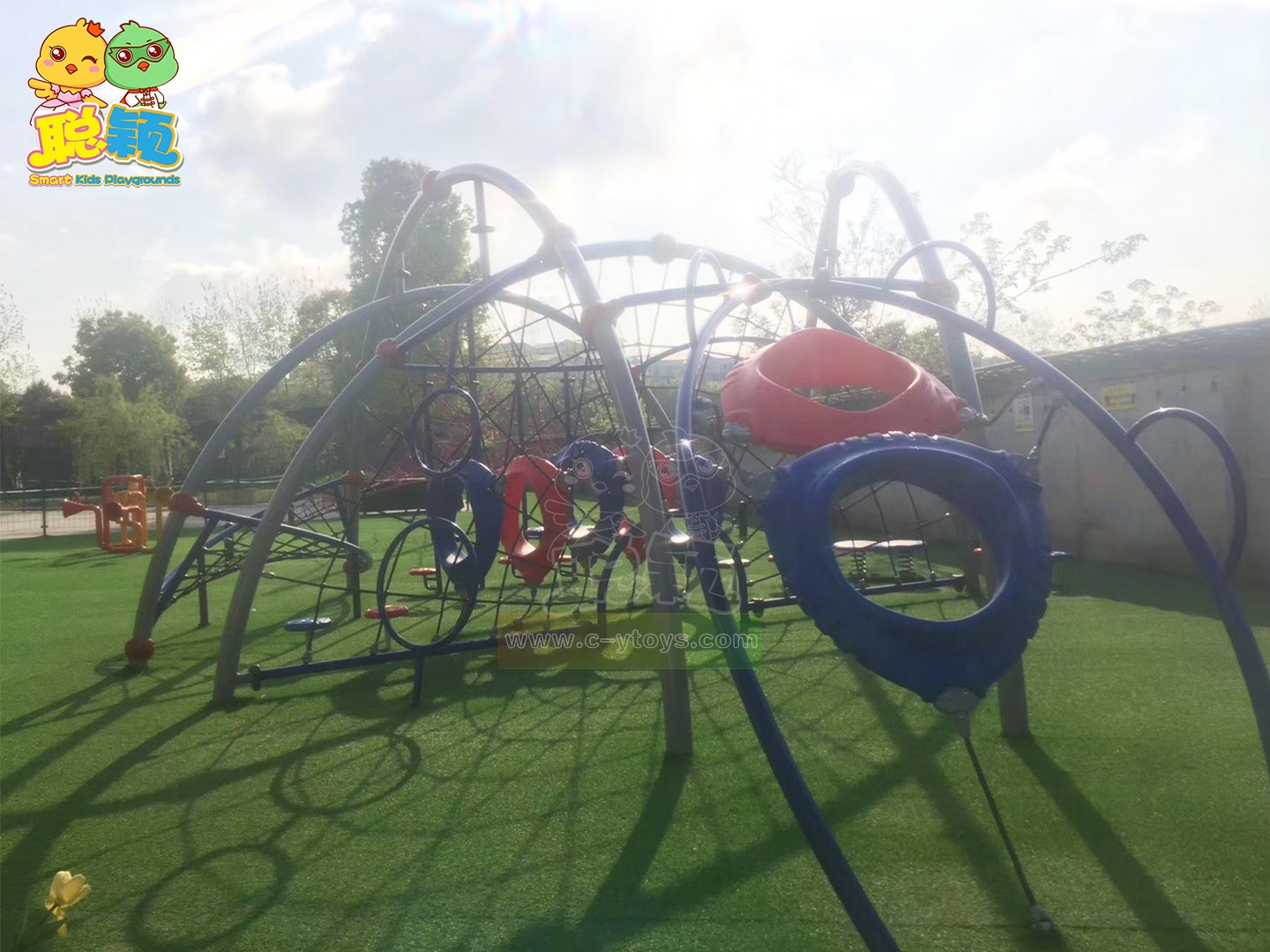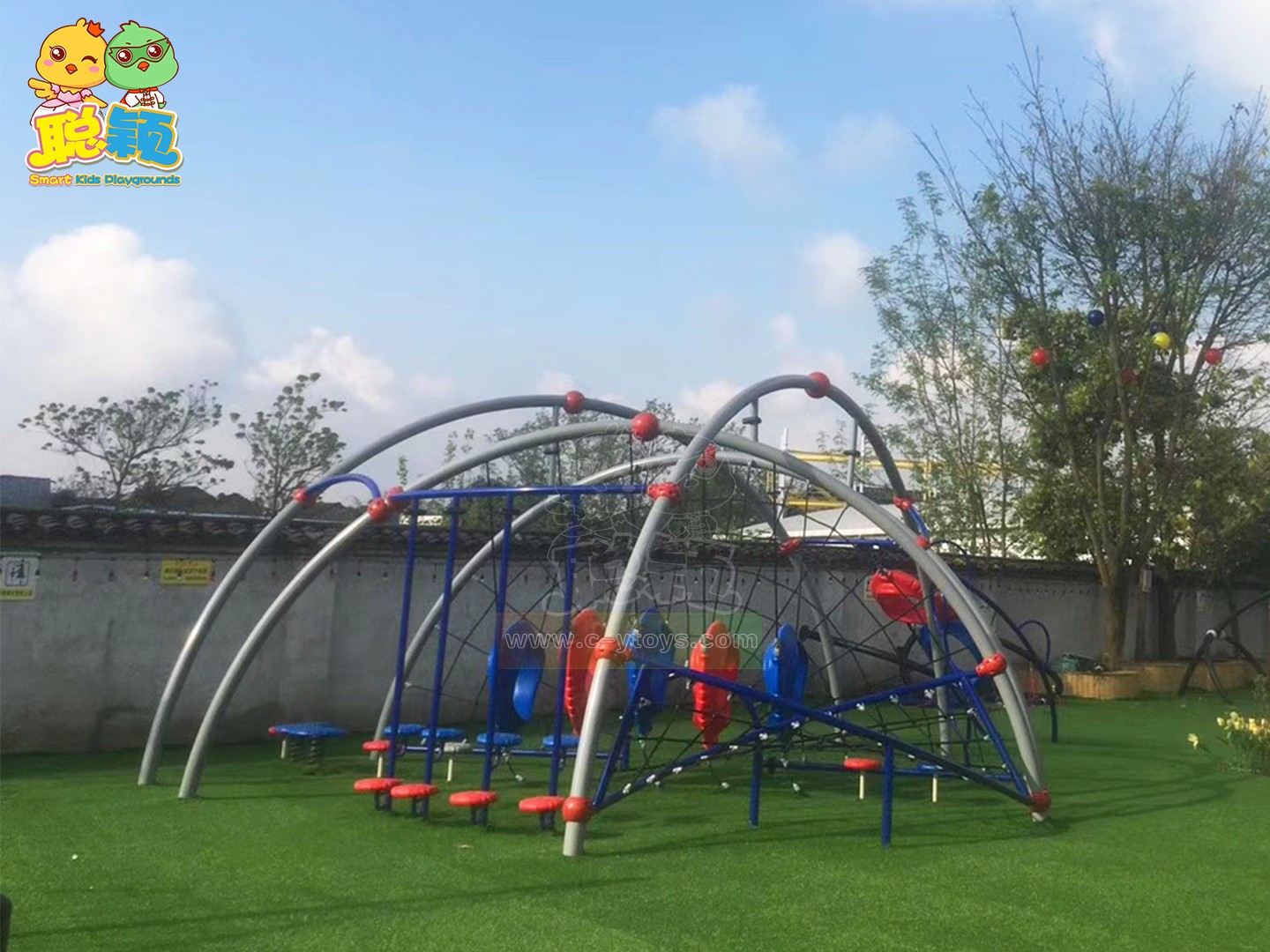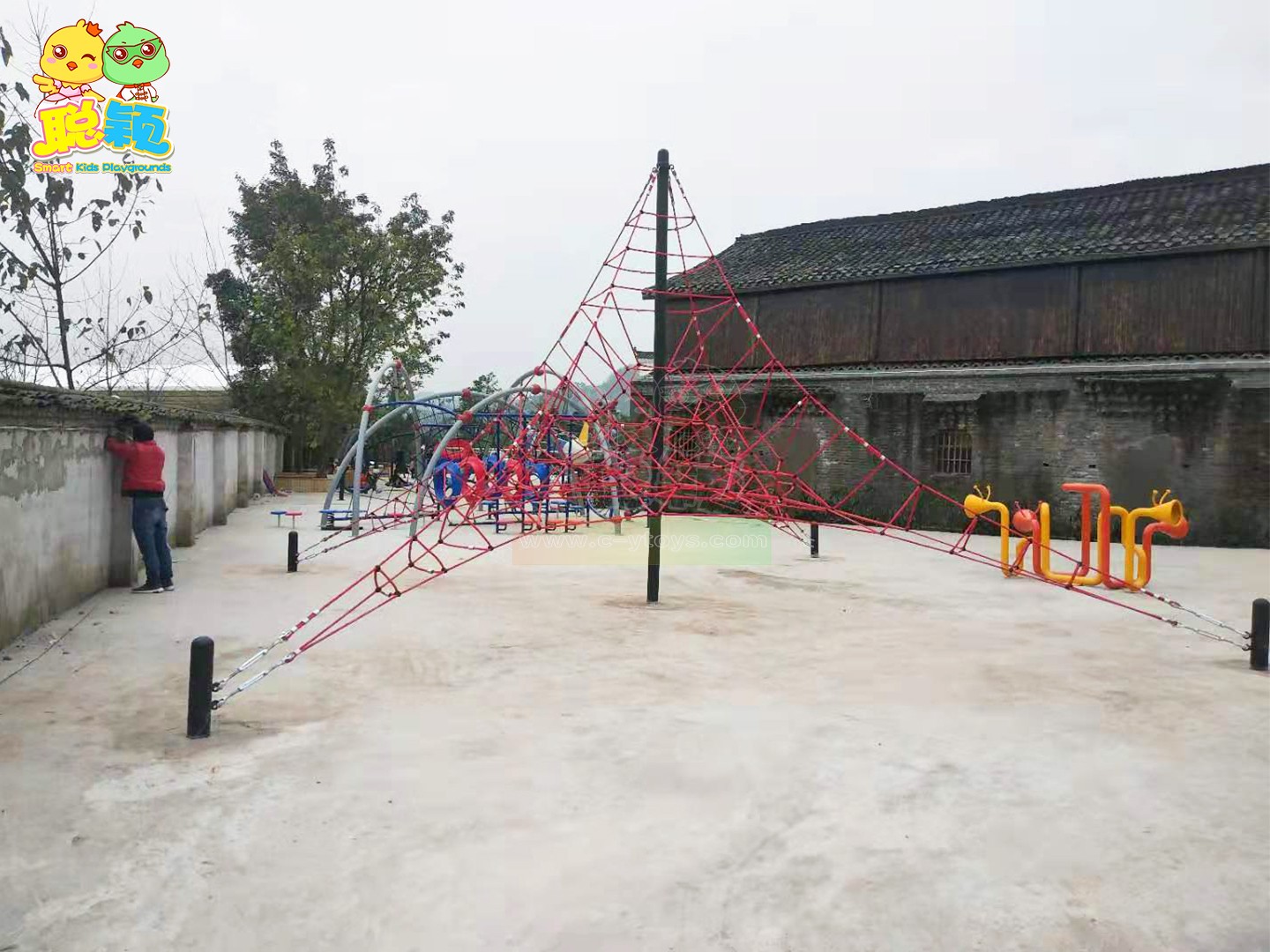 This rope and net climbing has become one of the most popular projects among children and parents, because it can not only find pleasure in it, but also challenge themselves, after the technical department's careful conception and exquisite design.It allows children to let go of themselves.Unconsciously, it has become a diversified exercise and play equipment.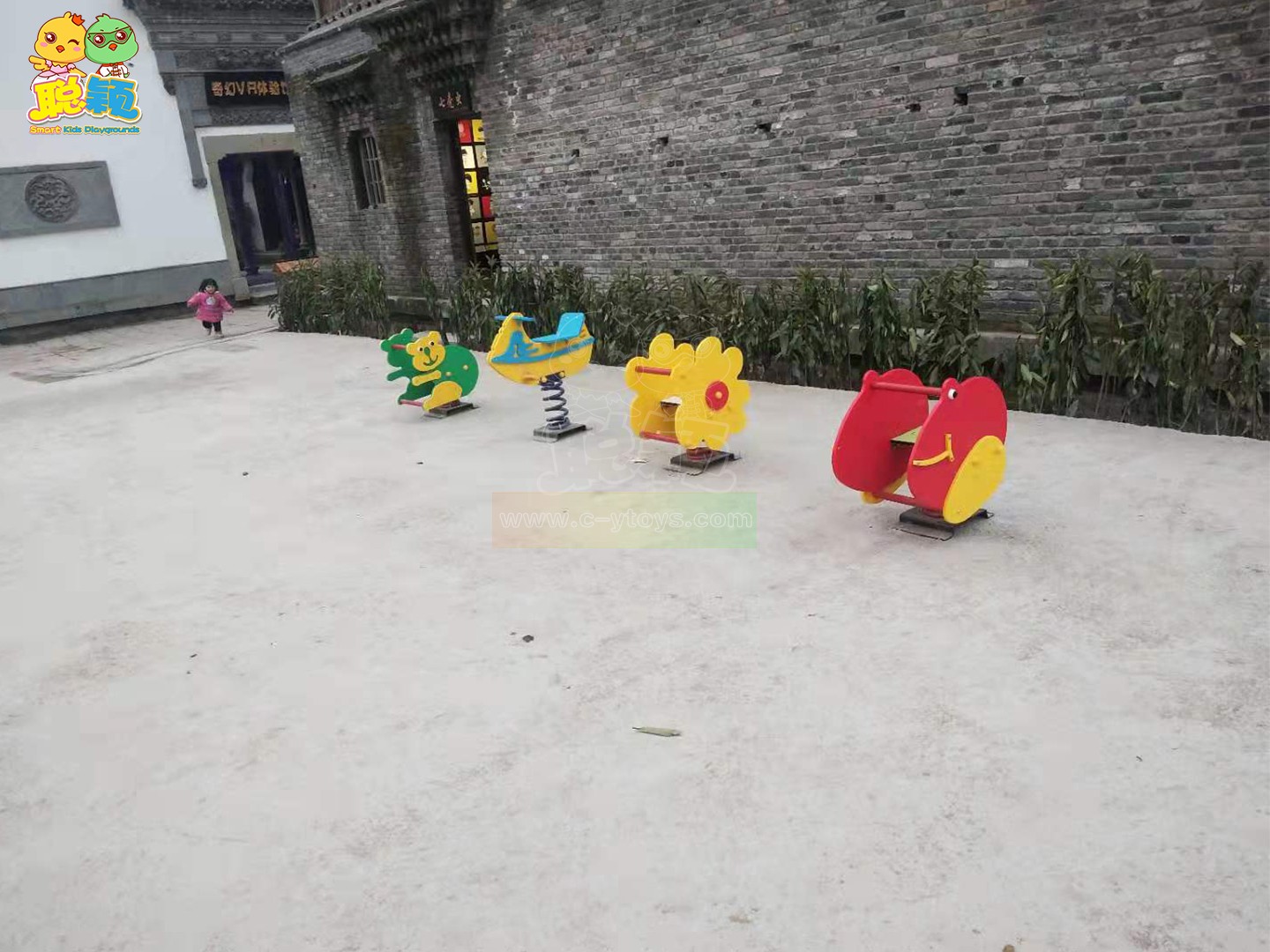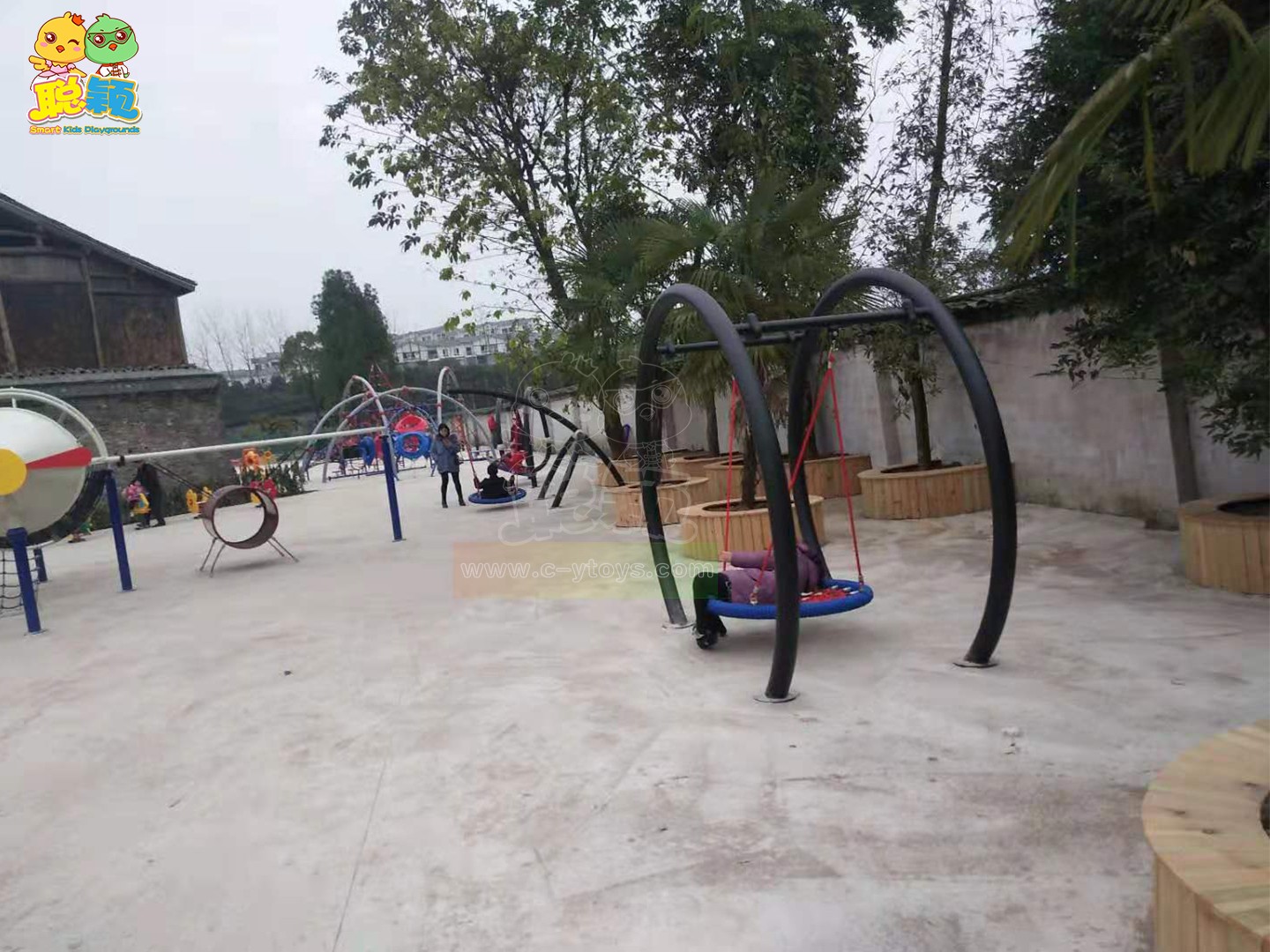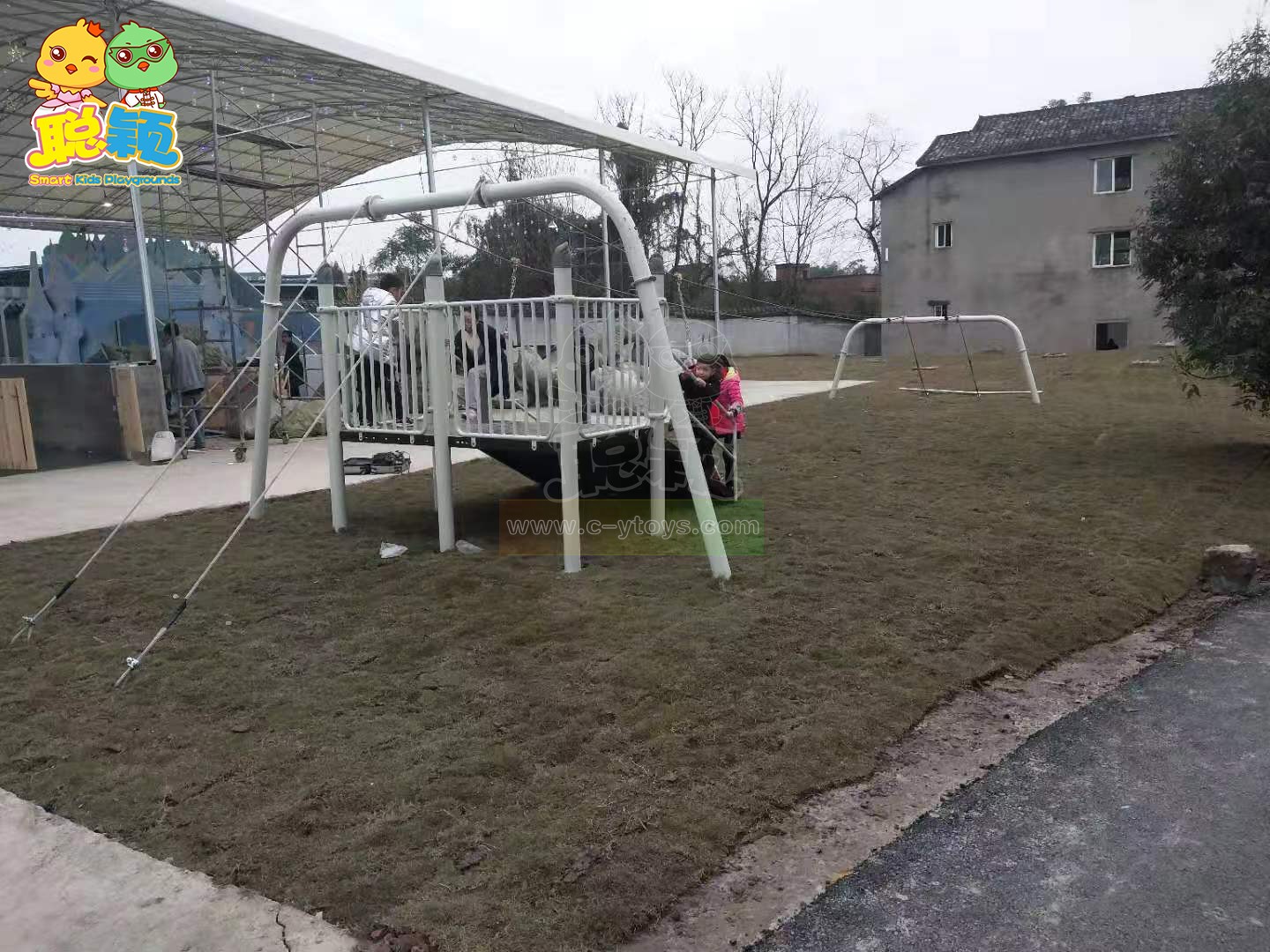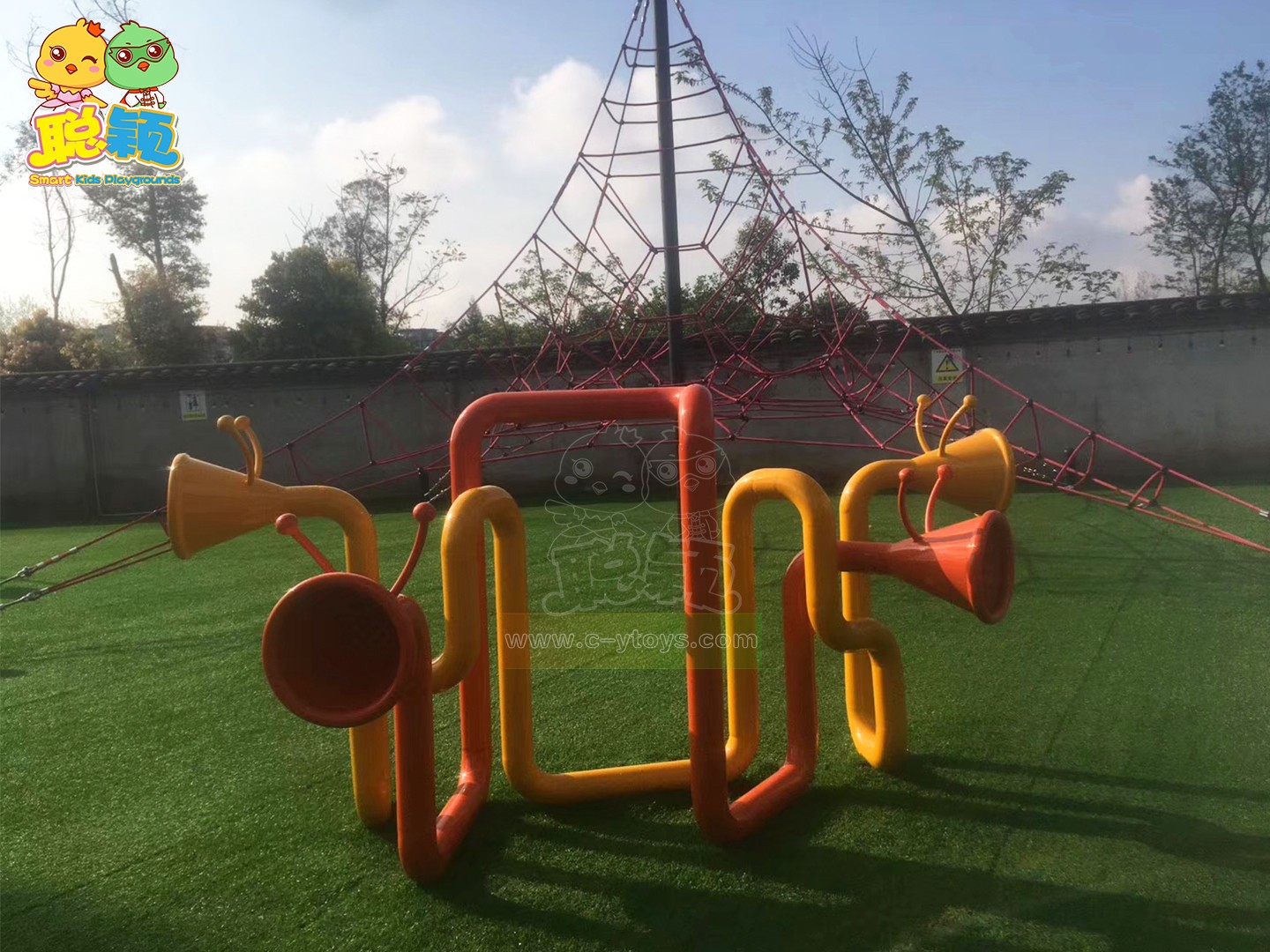 Interesting swings with different shapes and rocking horses with different shapes can meet the needs of children of different ages, and the affection between children will also rise to a new height.Ropeway flying, let the child overcome fear, brave to take the first step, conducive to physical and mental development.The final microphone device can cultivate children's independent personality, health and intelligence, with random, interactive and safety characteristics.